12 Top-Rated Picnic Spots Near Kolkata
Kolkata with its rich cultural heritage attracts tourists from all over. Away from the bustling metropolis there are a number of interesting picnic spots in Kolkata. Take a trip to these unique suburb locations that are some of the nearby picnic spots in Kolkata. This is the time for your potluck recipes, family togetherness and happy pictures.
See the list of 12 top rated picnic spots near Kolkata:
1. Bawli
Located at a distance of 35 km from the main city the Bawali Rajbari offers a royal retreat to the tourists. Stay over for the night or enjoy a day picnic on the grounds of this erstwhile royal retreat and experience the amazing royal cuisine. There is also a farmhouse that is ideal for picnics and relaxing on a weekend.
2. Babur Haat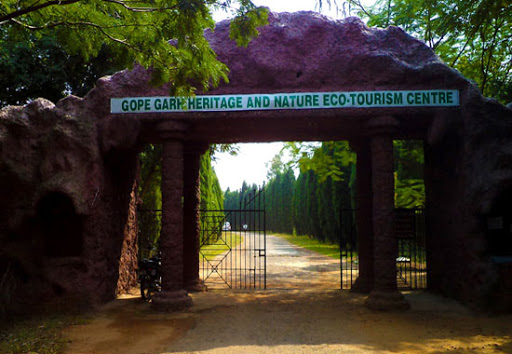 Located 48 km from Kolkata this is a 2 hour drive from the city.  One of the unique rustic picnic spots at Kolkata, the Babur Haat has big ponds, vast areas of green paddy fields and warmth of the village people that attract tourists.  Located in North 24 Parganas this is one of the great places to visit near Kolkata.
Distance from Kolkata: 37.1Km
3. Raichak
One of the much loved picnic places in Kolkata is the small town of Raichak on the banks of Bhagirathi-Hooghly River.  Raichak has some forts and the beautiful river that makes this location beautiful. The grand Radisson Fort resort has also glammed up the area. You can relax at the resort or just take a day trip to Raichak. 
Distance from Kolkata: 54Km
4. Barrackpore
If you are looking for picnic spot in Kolkata for one day then Barrackpore is an ideal location. Located close to Kolkata, Barrackpore is rich in historical significance from the time of Sepoy Mutiny. Barrackpore also played an important role in India's independence. You can visit the vast Mangal Pandey Garden, or the Gandhi Ghat. People also seek their blessings at the age old Annapurna Mandir.
Distance from Kolkata: 28Km
5. Falta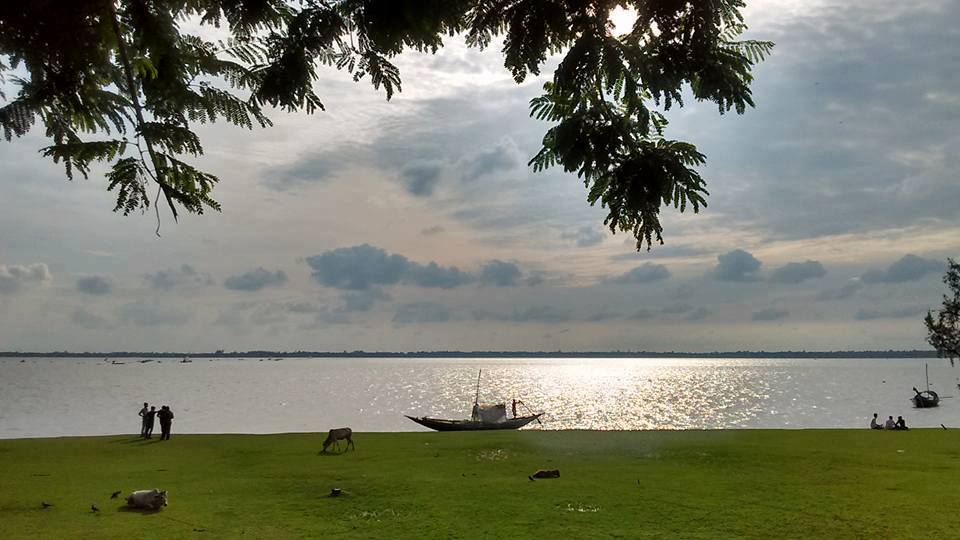 Situated at the meeting point of Hooghly, Damodar, and Rupnarayan is Falta, one of the best picnic places in Kolkata. Tourists come from different places to get a glimpse of the beautiful sunrise and sunset in Falta. You can arrange a day picnic or stay over with your loved ones at Falta. Plan your boat trips and ferry rides here at Falta and witness this river beauty.
Distance from Kolkata: 52.9Km
6. Diamond Harbor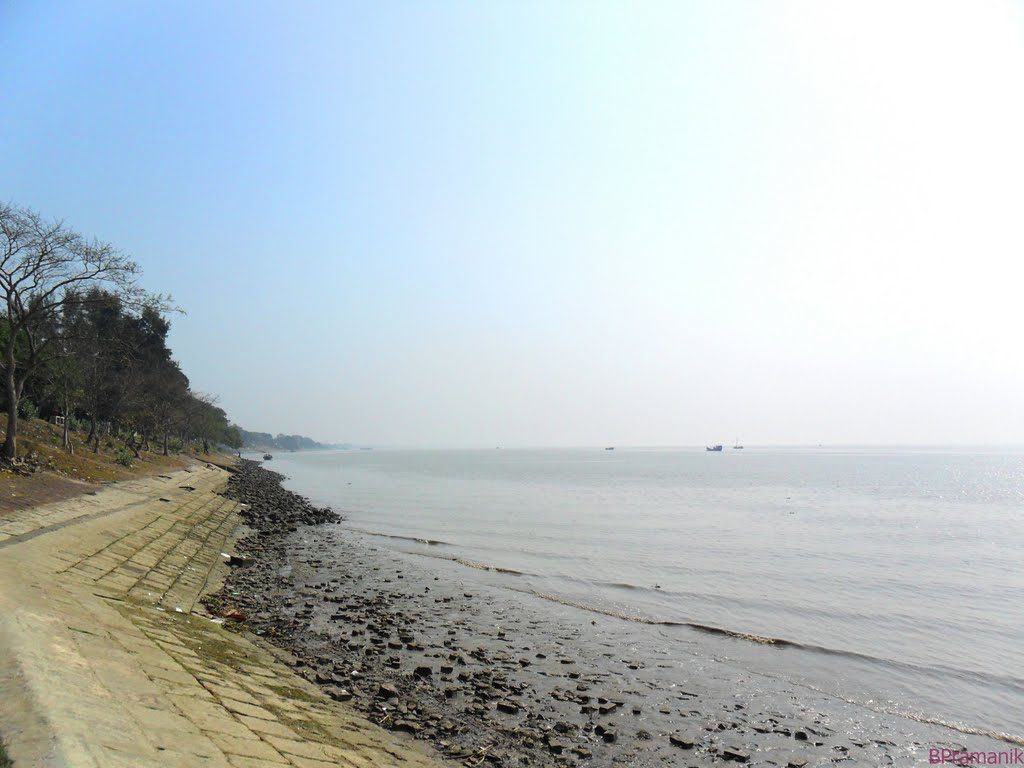 Diamond Harbor is located where the Ganga meets the Bay of Bengal. Revelers usually at the end of the year or in winter throng to this place for picnics. One of the most popular picnic spots in Kolkata is Diamond Harbor riverside. This is the closest place to the largest delta of the world. This area has a number of farmhouses for picnic with inbuilt kitchen areas for large groups of people.
Distance from Kolkata: 52.8Km
7. Deulti
Deulti has a beautiful farmhouse for picnic near Kolkata. A rustic landscape and good food makes Deulti a beautiful retreat. You can have a day picnic here amidst the swaying green coconut trees, winding roads, village huts, fishing ponds. This is also the home of the famous Bengali author Sarat Chandra Chatterjee.
Distance from Kolkata: 63.2Km
8. Taki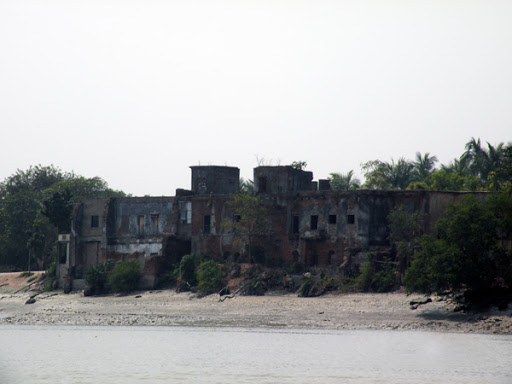 Situated on the banks of the river Ichamati, Taki is a little hamlet that is one of the most popular picnic spots near Kolkata. This is the place from where you can get a glimpse of Bangladesh. You can take a beautiful boat ride and see the Bangladesh villages on the other side of the fence from India.  Many people love the serenity of Taki while some love to get a glimpse of the neighboring country.
Distance from Kolkata: 67.6Km
9. Piyali Island
Piyali Island on River Piyali is perfect for a day picnic spot. This is the place which attracts nature lovers who are looking for some lush green serene escapade. The Sundarban Tiger Camp which is located nearby is close to Piyali Island and if you are lucky you can get a glimpse of the Royal Bengal tiger there.
Distance from Kolkata: 68.7Km
10. Gadiara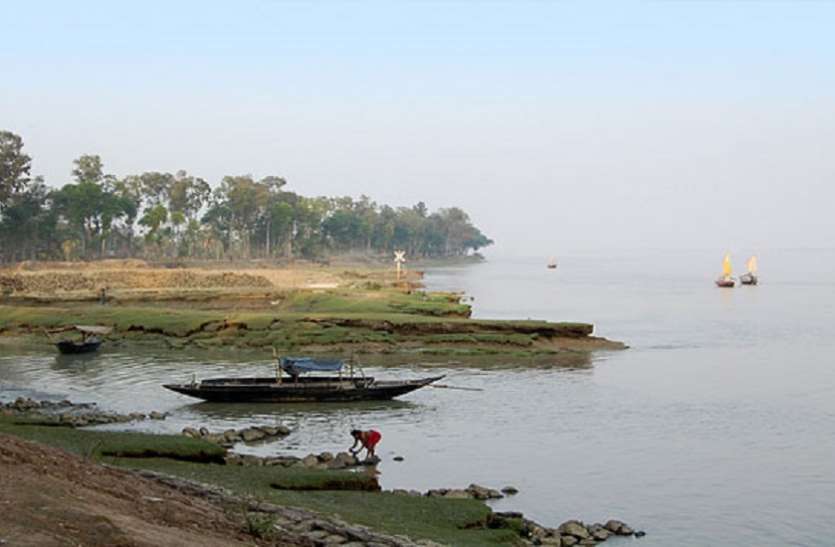 Gadiara is a beautiful picnic spot near Kolkata away from the daily hustle-bustle. Explore this tiny hamlet amidst tranquility and peace. You can go for boating and nature walks in Gadiara. Taste the fresh sea food and exceptional cuisine in Gadiara. Relax and unwind here amidst the beauty of nature in Gadiara.
Distance from Kolkata: 78.5Km
11. Machranga Island
Known as the island of kingfisher birds, this tiny place is situated between Ichhamati and Bhasa River. It has India on side and Bangladesh on the other. This is a bird lovers paradise and you can watch different species of birds here. Located at a distance of 113 km from Kolkata you can reach this place from Taki or Hasnabad and spend an entire day here amidst the natural beauty of the place.
Distance from Kolkata: 71.8Km
12. Frasergunj
Frasergunj is close to the river delta and offers beautiful location for picnic. Famous for its sunrise and sunset and boat trips this is a beautiful day trip place from Kolkata. If you are looking for picnic spots near Kolkata, Frasergunj is an ideal location. You can take a 3 hour drive to Frasergunj from the city and enjoy and relax here. This place is just perfect for everyone.
Distance from Kolkata: 123.3Km
So pack that picnic basket and get ready to enjoy these beautiful picnic spots near Kolkata. You can use Revv car rental services for a leisurely day trip around Kolkata and move around at your own pace while enjoying the drive as well.