Enjoy Shimla with the Winter Activities Guide
Does winter seem to look a little boring to you? Do you require something to boost up your energy level and give you that exciting feeling that will keep you energised the whole season? Then it's time to take a road trip and do something really adventurous and fun this season. And yes, you guessed right, we are literally nudging you to travel to Shimla, the best place to enjoy winters. It is not without reason that this picturesque city reminiscent of the Colonial Era is fondly called "The Queen of Hills". 
A journey to Shimla through road is just like a super hit movie. You'll get action, romance, beauty, fun, and even devotional quotient covered in the entire journey. It is believed that this city was originally called Shyamala for its incomparable natural beauty. But as this popular holiday destination became the summer capital of the Britishers, they found the name difficult to pronounce. Thus, evolved the coinage Shimla or Simla. Now, let's gear up and drive towards the most fascinating place of India during winters. 
Important things to keep in mind when travelling to Shimla:
Expected temperature in Shimla during winters — Winter is actually the best time to visit Shimla. The temperature here during this season is almost as low as 3-4 degrees Celsius and can even drop further. 
Types of visits recommended— Sightseeing, ice sports, water sports, religious trips, and historical journeys are some of the best things to do in Shimla.
Sort out your winter plans by taking a road trip to the Shimla:
You would have heard about the snowfall in Shimla. It almost transforms the place to a magical wonderland. But apart from it, there are some really marvellous locations adding to the beauty and they even have great activities to keep you busy. So, come, let's drive towards those places so that your winter holidays never feel incomplete.
1. Visit Viceregal Lodge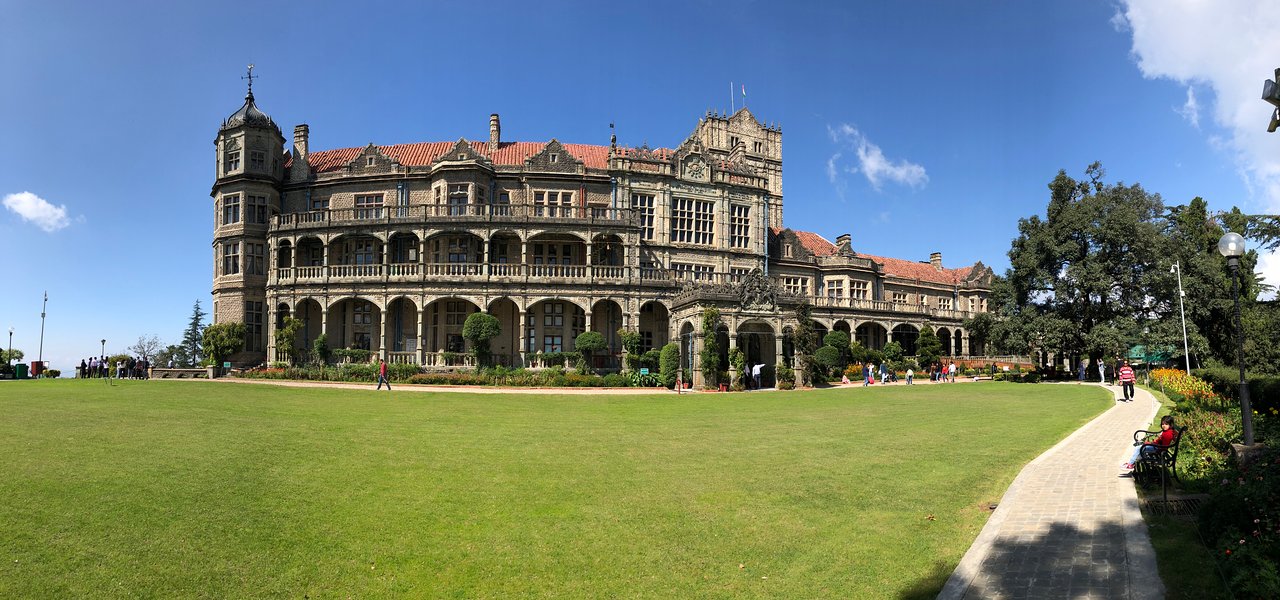 If the mention of history provides a pleasant feeling to you, then do visit the Viceregal Lodge in Shimla. It's a fabulous ancient building having lots of centuries old pictures and collections, and a trip here is going to make you feel overjoyed while you are touring Shimla.
2. Ride the toy train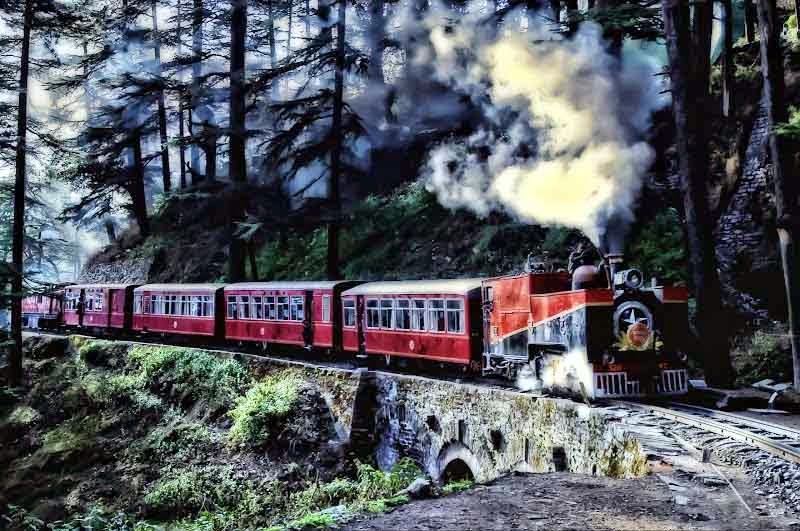 You would have already heard about the famous toy train of Shimla. It's actually a unique experience to travel through this city on this archaic train. But yes, keep four hours free when you decide to take a joyride in this train.
3. Enjoy the snow and adventure at Kufri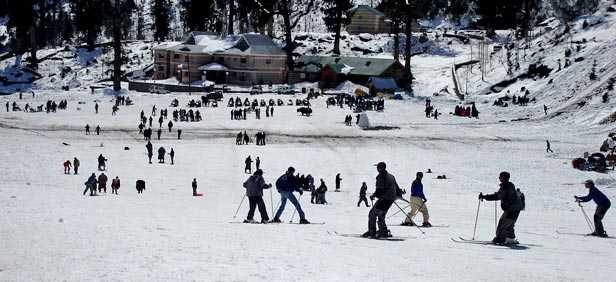 Kufri is actually a marvellous hill station in Shimla which has lots of amazing activities like skiing, trekking, mountaineering stored for you during winters. So, if you are amongst those snow sports and adventure lovers, then this place is going to be the best winter treat you could enjoy in this city.
4. River rafting at Tattapani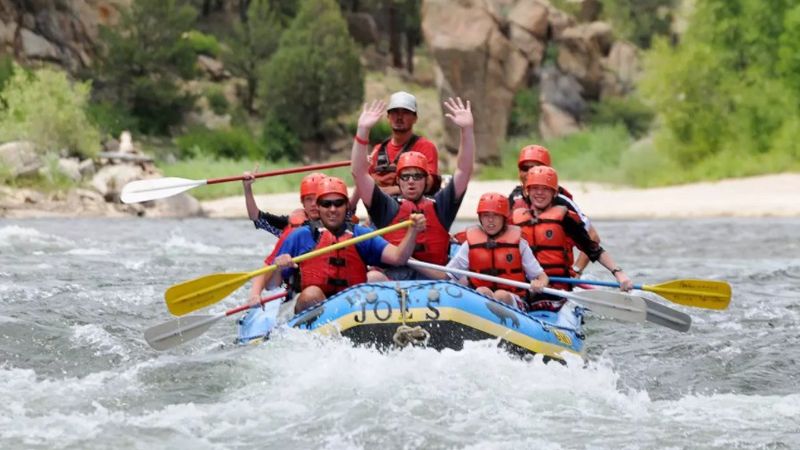 One of the biggest rafting regions of Himachal Pradesh, the Tattani, is actually a wonderful location that lets you experience the best winter holidays in Shimla. With hot springs dotting the area, you certainly get a unique experience.
5. Play golf at Naldehra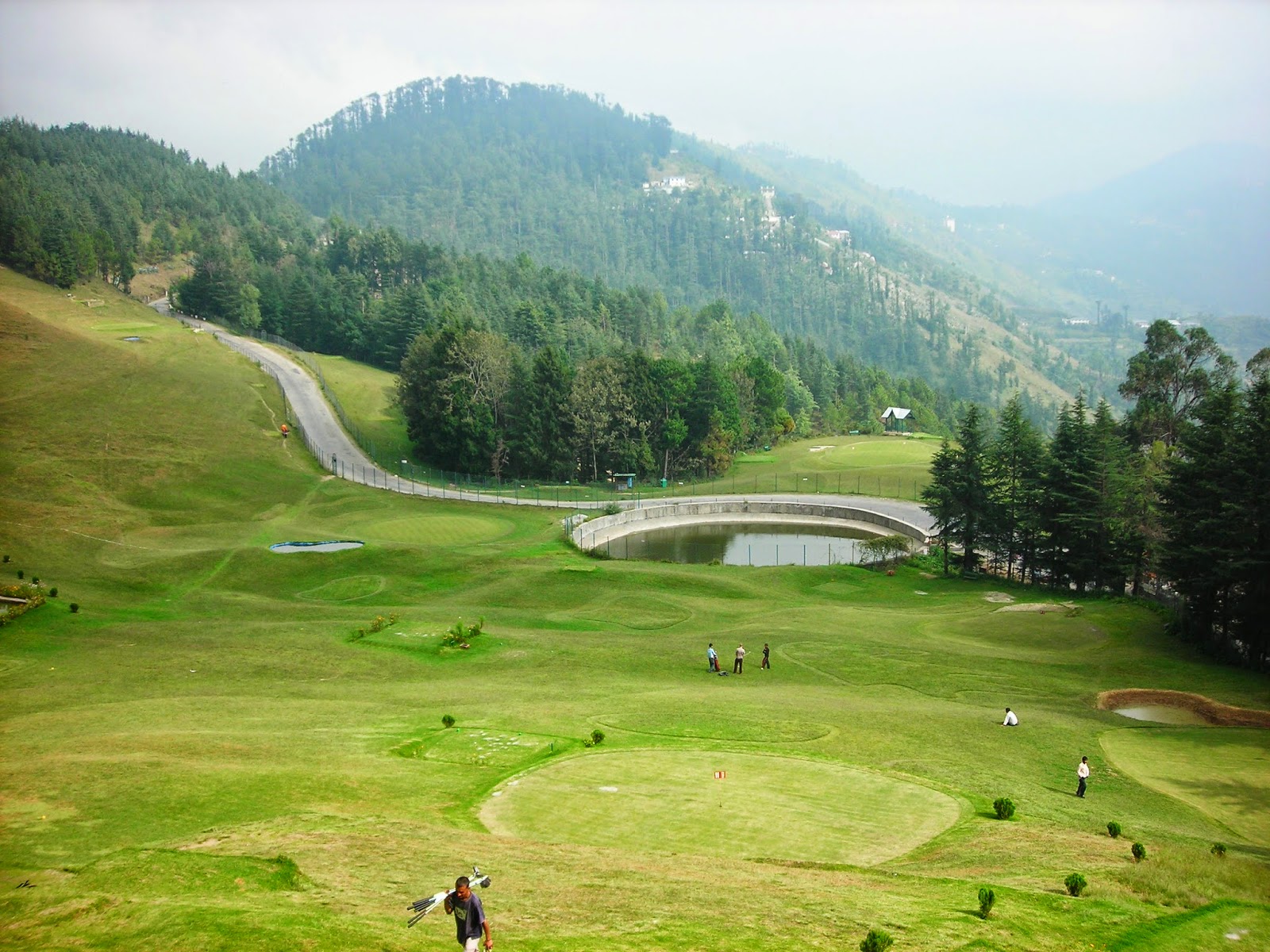 So, sports and golf runs in your veins like blood? Well, then visit Naldehra without fail when you are in Shimla. It's one of the most scenic golf courses in the world. The phenomenal view of the natural surroundings around this large golf course with 18 holes and tees is fascinating to experience at that height. You'll get a marvellous experience of playing your favourite sports in a captivating place if you head here during winters.
6. Trekking towards the Jakhoo Temple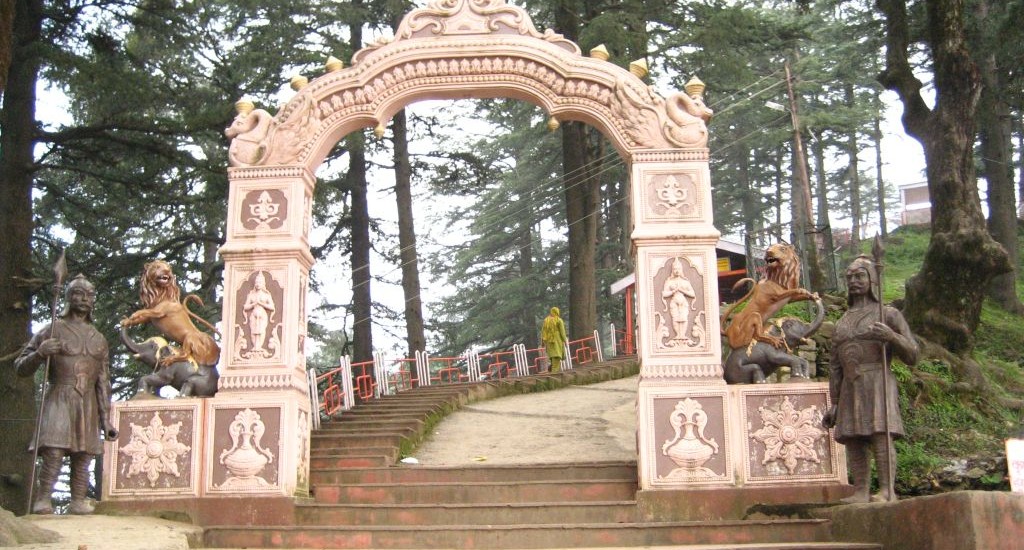 So, what is the devotion quotient in you? Or the hunger for adventure? Like, can you trek 2,455 kilometres above the sea level to pay a visit to the famous but divine Jakhoo Temple? If yes, then don't delay in trying this gripping activity while you are in Shimla this winter. 
7. Shop at Mall Road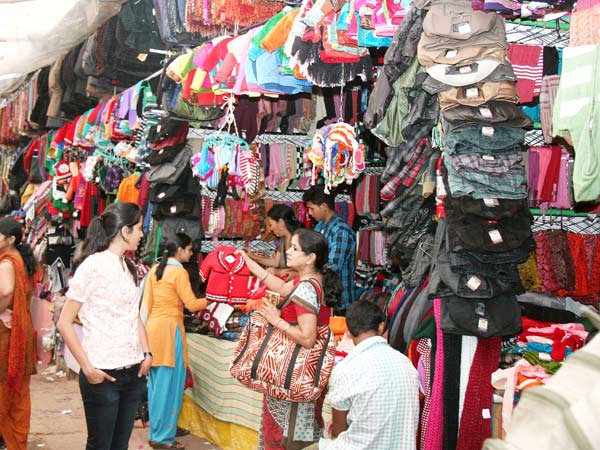 If you are a shopping buff, the best thing you could actually do while visiting Shimla is to go shopping at the Mall Road. This market has tremendous options for you to dig into and even the food delicacies found here are worth cherishing. Get your hands on the handcrafted items, exclusive wooden art pieces, and even dry fruits grown on this land.
8. Go bird watching at Shimla Water Catchment Sanctuary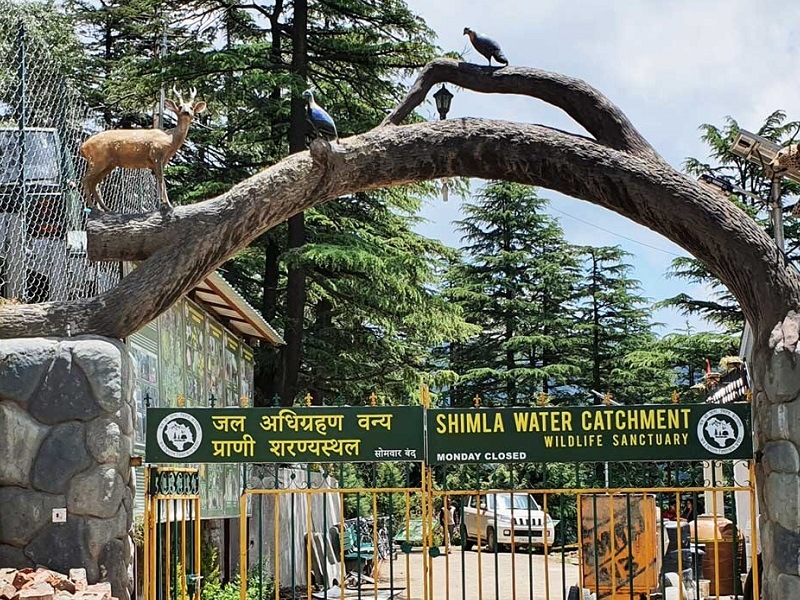 You wouldn't ever forget the astounding experience of bird watching at Shimla if you visit the Water Catchment Sanctuary in this city. It's a heaven for nature and wildlife lovers — and apart from the mesmerizing view around during winters, the spotting of deer, gorillas, porcupines, and leopards is going to make your journey more worthwhile.
9. Try ice skating at the famous open ice-skating rink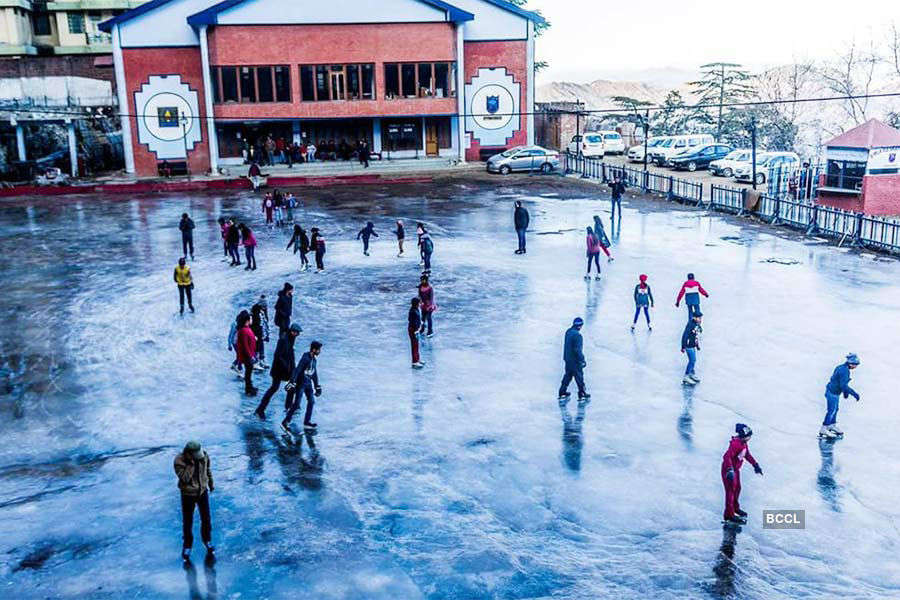 Winter in a snowy wonderland without ice is unimaginable. And when there is ice, there must be skating. Well, what if we said that now you can enjoy this activity in Asia's one and only ice-skating rink in Shimla? Obviously, then your excitement level to explore and experience the city would be all the more.
10. Trek at Shailey Peak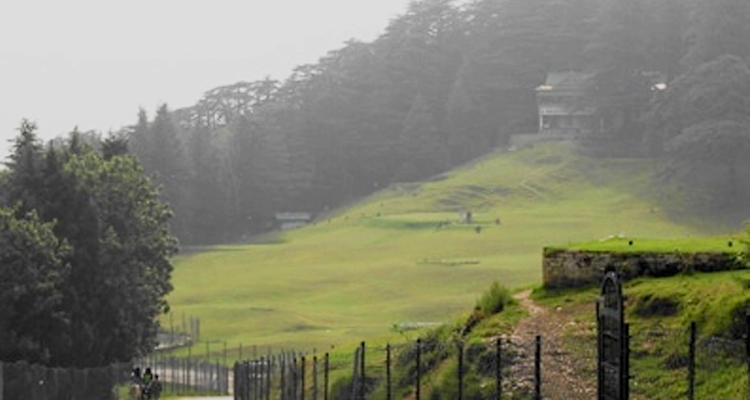 If you are a born nature lover, and trekking is your kind of thing, then start heading towards Shailey Peak in Shimla. It's pretty famous amongst adventure lovers and the delight you'll feel when you reach the heights after trekking for around 5 hours is something wonderful. But be sure to keep your camera with you if you want to click your selfie to document your fascinating achievement and to immortalize the mesmerizing surroundings.
11. Camp at the Camp Chrysalid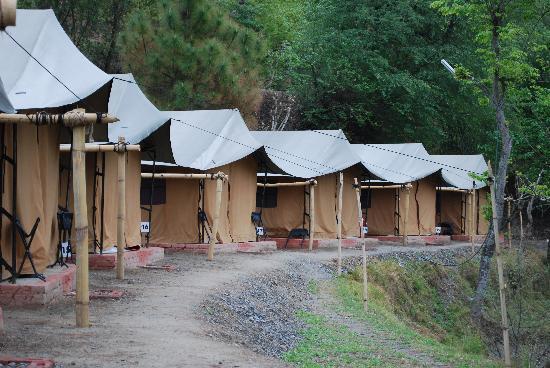 Bored of the taxing urban life? Then Camp Chrysalid is best recommended for you. Enjoy a stay in one of these special but surprisingly elementary tents and gaze at the natural beauty around you. And if it's winter, the ice capped mountain peaks would make you feel humble, somber, and content. 
12. Get the best experience at Tara Devi Temple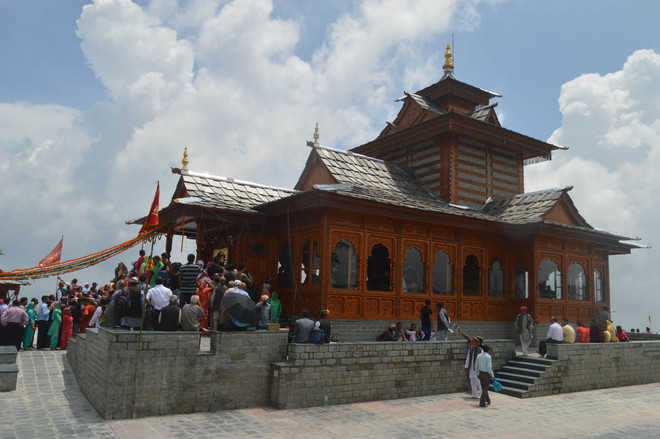 Tara Devi Temple is one of the prominent temples of the Hindus. And you can reach here after completing a trek of 6070 meters. After this mind-blowing experience, the divine feeling you get at this blessed location doesn't need any explanation.
Apart from all these activities, do try a Yak riding and watch the most beautiful Green Valley, shop for exclusive and varied woods at Lakkar Bazaar, explore the captivating Annandale Museum, and enjoy the mesmerising sunset at Scandal Point. These activities will ensure that your time spent in Shimla is the happiest one and you would simply love this weather all the more. And if you want to carry out all these tasks smoothly and comfortably, do hire a car in Shimla from Revv.