Cruise your way to Bhopal from Mumbai with Revv Cars
Whether it is fashion or finance, movies or big brands, or just the best vada pav, it is tough to find a better place than Mumbai. One of the highly growing cities in India, Mumbai does not leave a stone unturned to keep itself growing and attracting people from all across the country and even the world for both work and tourism. Apart from all these fabulous things, Mumbai is also known for being the center from which you can plan your trip to some awesome places in the country. One of such wondrous places and a popular road trip destination near Mumbai is Bhopal.
A major city in the state of Madhya Pradesh as well as the state capital, Bhopal has developed a lot over the years. One of the reasons for which this city has become famous is the number of attractions that it offers to its tourists. But mind you, if you are planning a trip to Bhopal, keep some extra time at hand to take a tour of the mesmerizing places to visit that are at a slight distance from this city. Before we delve deeper into the best places to visit in and around Bhopal, let us first discuss the trip as you will be starting from Mumbai.
The distance between Mumbai to Bhopal is 776.1 km. And the best Mumbai to Bhopal best route is through Nashik via NH3. Here are places and tourist attractions between Mumbai to Bhopal trip that you will come across.
14 Best tourist attractions between Mumbai to Bhopal
1. Nashik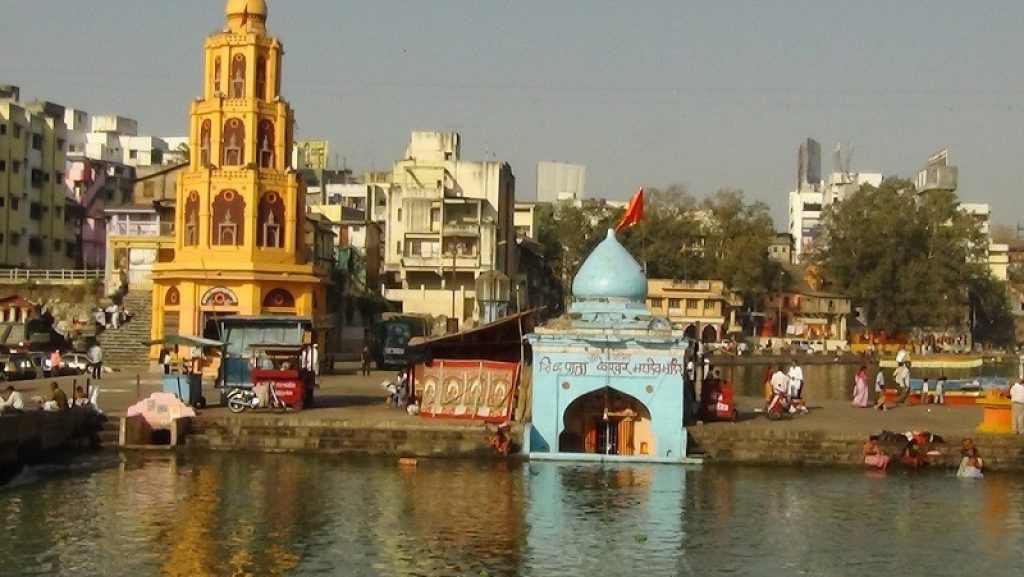 Nashik is perhaps the first place that you will cross as you start from Mumbai. You can take a short break here and take a tour of as many attractions as you can. Some attractions that you will come across include Sula Vineyard, Ramkund, Dudhsagar Falls, Saptashrungi, Trimbakeshwar Temple, Pandavleni Caves, Kalaram Temple, etc. 
2. Dhule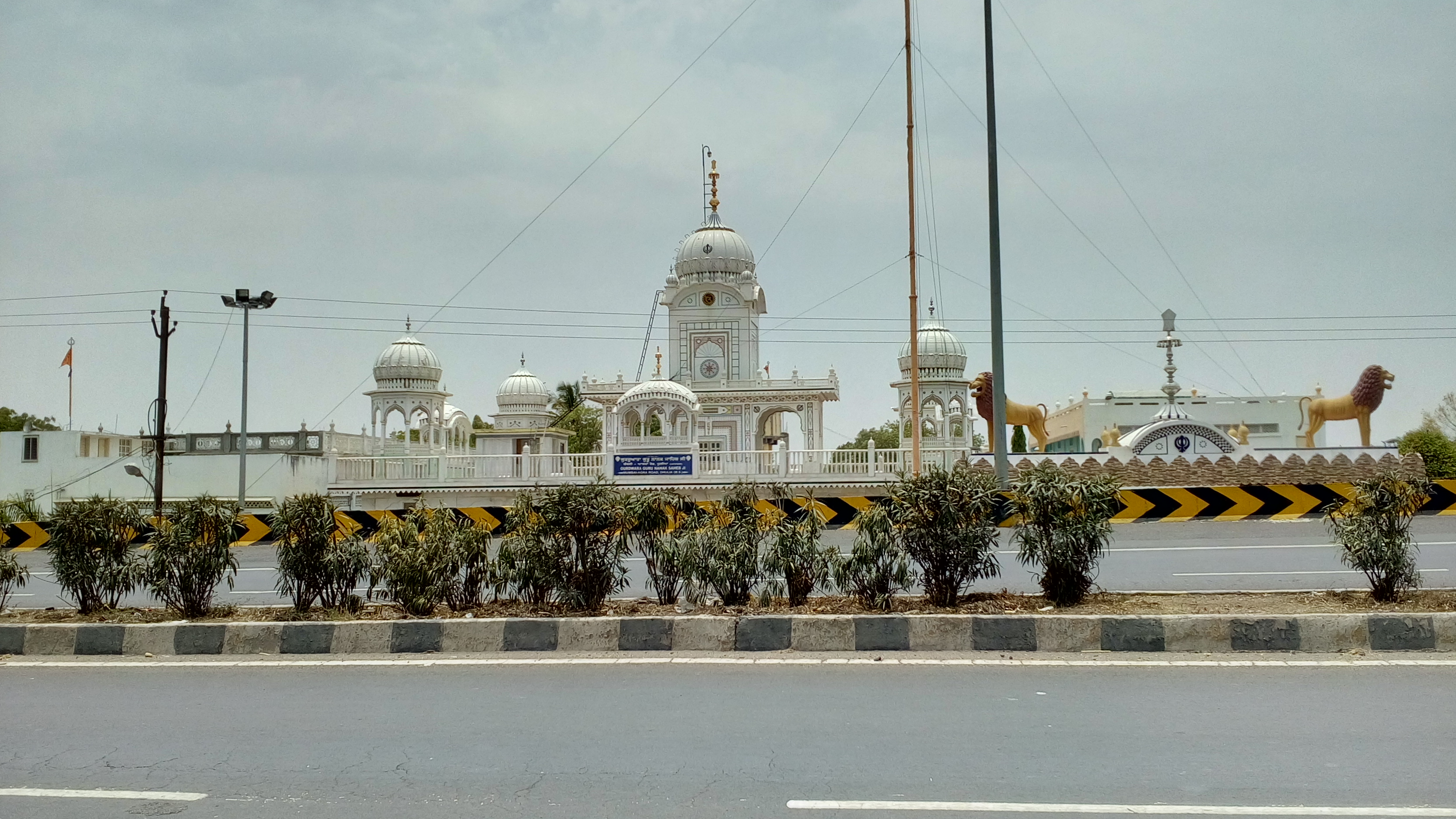 The next stopover that you can take is in Dhule. Dhule is a small place but offers some nice attractions like Laling Fort, Agrasen Maharaj Statue, Shree Sidheswar Ganesh Mandir, Shitala Mata Mandir, etc. 
3. Nardana
Nardana is a very small place that you will find in between Mumbai and Bhopal route. There is nothing much to see here, however, you can have a great stopover with some light refreshment here.
4. Sendhwa
Once you reach Sendhwa, you can spare some time and visit various attractions like Sendhwa Fort, Devziri Fort, Fort Garden, to name a few.
5. Mhow
The place is also called Dr. Ambedkar Nagar. You can take a tour of places here like Jam Gate, Patalpani Waterfalls, Bhim Janm Bhoomi, Nakheri Dam, Fundore, etc.
6. Indore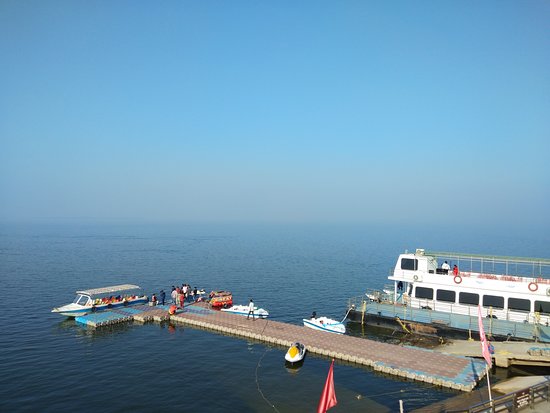 Indore is the city that you will find before reaching Bhopal. Indore is one of the largest and most beautiful cities in the state of Madhya Pradesh. From Rajwada Palace, Lal Bagh, Central Museum, Kamla Nehru Prani Sangrahalaya, Annapurna Temple to Ralamandal Wildlife Sanctuary; there are several places to visit and things to do in Indore. Try making an overnight stay in this city to explore Indore in the best way possible.
For your Bhopal from Mumbai road trip, you will cross the major places and make sure you explore each of them. And as you reach Bhopal, it is a totally different city altogether. Let us check out all the options in and around Bhopal that you must visit.
Places to visit in Bhopal
7. Birla Museum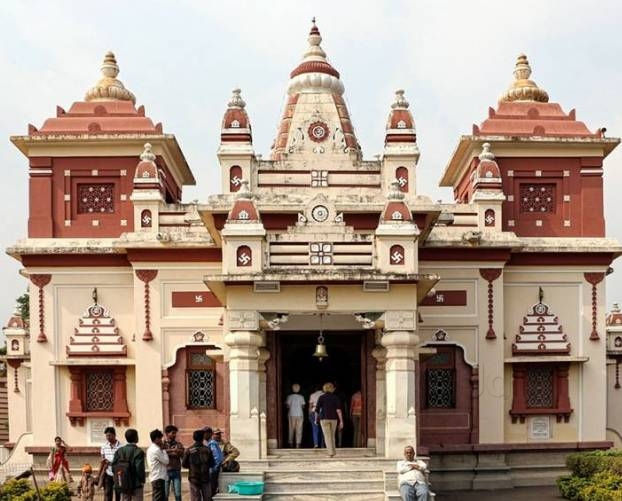 Birla Museum is the place where you should head to see paintings, manuscripts, historic sculptures, etc. You can have a good idea and knowledge of how the prehistoric people used to live.
8. Shaukat Mahal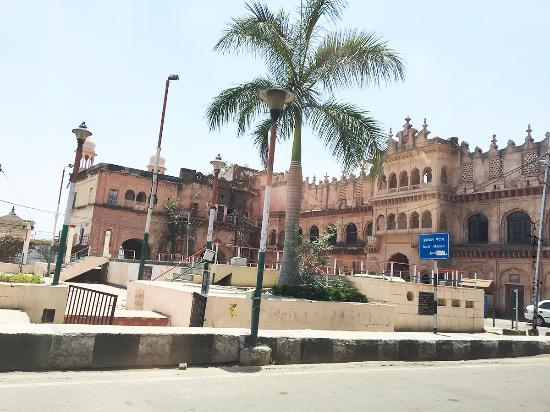 It is an architectural wonder that is a must-visit place for people who are especially in love with vintage palaces. You will see a blend of Indo-Islamic and European styles of architecture here.
9. Upper Lake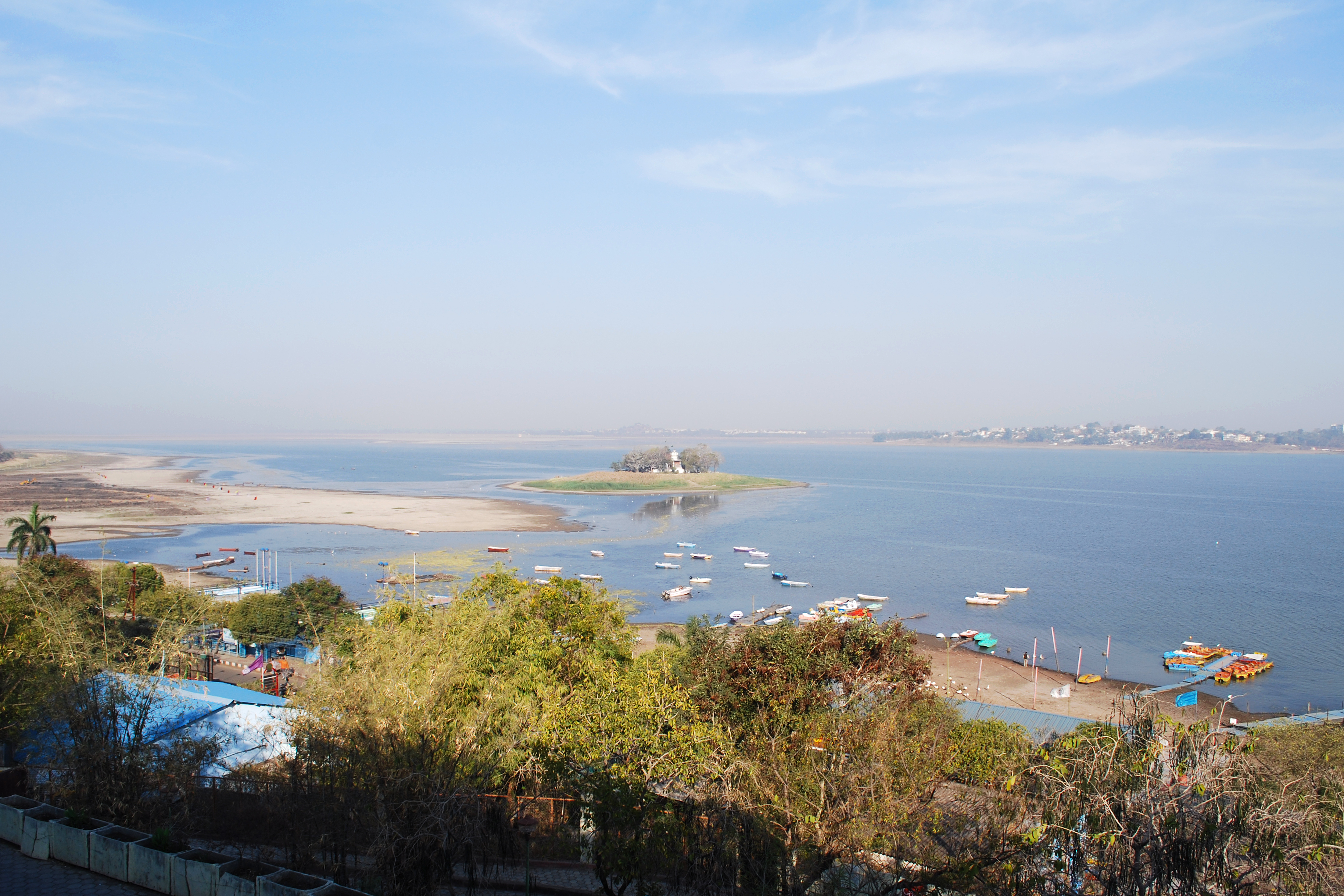 It is a man-made lake with an island in the middle and is one of the most beautiful places in Bhopal that you will find. Locals also believe that the water in this lake has medicinal properties; thus can cure many ailments. You can also enjoy your boat ride in this beautiful lake.
10. Taj-ul-Masjid
The ancient mosque is famous for its architecture and fresco paintings. Along with the mosque, the surroundings are equally beautiful. You will feel absolutely peaceful here.
11. Bhojpur Temple
This is one of the ancient temples that you will find in the country. The construction of the temple was started by Raja Bhoj, but it could not be completed. You will find a monolithic giant Shivalingam in this temple, which looks one of a kind.
Places to visit near Bhopal
12. Bandhavgarh National Park
Take a safari in this national park and you will be able to see the wild animals from a closer distance. If you want the safari to be even more thrilling, you can opt for Elephant safari.
13. Hanuwantiya Island
Visit this island to have one of a kind experience. You will find tents across the island and even indulge in various types of adventure activities. One of the most important events that is attended by people from across the country is Jal Mahotsav.
14. Burhanpur
Visit Burhanpur if you are looking for a place near Bhopal that is thinly crowded. You will find a lot of Mughal influence in the town and it is a great place for adventure activities like trekking.
The list of places to travel in and near Bhopal is actually endless. But if you want to visit the places in the best of the weather, then the ideal time to travel Mumbai to Bhopal road trip is between October and March. This is the time of the year when you will find the weather pleasant at a majority of these places and in some places you may even encounter cold temperatures.
As you want to travel without any worry, you can travel to Bhopal from Mumbai with Revv cars. The best part of taking service from Revv is that you can get a sanitized self-drive car for rental service. All that you need to do is to choose the car from the Revv app or Revv website and choose the perfect car to get you moving in style and comfort.