Quick Family Road Trip Ideas from Delhi 
The capital city of India, Delhi, is one such place that is connected to various destinations which are apt for 2-3 days vacations. And, if you want to travel to the various places with your family, then you will surely have number of options. If you go to the North, you will find hills, and going to the West will enable you to witness the royal culture and heritage of the land. Here are some of the best ideas for family vacation from Delhi, which each member in the family will thoroughly enjoy.
11 Quick Road Trips From Delhi For Family Holiday
1. Agra
Agra is perhaps the first place that comes to everyone's mind living in Delhi for a quick road trip. The best part is that you can start early in the morning, take tour of all the attractions in the city and come back home by night. The road that will take you to Agra from Delhi is smooth and you will reach the city in just three and half hours. A trip to Agra will not only enable you try those delicious varieties of pethas, take tour of the Taj Mahal and other monuments built by the Mughals, but you will also be able to gain a lot of knowledge about the yesteryears.
Distance from Delhi: 202 km
2. Sariska National Park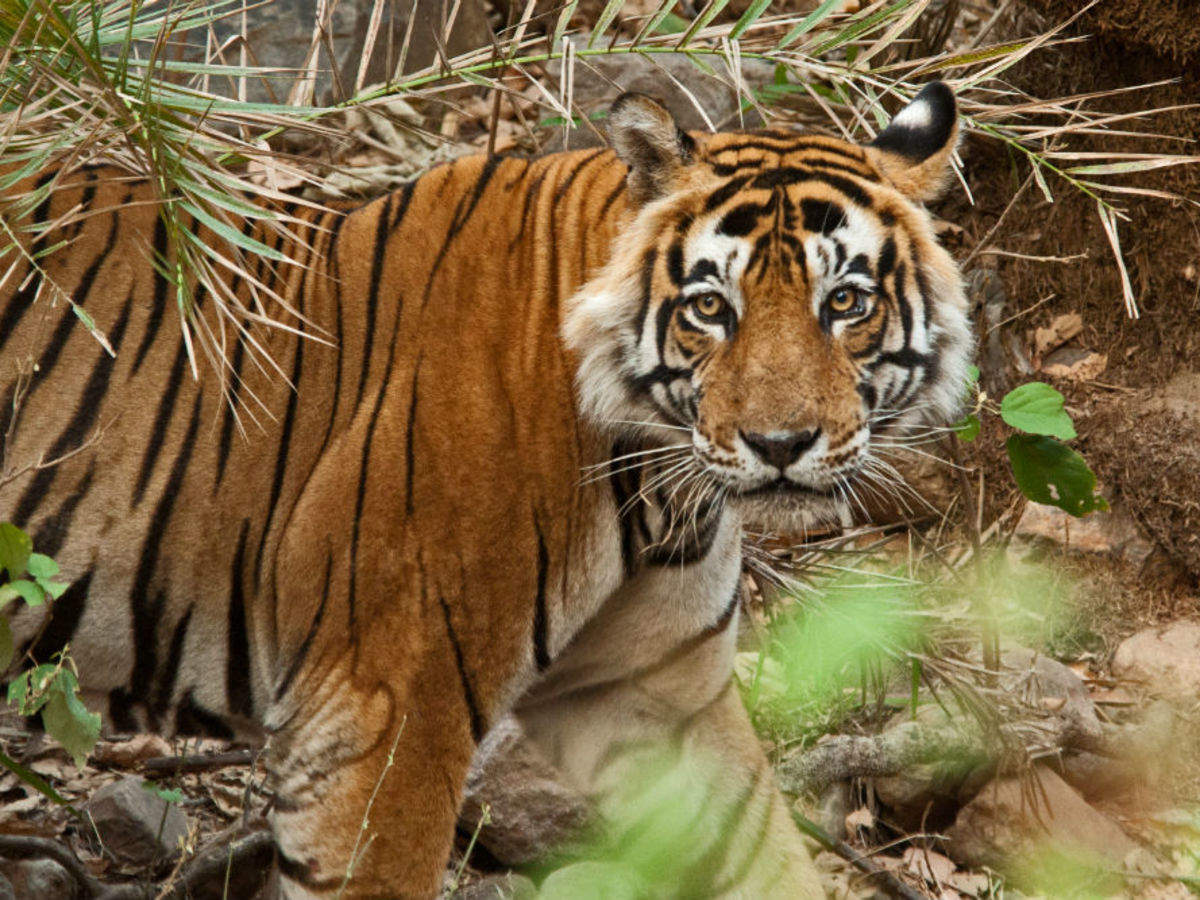 Sariska National Park is one of the best places to take a trip with family. A four hours drive will take you to this tiger reserve. Your kids will be happy to see several endangered species of animals at this national park. Very near to Sariska National Park is Alwar, where you will be able to find architectural grandeur and several heritage hotels.
Distance from Delhi: 157 km
3. Kuchesar Fort
If you are planning to stay at one of the luxury resorts around Delhi-NCR, you can visit Kuchesar Fort. The Mud Fort was built in the 18th century, which has now been turned into a hotel. The fort is surrounded by mangrove orchards, covering an area of 100 acres, and located near Hapur.
Distance from Delhi: 84 km
4. Jaipur
One of the best tourist places to visit near Delhi is Jaipur, undoubtedly. The road trip to Jaipur itself is exciting. The smooth journey through the NH 8 will take around five hours for you to reach the royal city of Jaipur. There are number of attractions in Jaipur where you can take your family to. At City Palace you can see paintings and dresses of the royal family, weapons, etc. The other attractions are Amber Fort, Jantar Mantar, Hawa Mahal, to name a few. You will also get several options for shopping here.
Distance from Delhi: 269 km
5. Chandigarh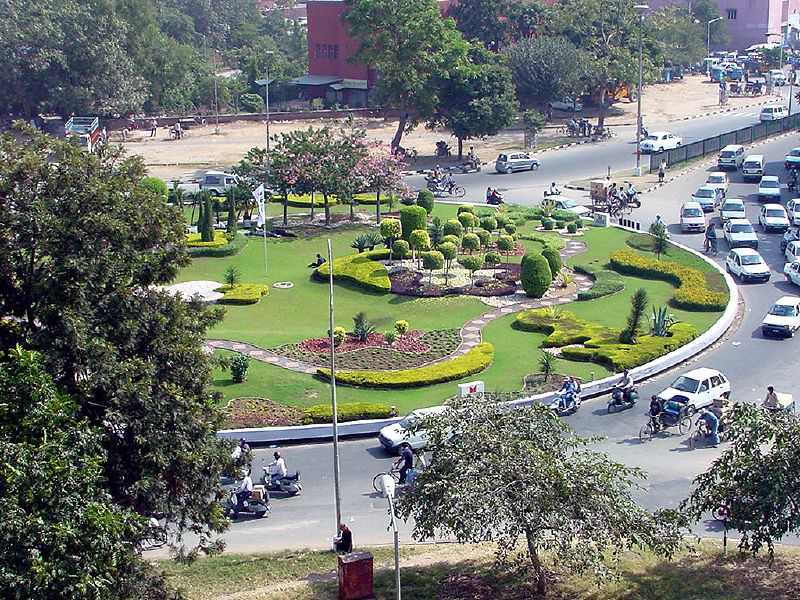 Chandigarh is one of the best places for a family vacation by road. The city is planned and filled with greenery. There are attractions like Rock Garden, Sukhna Lake where you can enjoy boating, amusement parks where you and your children can enjoy various rides, and many more. 
Distance from Delhi: 243.7 km
6. Manesar
One of the affordable weekend getaways from Delhi is Manesar. The peaceful place with plentiful options for leisure resorts will enable you to enjoy a good time with your family. You can visit Sultanpur Bird Sanctuary here to spot varieties of migratory birds. Another option to visit here is the Heritage Transport Museum.
Distance from Delhi: 56.2 km
7. Karnal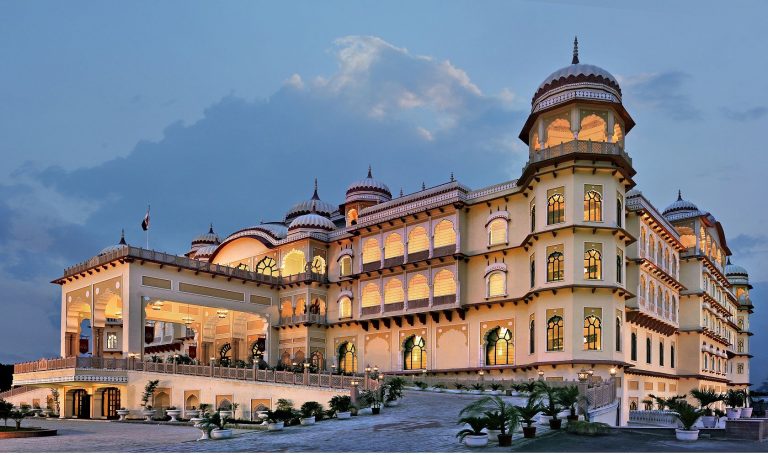 One of the offbeat places near Delhi for a family vacation is Karnal. The Noor Mahal in Karnal, which has now been converted into a 5-start hotel is must visit place to stay or visit in Karnal. You will see a blend of Mughal and Rajasthani architectural style in Noor Mahal.
Distance from Delhi: 122 km
8. Nuh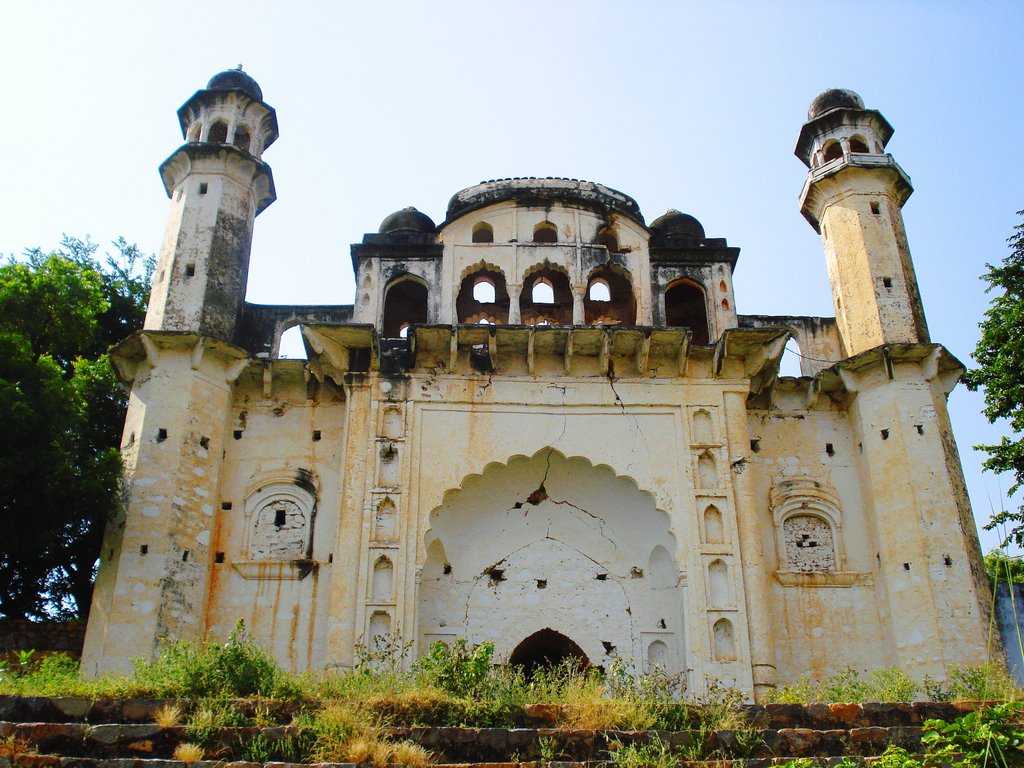 One of the places to visit near Delhi, Nuh was ruled by Bahadur Singh once upon a time. The ruins of the 14th century can still be seen in the town. You can find tomb of Mughal King Bahadur Khan Nadir here.
Distance from Delhi: 88 km
9. Mussoorie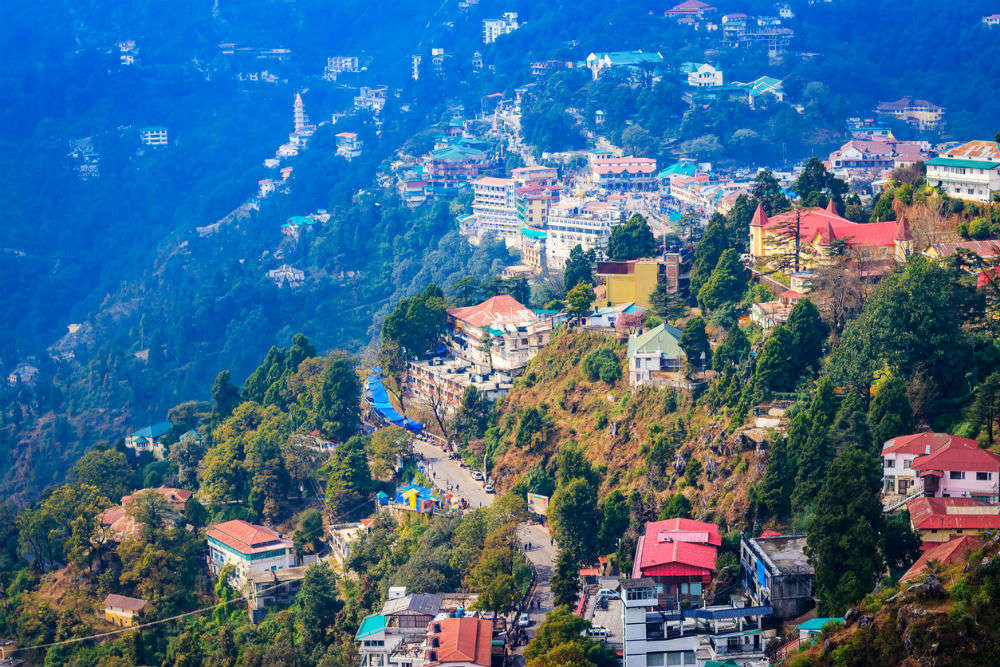 Mussoorie is one of the most beautiful hill stations near Delhi. You will love every nook of this town. Apart from the mesmerizing scenic beauty, you will also have lots of things to do here such as witnessing the pristine waterfalls, trying the cable cars, and enjoying shopping at the local markets. You can also try the mouthwatering hilly street food here.
Distance from Delhi: 300 km
10. Nainital
For a perfect family road trip from Delhi, what can be a better place than Nainital. You can take stroll by the famous lake in Nainital and also enjoy the pleasant weather. A trip to Nainital with your family will help you forget all your stress. 
Distance from Delhi: 345.1 km
11. Dehradun
Dehradun is yet another place where you can go for a vacation with your family. From bakeries to food courts, and museums to scenic points, there are several things to see and try in this beautiful town. Apart from all its attractions, the weather of the town plays an important role in making tourists fall for it.
Distance from Delhi: 254 km
Being in Delhi, you have plethora of options to visit over the weekends with your family. And if you want to drive to these places all by yourself, you can opt for car rental services by Revv. This will help you to explore the places the way you want.