Exciting Holi and Hola Mohalla Celebrations to Attend in Punjab
Have you been planning a road trip to celebrate Holi in Punjab lately? You are in for a fabulous time in March in Punjab thanks to the picture-perfect weather. When the rest of the country celebrates Holi in India, the Sikh community in Punjab celebrates Hola Mohalla. This Sikh festival in Punjab usually is celebrated the day after Holi or sometimes even coincides with Holi based on the lunar calendar dates. It is a three days long festival that is mostly celebrated at Anandpur Sahib.
In the Hola Mohalla festival in Punjab, the locals display their skills and bravery by attempting various acts and stunts. Kirtans and poetry competitions are also conducted during this festival. You can easily spot Nihang at this festival. 
The date of Hola Mohalla in 2021 commences on 29th March and ends on 31st March. You can reach here a day before the festival starts and stay for three days and have fun. Apart from Hola Mohalla, there are several things to do in Punjab during Holi. Residents of the state celebrate Holi with a lot of enthusiasm, and you will be able to witness it only once you visit the state during the festival. From Chandigarh to Ludhiana and Patiala, both the Hindu and Sikh communities celebrate the festival. You will find almost every individual colored in various colors. The DJ s play music at the Holi parties, while wide varieties of sweets and snacks are served to the guests.
Once the festival is over, you can even plan a further trip to the state and visit various places. Some places to visit in Punjab that you should not miss once you are in the state include:
8 Best Places to Visit in Punjab in Holi Celebration
1. Chandigarh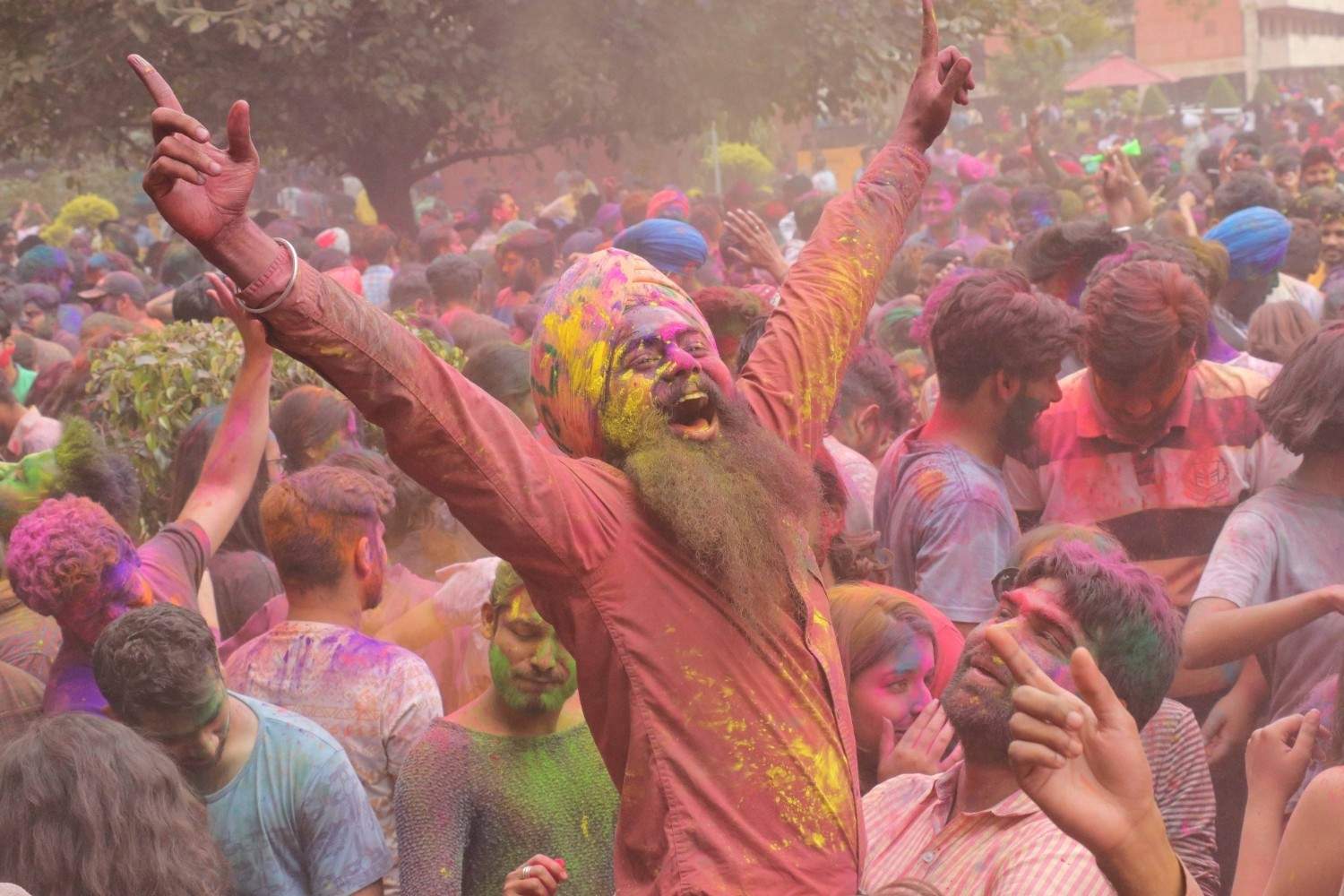 The capital city of Punjab, Chandigarh is one of the most beautiful places to visit in the country. Known for its organized infrastructure, this city is well-connected with other cities in the state. While there are so many attractions to visit in Chandigarh, you can also visit many other places in Punjab and Himachal Pradesh from this city.
Attractions: International Dolls Museum, Sukhna Lake, Zakir Hussain Rose Garden, Rock Garden, Pinjore Garden
2. Amritsar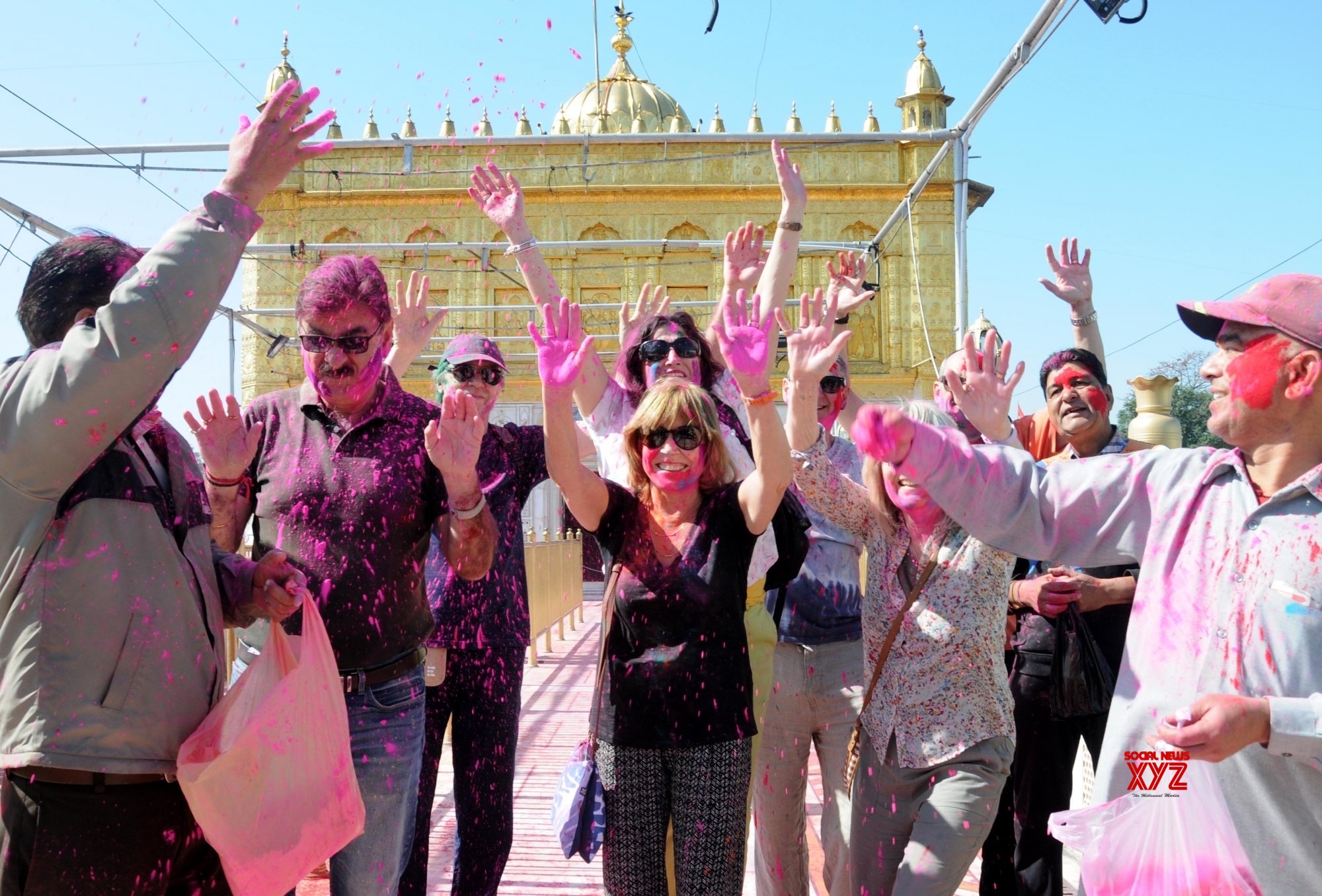 Amritsar is famous for housing the Golden Temple, one of the best tourist attractions in Punjab. This is the city where you can not only take a religious tour but also explore the historical site of Jalianwala Bagh. You can still see the bullet marks on the wall facing the Jalianwala Bagh and the well where hundreds of people jumped off to save themselves from the barrage of the bullets fired on the order of General Dyer.
Attractions: Wagah Border, the Golden Temple, Jalianwala Bagh
3. Ludhiana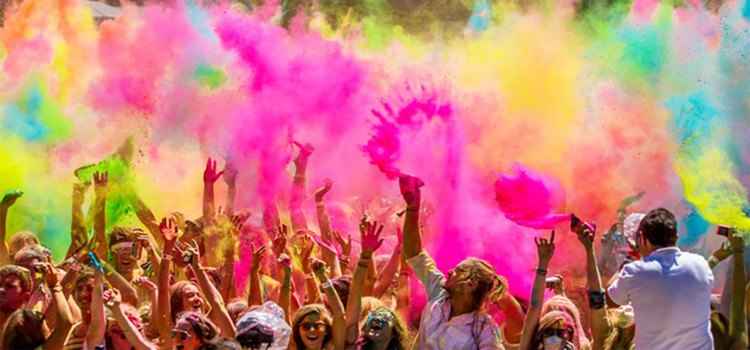 Ludhiana is yet another place in the state of Punjab that you can plan a trip to. The agricultural city is one of the best places if you want to try authentic Punjabi cuisines. From zoos to amusement parks, you can have some fun time in Ludhiana with your family.
Attractions: Museum of Rural Life, Maharaja Ranjit Singh War Museum, Phillaur Fort
4. Bhatinda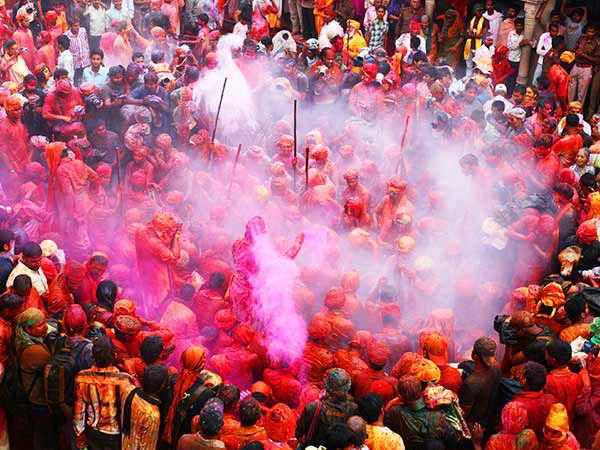 Life in Bhatinda is much slower than in Chandigarh or Amritsar. However, the city is famous for being ruled by rules such as Muhammad Ghori, Mahmud of Ghazni, and Prithvi Raj Chauhan. This is one of the best places in the state that you can visit with your family.
Attractions: Rose Garden, Qila Mubarak, Jogger's Park
5. Jalandhar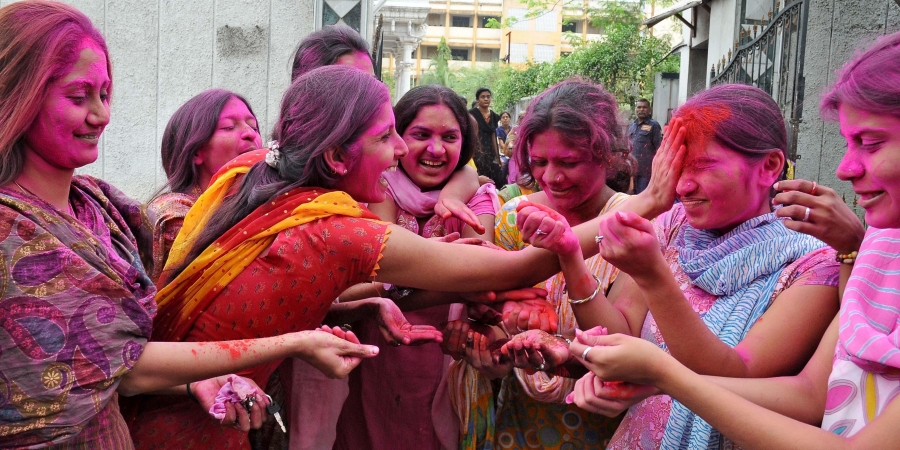 Jalandhar is an ancient city that you must take your kids to. There are many holy shrines of both the Sikh and Hindu communities that you can take a tour of. Jalandhar is also a great place to go shopping; especially if you are looking for some authentic Punjabi ethnic collection.
Attractions: Devi Talab Mandir, Wonderland, Science City, Niku Park
6. Patiala
Patiala is one of the largest cities in Punjab that has been a favorite of many history buffs. You will come across several monuments here that display Punjabi, Rajput, and Mughal architecture. You can also indulge in shopping here for parandas, juttis, to name a few.
Attractions: Bahadurgarh Fort, Moti Bagh Palace, Qila Mubarak, Sheesh Mahal, Kali Mata Mandir
7. Sirhind
Fatehgarh Sahib, as it was earlier called; Sirhind was a military outpost of Prithviraj Chauhan while he was fighting against Muhammad Ghori. The place was taken over by the Ghori Sultanate and in 1362, the Tughlaq emperors refounded it. At present, it is one of the pilgrimages of the Sikh community as two young sons of Guru Gobind Singh were martyred here.
Attractions: Gurudwara Shaheed Ganj, Gurudwara Jyoti Sarup, Tomb of Nabis at Bras
8. Ropar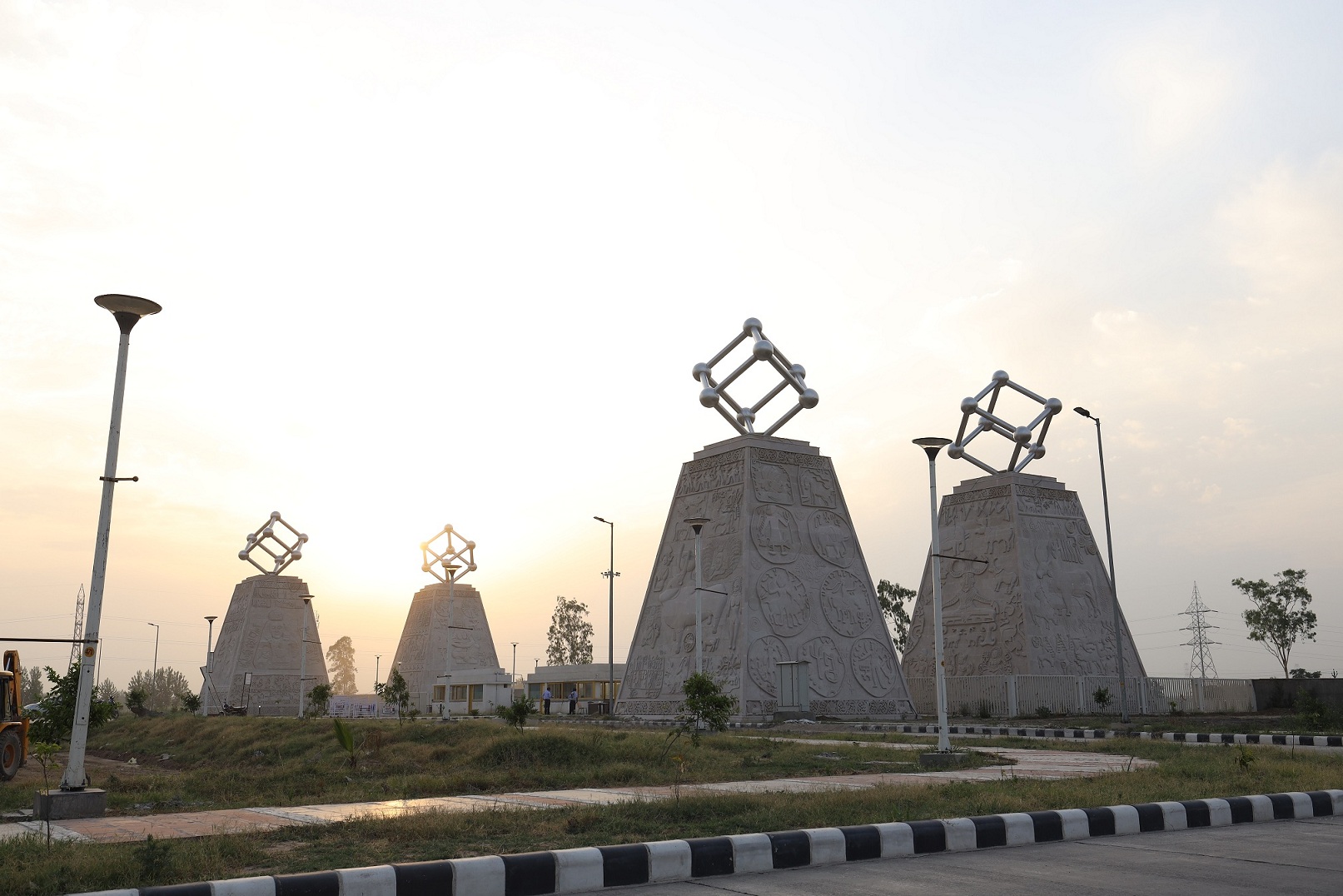 Ropar or Roopnagar is an ancient town where ruins of the Harrapan civilization were found. If you have an interest in history, you must visit this place. It is also the place where Anandpur Sahib is located and Hola Mohalla is celebrated with full enthusiasm.
Attractions: Anandpur Sahib, Jatweshwar Mahadev Temple, Ropar Wetland
To visit the state, you can choose the service of sanitized car rental from Revv which can be the best way to travel in these times surrounded by the pandemic. You can take some of the most popular and powerful vehicles on rent as the self-drive cars provided by Revv. You can easily book them by visiting the Revv app or the Revv website and filling out the details of your requirements. In just a few steps you will have booked your self-drive car on rent by Revv which will be thoroughly sanitized before being delivered to your doorstep.