Let The Woman in You Get Inspired by Driving Across Incredible South India
When you travel through roadways, you are proving your point that the journey is more important than the destination. How can point to point travel be interesting when you miss the awesome things that may pass en route?! Especially when you are undertaking a trip towards the South of India! You would definitely agree with us that the southern part of India has its own rustic charisma and aristocratic charm that is enthralling for sure. That is why we suggest that whenever you travel to South India, choose your destinations and route very carefully so that your entire journey is full of amazing experiences and beautiful views.
And hey, this post is especially dedicated to the women travellers of India. Today, women have proved that they can do anything on their own. Even travel through miles to the incredible locations of the country and around solo or with her female friends. So, when you are planning a fantastic road trip solo or with your "she buddies", we will suggest that you definitely should head to South of India.
Important things to keep in mind when travelling to South of India.
Best time to travel South of India — The Southern part of India has pretty much moderate temperature throughout the year. But the best time to travel towards this location is from October to February and June to September. 
Things to do in South of India — Your road trips in South India are going to be full of enriching cultural experience, visiting heritage sites, lots of devotional places to explore, amazing beaches, and even great many adventurous activities.
Enjoy your "women only" travel time fully by driving towards sensational South India!
Whether you have only a weekend in your hands to explore with your girlfriends or it is a week-long journey, you won't be disappointed when you travel across South India with your buddies. Believe us, there are innumerable options for you to explore. But we are listing only the best road trips and journeys for your travel experience in South India.
10 Top Destinations in South India
1. Chennai to Pondicherry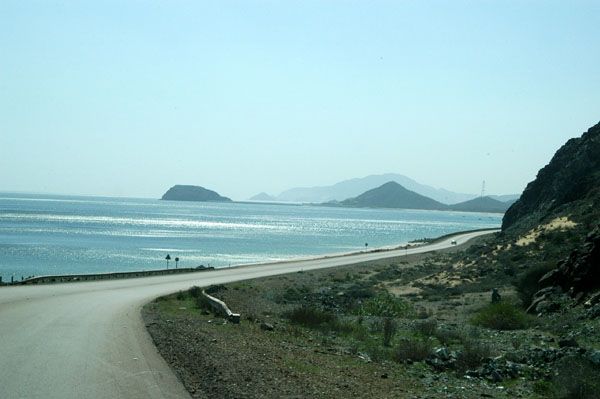 One of the best road trips in South India for Women – the journey from Chennai to Pondicherry — is certainly going to be the perfect holiday for your girl gang. Why? Because Chennai is one of the most culturally rich cities of the country and you will find some very prominent temples in this place. When you are done exploring all these, just drive towards Pondicherry by crossing Mahabalipuram in between where you can relax at any of the wonderful beaches that dot this place. And when you reach Pondicherry, indulge in leisurely days seeping in the colonial ambience of the city. This city is really beautiful with some strong French influence still very prevalent in the air. You will also find lots of beaches in this city to relax and unwind with your friends.
2. Bangalore to Ooty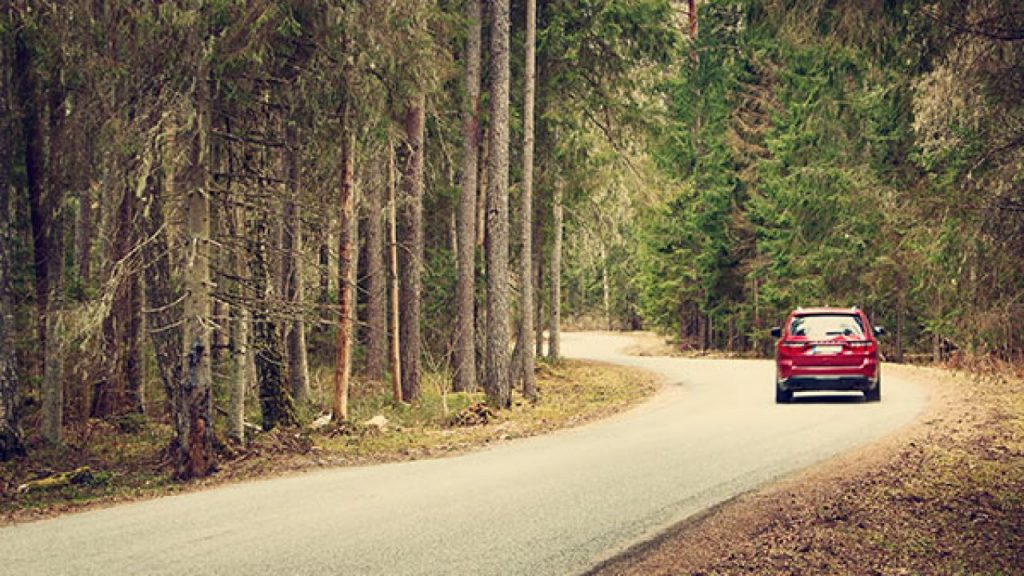 A woman traveler in India cannot ever say no to a holiday in the quaint hill stations. So, that is why we suggest you start your journey from Bangalore, one of the most fantastic metropolises of the country, and head towards Ooty by crossing Bandipur National Park in your way. And of course, Ooty doesn't require mere words to describe its beauty. This picturesque hill station has some really captivating natural beauty that is enough to stun your senses and blow your minds.
3. Bangalore to Munnar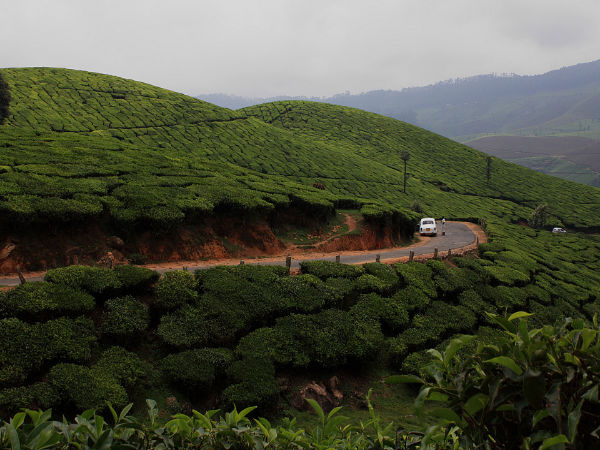 Come, indulge in a journey of awesomeness when you commence it from the very hep and happening Bangalore and head towards Munnar, the best tourist attraction in South India. The ten-hour journey via the NH7 would certainly alienate you from the world and let you admire quiet hills and outstanding greens. And Munnar is a hill station that is free of any environmental pollution and technological infiltrations. That is what gives you the serene feeling when you reach this naturally blessed and magnificently bewitching destination of the south.
4. Bangalore to Goa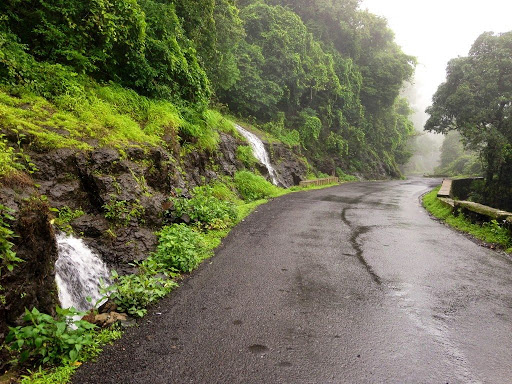 Now this is where you'll get to drive through one of the best routes in South India for road trips. Reach the beach paradise of the country, Goa, by passing through Mangalore and Shimoga in between. And once you reach Goa, relax at the clean and pure beaches near the sea and also enjoy the water sports at the beaches. You may also explore the nightlife, pubbing, and the yummy local cuisine (not to mention some heritage sites and churches). 
5. Chennai to Yelagiri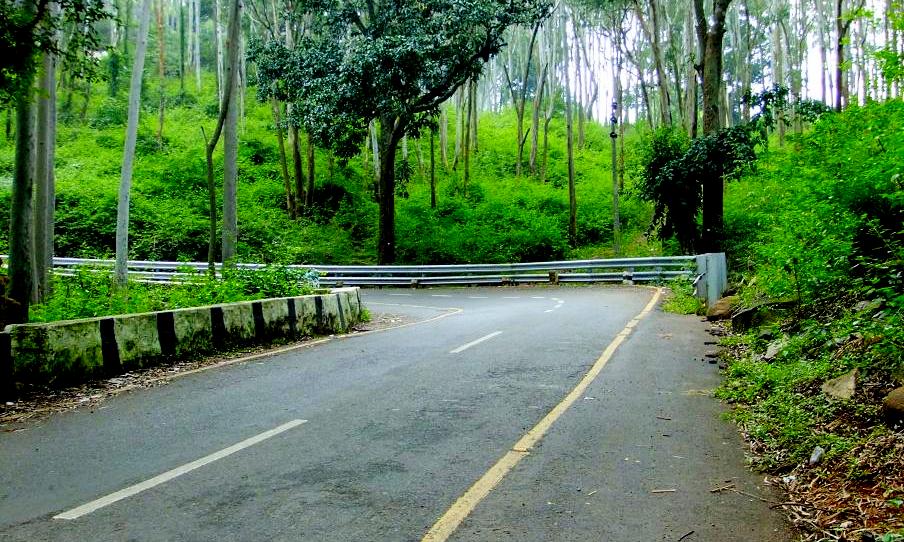 Are you ready for road trips to the southern ghat in India? Well, then get ready to drive for 5 hours, that is around 230 kilometres. from Chennai via NH46 to Yelagiri by passing through lots of beautiful rose gardens, fruit orchards, and hairpin bends in between. Yes, the journey can actually be very tiresome because of the hairpin bends, but believe us, when you reach Yelagiri, you'll forget all your stress, tension, and worries. This place is a true beauty with some very alluring, lush greenery, and stupefying mountains. What's more, adding charm to its beauty are the luscious waterfalls of this hill station.
6. Bangalore to Coorg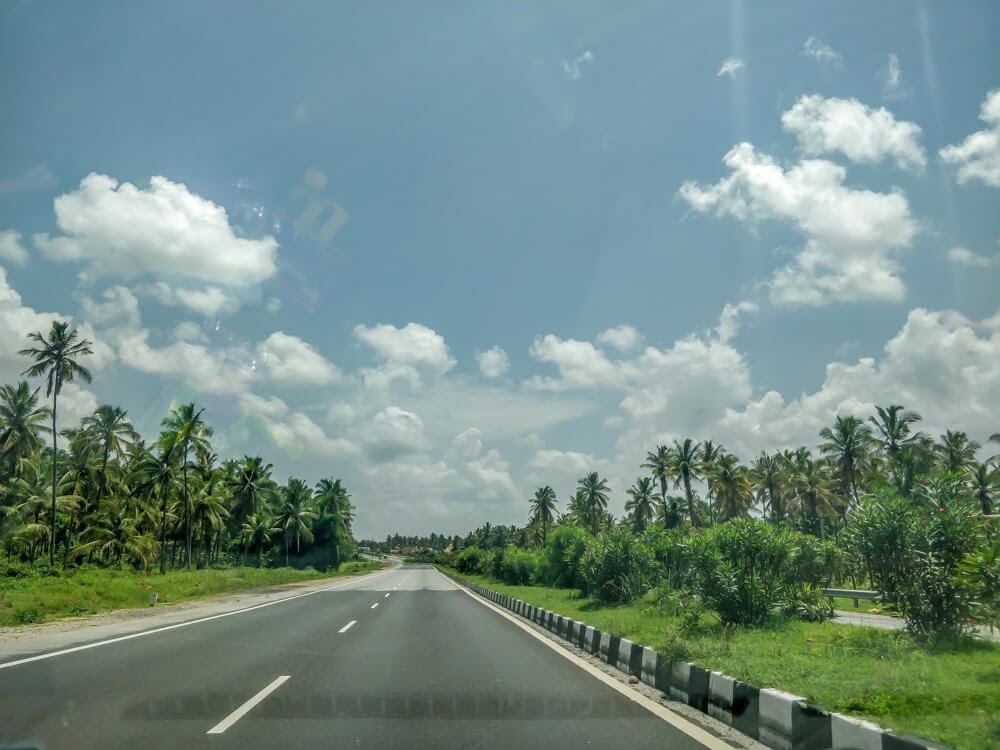 We are sure you are excited to read the name of the best places to visit in South India and we think Coorg is one such name. This place has a profound charm of its own and is a true delight for the spectators. The forests and hills together create a marvellous fusion along with the coffee plantations which you should definitely explore. To reach Coorg, commence your journey from Bangalore and drive for around 226 kilometres crossing Maddur, Mandya, Mysore, and Hunsur in between. Psst: Coorg is also famous for its cuisine and homemade wines. 
7. Hyderabad to Kannur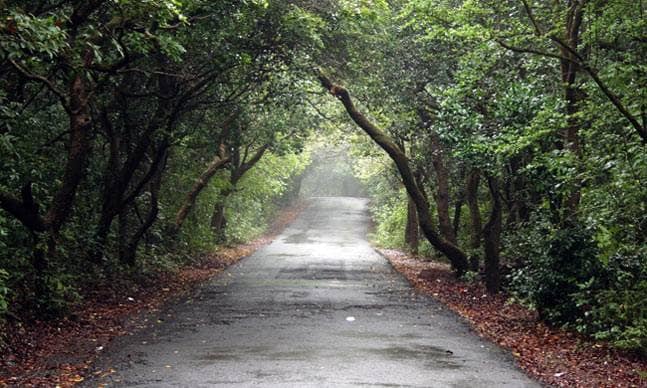 If you want to enjoy your self-drive road trips the most, drive from Hyderabad – the city of Nizams after having a hearty lunch of the famous Hyderabadi Biryani – and then head towards the lovely Kannur. Take the NH7 route and reach this destination after crossing some very gorgeous and impressive green pastures and forests in between. And once you reach Kannur, go wild to play with the ocean waves at the beaches and seep in the beauty of the calm surroundings.
8. Chennai to Tirupati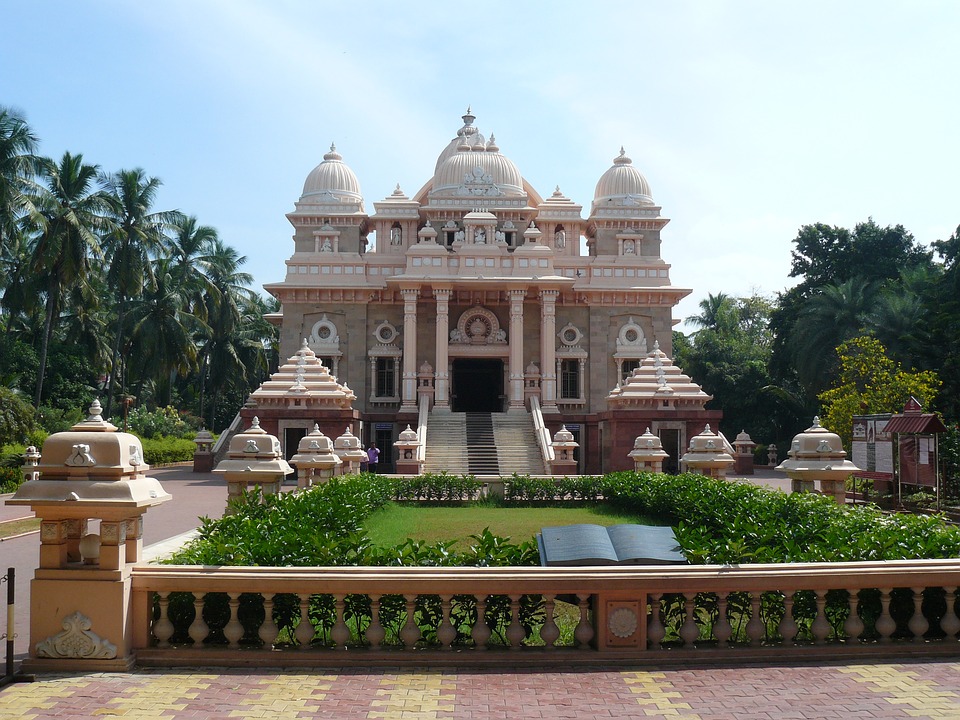 If you really aspire to have an enriching experience of the South of India, then you have to explore its magnificent temples. You can commence your journey from Chennai and head to Tirupati which is a hub of devotional activities. You'll find lots of impressive temples in the city which have marvellous architecture and impressive buildings. The journey hardly takes 3 hours, but believe us, the travel is worth every second of it.
9. Kochi to Periyar National Park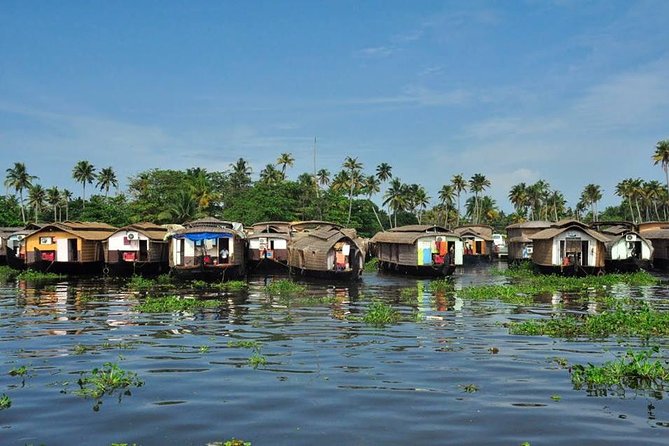 Are you women interested in wildlife? Then Periyar National Park is a must visit place for you. Start from Kochi and head towards Periyar National Park after driving for 154 kilometres in your self driven car. You will be surprised to see some very rare species of animals and excellent flora and fauna in this place.
10. Bangalore to Gokarna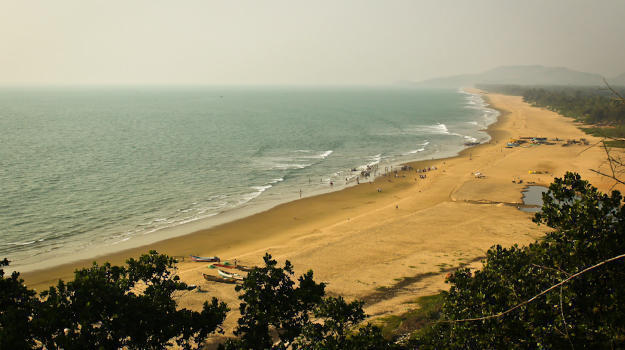 If you have an incredible love for beaches, then simply head to Gokarna where you can have all the beaches to yourself. They call it a lesser known version of Goa. Believe us, the beauty of the unadulterated beaches and the nature around it is simply mesmerising. You have to drive from Bangalore for about 486 kilometres and enjoy the beautiful scenery that comse in your way before you reach Gokarna. 
Not sure which destination should you pick for your journey with your lady friends? Well, let us help you – try going chronologically. You certainly don't want to miss visiting any of these enchanting destinations. So, don't delay. Just book your safe and sanitized self-drive car rental and get set to explore.