Hey Womaniya – Explore Captivating North India Through Road Trips!
Women travellers can be as enthusiastic for adrenaline rush as their male counterparts. So, if you are a woman with that zeal and feel for adventure and explorations, then drive towards the incredible north of India. There is certainly a bunch of excitement and awesomeness awaiting you on those majestic Himalayas and near the lush greenery.
North of India has a really magnificent feel. You'll be totally glued to the awe inspiring and virgin beauty of woods, lakes, and mountains. What's more, the adventurous soul inside you can get all that it desires amidst these fantastic locations. From river rafting to trekking, mountaineering to paragliding and parachute ride, everything is possible in your trip to north India and just how! Well, aren't these reasons enough to entice you for booking a nice hotel or homestay for your stay at these locations?
Top things to keep in mind when travelling to North India
Best time to travel to North India—

Though the

best time to travel

to North India is from October to February, but if you can't bear all that thick snow and want to enjoy all the sports and activities here without experiencing the freezing cold, travel during the summers.

Things to do in North India –

Wildlife sighting, sightseeing, adventurous activities, devotional homage, and historical experience.
Explore awesomeness by travelling to Northern India
Yes woman, you read right! There's lots of awesomeness stored in the road trips in North India for the women travellers. And we are sure you are eager to explore them all. So go on, keep reading about them below.
1. Delhi to Leh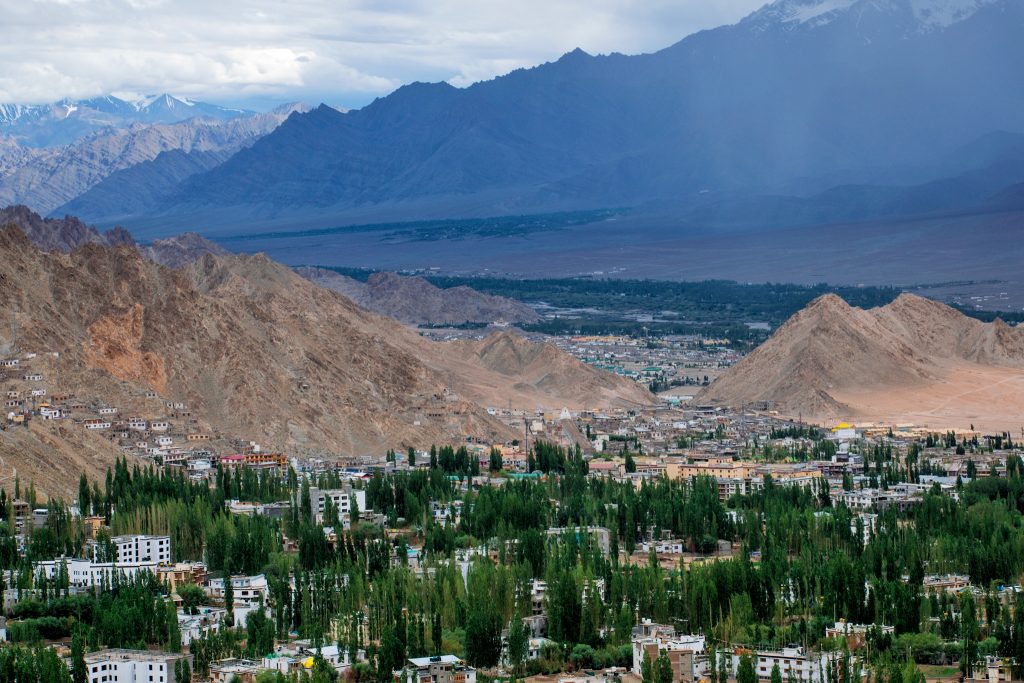 Your road trips in north India can't be complete if you aren't driving to Leh- the paradise for wanderlust travellers. Take the route from Delhi towards Manali and head to Leh. You will find some really captivating and mesmerising mountains and points throughout your way. Though the journey would be tedious and full of topsy turvy roads, but believe us, the destination would be simply great.
2. Delhi to Spiti Valley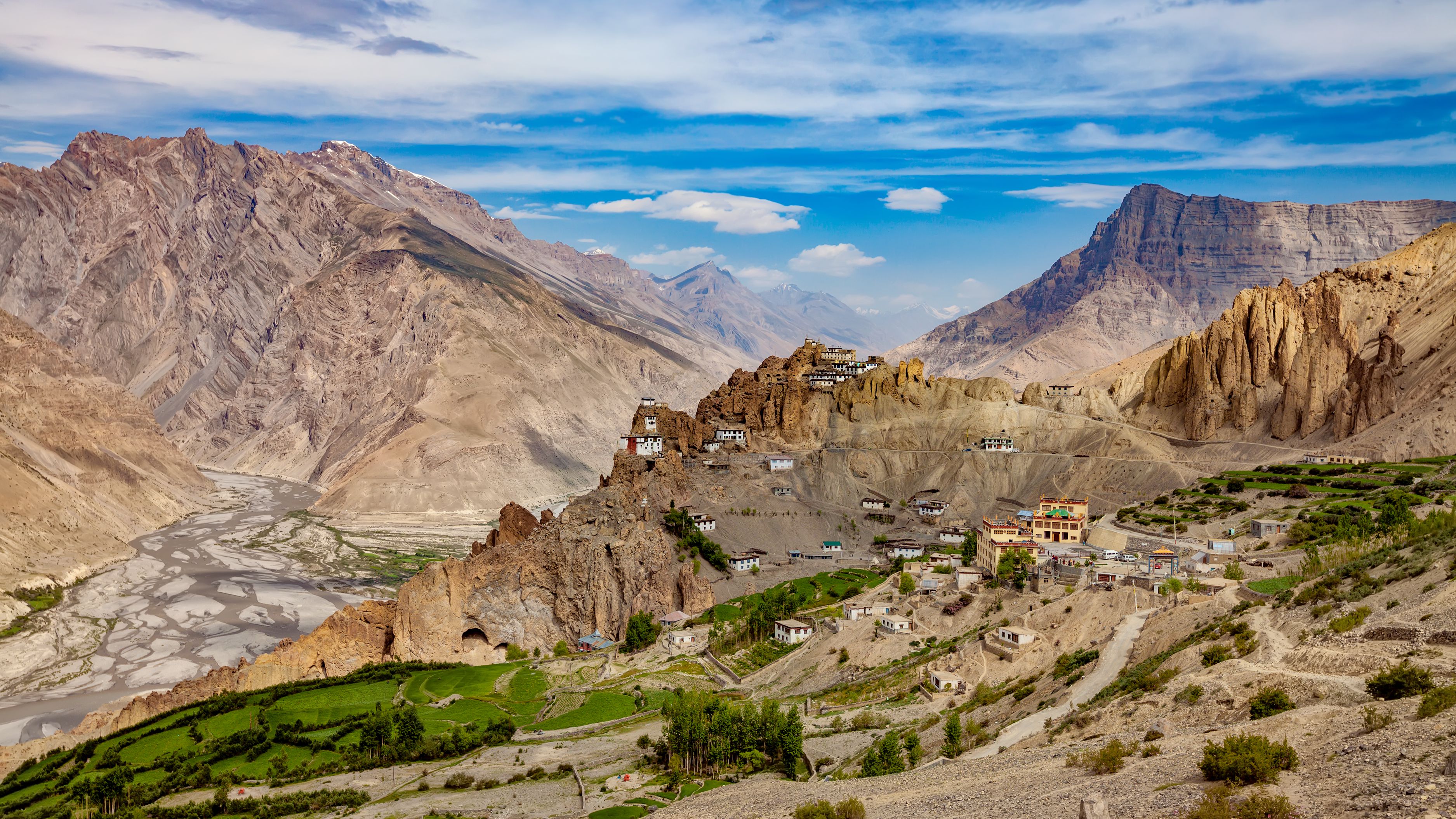 A woman traveller in India just can't resist the temptation of travelling to Spiti Valley. It's a commendable valley that has some really extraordinary sceneries and offers heavenly views. And since you are travelling from Delhi towards Shimla and heading to the Spiti Valley, get ready to be surprised by some really fabulous places and scenes like Chandra-taal Lake, Dhankar, and amazing monasteries like Key and Tabo.
3. Jammu and Srinagar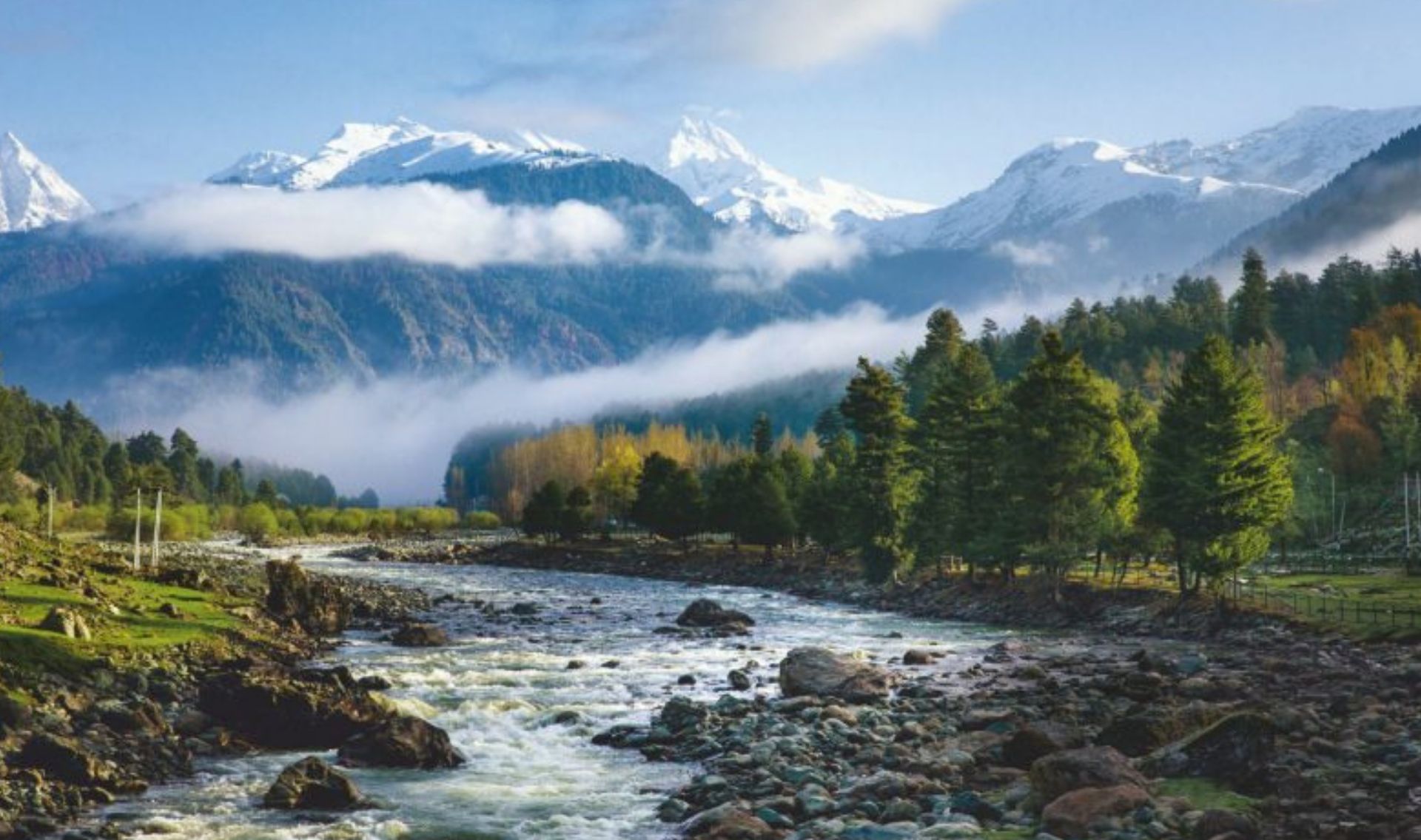 Kashmir is without doubt one of the best places to visit in North India. And since you are travelling from Jammu to Srinagar, your journey is bound to be full of pleasant natural views and greeneries. Drive towards Srinagar to seep in the beauty of the spectacular Dal Lake and enjoy the experience of living in a houseboat. You can also visit the gardens in Srinagar which are very famous all across the world. 
4. Chandigarh to Kasol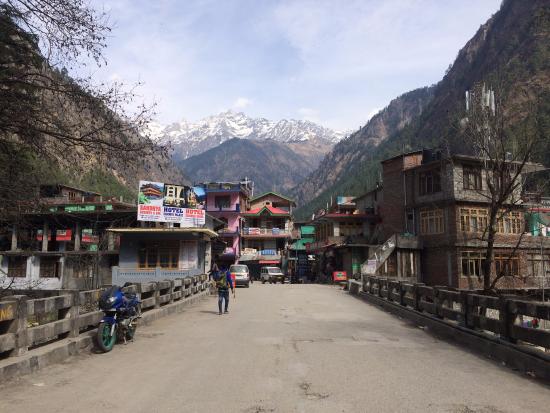 Chandigarh is the first planned city and one of the best tourist destinations in India. You can find lots of gardens and monuments in this city; and when you drive to Kasol in Himachal Pradesh from Chandigarh, your journey is going to be all the more outstanding. From the latest interesting infrastructure to the rustic and natural mountains, you get to experience all of them during your drive. And when you reach Kasol, do visit the bewitching Parvati Valley and drive towards the Kheerganga Trek as well.
5. Amritsar to Dharamshala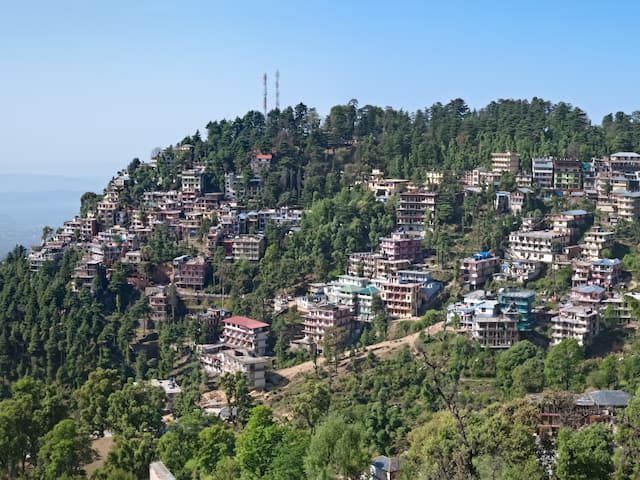 This road route isn't much known but is definitely one of the best routes in North India for road trips. The entire journey starting from the city of the Golden Temple towards this impressive hill station of Himachal Pradesh is full of imposing mountains and wondrous valleys. Try the route that takes you from Amritsar to Pathankot via Nupur and lets you reach Dharamshala within no time. And when in Dharamshala, take your women friends and indulge in visiting the most magical surroundings like the Kangra Valley, Triund Hill, and Dalai Lama Temple Complex.
6. Delhi to Jaipur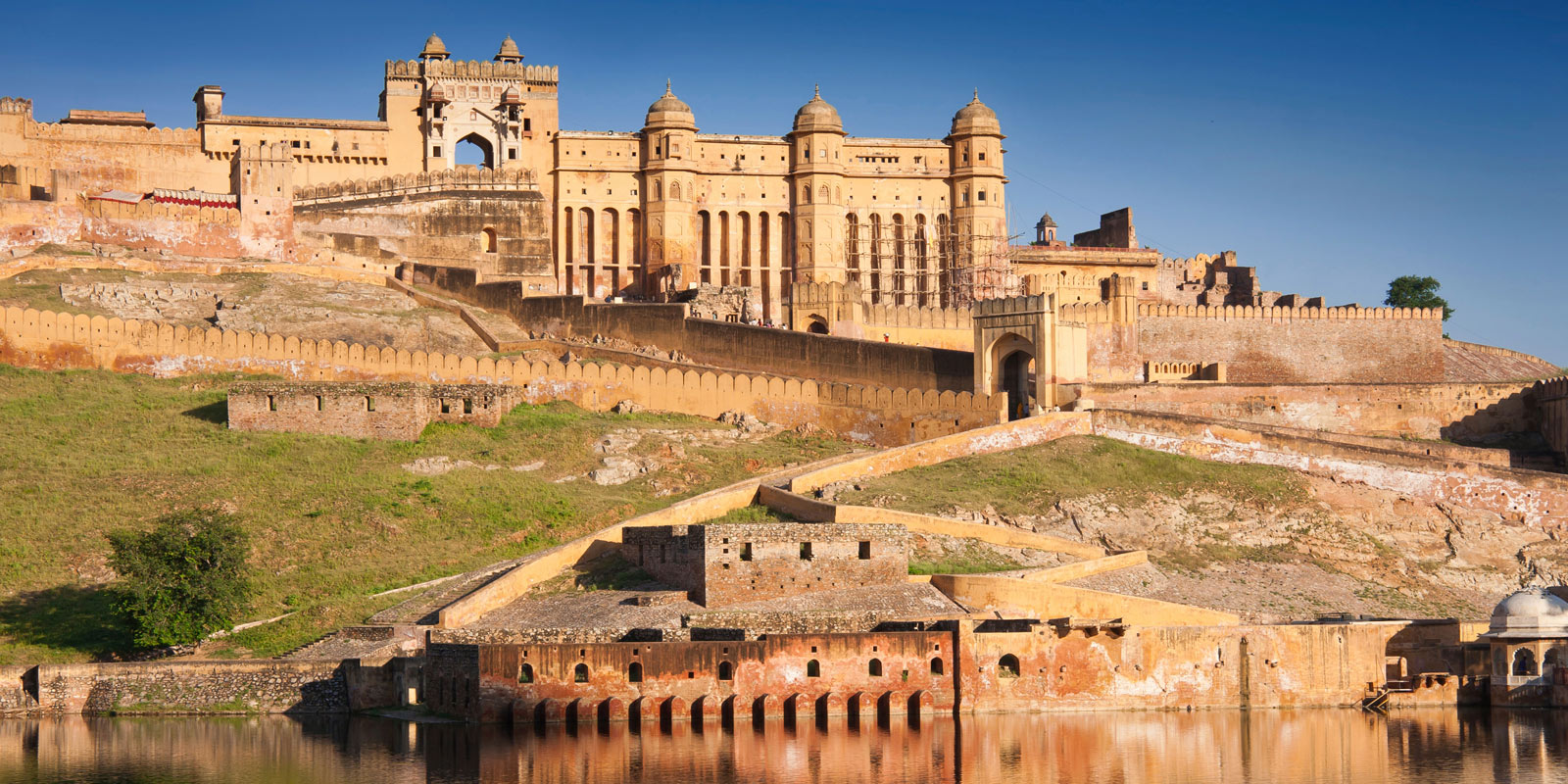 We would strongly recommend the women travellers like you to opt for the self drive road trips from the capital to the Pink City of Rajasthan – Jaipur. The journey would be totally a transformation starting from the metropolitan city, leading towards Agra- the place with the historical Taj Mahal — and finally leading to the desert capital of India– Jaipur. Do visit the various palaces in Jaipur like the Hawa Mahal, Pearl Palace, and even the various forts out there. Oh, and as a woman you shall enjoy the sheer luxury of a boutique homestay or a palace heritage hotel – not to mention the sensational shopping scenarios and the delectable cuisine.
7. Jaipur to Jaisalmer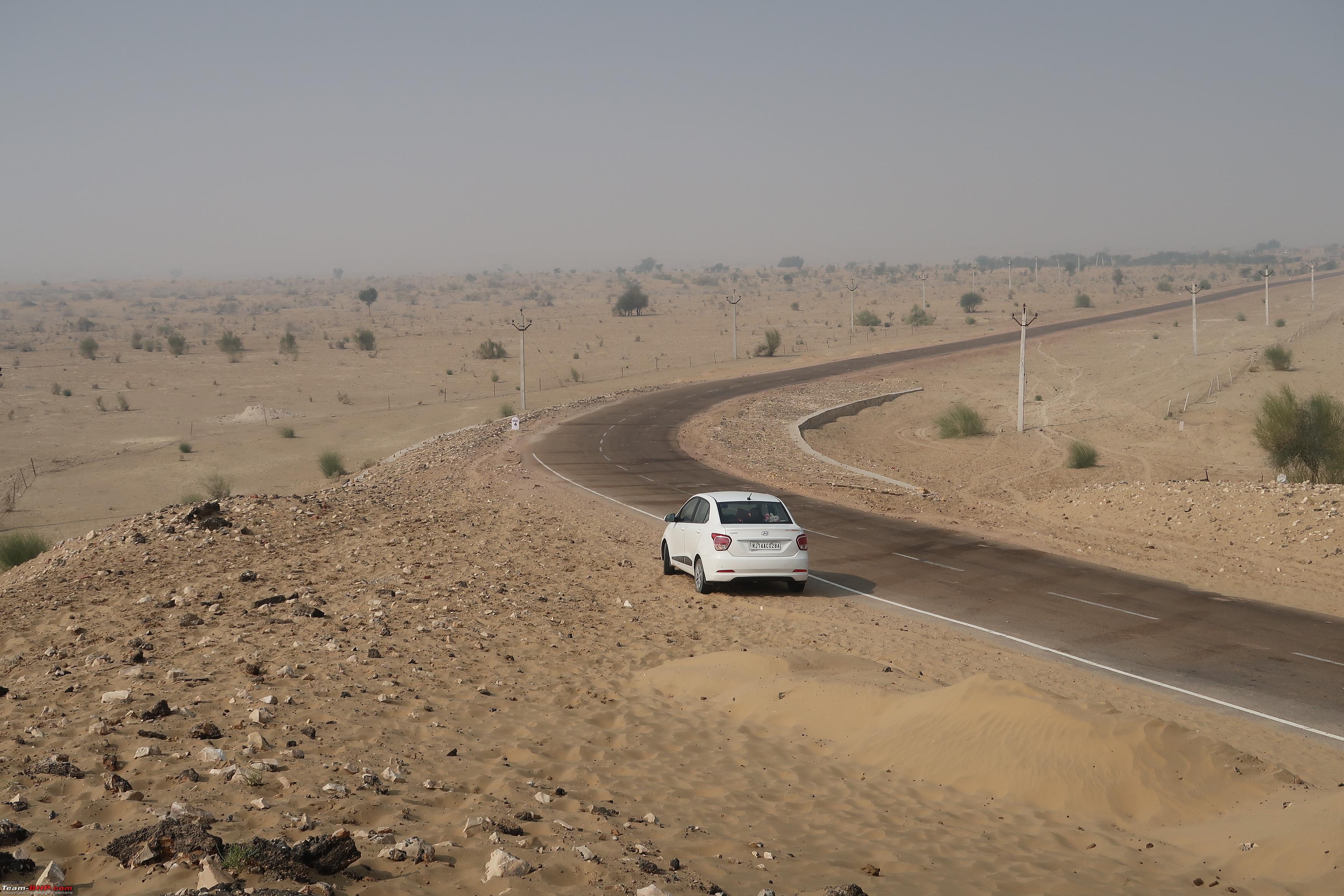 Want to experience awesomeness at its very best? Then plan a road trip from and towards the two most astonishing places with maximum tourist attractions in the country. Yes, we are talking about the incredibly rich and capturing Jaipur and Jaisalmer (which is a profound desert destination of the country). You will pass the Kumbhalgarh Wildlife Sanctuary in between and the desert safari at Jaisalmer is an experience that you should definitely try.
8. Dehradun to Nainital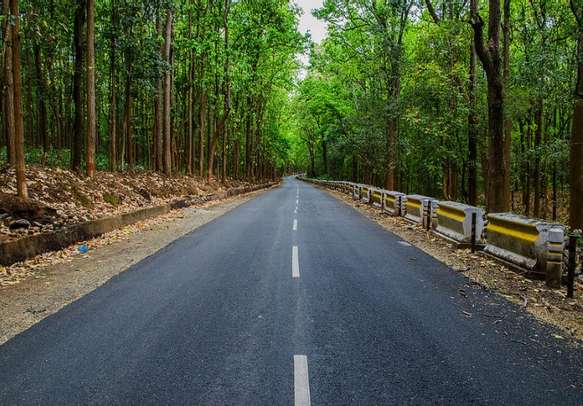 Another set of ravishing places to check while you are exploring the North of India with your women friends are Dehradun and Nainital. Both of them lie in Uttarakhand, one of the most beautiful states of the country. And you will be truly overjoyed by the spectacular hills and greenery at Dehradun — and your entire journey would be full of velvety meadows, mind blowing valleys and profound lakes. Do reach Nainital to enjoy the most amazing experience of a quintessential hill station of India.
9. Delhi to Mussoorie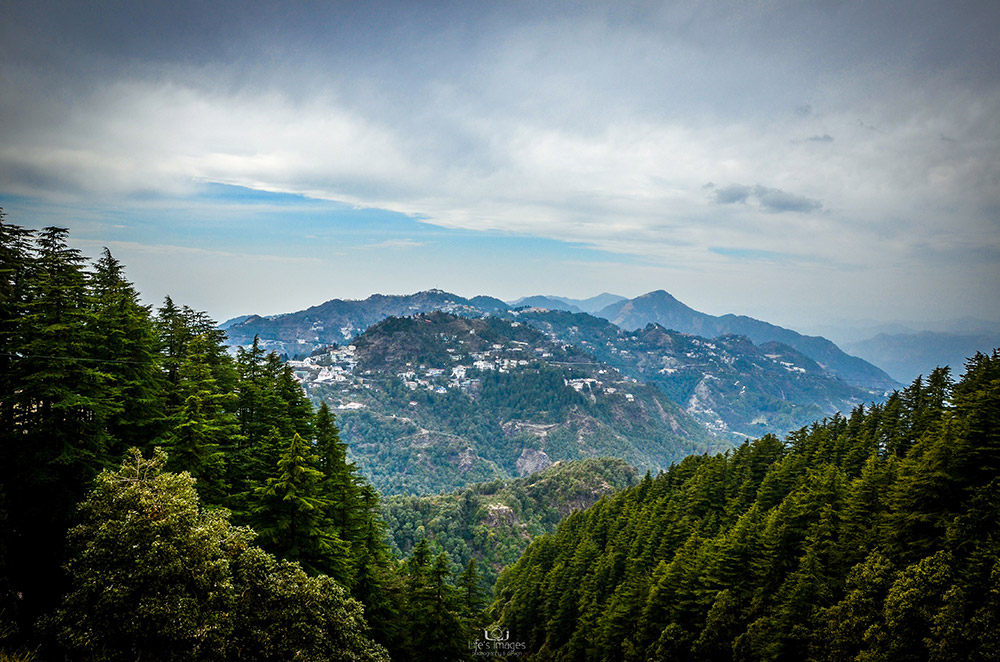 If you girls live in Delhi, the rapid lifestyle of the city is surely hitting on your nerves. That is why we suggest you drive towards Mussoorie, a fantastic location in Himachal Pradesh, which is full of mind-boggling hills, rich and green pastures, and sensational waterfalls. Enjoy living the simplistic lifestyle amidst the locals to get the best socio-cultural experience. 
10. Delhi to Rishikesh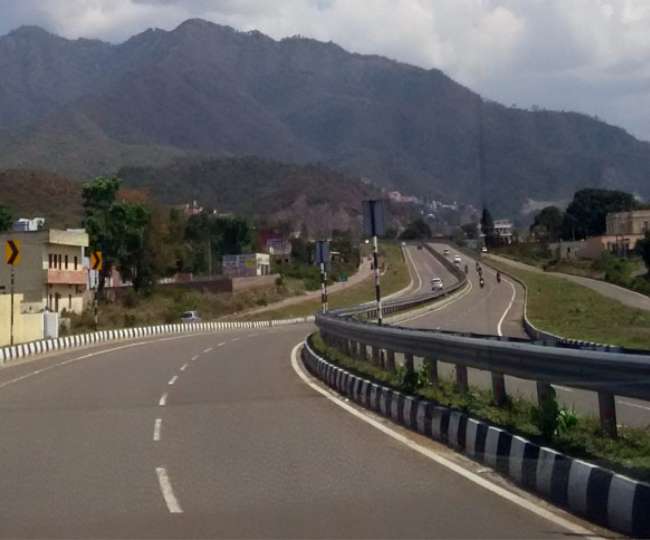 If you want your journey to be both devotional and adventurous, then simply head from Delhi towards Rishikesh. This place holds a prominent importance in the Hindu religion that is why you'll see lots of devotees on your way while you are travelling towards this location. No doubt the entire journey will be full of naturally blessed views and even when you reach at this point, the ambience around you would be totally magical. And when you are at Rishikesh, don't forget to go river rafting and paragliding to ensure that your journey is sealed with perfection.
Can you imagine the fun and excitement that is in store for you when you travel to all these charismatic destinations of the northern part of India? And if you still have doubts, then don't hesitate to read the detailed reviews or blogs on the journeys about these places on the Internet. We are sure you would be certainly impressed and plan your trip towards one of these destinations in a safe and sanitized self drive car rental immediately.