10 Best Road Trips in South India in Summers
The rich culture of India reveals itself before visitors beautifully when you move towards the south. The states, cities and destinations are breathtaking here and you couldn't get enough of the sea that plays along the entire coastline. The ravishingly beautiful scenes and scenarios and the heritage sites along with some modern magic makes your trip worthwhile. So, when you are planning to take a road trip towards the south, ensure to inquire deeply about the distance between two prominent locations, top things to do in those destinations and the most famous tourist attraction spots in the city you are visiting.
Quick Tips:
Plan your each day well in advance
Keep the latest map of the roads with you for proper guidance about the route.
Best time to visit South India is from October to March.
 Though the entire south of India is worth a once in a lifetime visit, but when you are travelling by car, you shouldn't miss these places at any cost.
10 Best Road Trips in South India:
1. Chennai to Tirupati Trip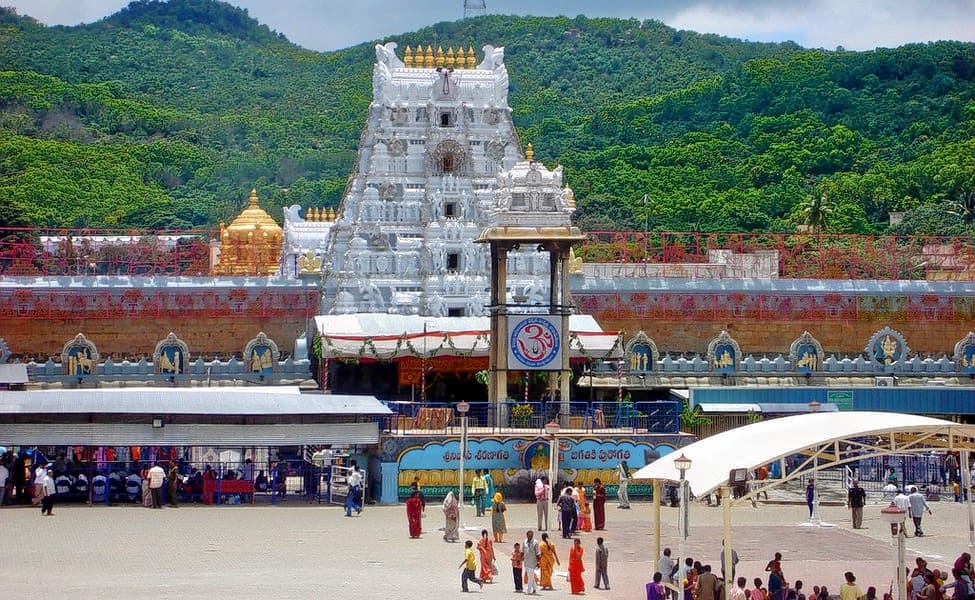 Tirupati is rightly tagged as one of the most visited locations in South India. The spiritual capital of Andhra Pradesh not only offers you a divine destination to comfort your soul, but also provides an enticing natural view to soothe your eyes as well. The temples found in this place have a spiritual and historical value attached to them (and you would also be awed by the architectural splendours as an added bonus) and lakhs of devotees visit here every day for pilgrimage. The total distance from Chennai – Tirupati is 133 km and takes around 3 hours 15 minutes to reach there by car.
2. Chennai to Yercaud Trip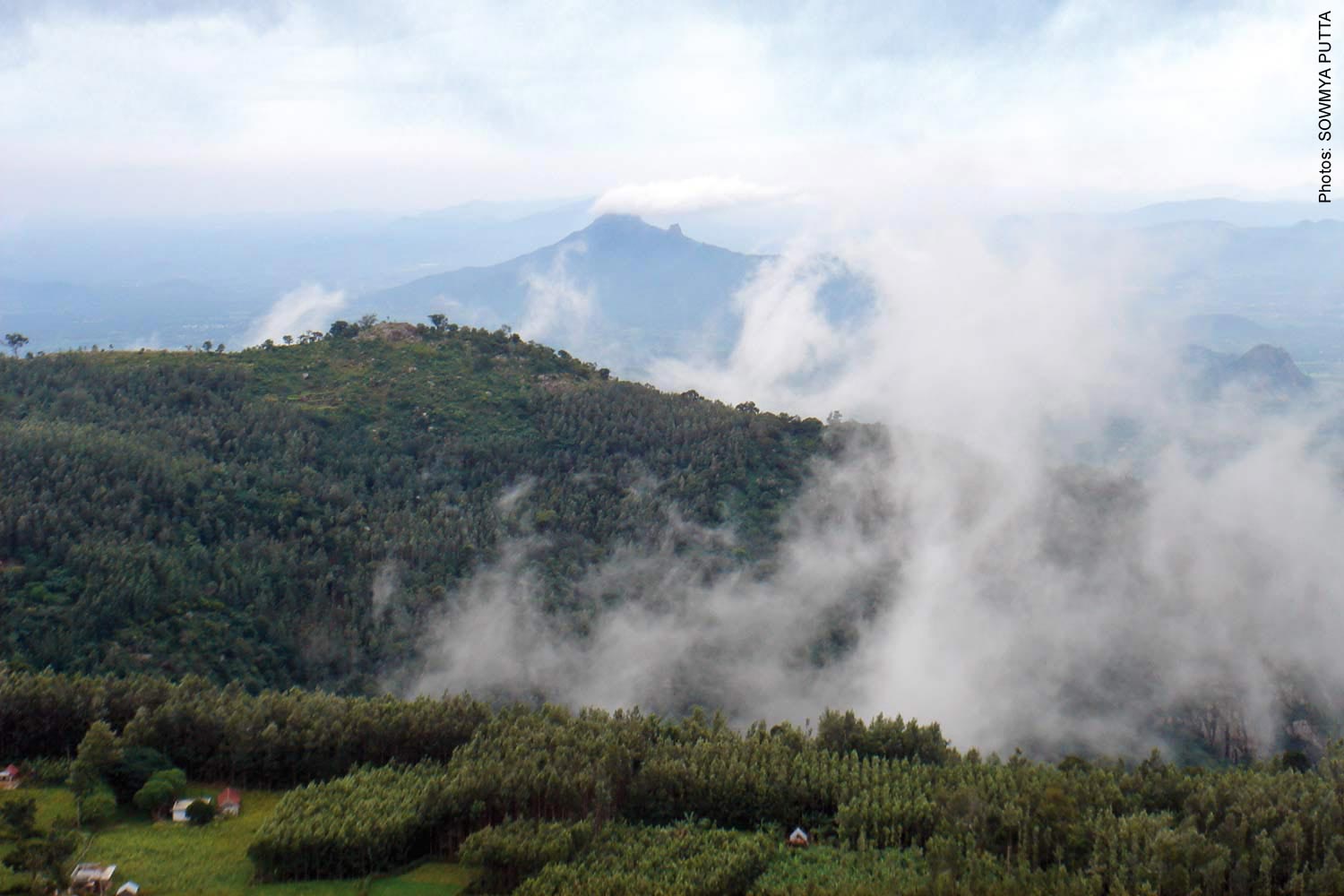 The total distance from Chennai – Yercaud, Tamil Nadu is around 365.5 km and takes approximately 6 hours and 30 minutes to reach there. Yercaud is an enchanting destination in south India famous for its sightseeing attractions. The rose garden, Yercaud Lake, Anna Park and Pagoda point are some of the famous places to visit in Yercaud. 
3. Chennai to Kodaikanal trip  
The total distance from Chennai- Kodaikanal, Tamil Nadu is around 528.7 km and takes you approximately 9 hours and 20 minutes to reach there by road. Kodaikanal is one of the best hill stations in India and offers a bewitching view of nature. The place is famous for its Kodai lake, Bear Shola falls, Thalaiyar falls, Devil's kitchen and more such naturally captivating places. 
4. Kochi to Periyar National park trip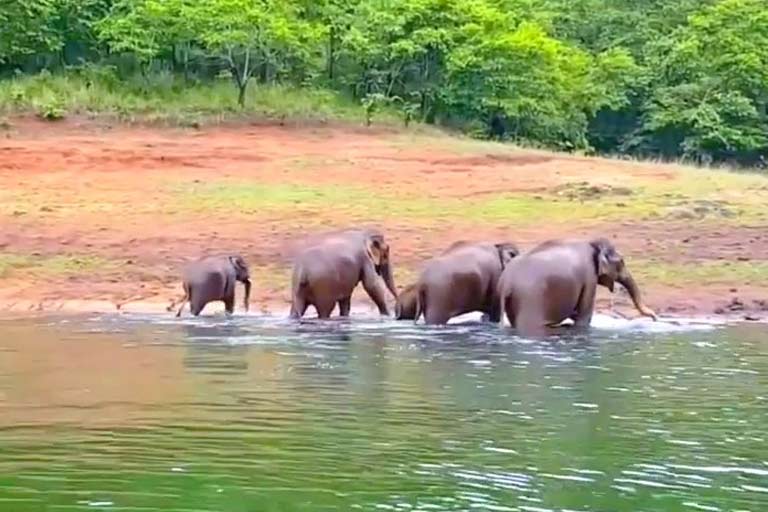 You can travel from Kochi – Periyar National Park, Kerala in about 4 hours by car as the distance between the two is about 153.3 km. This national park situated in Kerala is famous for preserving tigers and elephants and other rare wildlife species. It's a favourite tourist spot to get a coveted glimpse of animals in their natural surroundings. 
5. Kochi to Allepey road trip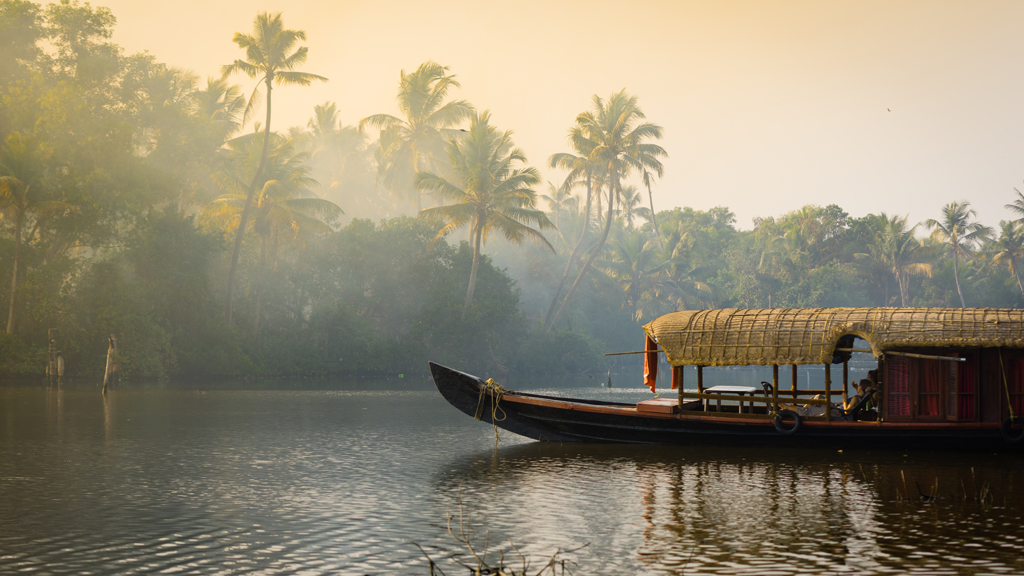 Alleppey is also known as Alappuzha and is a city that's famous for its houseboats, the backwater and lots of canals and palm trees. The spectacular view of the greenery of the city attracts lots of travellers like a magnet to this destination. And if you are travelling through the road, the Kochi – Alleppey, Kerala travel would take you just around 1 and a half hour as it's only 53.7 km of a journey. 
6. Kochi to Wayanad trip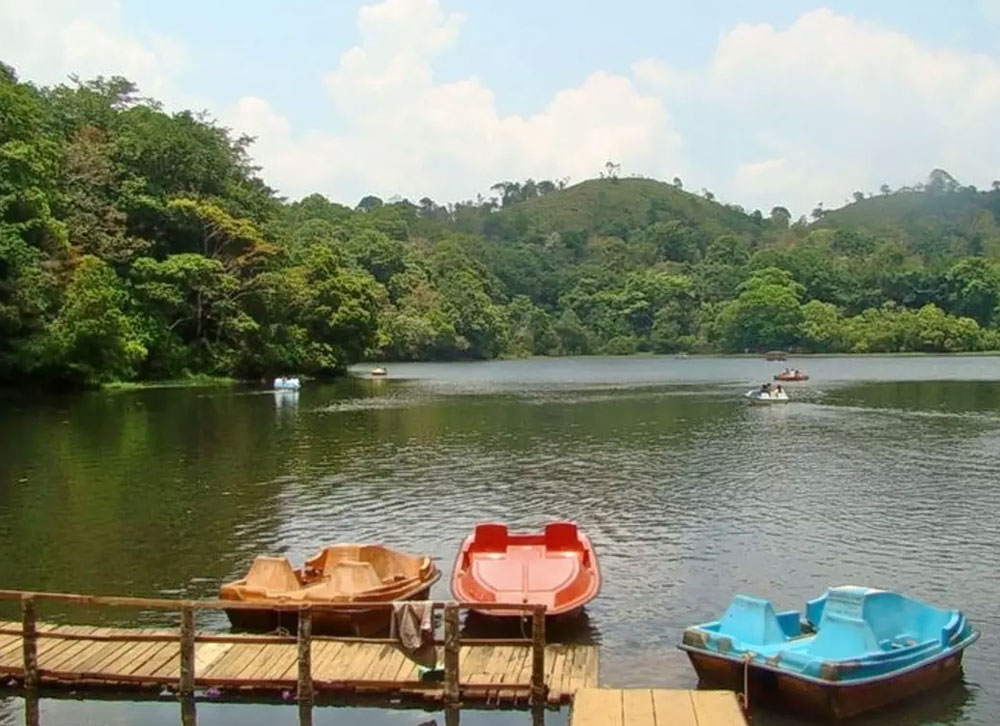 The magnificent destination at the hill district of Kerala, Wayanad is an enchanting place to view some of the rarest flora and fauna. Also, it's one of the favourite camping destinations of the adventure freaks with a large number of trekking places and camping sites. If you are on road, your Kochi – Wayanad, Kerala trip takes about 6 and a half hours as the distance between the two is around 280 km by road. 
7. Kochi to Ponmudi Hills trip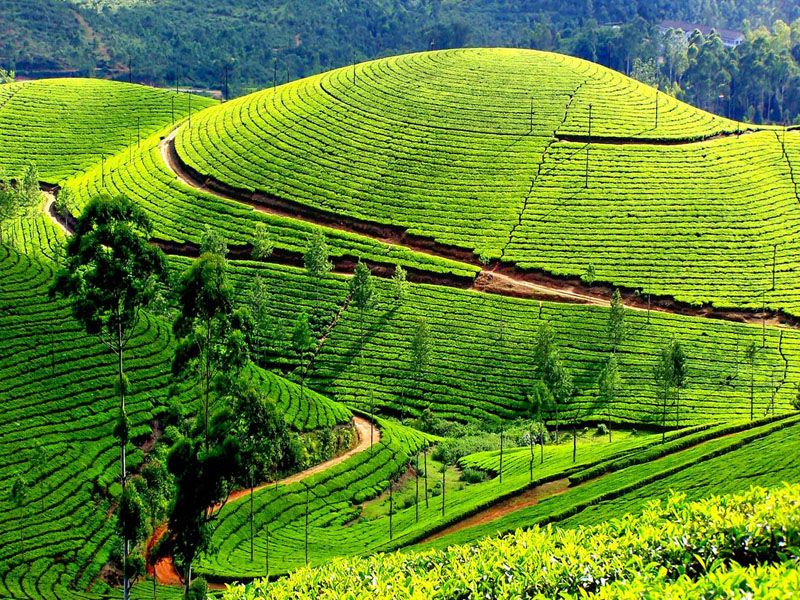 One of the finest tourist destinations of South India, the Ponmudi hills are largely known for their deer park, waterfalls, wildlife sanctuary and so much more. You can visit this beautiful destination in about 5 hour and 20 minutes by car from Kochi as the total distance between Kochi – Ponmudi Hills, Kerala is 229.3 km. 
8. Bangalore to Kudremukh trip  
It's a totally magical scenic destination at Chikmagalur district of Karnataka. Resembling a horse's face, this destination is a famous mountainous region offering a lot of biodiversity and some perplexing natural scenarios. You can reach here by car in about 7 hours as the total distance of Bangalore – Kudremukh, Karnataka is of 331.8 km. 
9. Bangalore to Gokarna trip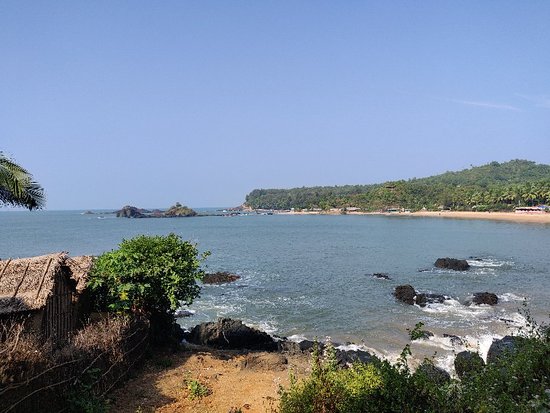 You can call it a lesser commercial version of Goa, as it has some wonderful beaches and pristine natural spaces. The travellers love exploring the clean beaches in Gokarna. You can reach from Bangalore – Gokarna, Karnataka by road within 9 and a half hours as the total distance between the two is about 486 km. 
10. Mangalore to Karwar trip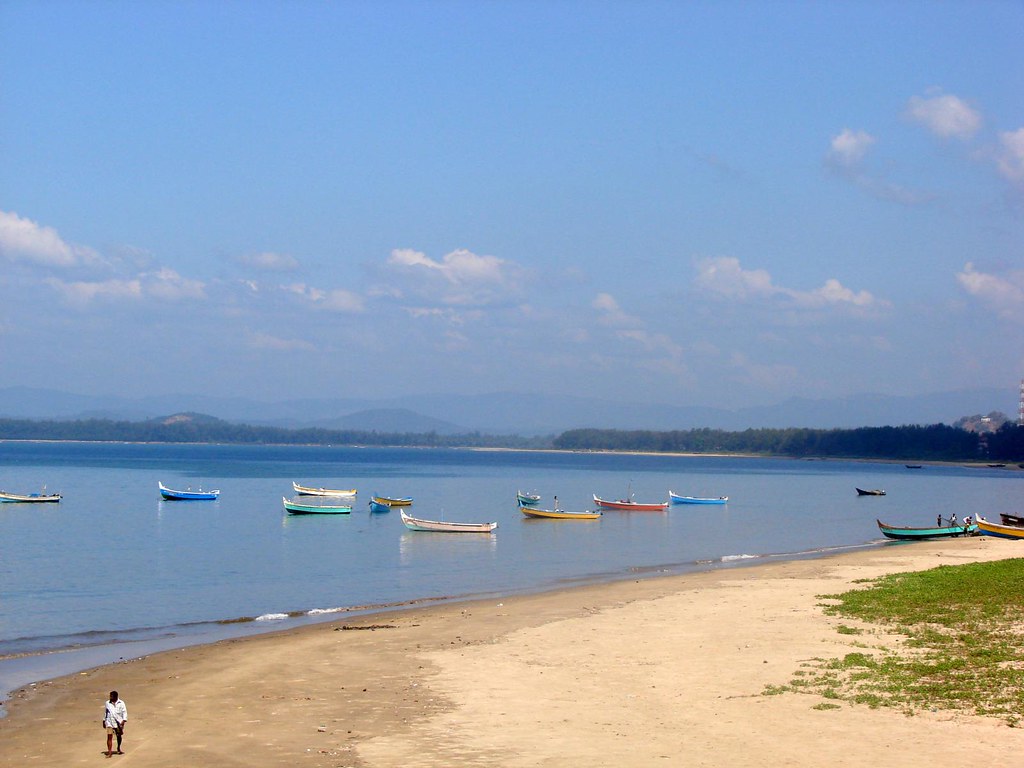 Another astonishing destination of South India, Karwar, is a famous port, and a naturally lush place to explore when taking a trip to South India. It has some exotic beaches, wonderful temples, historic bridges and lots more to explore. You can go for a road journey of Mangalore- Karwar, Karnataka and reach here in 5 and a half hours as the total distance between the two places is 271 km.
Isn't south India one of the most mesmerising destinations of the world? And if you experience these places in person then you'd realise that they are in fact more beautiful in reality than even picture postcards. Just plan a trip to all these destinations and enjoy a ride that covers everything from scenic beauty to wildlife exploring, from cultural heritage to culinary and crafts extravaganza, and so much more! It is best to look up the services provided by self drive car rental services like Revv to make the trip trouble-free and relaxed.
Must Read:  Self Drive Road Trips From Bangalore to Ooty