Essential East Indian Road Trip from Vizag to Kolkata
The port city of Vishakhapatnam or popularly called Vizag is known for being an industrial hub. Apart from all these, the beaches and the preserved submarine in the city are the biggest reasons that attract a lot of tourists from places near and far. If you have been living in Vizag and longing for a long road trip, how about a trip to Kolkata? Although a little far, it surely is going to be thrilling! The distance between Vizag to Kolkata is 882.1 km and takes around 18 hours and 39 minutes. The East Indian road trip from Vizag to Kolkata is one of the longest routes and you will even cover places in Odisha along the way.
While you plan your road trip from Vizag to Kolkata, and it being a long journey, you need to know everything about the route and the recommended things that you need to pack along. The first thing to decide is the time of the year for your journey. The best time to travel to Kolkata from Vizag is anytime between November and February. These are the months of winter in India when in most places you will find the weather is calm and pleasant, while other places are a bit chilly. Therefore, do make sure to pack some warm clothes along.
To make the trip even easier and smoother, you can choose a car rental from Vizag. One of the best car rental services is provided by Revv. With them, you will get a sanitized car rental service; therefore, there is no need of worrying about any virus that may come in close contact with you. The need of taking extra care is obviously there, which includes washing and sanitizing hands and be selective about the restaurants and eateries that you will find on the way to Kolkata.
The best thing about taking car rental service from Revv is that you only have to take care of the fuel cost and the daily, weekly, or monthly charges. Apart from these, the rest of the things will be taken care of by Revv. Before you are handed over the car, it will be deep-cleaned and properly sanitized. 
Now, if you are prepared with the right car rental option and traveling for around 18 hours; let us talk about the places to visit in Kolkata that you can cover once you reach the 'City of Joy'.
Best Places to Visit during Vizag to Kolkata Road Trips
1. Victoria Memorial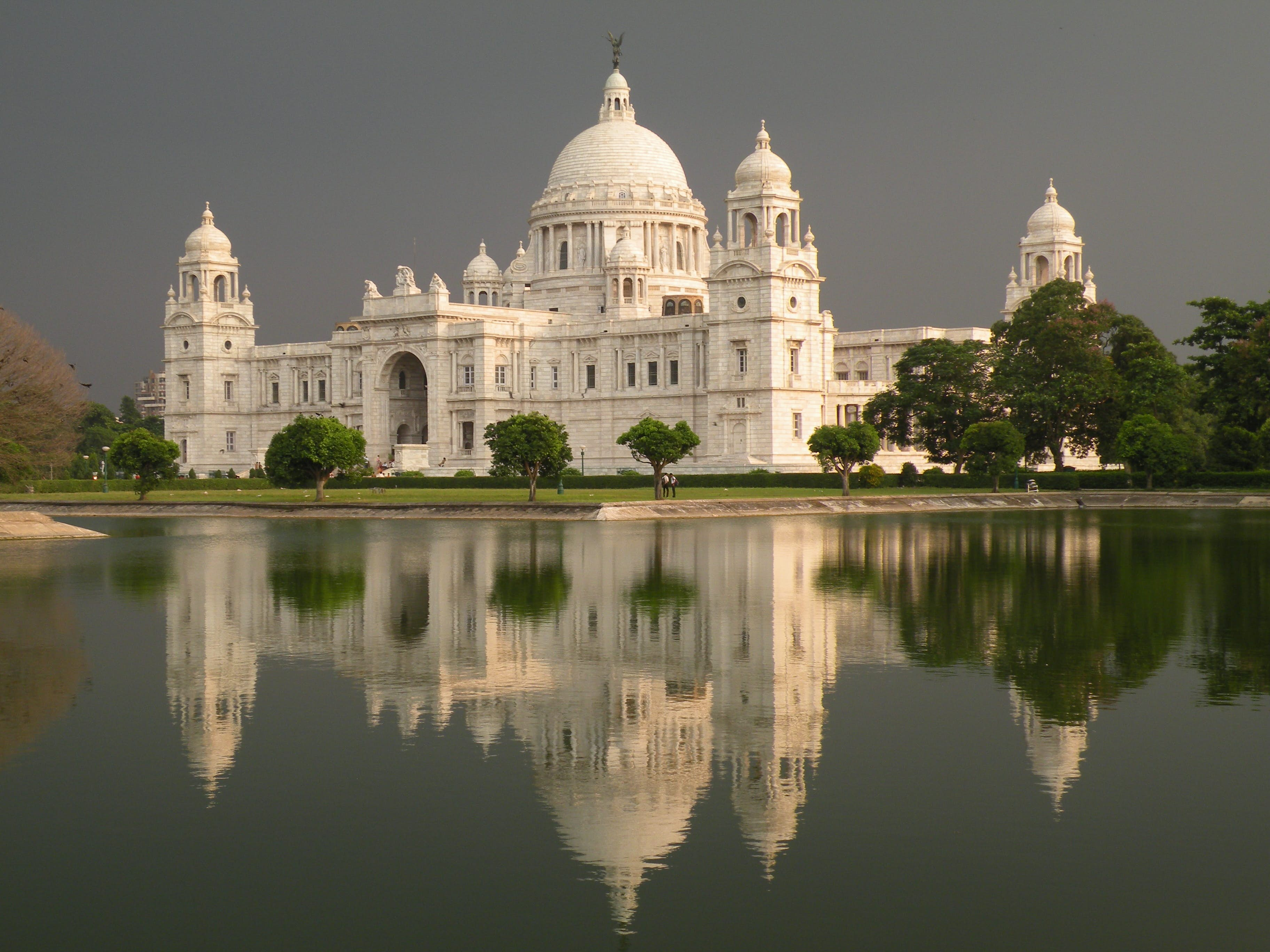 There is hardly anyone who is traveling to Kolkata and hasn't heard about Victoria Memorial. The building covers an area of 57 acres of land and was constructed in the memory of Queen Victoria. There are 3,900 artistic paintings, 28,394 artefacts, and 21 lush verdant gardens in Victoria Memorial. You have to pay a visitor's fee of INR 30 to see the beauty of this place.
Timings: 10 am – 5 pm
2. Howrah Bridge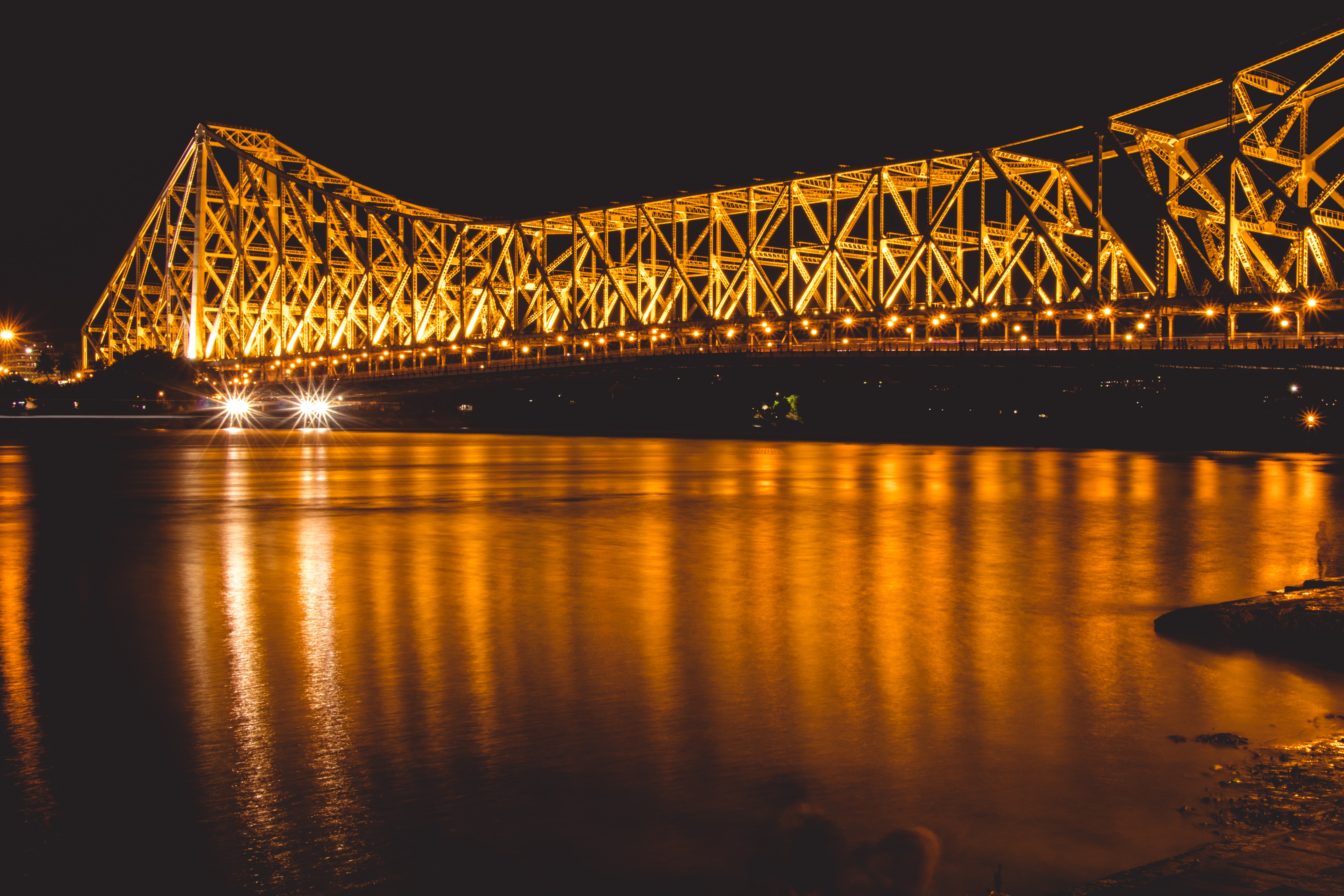 Howrah Bridge is one of the oldest tourist attractions in Kolkata, built on the Hooghly River. Anyone who visits Kolkata for the first time definitely takes a tour of Howrah Bridge. The Bridge looks even more beautiful in the evening.
Timings: NA
3. Tagore's House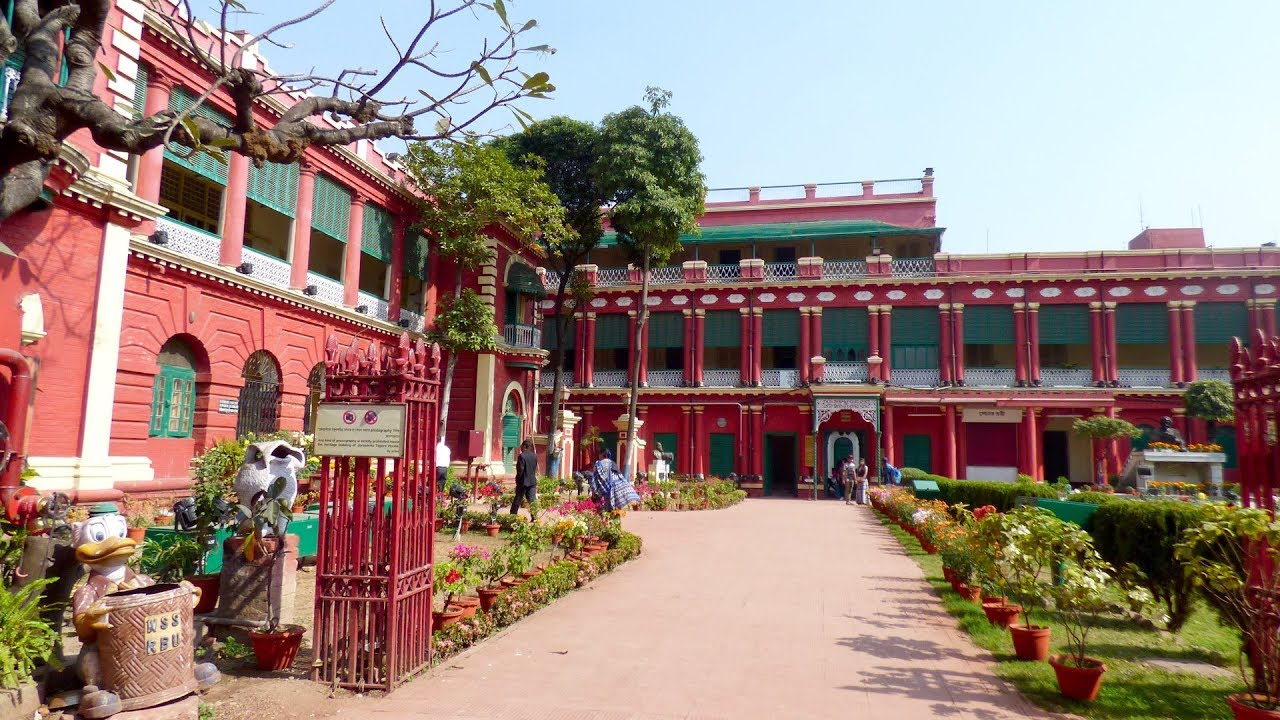 'Jorasanko Thakur Bari', once the residence of the great Indian poet Rabindranath Tagore, is now a museum. You can see literary works of the poet, paintings, and a wide photo gallery. Whether you are a fan of Tagore's work or not, visiting this place is a must while you are in Kolkata.
Timings: 10 am – 5 pm
4. Marble Palace
One of the best tourist attractions in Kolkata, Marble Palace dates back to the 19th century. This was once a royal family palace where now you can find elegant glassware, arty statues, and significant paintings of eminent artists of the British Raj. This attraction is well-liked by history and art aficionados. 
Timings: 10.30 am – 4 pm
5.Botanical Garden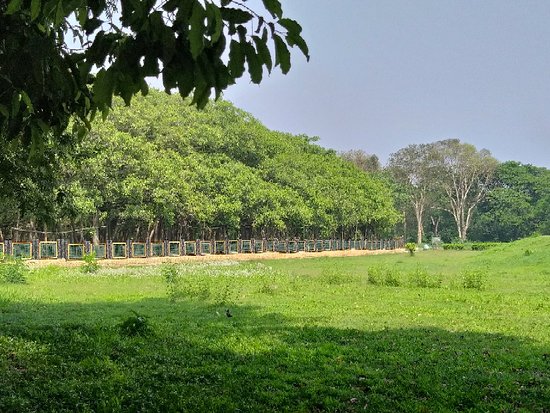 Spread over an area of 273 acres of land, Botanical Garden in Kolkata is famous for its variety of flowers. You can see more than 12,000 varieties of flowers in this garden; thus, the place looks absolutely colorful.
Timings: 10 am – 7 pm
6. Alipore  Zoo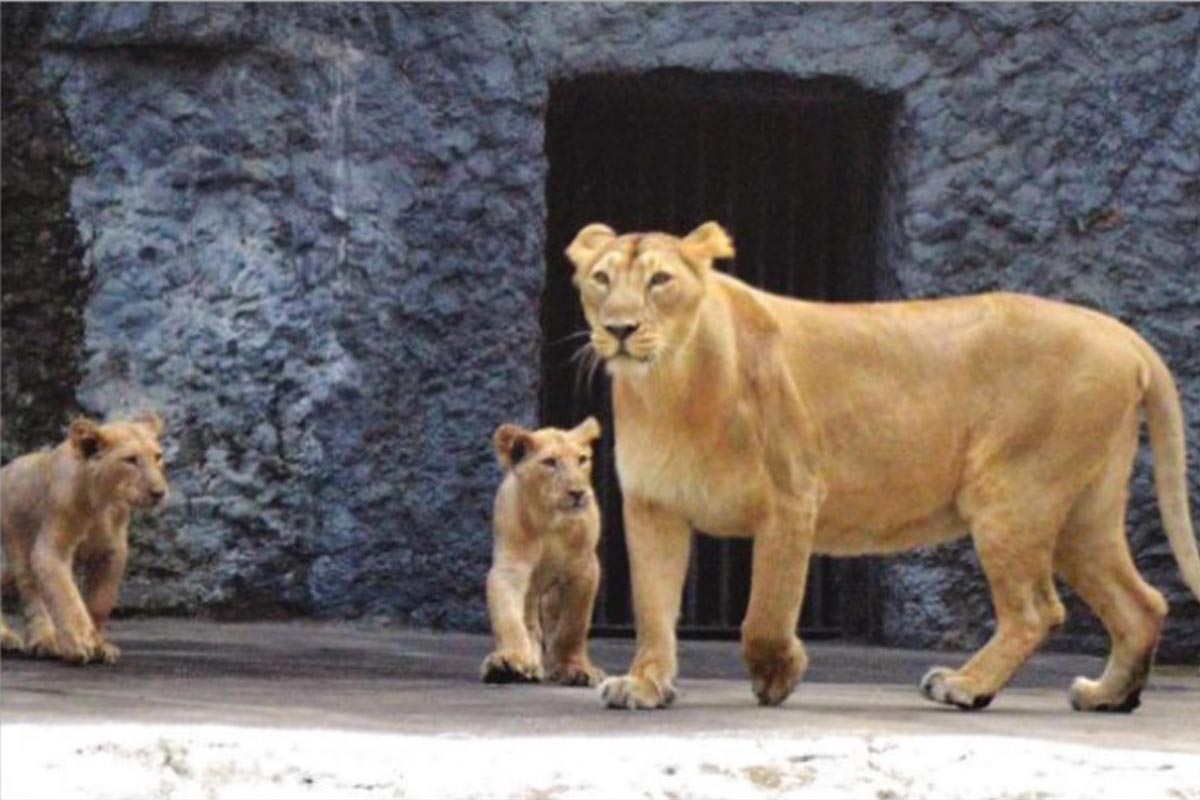 It is the oldest zoological park in India. You will be able to spot several exotic animals here which include Royal Bengal Tigers, Asian Elephants, Zebras, One-horned Rhinoceros, and various migratory birds.
Timings: 9 am – 5 pm. The zoo remains closed on Thursday.
7. Dakshineswar Kali Temple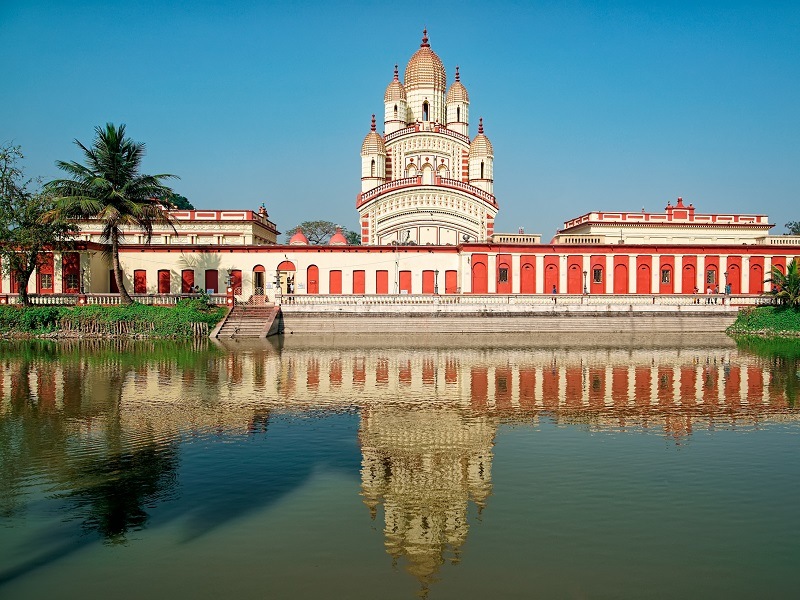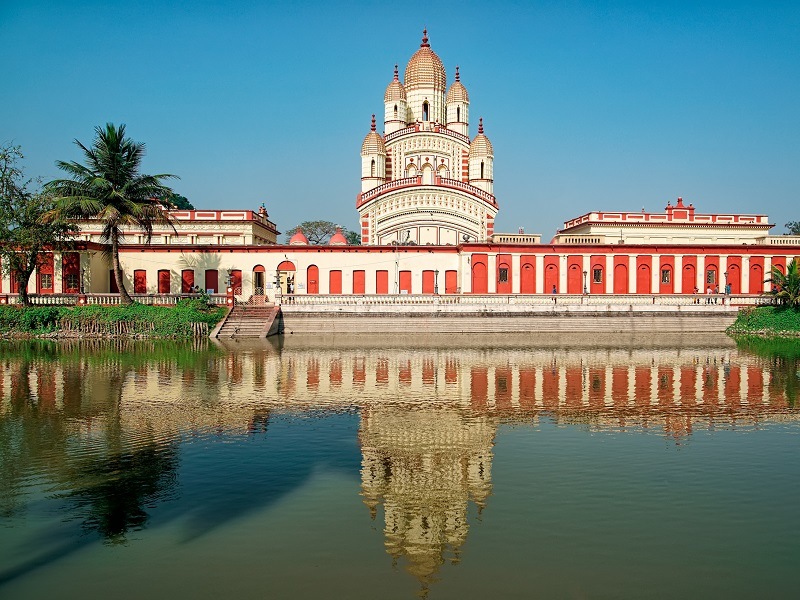 The famous temple is dedicated to Goddess Kali and is located in the town of Dakshineswar. Apart from being one of the holiest places for the Hindu community, the temple is also appreciated for its architectural grandeur.
Timings: 6 am – 12:30 pm, and 3 pm – 8:30 pm
8. St. Paul's Cathedral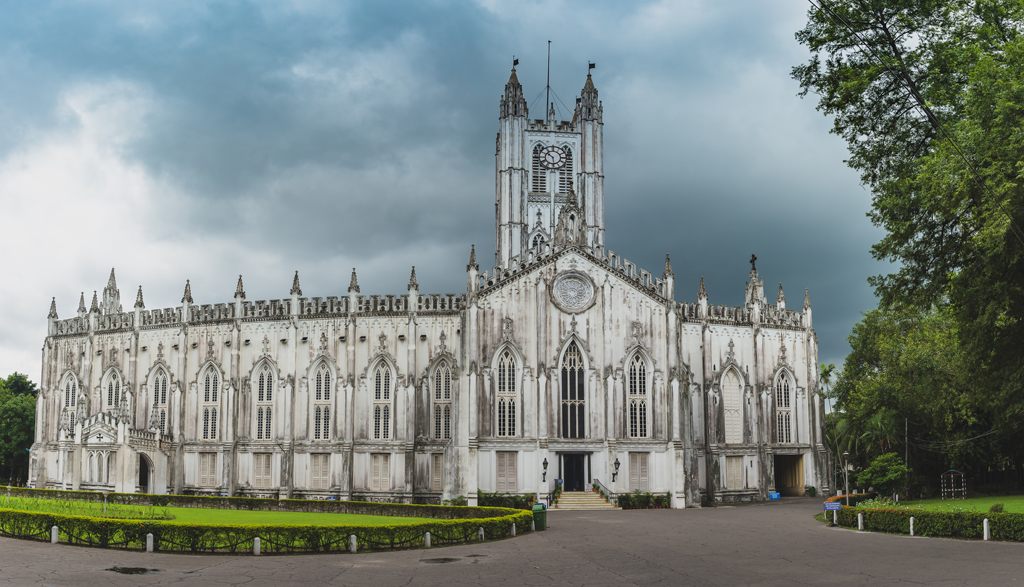 It is the largest cathedral in the city and is known for resembling Norwich cathedral with its gothic style of architecture.
Timings: 9 am – 12 pm, and 3 pm – 6 pm
9. Indian Museum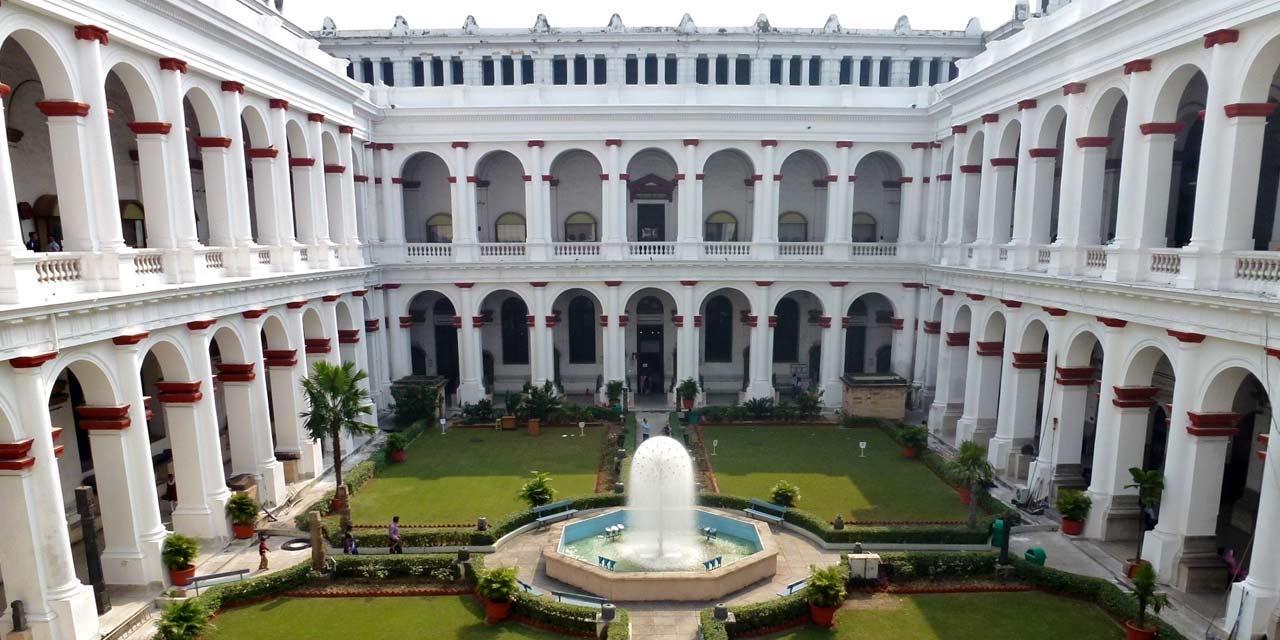 The Indian Museum in Kolkata is the largest and the oldest in the entire country. The architecture of the museum is unique and appreciated by one and all.
Timings: 10 am to 5 pm
10. Sundarbans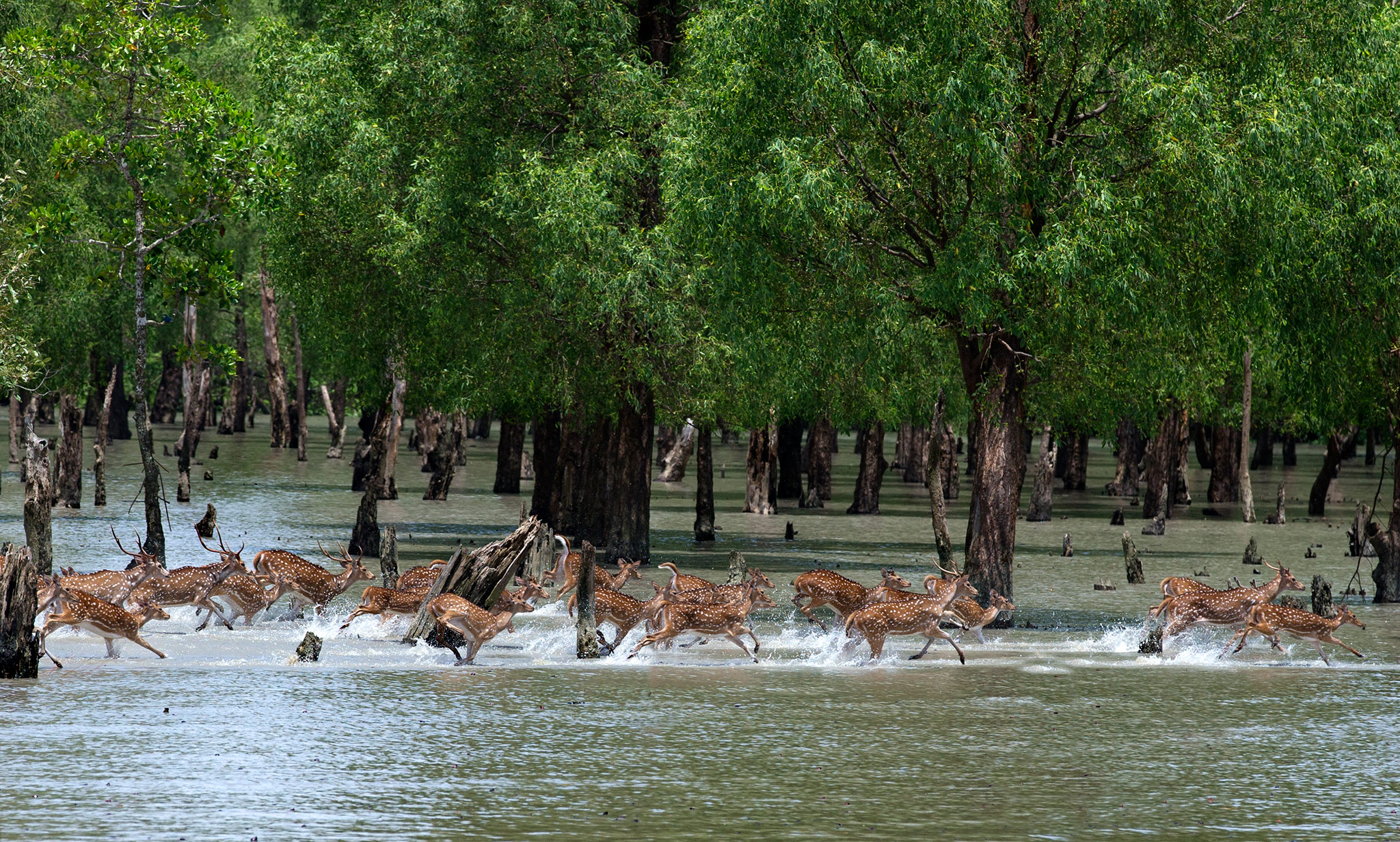 A UNESCO World Heritage Site, Sundarbans is a part of the largest delta in the world that is formed by three rivers, Brahmaputra, Ganges, and Meghna. Sundarbans are also famous for being the largest tiger reserve and national park. You can certainly find the Royal Bengal tigers in their natural habitat here.
Timings: 8 am – 6 pm
Now visit Revv's website or browse through their app to carry out the process of taking the car rental service. Just a few clicks and you will easily be able to get the car and start your journey to the beautiful city of Kolkata from Vizag. The Revv cars are fully maintained so that you can be worry-free while driving them.