Road Trips from Chennai to Tiruchchirappalli – Temples, beaches, and culture
Chennai is the epitome of rich culture and fascinating beauty of India. From fantabulous beaches to glorious temples, phenomenal monuments, and dreamy nature — everything is packed in this wonderful city. And even the areas surrounding this city are blessed with some of these delightful offerings. So basically, when you are traveling from Chennai to anywhere, you are bound to be mesmerised, no doubt. And Tiruchchirappalli is one of those nearby destinations that Chennai can boast of, which is bound to impress you in ways more than one. 
Tiruchchirappalli or Trichy is one of the most captivating cities of the country. You'll love the historical and cultural offerings of this place and the enchanting greenery that make a beautiful backdrop for these ancient monuments. Just to state the fact — this city is one of the most invaded ones, which means a lot of rulers have made Tiruchchirappalli their home in the past. Maybe that is the reason behind the culture being so diverse in this city. That is why road Trips from Chennai to Tiruchchirappalli are certainly going to be one of the most enriching experiences of your life.
Top things to keep in mind when visiting Tiruchchirappalli.
Best time to visit Tiruchchirappalli — The best time to travel to Trichy is definitely during the winters — from December to February — because the summer sun here is too hot to sustain.
Distance from Chennai to Tiruchchirappalli — The total distance between Chennai to Tiruchchirappalli is 332 kilometres. 
Best route to take from Chennai to Tiruchchirappalli — Reach Tiruchchirappalli at the earliest by taking the route from Chennai to Villupuram to Trichy via Kanyakumari Road.
Things to do in Tiruchchirappalli — There are varieties of options available for you when you think of the things to do in Tiruchchirappalli. You can visit all the heritage sites, explore the religious places, and even go for a nature walk when you are at Tiruchchirappalli.
Important stop-overs between Chennai to Tiruchchirappalli 
There are some relatively impressive locations to stop at en route your journey from Chennai to Tiruchchiraappalli. Read about them below:
1. Mahabalipuram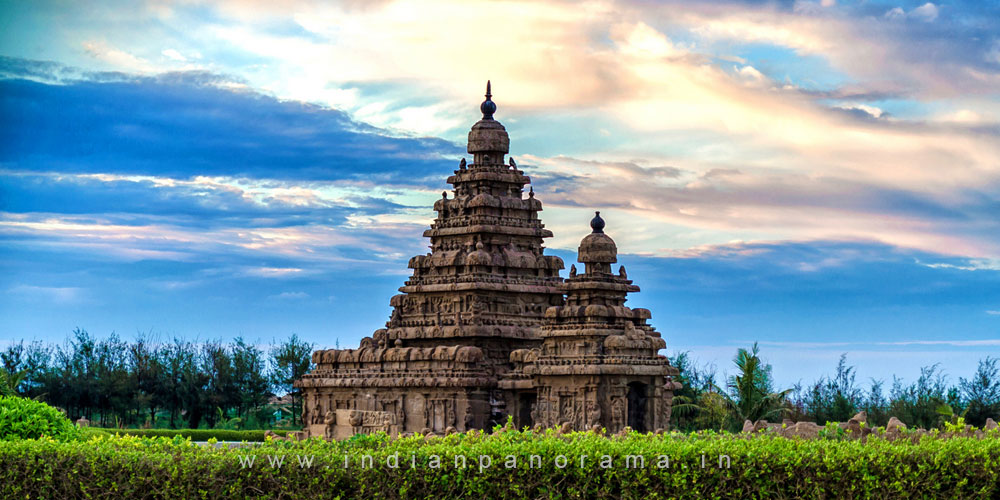 One of the best stop-over you can have amidst your journey from Chennai to Tiruchchirappalli is at Mahabalipuram. It's a treasure house of iconic temples that are centuries old and built with unique artistry. 
2. Pondicherry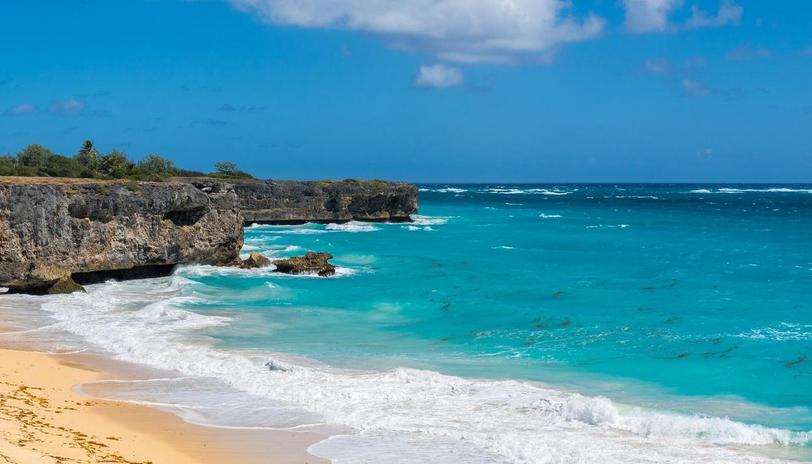 Do stop your car at Pondicherry while travelling to Tiruchchiraappalli. It's a very distinct city of the South which has a blend of French and Portuguese culture and architecture infused in its ambience. You'll love to visit all those phenomenal churches and visit the fine beaches located at Pondicherry.
3. Chidambaram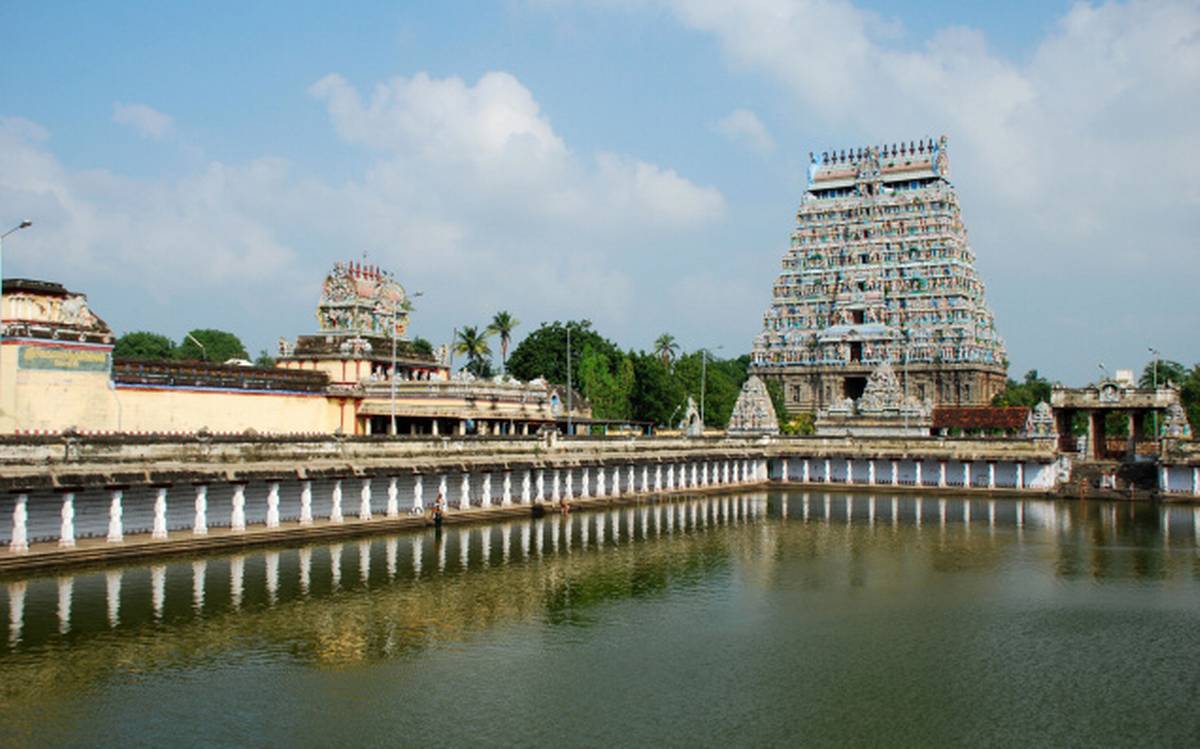 While you drive from some really green and grazing lands, you'll soon reach Chidambaram on your way. It's a majestic town with some significant temples and greenery worth eyeing for hours. 
Go for an enriching cultural trip amidst the beautiful nature in Tiruchchirappalli!
So, you finally reached your destination. Now, it's time to check the various impressive tourist attractions in Tiruchchirappalli as listed below:
4. Sri Ranganathaswamy Temple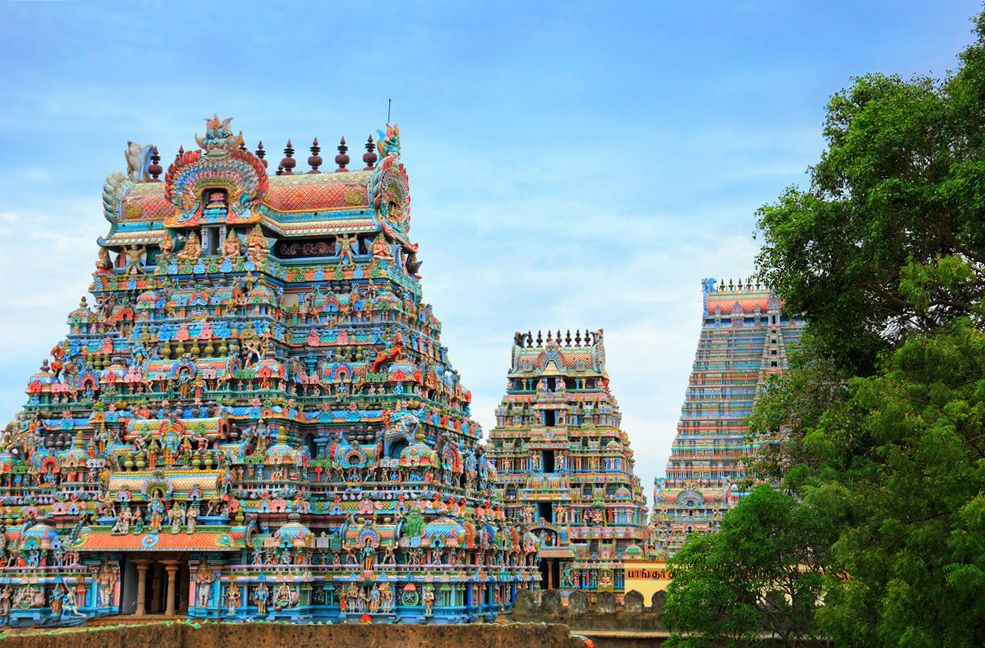 You just can't go from Tiruchchappalli without visiting the Sri Ranganathaswamy Temple. It's a glorious temple with some really marvellous architecture and phenomenal structure. The vast area of this temple and the artistry make it totally a fascinating site to explore while you are Tiruchchirappalli.
5. Puliyancholai Waterfalls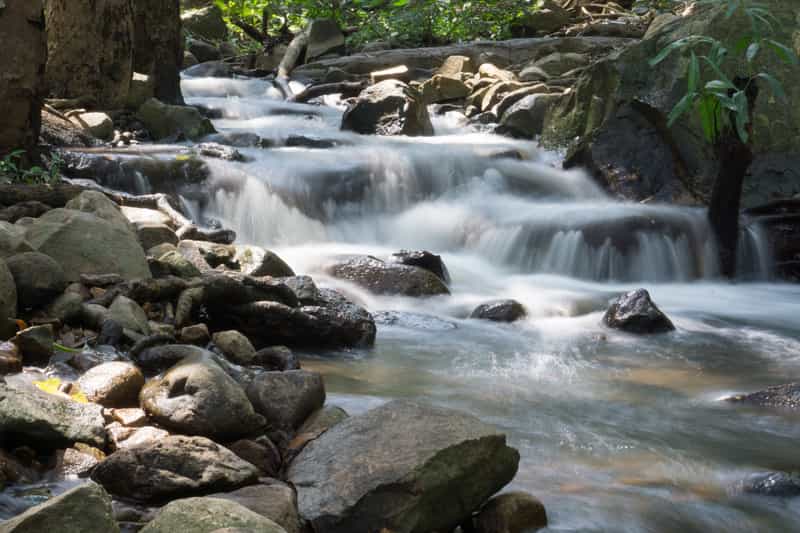 The Puliyancholai Waterfalls are by far one of the best places to visit in Tiruchchirappalli. The mesmerising view of the clean and pure water gushing down from such a huge height is something really captivating. And that makes your journey towards this location the most pleasant one.
6. Agaya Gangai Waterfalls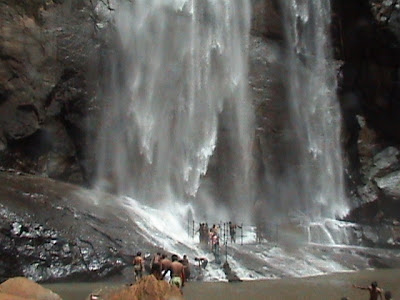 Feel like trekking? Trek for around some kilometres or simply climb a thousand steps to the Agaya Gangai Waterfalls in Tiruchchirappalli. The height of 300 feet is jaw dropping and something that makes this waterfall a superb place to visit.
7. St. Joseph's Church
The St. Joseph's Church of Tiruchchirappalli is one of the most famous places to visit while you are here. The oldest Church of the country, built in the 17th century, is truly a fascinating heritage of the past; and the exceptional architecture of this church makes it a noticeable monument. 
8. Brahmapureeswarar Temple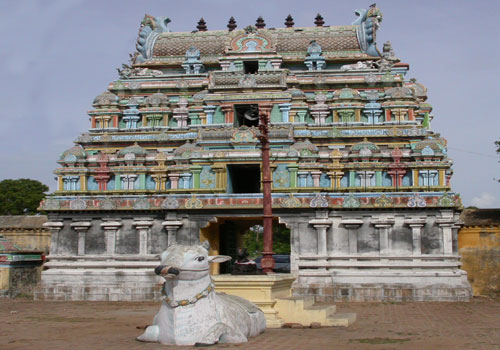 If you want your wishes to come true, then don't miss visiting the Brahmapureeswarar Temple in Tiruchchirappalli. It is definitely one of the oldest one in the city and has lots of mythological values attached to it.
9. Thiruvanaikoil Temple
Situated at a beautiful island portraying a pleasant beauty around, the Thiruvanaikoil Temple is one of the most significant and holiest places of Tamil Nadu. The enchanting view around it and the importance of the nature Gods of this temple make it a frequently visited one by tourists from far and wide. 
10. Kallanai Dam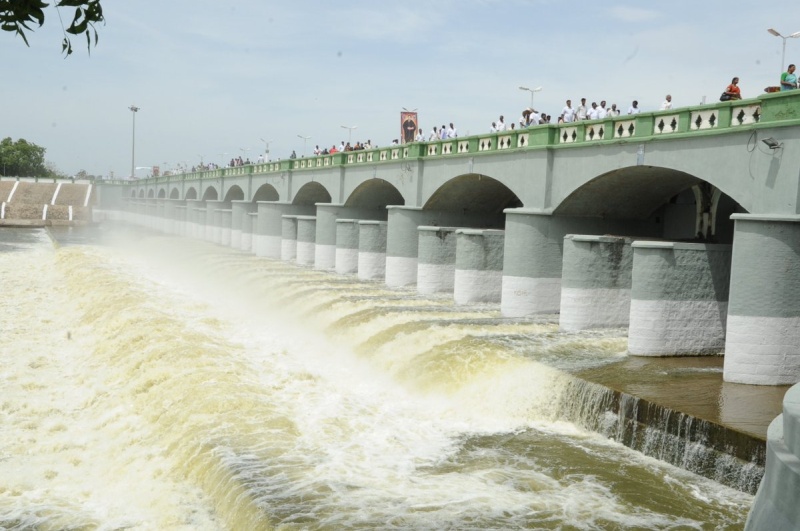 Don't ever miss visiting the Kallanai Dams of Tiruchchirappalli. These are one of the oldest standing dams of the world that have been in this place since the 2nd century. You shall be awed by the advancement of the ancient Indian civilisation as you visit here. 
11. Rockford Ganapathi Temple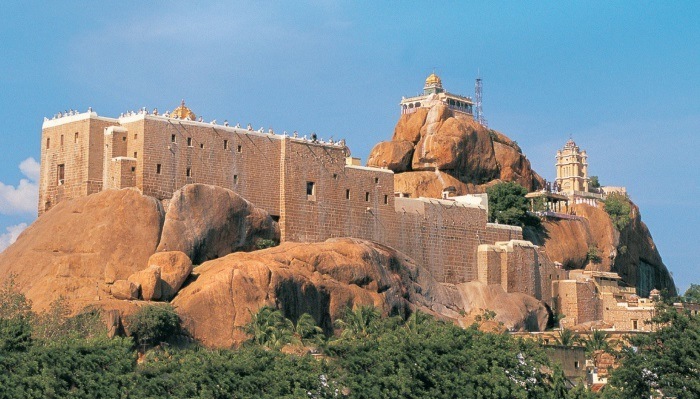 The Rockford Ganapathi Temple of Tiruchchirappalli is the most popular tourist attraction and devotional centre of this city. The main significance of this temple is that it's made from a single rock which is said to be the oldest one in the country. Some say that's older even than the mighty Himalayas.
12. Varahi Amman Temple
The Varahi Amman Temple is a significant temple in the Hindu mythology. Seek blessing while you are here and turn your trip into a blessing.
13. Viralimalai Murugan Temple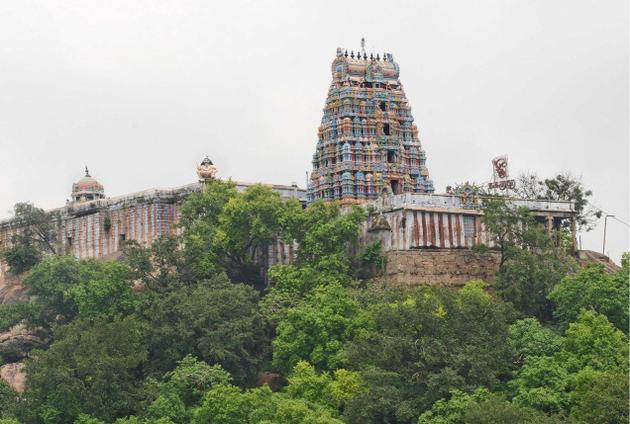 The Viralimalai Murugan Temple is another prominent temple that you should visit during your journey towards Tiruchchirappalli. It's located on a hill that facilitates a panoramic view, and the huge crowd here specifies its importance. 
Since you are travelling via a car rental in Tiruchchirappalli, your journey would already be quite comfortable and convenient. And if you think you can drive further in this self-drive car rental in Tiruchchirappalli, then also visit the Mariamman Temple which is a famous pilgrimage site in this city, the Shri Subramanya Swamy Temple which is an iconic devotional place, and also the Malayadipatti Rock cut Temple which displays really good rock carvings. After visiting all these locations in Tiruchchirappalli, we are sure you'll return home fresher, rejuvenated, and feeling immensely blessed.