7 Cultural Elements of the Road Trips from Jaipur to Ratlam
We all are always impressed with royalty! And what if this royalty is infused with lots of colours, emotions, and diversity? Wouldn't it be totally astounding then? Well, this is exactly how we can describe Jaipur. Jaipur is a famous city of Rajasthan that has royal aristocracy written all over it. From the regal aura in the air to the ambience, everything is absolutely stunning and speaks of a great era rich in history and diverse culture.
When the culture of Jaipur is so rich, it will obviously have lots of fan following. And this is exactly what drives you towards Jaipur to spend your holidays or vacation. And after exploring this land thoroughly, you can check the neighbouring destinations too. Yes, we are now talking about the very enchanting, Ratlam. So basically, when you are undertaking the road trips from Jaipur to Ratlam, you are experiencing royalty, taking dips in the rich cultural heritage of Rajasthan, and soon heading to the heart of the country — Madhya Pradesh — to reach Ratlam. 
Top things to keep in mind when travelling from Jaipur to Ratlam.
Distance from Jaipur to Ratlam— The Jaipur to Ratlam distance by road is 502 kilometres.
Best route to take to visit Ratlam — The best Jaipur to Ratlam road route is via NH52 and Chittorgarh going to Kharghone towards the Bhusawal Highway.
The best time to travel — The best time to travel from Jaipur to Ratlam is definitely during the winter months – October to February — as it makes the desert air cooler and the weather more pleasant. 
Indulge in the 7 cultural elements of Jaipur while travelling towards Ratlam! 
You would have always heard about the 7 cultural elements that are ingrained in the very name of Rajasthan. The same is exuded by the city of Jaipur and this is what you experience whenever you take a road trip around Jaipur or visit this place during your holidays. Read about these elements and be ready to witness them when you get a car on rent from Jaipur to enjoy the city and then drive towards Ratlam. 
1. The culture of costumes
You will always find a distinct charm in the costumes of the natives of Jaipur. Their bright colour, the exclusive Bandhani material, the mirror work on these, and lots of handcrafted work – all these speak of the immense creativity of the locals. And you'll get a glimpse of these costumes whenever you visit this city or the nearby places from Jaipur. 
2. The culture of language
The language of any land has marked significance. Basically, you will be able to differentiate the locals of any place through their dialect and accent that they speak in. Jaipur is no different. Herein too you shall be amazed by the diversity. Although Hindi is the language acknowledged for official purposes, locals speak Dhundari, Marwari etc. 
3. The culture of dance
folk dance of this city is very popular around the world. And you'll see various international tourists visiting Jaipur during the special dance festivals to enjoy their Kathputli dance, Bhopa, Chang, Ghindar, and Tejaji dances.
4. The culture of art, craft, and architecture
Can you challenge the architectural importance of Jaipur when it has so many historical monuments under its wings? And even the art and craft of this place is very famous because you will see some of the classiest and exceptional handwork and sculptures here. The various monuments and forts that you see and the local shops you visit are proof enough of the richness of the artistic flair of Jaipur. 
5. The culture of fairs and festivals
Jaipur is that city which celebrates the festival of both Hindus and Muslims in the most dynamic way. Because of the presence of the famous Ajmer shrine in this city and even lots of Hindu temples, you will see a rush of devotees in this city during all the important festivals of India. And the fairs organised in this city are known worldwide as well.
6. The culture of food and cuisine
Rajasthan is known for the colour, texture, and flavour of its cuisine, apart from its distinctive taste. You will be able to devour their excellent cuisine like Dal bati churma, Rajasthani Dal, besan ke gatte, pyaz ki kachori, etc. which are phenomenal, and you won't be able to taste these at their best glory anywhere else in the world.
7. The culture of music
You just can't get enough of the traditional music of Jaipur or Rajasthan. The unique rhythm of the same captivates tourists from all across the globe and you'll be no different when you are travelling to this location.
Enjoy a fabulous journey travelling from Jaipur to Ratlam!
Ratlam is a very famous and one of the important cities of Madhya Pradesh. It is specifically known for its religious importance and even for being one of the business towns of the past. You'll find lots of tourist attractions in Ratlam which are absolutely marvellous and exciting.
1. Kharmour Wildlife Sanctuary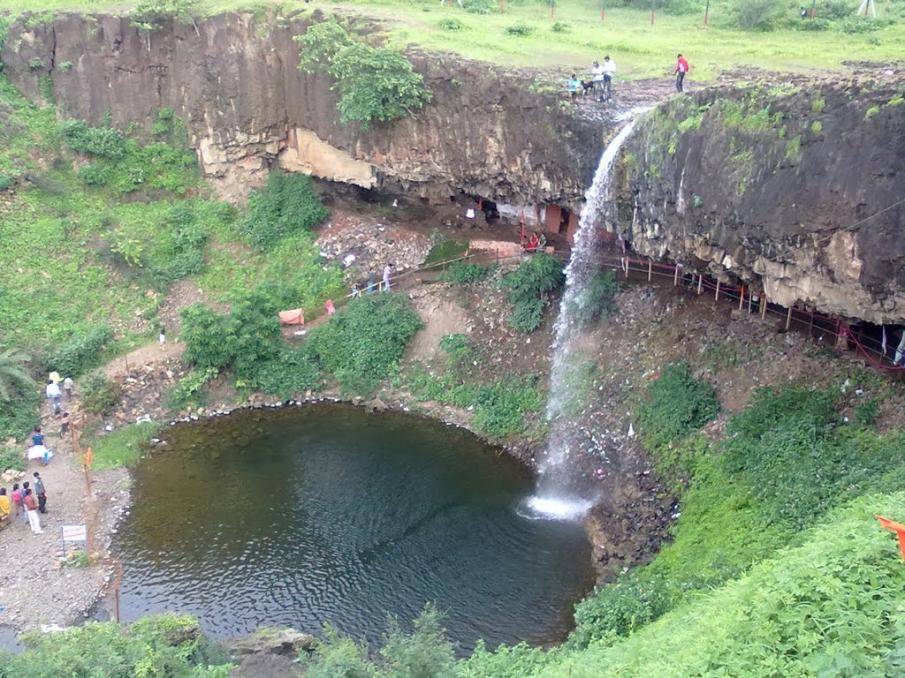 If you are looking for the things to do in Ratlam, then visit the Kharmour Wildlife Sanctuary. It's a splendid destination which lets you spot some of the very rare flora and fauna of the country.
2. Kedareshwar Mandir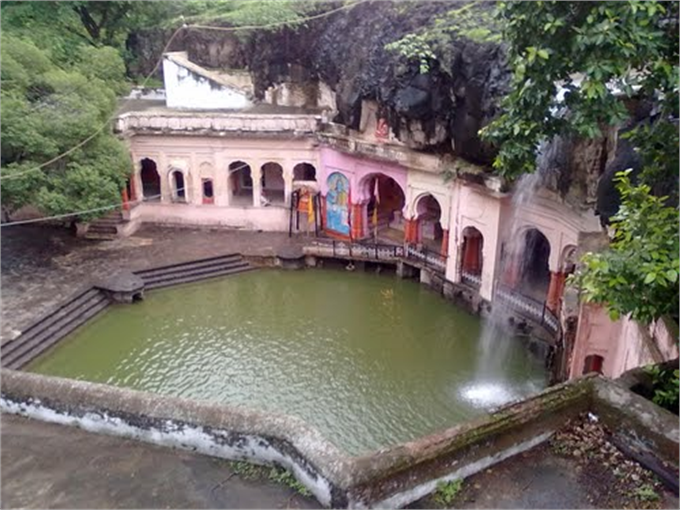 The Kedareshwar Mandir is the most famous temple of the city that was carved out of a single rock and has some caves adjoining it making the site intriguing to explore. Visit here to seek blessings and even for trekking opportunities.
3. Dholawad Dam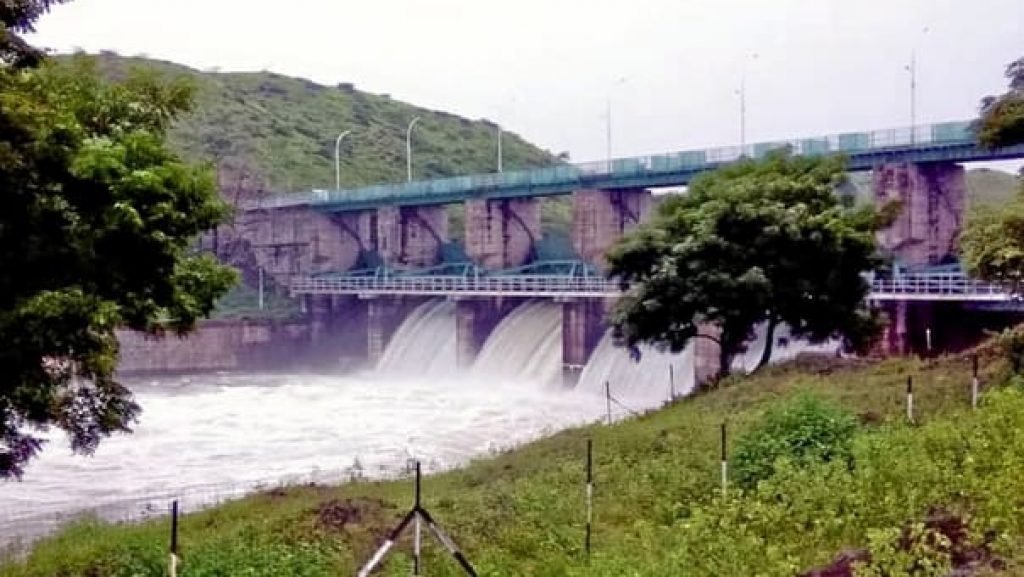 If you are looking for some boating experience and want to enjoy a cool calm time near the water, then head to the Dholawad Dam. It's a beautiful place to check in the city with lots of adventurous activities stored for you.
4. Cactus Garden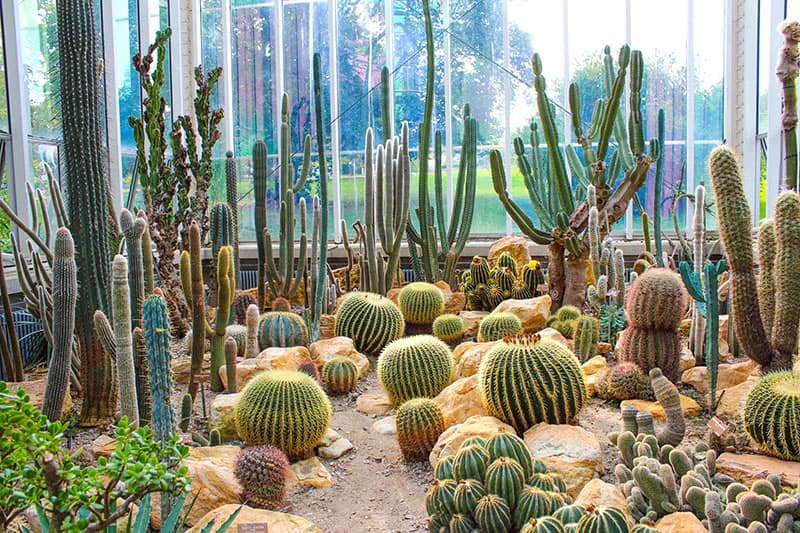 How about visiting a garden full of cacti? Sounds crazy, but it is actually a very enticing location to check and one of the most famous places to visit around Ratlam. Visit the Cactus Garden to see all types of cactus plants grow in conducive surroundings.
5. Hussain Tekri Sharif Dargah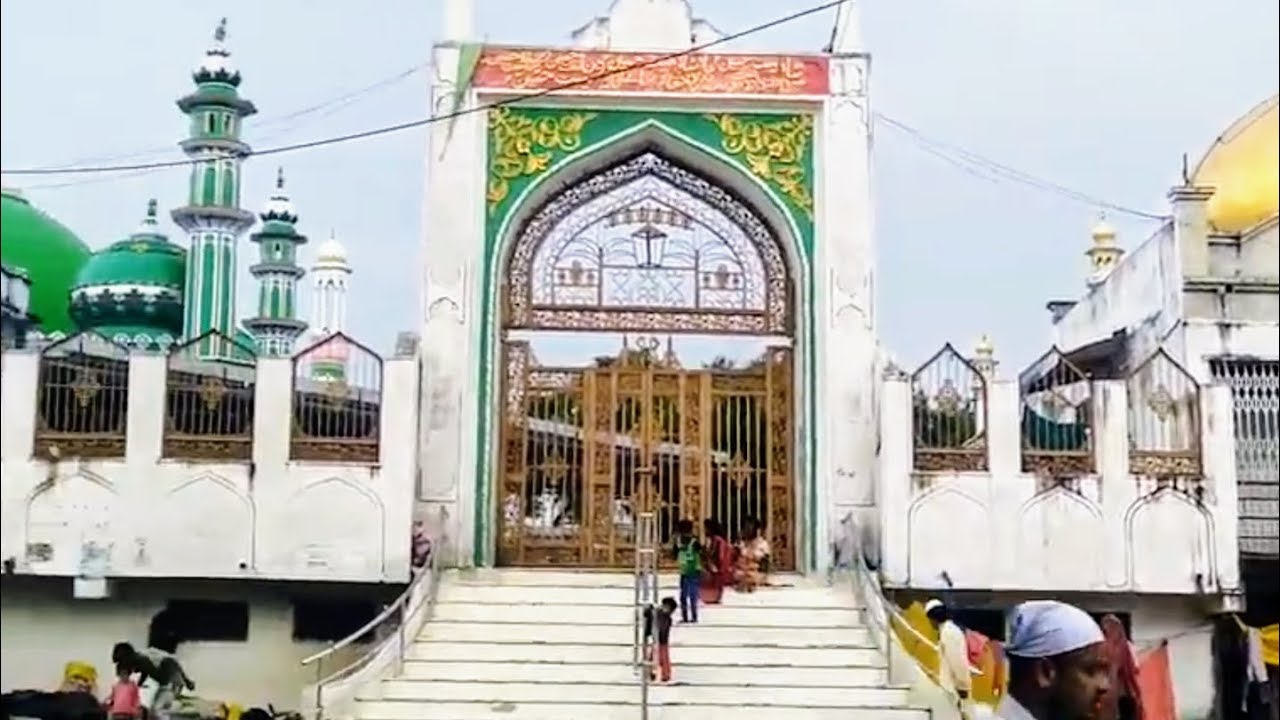 Standing tall since the 19th century, this shrine is a very famous devotional place in this city that attracts lots of visitors daily. Visit here to seek some blessings. Devotees believe that being blessed here helps to cure the incurable diseases.  
These locations are surely going to make your road journey worthwhile. But yes, we would also suggest you check the famous shopping places in Ratlam like the Kothari Market selling lots of traditional jewellery and handcrafted items, New Cloth Market where you get clothes at enticing varieties and pricing, and Chandni Chowk Market that specialises in selling some of the best bangles. Apart from these, don't forget to quickly check the windmills near Jaora, the princely Kirti Stambh of Saliana, Shri Shantinath Digamber Jain Mandir, and the very famous Mahalakshmi Mandir. But do remember to rent and drive a sanitized car rental from Jaipur to Ratlam to enjoy your journey in extreme comfort and safety.