10 Amazing Road Trips near Tirupati for a One Day Outing
Tirupati, one of the greatest religious places for the Hindu community in India, is often visited by devotees as well as tourists from all nooks of the country and even the world. Apart from temples in Tirupati being one of the biggest religious centers of Hinduism, it is also filled with naturally blessed and historically important tourist sites which makes it the perfect place to visit alone or with your family. There are plenty of things to do in Tirupati which can keep the visitors engaged and entertained. While you are there you can visit plenty of nearby tourist places in Tirupati through some popular road trips. Here is a quick list that you can add to your bucket list directly.
10 Best Tourist Attractions Near Tirupati
1. Tirumala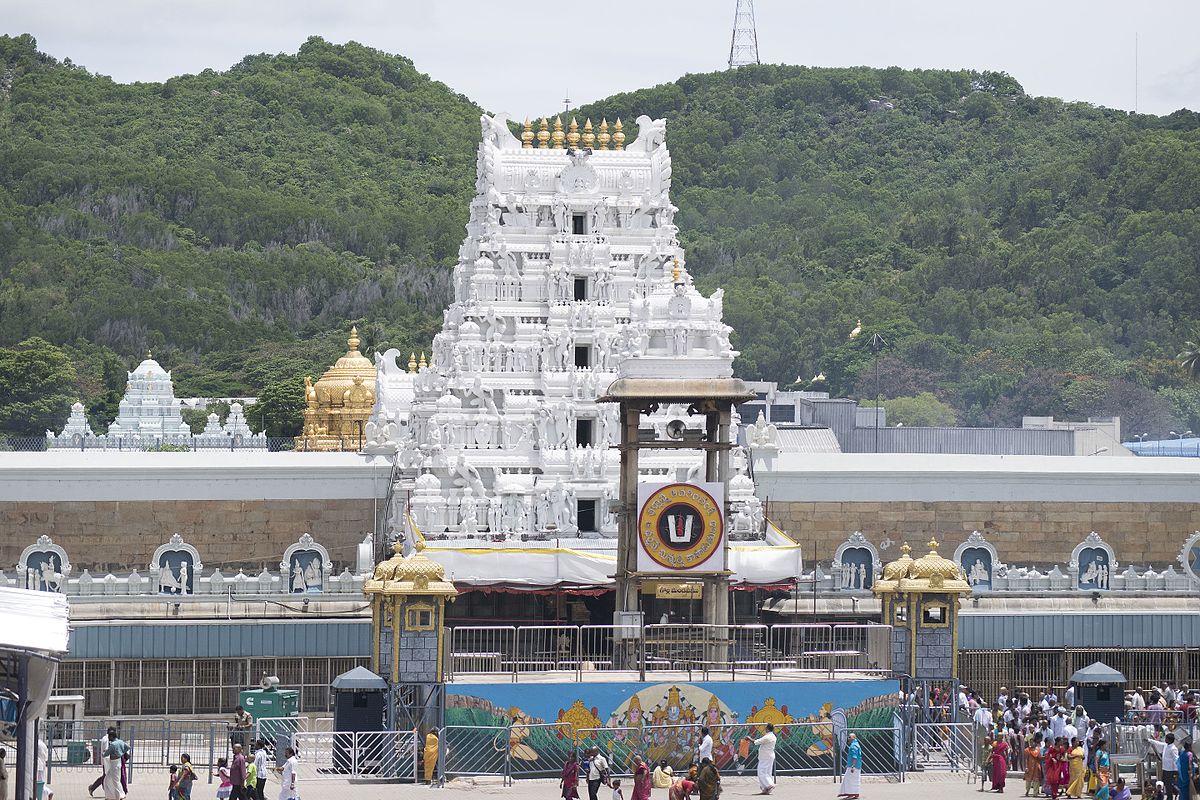 Located at a height of 3200 feet, Tirumala is surrounded by seven peaks such as Anjanadri, Venkatadri, Garudadri, Vrushabadri, Neeladri, Narayanadri, and Seshadri. Apart from being a sacred place, and famous for Tirumala Venkateswara Temple, Tirumala is also known for its outstanding art and architecture. This is one of the closest places near Tirupati.
Distance from Tirupati: 8 km
Tourist attractions: Rock Garden, Sri Venkateswara Museum, Shri Venkateswara Swamy Temple, Akasa Ganga, Silathoranam
2. Vellore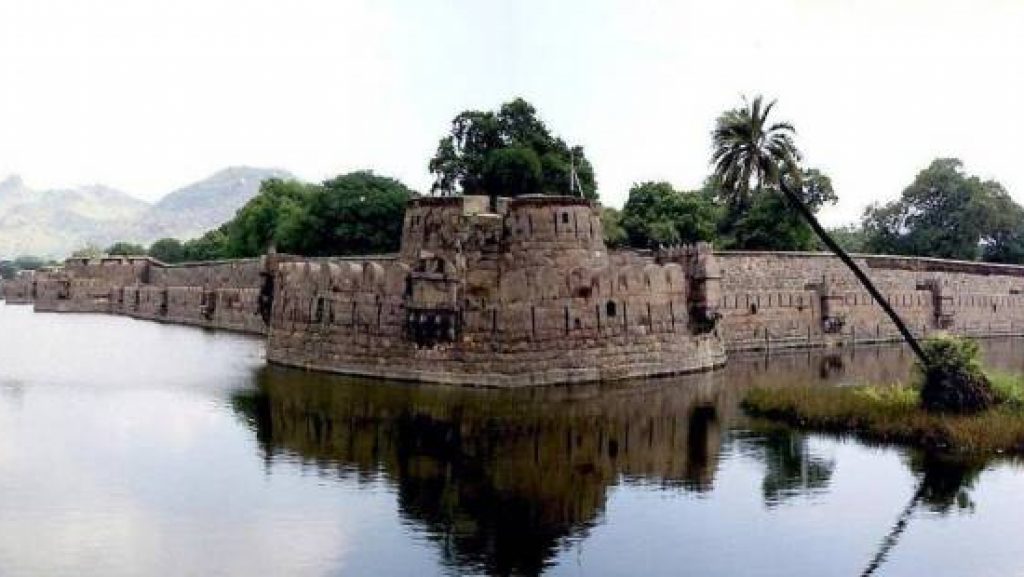 Located on the banks of Palar River, Vellore is known for its rich history. The place was ruled by several dynasties; therefore, you will be able to witness many historical monuments and temples. Apart from religious tours, you can also go trekking here in Yelagiri Hills and Swamimalai Hills. The other activities that you can indulge in are bird watching at Periyar Park, wildlife spotting, boat riding, archaeological survey, etc. 
Distance from Tirupati: 108.4 km
Tourist attractions: Government Museum, Goddess Mahalakshmi Temple, Vainu Bappu Observatory, Science Park, etc
3. Chennai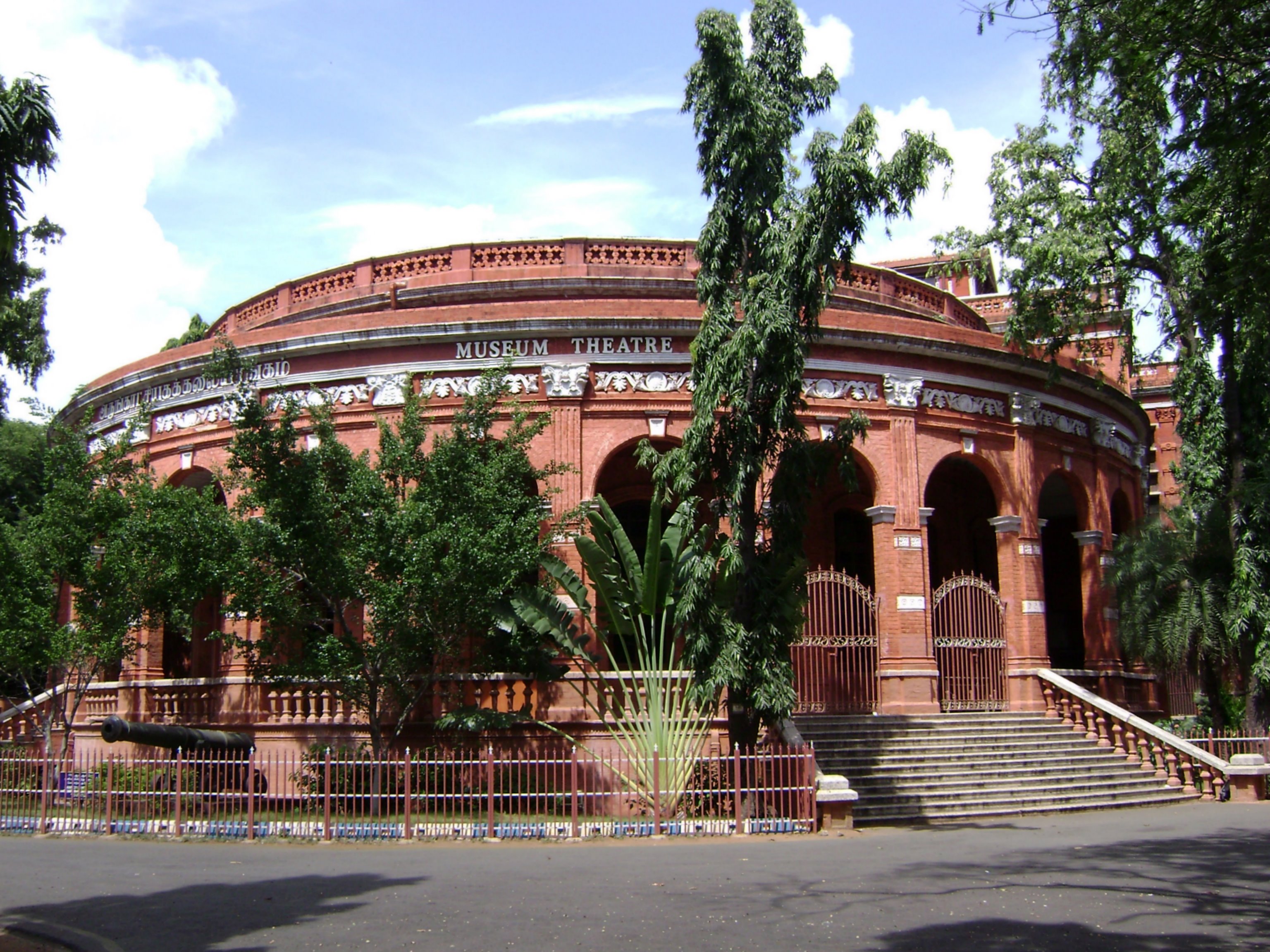 While you are looking for beaches near Tirupati, you can head to Chennai without a second thought. The famous Marina Beach is the place that you can visit in Chennai. Apart from beaches, there are several attractions that you can take a tour of in the capital city of Tamil Nadu. Chennai is one of the cities in India where you can enjoy all kinds of facilities and luxuries and have the utmost fun.
Distance from Tirupati: 133 km
Tourist attractions: Edward Elliot's Beach, Guindy National Park, Dakshina Chitra Museum, Arignar Anna Zoological Park, etc
4. Chittoor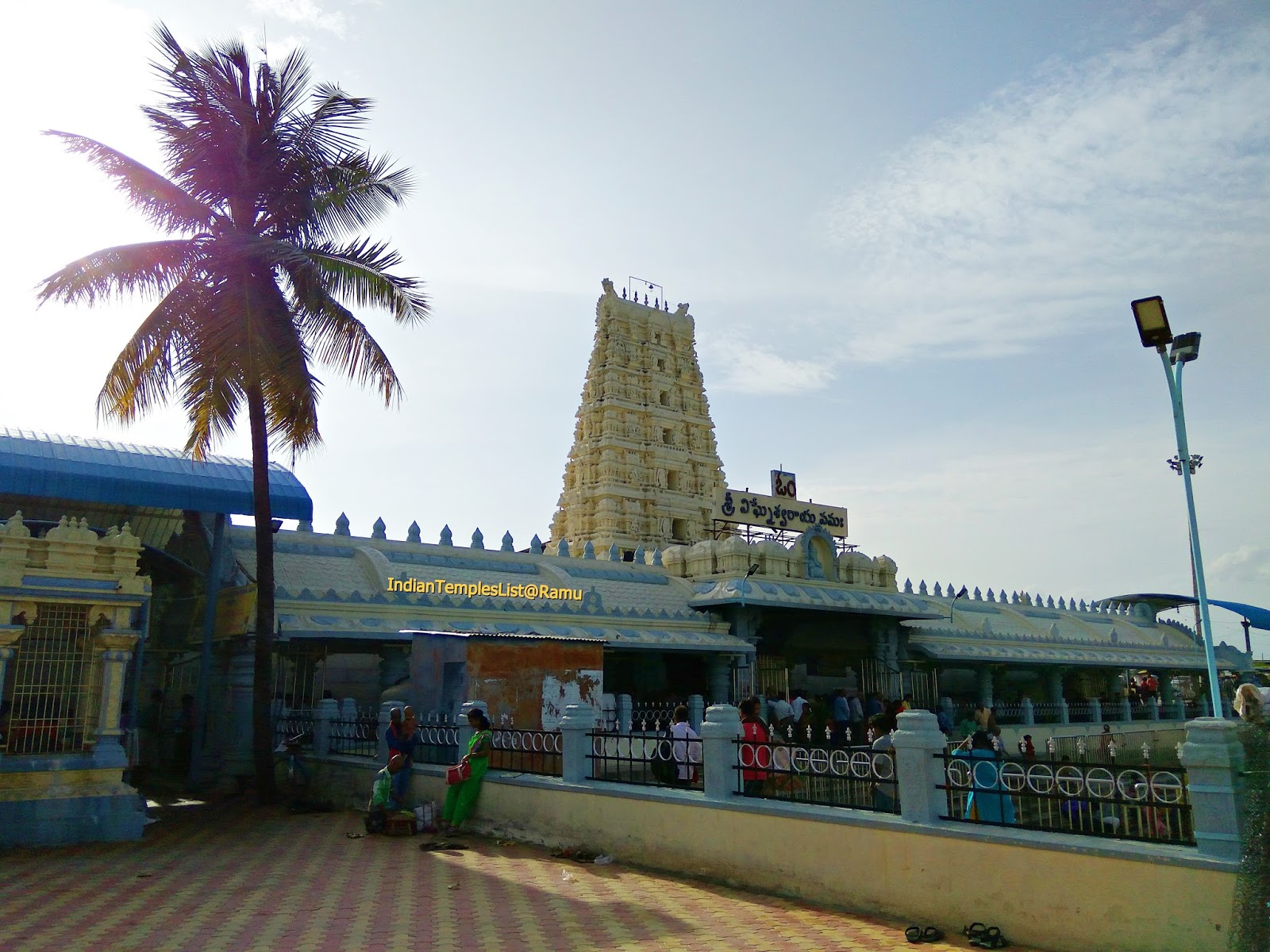 One of the most famous tourist attractions near Tirupati is Chittoor. It is an ideal place for spiritual lovers and people who have a deep interest in architecture. This place is blessed with natural beauty like cascading waterfalls. You also must try the flavorful cuisines in Chittoor. If you manage to visit the city during the summers, you will even be able to enjoy the wide varieties of juicy mangoes.
Distance from Tirupati: 71.9 km
Tourist attractions: Kanipakam Vinayaka Temple, Kailasakona Waterfalls, Sri Venkateswara National Park, Horsley Hills, Tada Falls, etc.
5. Chikmagalur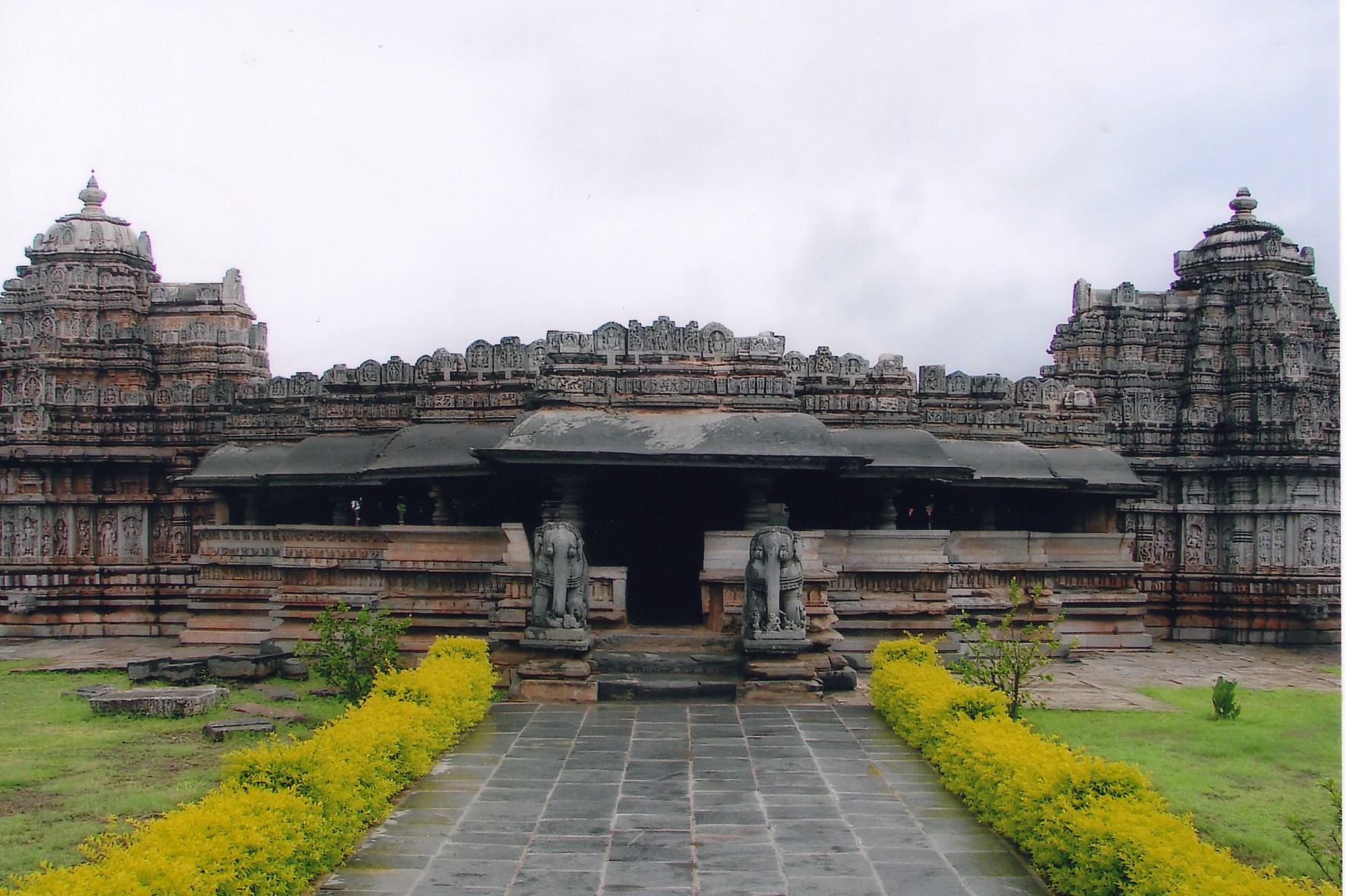 As you enter the town of Chikmagalur, you will be amazed by the aroma of Coffee. This is one of the best places for road trips near Tirupati. You can try staying at accommodation from where you can admire the view of the verdant backdrop of majestic Mullayangiri ranges. This is an adventure seekers' paradise as there is a huge scope for trekking and hiking in Chikmagalur.
Distance from Tirupati: 496 km
Tourist attractions: Mahatma Gandhi Park, Baba Budan Giri,Bhadra Wildlife Sanctuary, Hebbe Waterfalls, Azaad Park, etc.
6. Coimbatore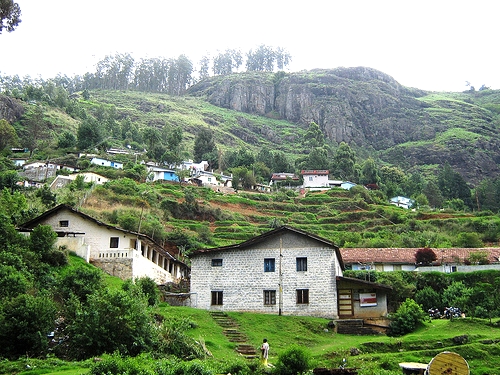 Called Kovai by many, Coimbatore is one of the must-visit places near Tirupati that you can plan a trip to. From lush green hills to pristine waterfalls, and beautiful ghats, there are some many things to see in Coimbatore. If you ever fetch out some time, you can visit Coimbatore.
Distance from Tirupati: 496.5 km
Tourist attractions: Dhyanalinga, Siruvani Waterfalls, Gass Forest Museum, Adiyogi, Kovai Kondattam Amusement Park, etc.
7. Wayanad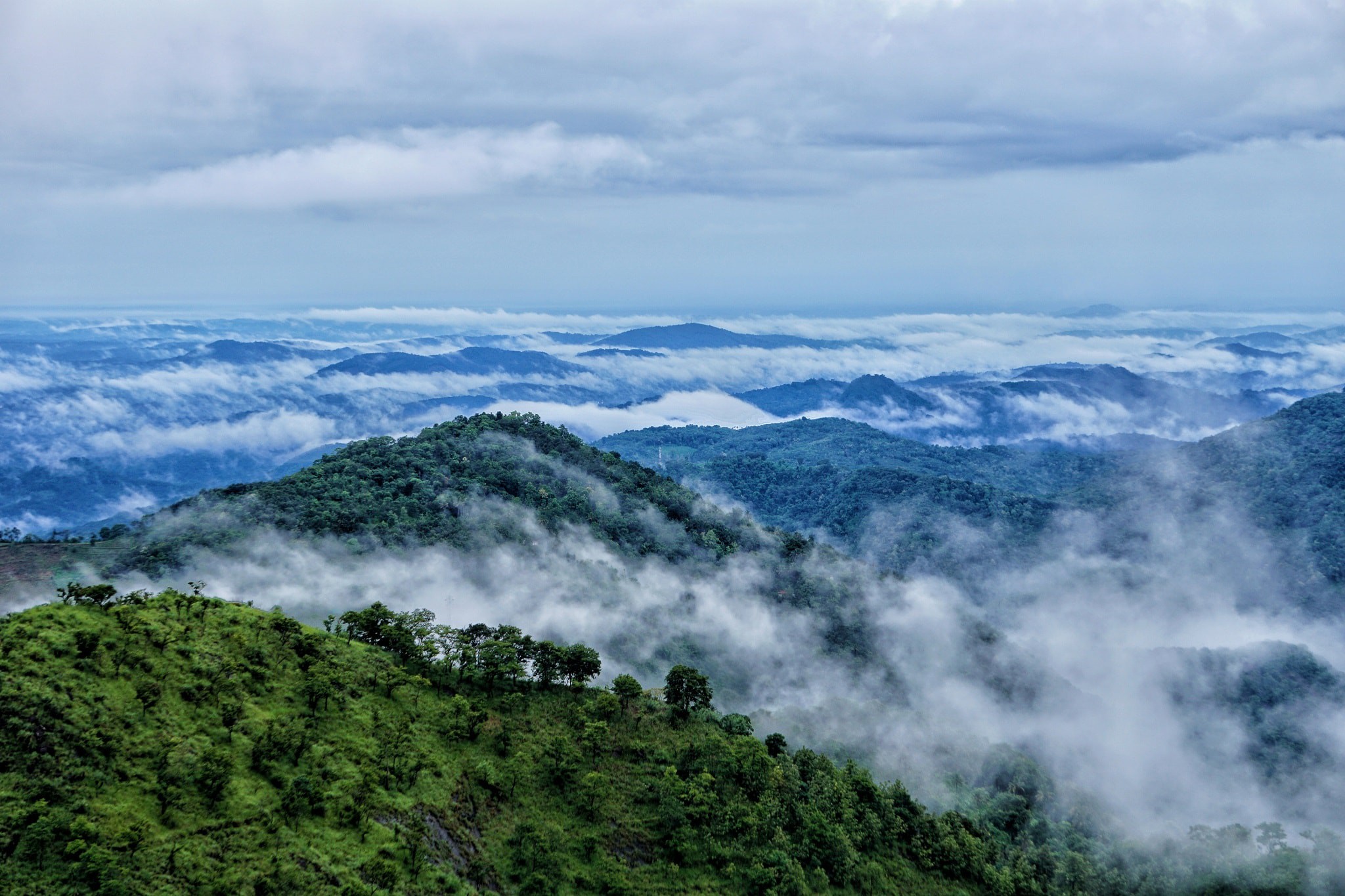 Imagine yourself in a place with misty mountains, green forests, widespread plantations, and super amazing weather. Well, you can experience all of these when you are in Wayanad. You can see several plantations of spices here which include cardamom, star anise, fenugreek, black cumin, black pepper, to name a few. Here you will find the largest Earth Dam in India, Banasura Dam. And the good news is that you can even trek to this dam. You can indulge in various adventurous activities like rock climbing, mountaineering, camping, rappelling, hiking, etc.
Distance from Tirupati: 525 km
Tourist attractions: Wayanad Wildlife Sanctuary, Edakkal Caves, Soochipara Waterfalls, Pookode Lake, etc.
8. Madikeri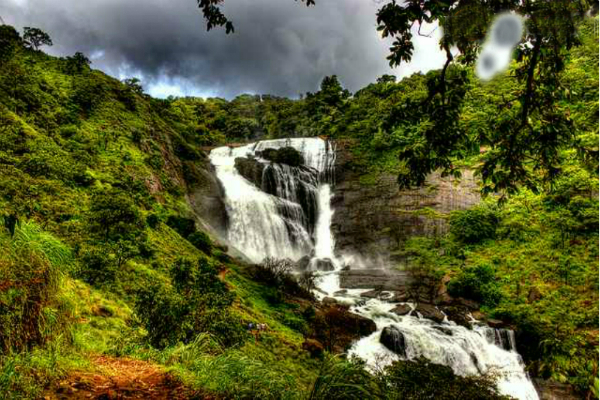 Monasteries, temples, waterfalls, and scenic landscapes, you will find all of these at Madikeri. From visiting the forts to enjoying activities like rappelling and trekking, there are various things to do here.
Distance from Tirupati: 520.4 km
Tourist attractions: Raja's Seat, Madikeri Fort, Omkareshwara Temple, Abbey Falls, etc.
9. Mysore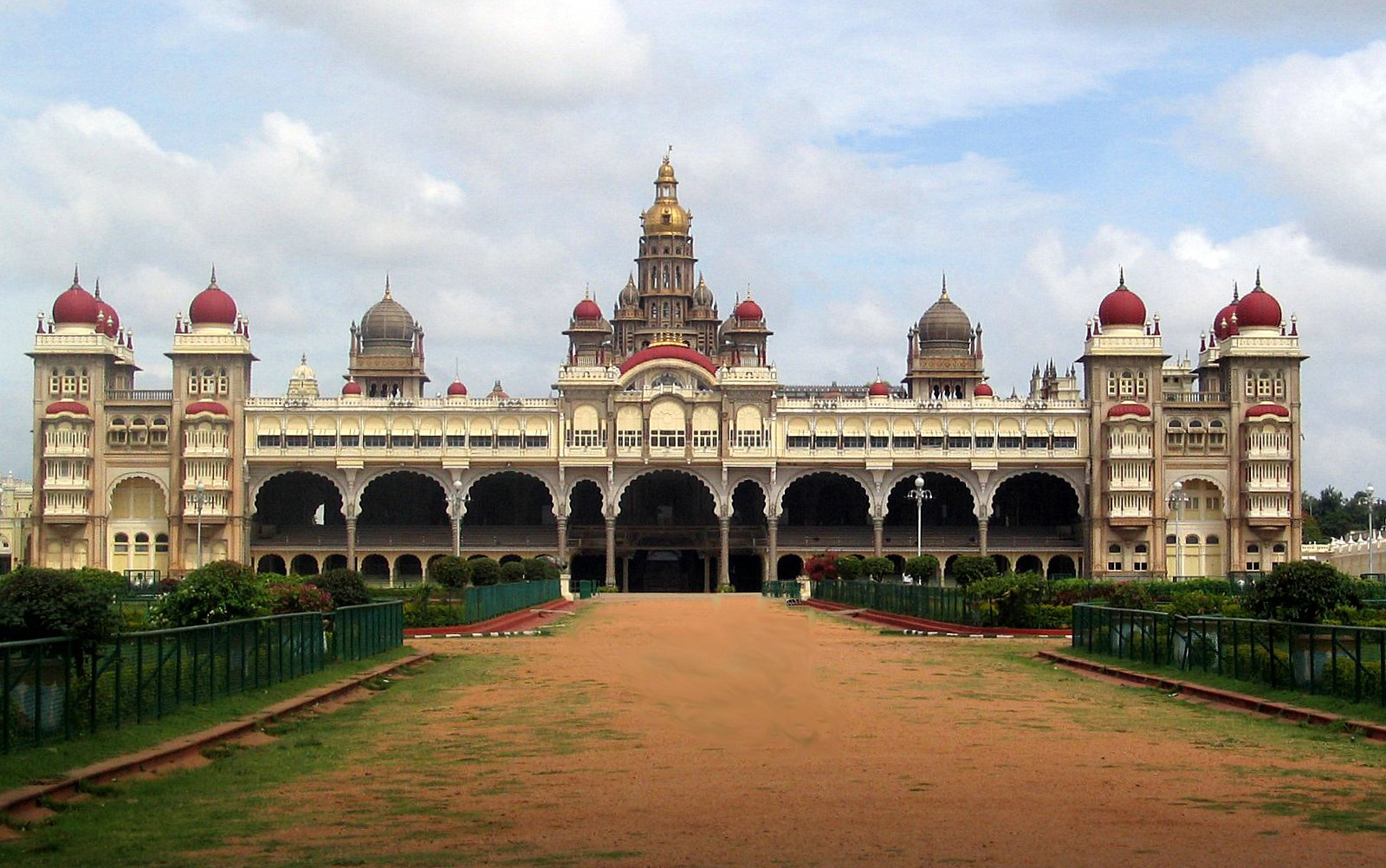 Famous for Mysore Palace, which looks one of a kind, the city of Mysore has been popular for a long time. You can see various monuments Ashtanga Yoga, there are so many things to witness in Mysore. This is certainly one of the best places to visit with family for a short vacay.
Distance from Tirupati:  397 km
Tourist attractions: Brindavan Gardens, Shri Chamundeshwari Temple, Ranganathittu Bird Sanctuary, St. Philomena's Cathedral, etc.
10. Bangalore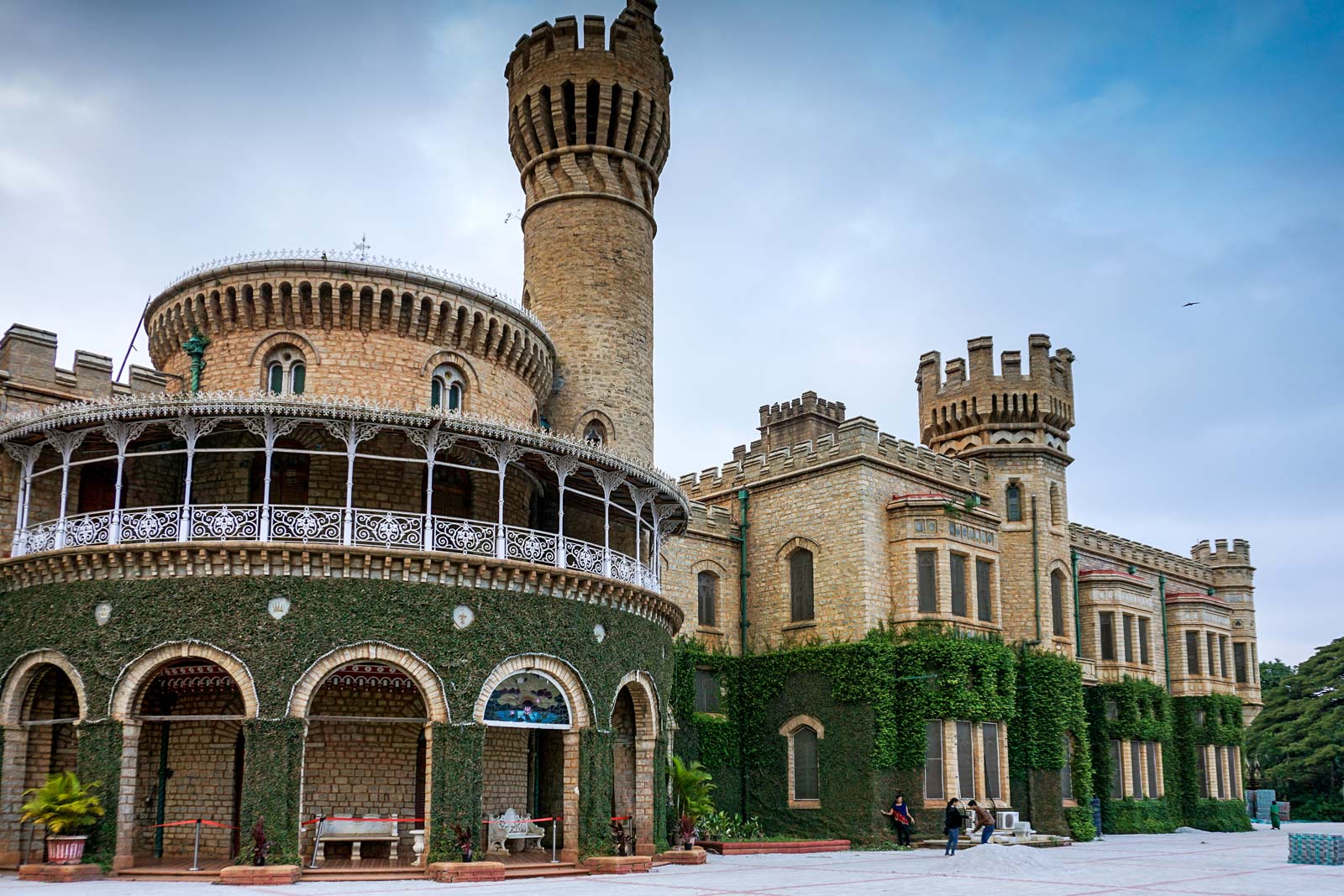 For the young, wild and free, Bangalore is the best place near Tirupati to explore. Apart from all the eye-catching tourist attractions, one of the best things to experience in Bangalore is the nightlife.
Distance from Tirupati: 254 km
Tourist attractions: Lalbagh Botanical Garden, Cubbon Park, Bangalore Palace, etc.


These beautiful places near Tirupati make it a delight to visit and a great tourist destination for people who can explore a lot in and around this city. If you wish to explore these places at your leisure, it is recommended that you can opt for getting a self-drive car rental in Tirupati by Revv, which will grant you complete mobility just like your own car. To get a self-drive car by Revv, you can visit the Revv website or install the Revv app.