12 Best Road Trips from South India
Road Trips are an excellent way of enjoying a journey on the road, travelling with friends and family and halting at beautiful locations and exploring local cuisine with your own leisurely routine.  South India is full of some interesting road trip tours where you can, explore the unexplored territory, enjoying your music and make it a unique experience.
List of 12 Best Road Trips From South India in April Month:
1. Hyderabad to Araku Valley
Distance: 732 Km
Travel Time from Hyderabad: 12-15 Hours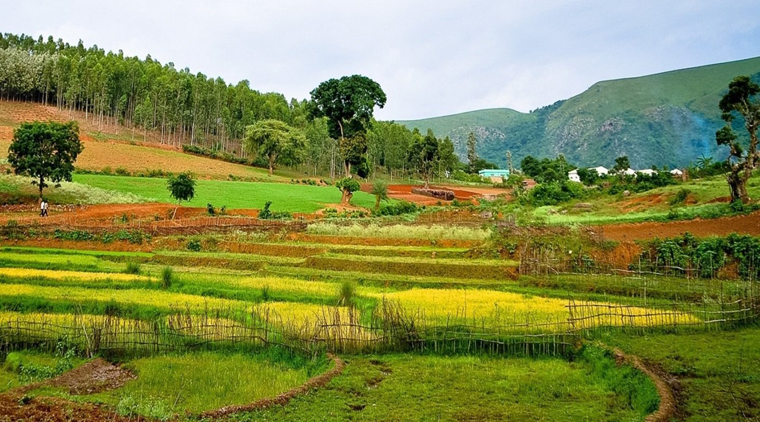 Amongst the road trips from South India, this trip is considered a complete trip, as you get to see plains, beaches and hill stations. A road trip from Hyderabad to Araku covers your trip from Hyderabad to Vishakhapatnam and then from Vizag to Araku. The total distance is 732 kms and it will take you around 12-15 hours to complete the entire trip.
2. Chennai to Munnar
Distance: 591 Km
Travel Time from Chennai: 11-13 Hours
Wind along the beautiful hilly roads and alternate sea beaches in one of the best road trips in South India, which is from Chennai to Munnar. The beautiful roads, amazing beaches and the acres of tea plantations make this a road trip to remember. You can travel to Munnar through Pondicherry which is also a very relaxing beach retreat and you can make a halt or overnight stay there to enjoy its beautiful culture and beaches.
3. Pamban Bridge
Distance: 592 Km
Travel Time from Bangalore: 10 -12 Hours
One of the best road trips in from Bangalore or any other part in South India will be a trip to Pamban Bridge. It is a 13.5 Km stretch in Rameshwaram with water all around you. A drive on the Pamnban is a must do in South India. This bridge interlinks Pamban on the island of Rameshwaram to Tamil Nadu.
4. Bangalore to Ooty
Distance: 265 Km
Travel Time from: 6 Hour (approx)
Mostly college goers take this trip from Bangalore to the Queen of Hills, Ooty. One of the top destinations in South India, this is a 265 km journey where you can halt at Mysore, and explore the ancient history and architecture of Mysore. Ooty is a beautiful hill station with rolling hills, beautiful resorts and acres of plantations.
5. Mangalore to Goa
Distance: 364 Km
Travel Time from: 7.30 Hours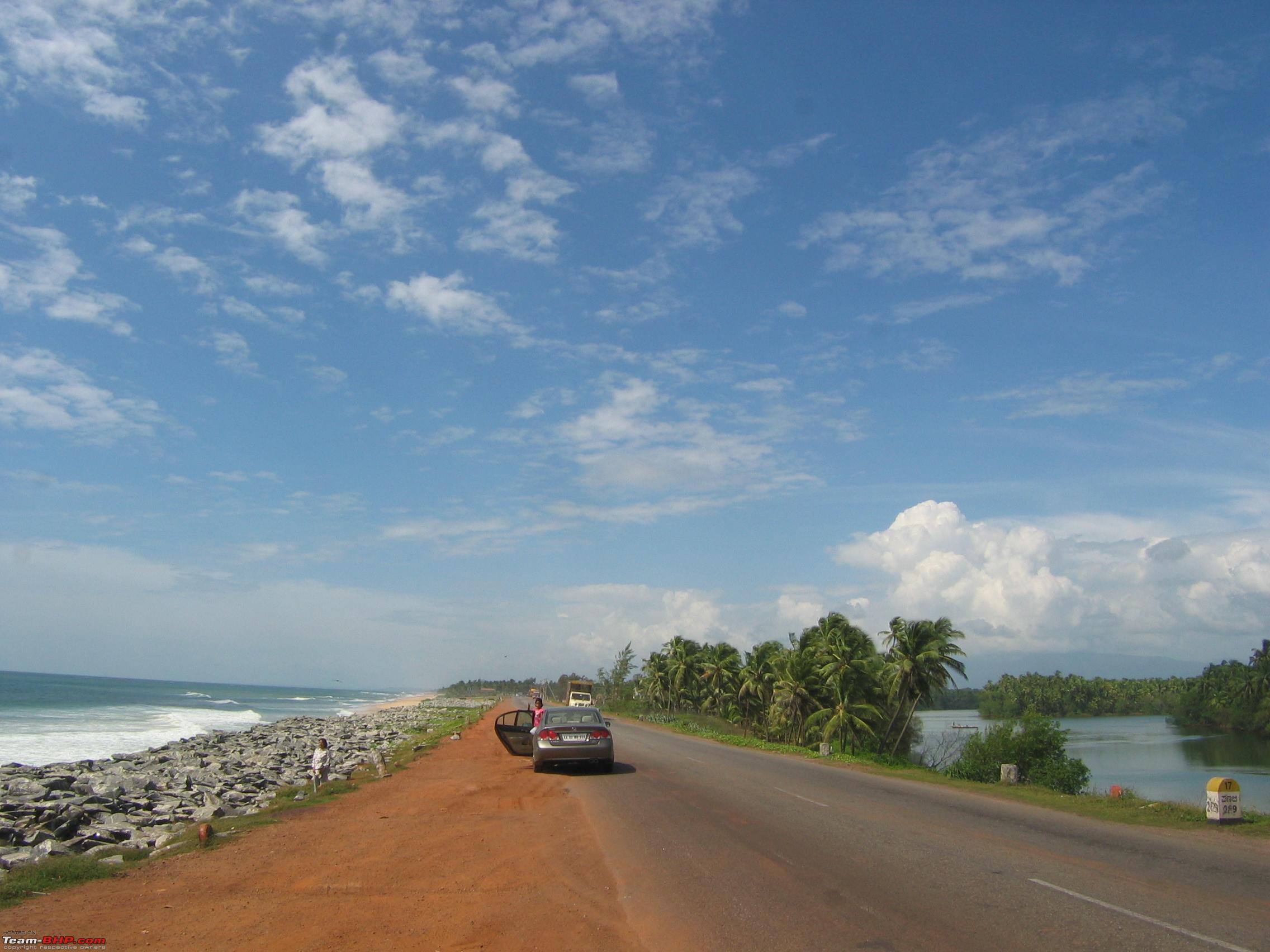 Every south India road trip planner tries to include the Mangalore to Goa trip, an ideal trip for the beach lover. Explore the stunning views of the Arabian Sea. You can spend some time on pristine beaches and drink coconut water. Visit the serene beaches of Gokarna for a glimpse into paradise also take a halt at Murudeshwar to try scuba diving.
6. Kochi to Kanyakumari
Distance: 300 Km
Travel Time from: 6.30 Hour (approx)
Covered across 300 km, Kochi to Kanyakumari is sea lover's road trip. Explore the gorgeous beaches, fishing villages and backwaters on the way from Kochi to Kanyakumari. Kochi has some of the most important historical and political destinations as well as Kanyakumari. Explore the busy ports of Kochi and old Jewish settlements.
7. Bandipur to Periyar
Distance: 368 Km
Travel Time from Bandipur: 10 Hour (approx)
For wildlife lovers this trip from Bandipur and Periyar, both being major tiger hotspots makes it a major tourist attraction. Lined with lush green forests the route gives you a chance to explore the wildlife. The area is rich in elephant population and you can see acres of coffee plantations. The road trip is 531 Kms long.
8. Bangalore to Goa
Distance: 587 Km
Travel Time from: 11.30 Hours (apporx)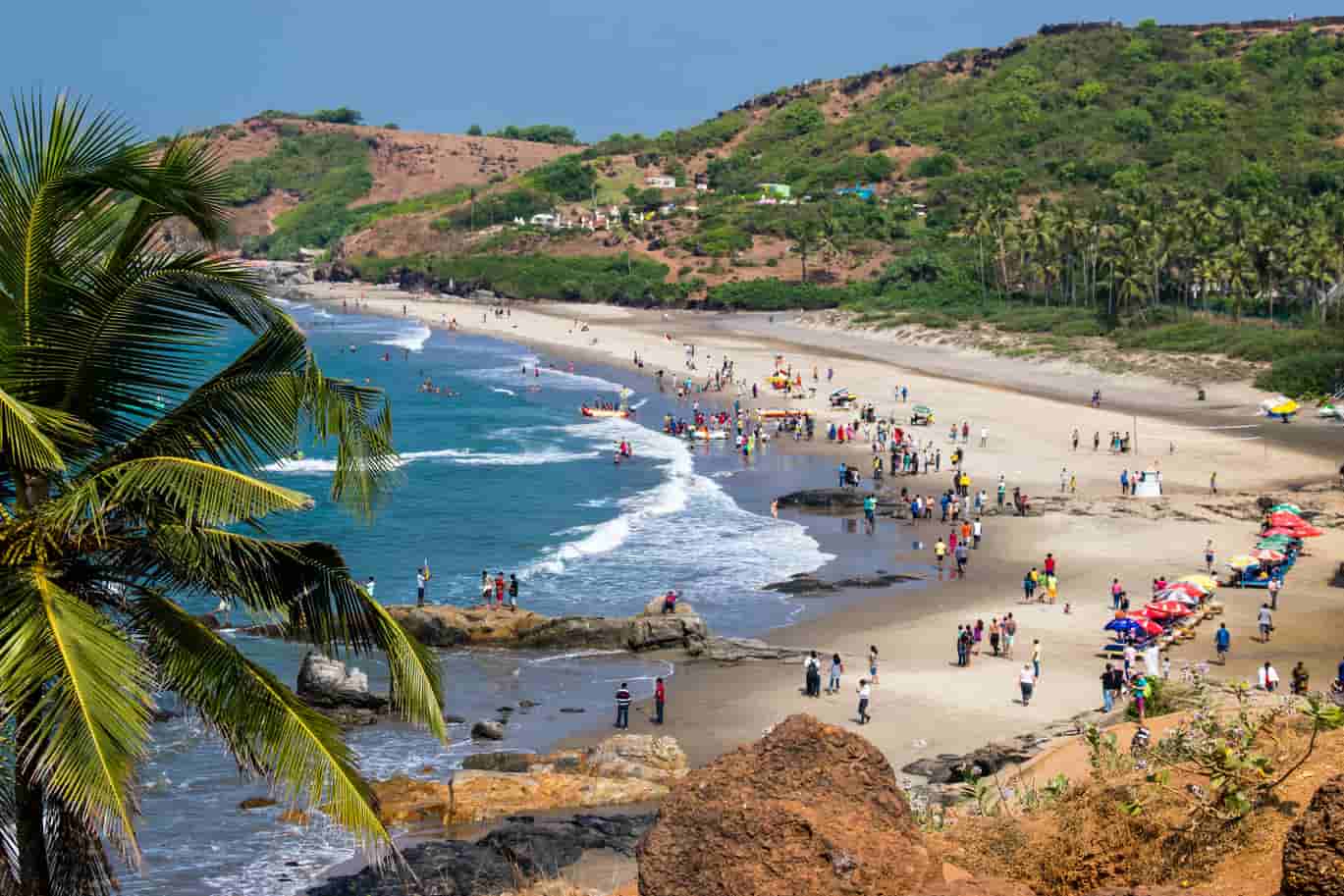 Covered across a distance of 566 km this is a road taken mostly by youngsters and it's a much loved weekend getaway for college students and IT people travelling from Bangalore. Enjoy the serene roads and the mesmerizing beauty of the nature on this road trip. On the way you can try out some local Punjabi Dhaba cuisine or South Indian food.
9. Bangalore to Coorg
Distance: 248.5 km
Travel Time from Bangalore: 5 Hour (approx)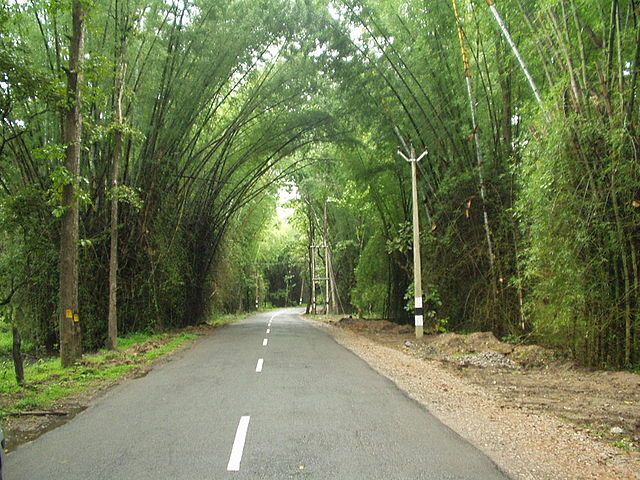 The road distance between Coorg and Bangalore is about 267.9 km which takes around 5 hours 20 minutes to cover. You can find the route map of the same right. On the way you can explore the beauty of the Brahmagiri Peak. You can take a small halt to hike on the Talacauvery Hills. Coorg has several sightseeing and trekking options. It has luxurious homestays where you relax and unwind with lip smacking Kodava cuisine.
10. Vizag to Araku
Distance: 114 km
Travel Time from Vizag: 4 Hours (approx)
From Vizag to Araku valley it is a 4 hours drive and you can travel along the winding valleys and rolling hills of Eastern Ghats on the way. Spanned across a distance of 114 Km from NAD Kotha this goes through Pendurthi junction, Kothavalasa, S- Kota and other small hamlets.
11. Chikmagalur to Kudremukh
Distance: 110 km
Travel Time from Chikmagalur: 3 Hours (approx)
Spanned across 110 kms from Chikmagalur to Kudremukh this is a beautiful road where you can keep driving and keep playing some retro Bollywood numbers. The rolling hills and misty surrounding make this a wonderful drive. You can get a glimpse of the acres of coffee plantations on the way.
12. Chennai to Yelagiri
Distance: 228.5 km
Travel Time from Chennai: 4.30 Hours (approx)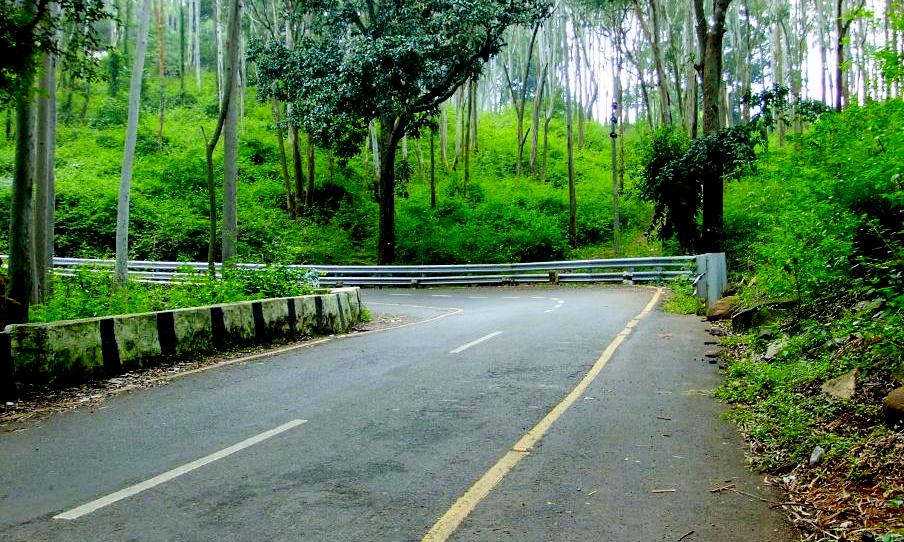 You can take a road trip from Chennai via Sriperumbudur across Vellore and Vaniyambadi to reach the beautiful hill station of Yelagiri. The roads are in fantastic condition and you can view the beauty of the eastern Ghats on this beautiful journey. From the Vaniyambadi, the road is a state highway and after that about 6 kms into the highway you can enjoy the twists of the Eastern Ghats.
For these beautiful road trips you need a car best suited for long drives. Try to explore the options available with Revv which offers self drive car rental services round the clock. So pick your favorite car and take a trip down South India and its beautiful locations. These road trips can help you make memories of a life time worth sharing in years to come.
Must Read: Road Trips from Tirupati