Best Road Trips From Bangalore – Must Visit Once in Summer
Bangalore is not just an IT hub with a bustling metropolis. It has some interesting weekend getaways which can be ideal for road trips. All you need is your car, your friends and family, some good music and lots of food and you are ready to set off on your journey to the beautiful locations around Bangalore.
15 Best Road Trips From Bangalore:
1. Skandagiri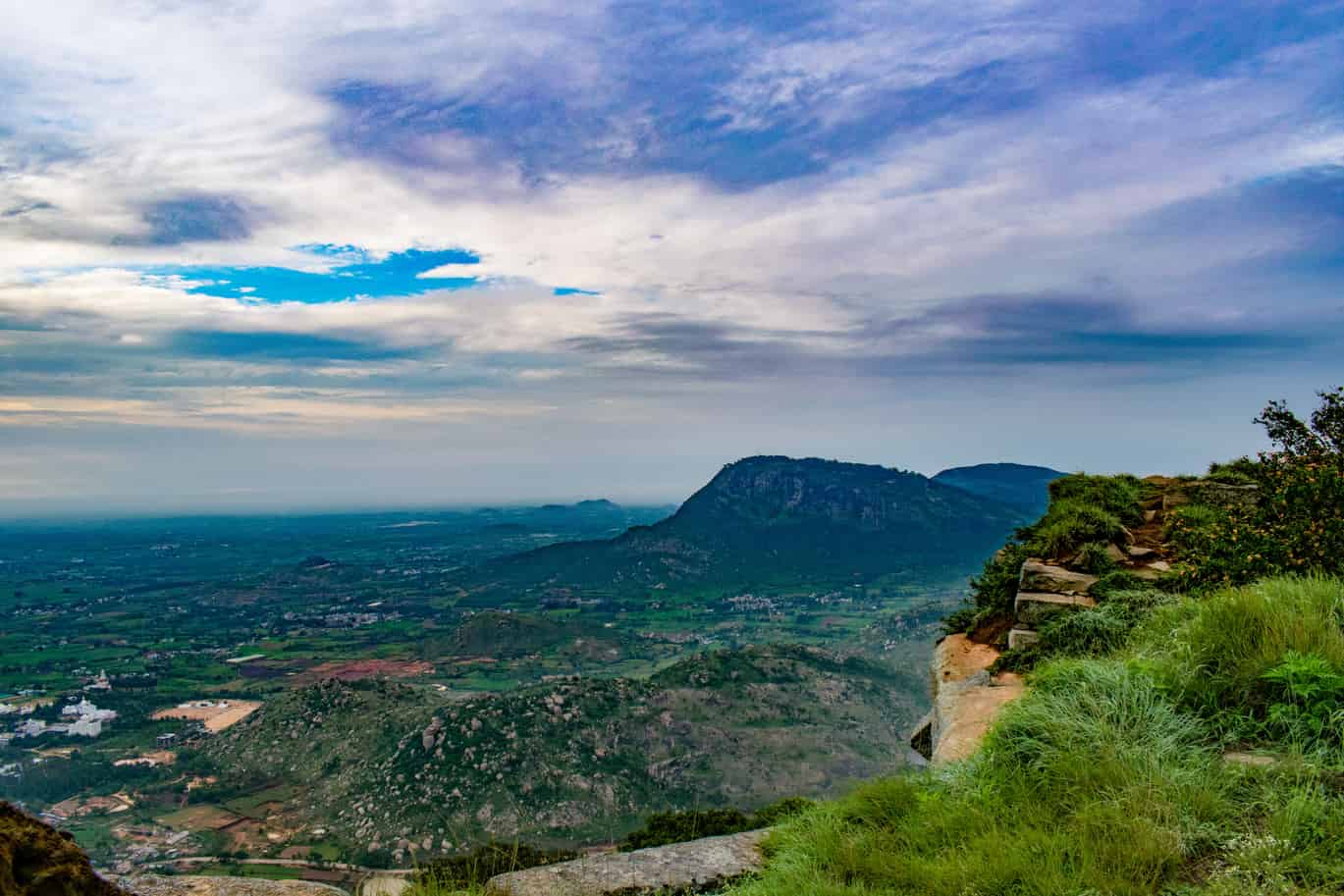 If you are planning road trip from Bangalore, then Skandagiri is one of the beautiful locations. Situated on a hill near the Chickballapur this place is known for its walk on the clouds. Famous amongst hikers, Skandagiri is ideal for night trekking. During full moon nights the hikers climb at 2 am and reach the peak. You can view the gorgeous sunrise from here.
Distance from Bangalore: 58.6Km
2. Pondicherry
One of the most visited routes is the road trip from Bangalore to Pondicherry. Located at the southern part of India, Pondicherry with its beaches and French influence and relaxing Auroville attracts tourists from all over. Enjoy your road trip and explore the beauty of this beach destination.
Distance from Bangalore: 312Km
3. Mysore
The road trip from Bangalore to Mysore is quite interesting. Mysore is a city with rich historical heritage. Mysore's top attractions include the grand and beautiful Mysore Palace, much revered Somnathpur Temple, the interesting Mysore Zoo, Chamundi Hills and the beautiful Karanji Lake.
Distance from Bangalore: 143.8Km
4. Avalabetta
One of the beautiful road trips from Bangalore within 100km is the hillside retreat of Avalabetta. Serene natural beauty, Avalabetta is 90kms from Bangalore. Lush greenery and tranquil mountains attract all the hikers here.
Distance from Bangalore: 91.4Km
5. Ranganathittu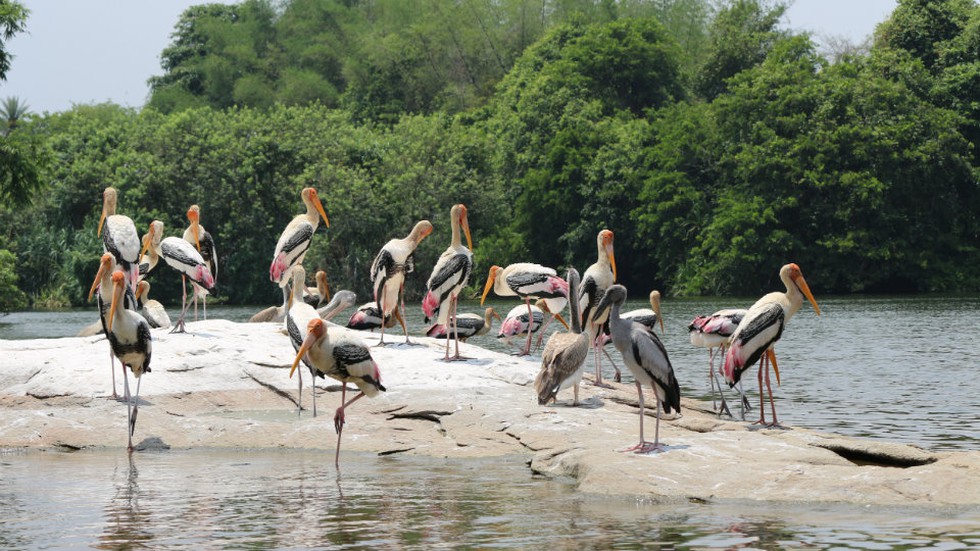 One of the best road trips near Bangalore is the Ranganathittu Bird Sanctuary. An ideal location for bird lovers is Ranganathittu. Situated outside of Srirangapatna, this is also the place where the Cauvery river meanders around creating tiny waterfalls. Take a boat trip here and view the varied species of birds and giant crocodiles which enjoy the sun.
Distance from Bangalore: 129.6Km
6. Lepakshi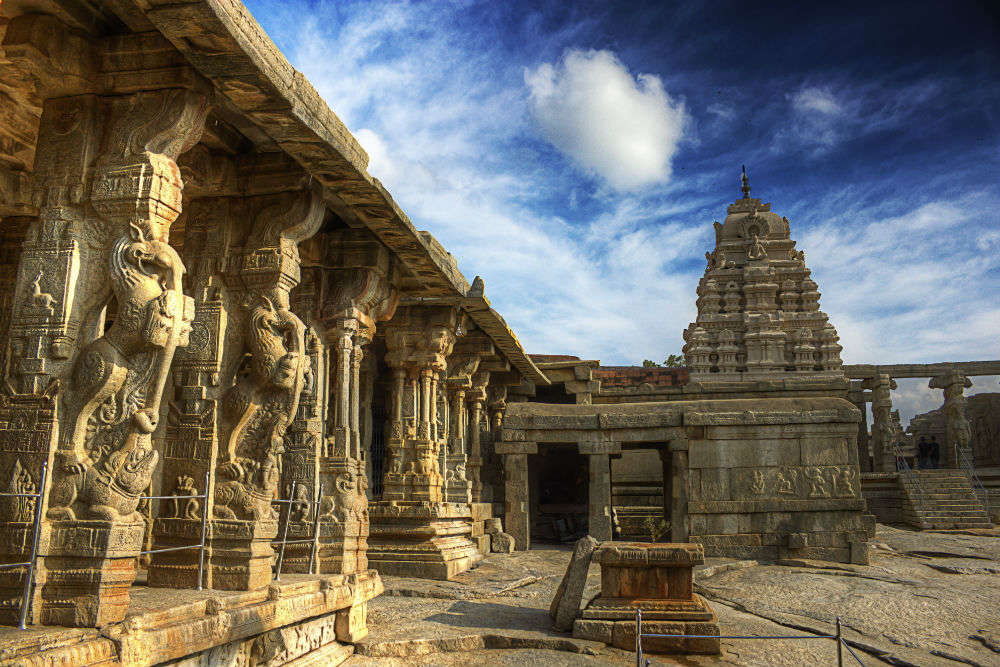 One of the road trips from Bangalore within 200km, Lepakshi is a small temple of Lord Papanasheshvara. Much revered by the pilgrims as well as locals this is an important tourist place also for its magnificent architecture. The rich historical significance makes it a history lovers favorite destination.
Distance from Bangalore: 122.8Km
7. Chikmagalur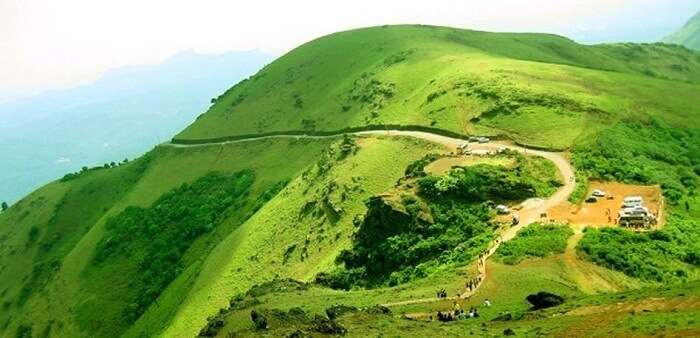 Chikmagalur is a small town in Karnataka with a varied landscape. Rolling hills, flatlands and the acres of coffee plantations makes it the coffee capital of Karnataka. Chikmagalur also has a famous park called the Mahatma Gandhi Park. Tourists usually visit during Dussehra to be a part of the cultural festivities.
Distance from Bangalore: 243.2Km
8. Wayanad
Waynad has beautiful wildlife sanctuaries and waterfalls and is the nature lover's dream destination. If you are planning short breaks from Coimbatore and want to spend some time amidst nature then Waynad is the perfect place.
Distance from Bangalore: 270.8Km
9. Ooty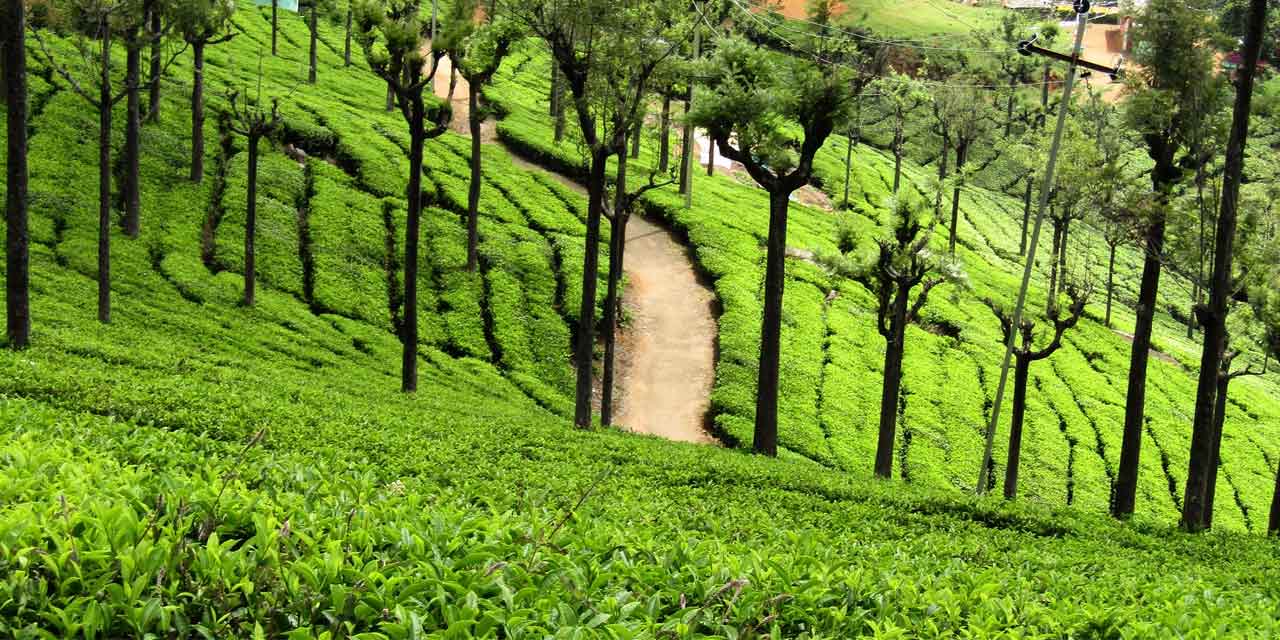 Ooty is one of the most beautiful hill stations. Famously called the Queen of the Nilgiris, Ooty is nestled with Nilgiris at the backdrop making it one of the most picturesque locations. Visit the beautiful Ooty Lake, spend some time at Rose Garden and Botanical Garden.
Distance from Bangalore: 265.1Km
10. Coonoor
Coonoor is a beautiful hill station, tucked away at the Nilgiri hills. It is famous for its rolling green hills and varied wildlife and birds. Hikers and trekkers from all over the world love Conoor. Get a glimpse of acres of coffee and tea plantation from Lamb's Rock, enjoy the panoramic views from Dolphin's nose, and explore the beautiful Sim's Park and Law's Falls in Conoor.
Distance from Bangalore: 284.9Km
11. Coorg
Plan a road trip from Bangalore to Coorg also known as the Scotland of Southern India. Coorg is the land of coffee, cardamom and the beautiful Cauvery river. It is loved by tourists and they visit Coorg throughout the year. Coorg is also known for its rich culture and warmth of the people. The Kodavas, are a local group of people who are known for their martial arts and amazing food and hospitality. Unwind on your road trip through hairpin bends from Bangalore to Coorg and relax in this vacation.
Distance from Bangalore: 264.8Km
12. Palakkad
Palghat also called Palakkad, is the gateway of Kerala. The Palakkad Fort located in this city was rebuilt by Haider Ali. This is one of the well-maintained forts in Kerala. You can also visit the Malampuzha Dam and Kalpathy temple.
Distance from Bangalore: 413.5Km
13. Yeracud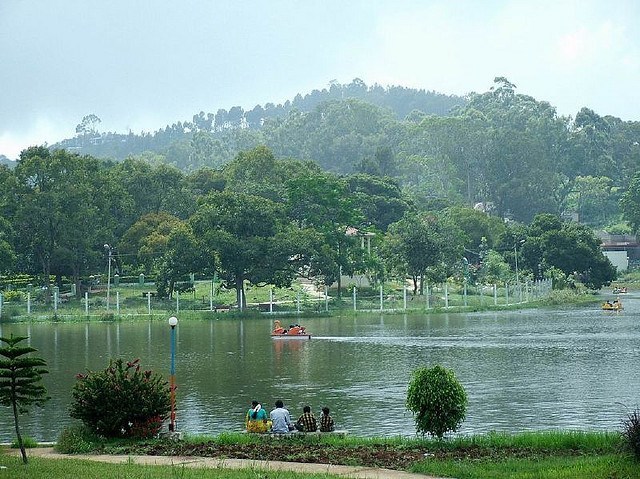 Situated in the Salem district of Tamil Nadu is a little hill station known as Yercaud. In the local dialect, Yercaud means the lake forest. Tucked away in sprawling Eastern Ghats, Yercaud has vast areas of coffee plantations and lush gardens. Boat rides on Yercaud Lake makes it one of the most romantic destinations in South India.
Distance from Bangalore: 230.3Km
14. Kodaikanal
Kodaikanal, also famous as Kodai is a small quaint little hill station located in Dindigul district of Tamilnadu. Also called the Princess of Hill stations, Kodaikanal is a most sought after tourist place in South India. Panoramic scenic views and plantations make this a favorite tourist spot.
Distance from Bangalore: 466Km
Explore the beautiful hilly areas and beach retreats around Bangalore. If you do not own a car big enough to accommodate the entire gang; you can always look up Revv which provides self drive car rental in Bangalore at reasonable prices. You can start planning the trip now to these spectacular places in and around Bangalore.
Must Read: Weekend Getaways from Mangalore