Adventurous Road Trips to Take in Maharashtra
Maharashtra is amongst one of the most commercially developed states in the country, but it is also counted amongst the states with unparallel natural beauty and cultural splendor. With rich heritage and history the state is filled with places of interest for history buffs and pilgrims, and at the same time it has many relaxing sights which make for a fabulous road trip. In the following writing, you can find several of the best places to visit in Maharashtra through a road trip that you must take given the opportunity.
15 Best Places to Visit in Maharashtra
1. Pune
Mumbai-Pune road trip is one of the most beautiful trips as you can see the captivating Western Ghats and cross tunnels. The condition of the road is really good and it takes around 2 and a half hour to reach Pune from Mumbai.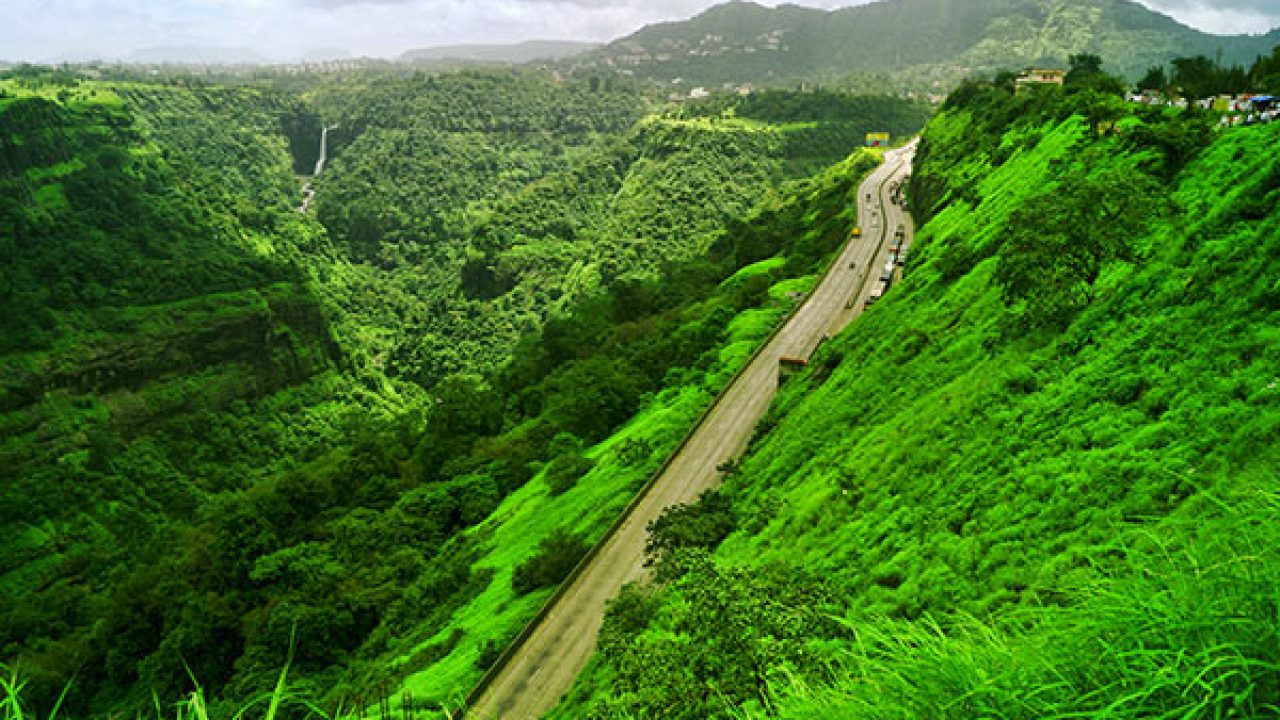 A road trip to Lonavala can never be a wrong idea. And while you are heading to Lonavala, you must take a quick trip to Khandala as well, which is at a distance of 5 km. These two places are famous for scenic beauty, but you can also take tour of the valleys, historical forts, waterfalls and lakes.
3. Nashik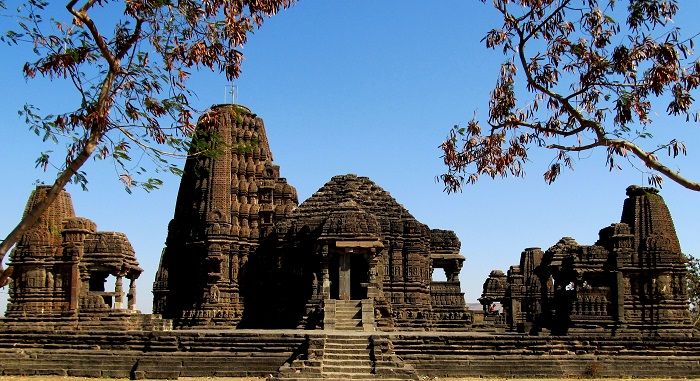 Road trip from mumbai to nashik is one of the best. The distance between these two cities is very less, and the road connecting is smooth. On your way to Nashik, you will come across a lot of greenery. Nashik is famous for the number of vineyards it has. Apart from that, the place also has several temples, forts, and caves.
4. Kashid
The white sand beach in Kashid is one of the places that you must visit; especially if you are on a road trip in Maharashtra. When you are here, you can also try surfing and para-sailing.
5. Mahabaleshwar
The best road trip in Maharashtra is perhaps the one to Mahabaleshwar. The amazing views on the way to Mahabaleshwar will keep you pepped up all through the way. Some of the attractions in this beautiful town are Needle Hole Point, Wilson Sunrise Point, Three Monkey Point boating in Venna Lake, markets to get some of the best strawberries and mulberries.
6. Kamshet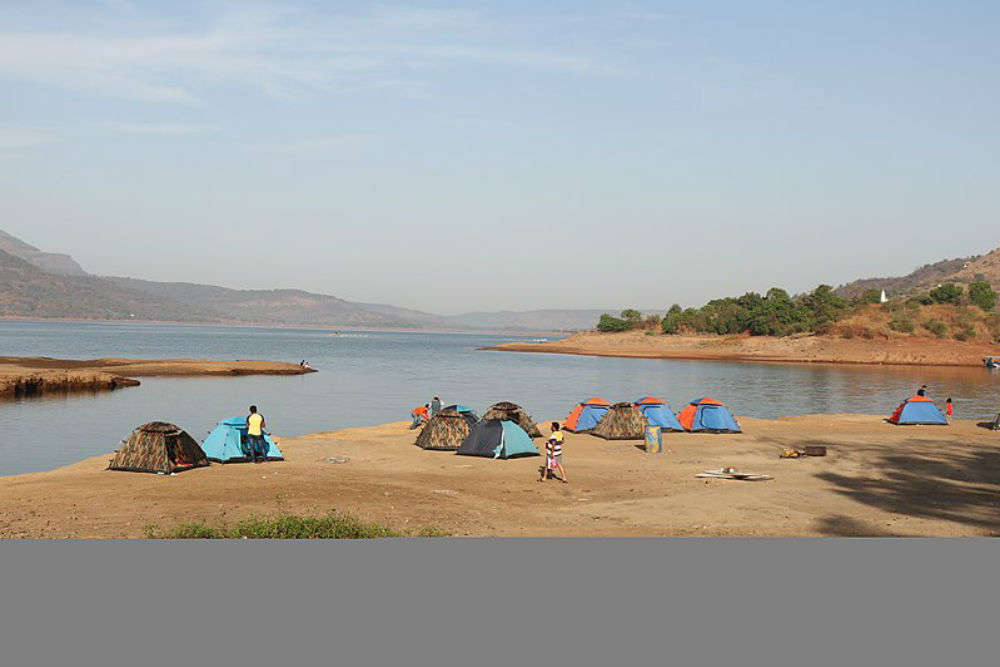 The best route for road trip you can take to reach Kamshet is Mumbai-Pune Expressway. The paddy and sunflower fields in Kamshet look captivating. The hills that surround this village have some caves and forts, which you can take a tour of. While you are here, you can try paragliding. A few of the attractions here are Pawna Lake, Kondeshwar Temple, Karla Caves, and Bhaja Caves.
7. Matheran
Though the best time to travel in Maharashtra is between August and April, but you can plan your trip to Matheran even during the rainy season. The greenery that wraps the misty town will surely woo your soul.
8. Igatpuri
Your Western Ghats road trip from Mumbai cannot be complete without visiting Igatpuri. If you want to visit this tiny hill station, try planning it during the monsoon season. Igatpuri is also a great place for adventure lovers as they can indulge into various activities such as trekking, zip lining, camping, rappelling, etc. And to get your peace of mind, you must visit Dhamma Giri Meditation Centre here.
9. Malshej Ghat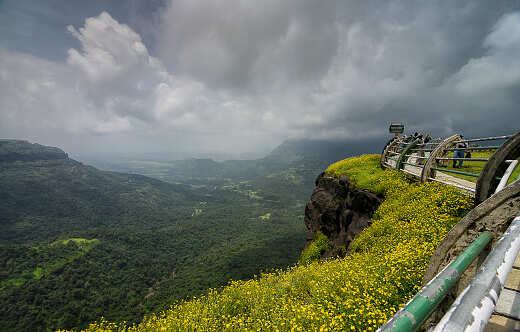 Malshej Ghat is just the right place if you are looking for a quick road trip from Mumbai. While you are here, you can spot variety of flora and fauna. The other things that will certainly catch your attention include rock formations, pristine waterfalls, and verdant hillsides.
10. Sula Vineyards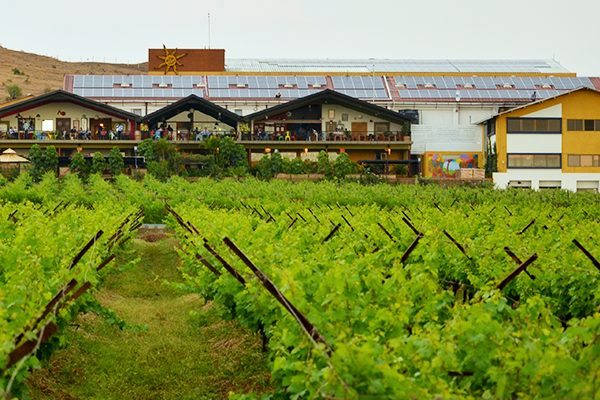 You will thank yourself every moment for choosing this trip. A road trip to Sula Vineyards will be different from the rest of the trips. You can surely taste wine, and most interestingly stomp on grapes, which is no less than a therapy. A wine fest is held every year here in the month of February. Therefore, you should try visiting the place in February and have an experience here that will keep you all smiles for some days.
11. Aurangabad
One of the best long road trips from Mumbai is to Aurangabad. You will especially be impressed visiting this place if you have interest in history. From temples to mosques, from forts to tombs, there are so many things that you can see here. A few of the major attractions that you can witness at Aurangabad include Tomb of Aurangzeb, Bibi ka Maqbara, Shivaji Museum, Daulatabad Fort, etc.
12. Dandeli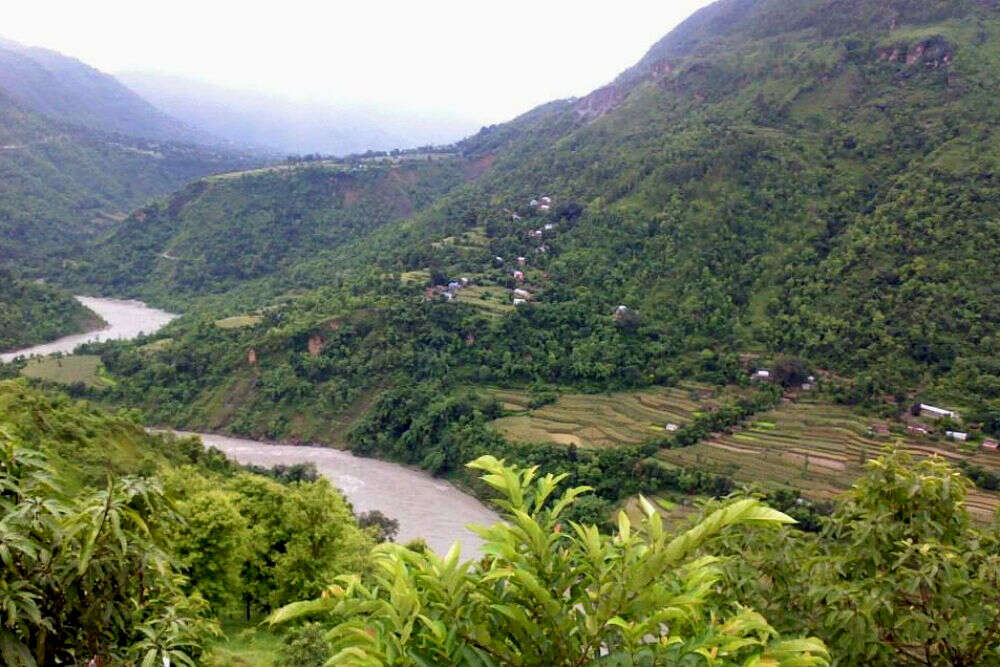 The white river rafting in Dandeli is one of a kind experience. Apart from rafting, you can also opt for kayaking and coracle rides. You may even spot some animals and birds here.
13. Tarkarli
Beaches, waterfalls, mountains, and a clear sky at night, you will get everything at Tarkarli. This is in fact the only place in Maharashtra where scuba diving and snorkeling training are carried out.
14. Kaas Plateau
This is the place where you will be surrounded by flowers. The flower valleys of Kaas Plateau are a treat to the eyes and an absolute mood booster.
15. Pelhar Dam
Pelhar Dam is an option for a quick road trip from Mumbai. You can visit the wildlife sanctuary here to spot leopards, foxes, boars, etc. There are also some of the most stunning waterfalls here.
There are many tourist places in Maharashtra which are well connected through road and make for the perfect weekend getaway or short trips. These relaxing trips can be completed at your own discretion by hiring a vehicle through Revv car rental services. Revv car rental services provide a clean dependable and comfortable ride within an affordable budget.