12 Must-Visit Tourist Destinations near Mangalore
Travel lovers would do anything to spend their special moments in the most attractive places. And it's proven that touring any place through roadways gives the actual delight of travelling. And if you are one of those wanderlust souls who tend to search for a fantastic location to explore during each holiday, then enjoy — your winter picnic plans are sorted (yes, you can thank us!). 
Do you know that Karnataka of South India is blessed with some really magnificent locations? And Mangalore is one of those mind-blowing cities that this State prides of. From nature's scenic treats to the capturing lakes, important temples to astounding hills – there is something for everybody. You won't ever feel out of place or bored when you are travelling to Mangalore to enjoy a short trip.
Important things to keep in mind when travelling in and around Mangalore!
Best time to visit Mangalore —

Summer is slightly more taxing in Mangalore. So, better travel here during the winters because it's the

best time to travel

here for a one-day trip. 

Types of visits commended —Spiritual, sightseeing, adventurous, wildlife sighting, and cultural heritage. 
Best places to check-in Mangalore for a one-day trip —

If you are short on time and want to explore some of the most mind-blowing locations, then head to Mangalore. There are lots of nice

places to visit in Mangalore during December

and enjoy your weekend trip to the hilt. 
12 Tourist attractions Near Mangalore
1. Kadri Manjunath Temple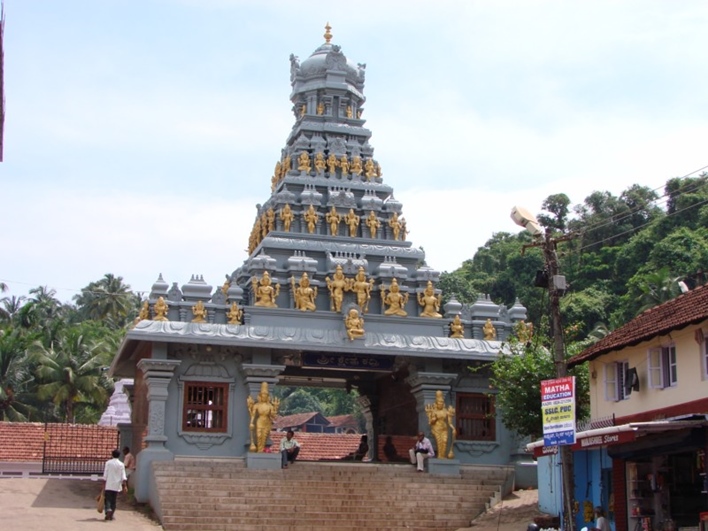 Dating back to the glorious 11th century, this temple is a true example of excellent architecture and great heritage of the country. Visit here to seek blessing and also enjoy a fabulous architectural delight of the country. 
2. Sultan Battery Watchtower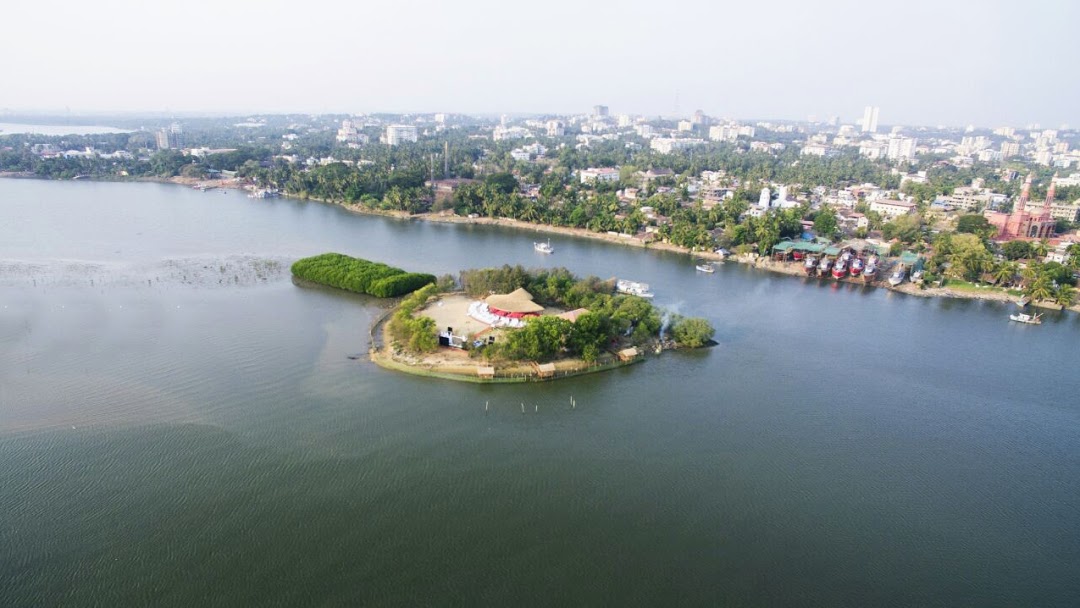 Now, let us introduce you to one of the secret places in Mangalore,the Sultan Battery Watchtower. It is a historically important location in Mangalore that was built by Tipu Sultan during his reign of the State. You will love the captivating view around the tower and even the inside of it is something worth feasting your eyes on.
3. Tannirbhavi Beach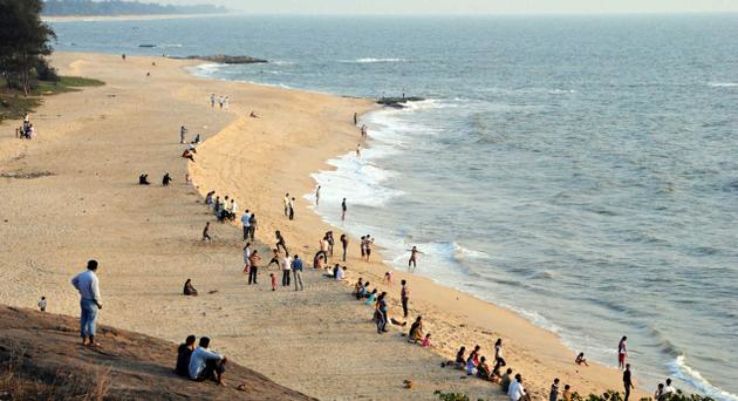 Your one-day picnic is going to be rejuvenating if you take a leisurely stroll at the Tannirbhavi Beach. If you like water sports, then you can indulge in it here. And even if you are craving for a calm beach time, this beach has a corner for you as well.
4. Pilikula Nisarga Dhama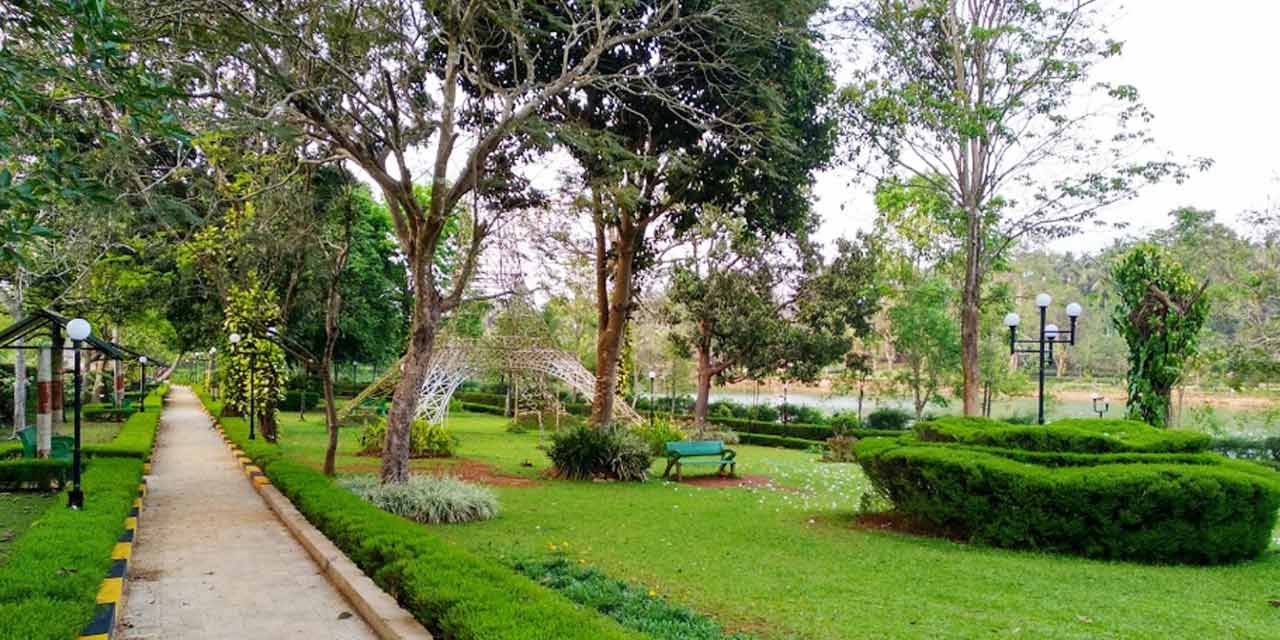 If serenity, peace, tranquillity, and picnic amidst nature is in your mind, then pack your picnic basket and drive towards Pilikula Nisarga Dhama this weekend. The exclusive gardens and natural bounties here are simply worth cherishing.
5. Panambur Beach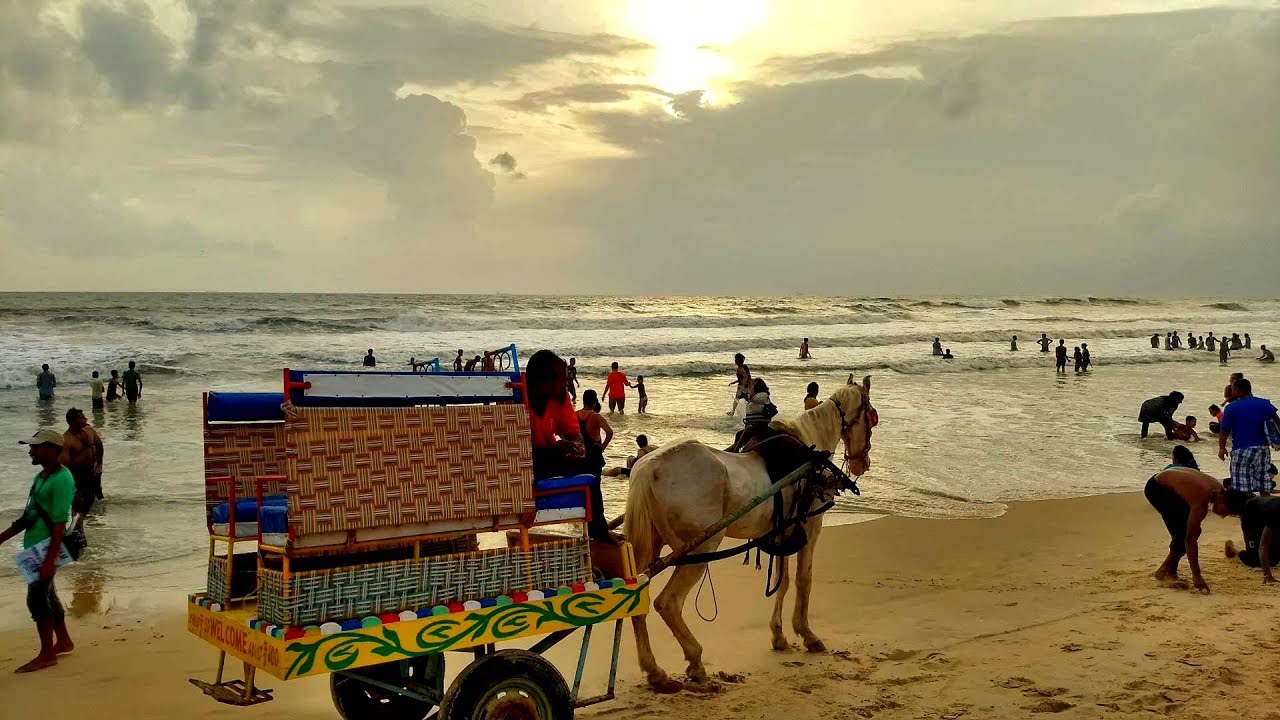 Another great way to enjoy a peaceful and low key day is to relax at Panambur Beach. From the serene aura in the air to the calm sea and soft sand, everything is extremely inviting and fabulous at this location. 
Get the best of experience by taking a one day trip around Mangalore! 
After delightfully experiencing the famous Mangalore tourist places, it's time to go beyond the boundaries of the city. Do you know that this city has some really good destinations that are most suitable for your one day trip around Mangalore? So, let's take a look at these since you are so enthusiastic about going for a picnic around this city. 
6. Agumbe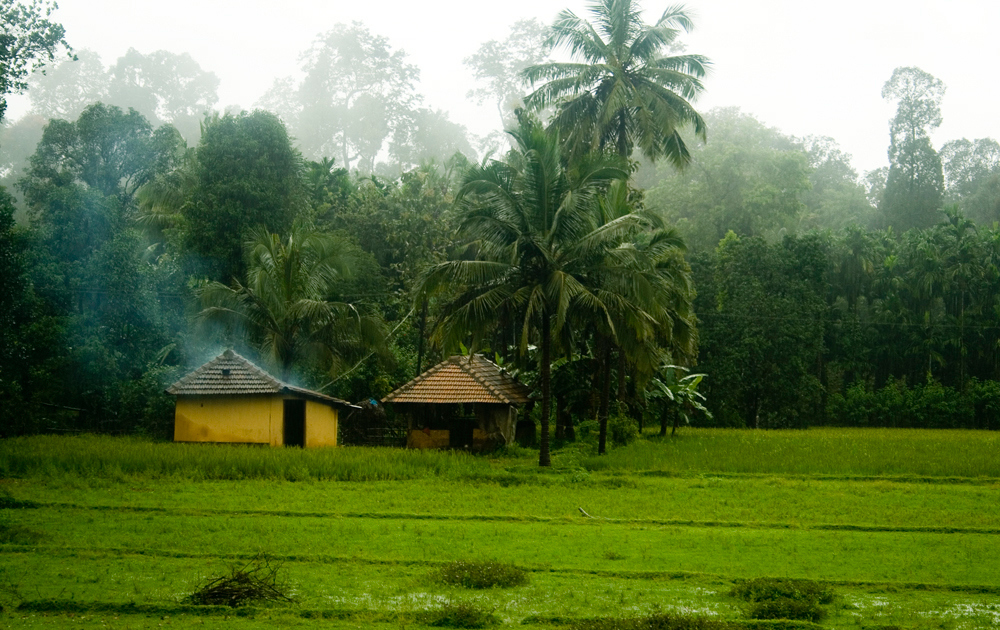 It is absolutely natural to search for tourist places near me when you are so stressed with city life. But don't worry, Mangalore has this charming, offbeat but serene location around its borders that is sure to make your picnic a successful one. The dense forests and lush waterfalls near Mangalore at Agumbe are a treat for any travel and nature lover.
Distance from Mangalore — 100 kilometres.
7. Maravanthe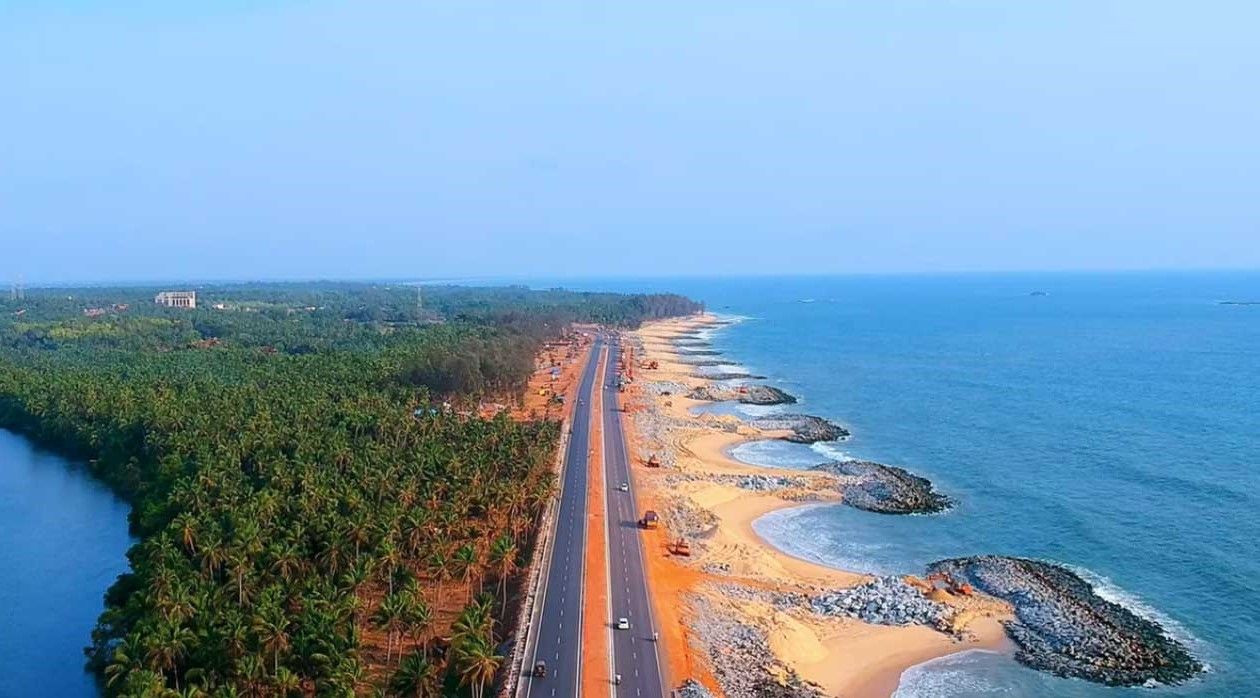 If beach picnic excites you, then Maravanthe is the place you ought to be at. It is a lovely beach away from the hustle of the city life and you can enjoy the mesmerising view of the natural beauty around it too. The palm trees, soft sand, and peaceful sea are enough to make your picnic worth cherishing.
Distance from Mangalore — 108 kilometres.
8. Chikmagalur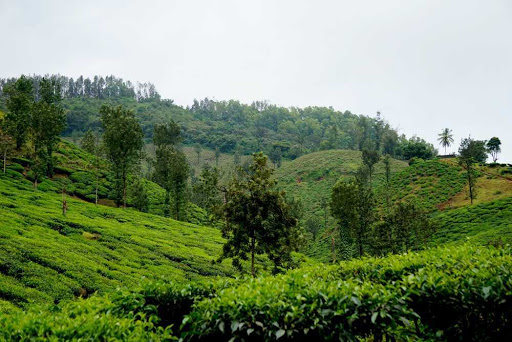 Coffee plantations, lush green forests, high and mighty mountains, and a refreshing ambience — what else do you desire in your picnic location? And this is all that you can enjoy at Chikmagalur near Mangalore. Get ready to take a dip in the lake and try some trekking when you are visiting this fascinating destination.
Distance from Mangalore —145 kilometres.
9. Kundadri Hills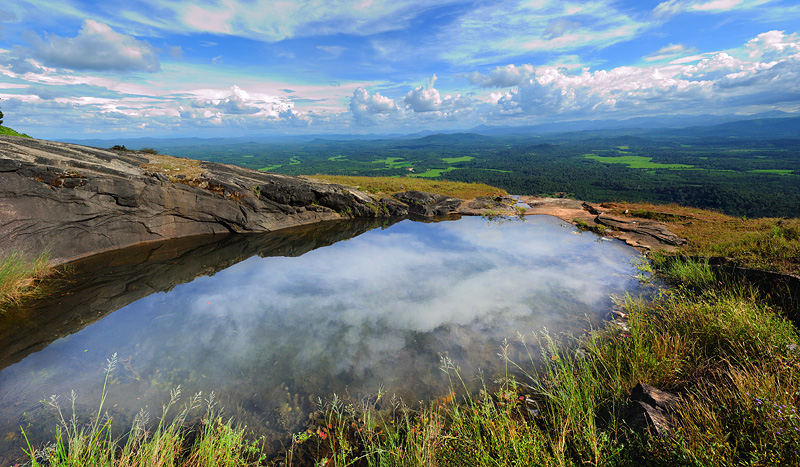 Picnics on the lap of nature has one more addition of an enticing location – it is the Kundadri Hills. From the magical scenery around to the magnetic hills and greens, you'll be awed by the beauty of this place. A picnic here will make you feel absolutely calm, fresh, and happy.
Distance from Mangalore — 125 kilometres.
10. Coorg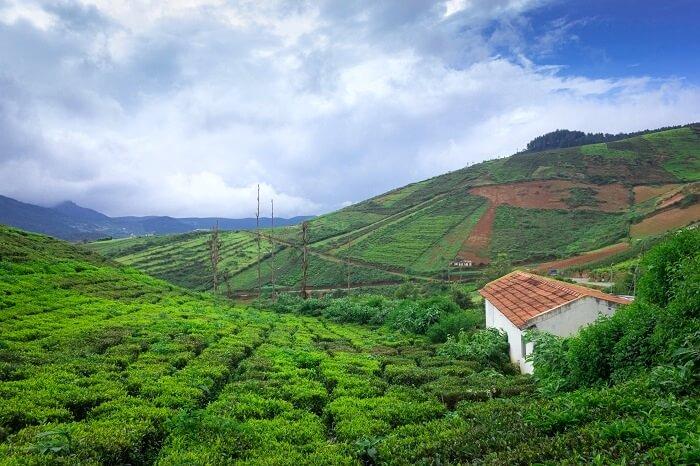 So, what if you can't have the whole weekend off for a dream trip to an enticing hill station? Luckily, Coorg is very nearby Mangalore and is certainly an enticing destination to explore. From the elephant rides to the waterfall experience, from exploring the coffee plantations to appreciating the local cuisine and homemade wine, and enjoying the calm around, everything is totally magical and welcoming here. 
Distance from Mangalore —148 kilometres.
11. Biligiriranga Hills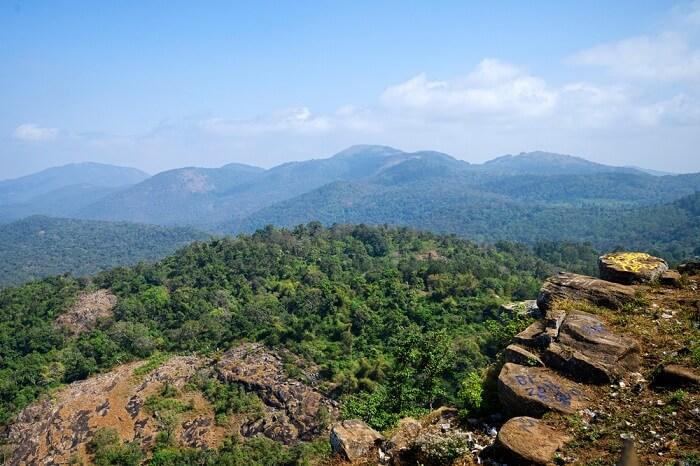 Hills and mountains are ever inviting to let you relax in their embrace. And BR Hills is the best location near Mangalore to unwind yourself. The lush waterfalls, exotic greenery, and magnificent hills are sure to calm your senses instantly. A one-day picnic here is going to be the best decision of your life for sure.
Distance from Mangalore —175 kilometres.
12. Udupi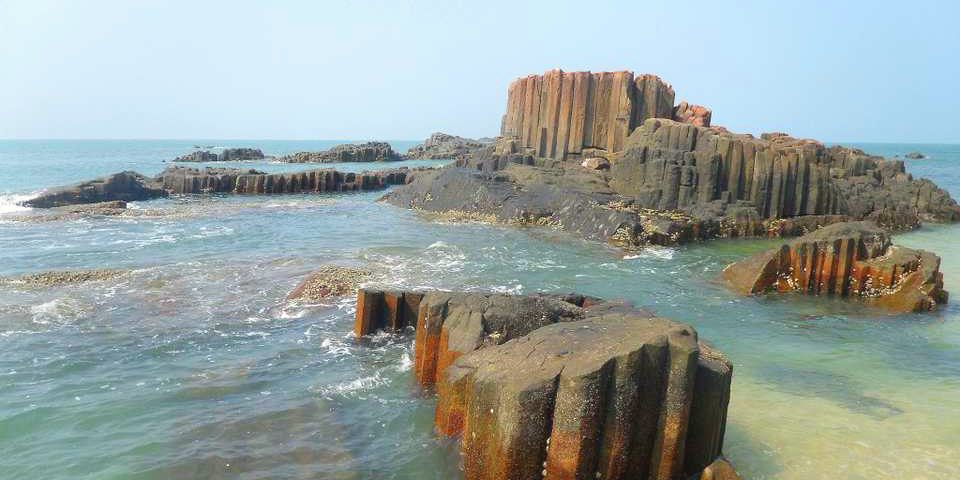 Udupi is one of the most famous towns of South lying nearby Mangalore. Once you are here, you should surely explore the best tourist places in Udupi. Looking for suggestions? Do visit the Sri Krishna Temple, St. Mary's Island, Malpe and Kodi Beach for added fun.
Distance from Mangalore— 55 kilometres.
These places around Mangalore are totally spectacular, fabulous, and best suited for a one-day picnic. But, if you want to enjoy more such places, then head towards Dubare to view the elephant camp, Byndoor for pilgrimage, Kodachadri for immensely green lands, and Shimoga to explore the stunning dams here. And for a day's picnic, we recommend you hire a car in Mangalore from Revv so that your journey is comfortable and seamless.