Magical Road Trips to 10 Tourist Destinations Close to Surat
India has many hidden destinations that may not show up on most of the tourist brochures but which are absolutely worth visiting due to their beauty and charm. Surat, apart from being one of the top trading cities in India, also happens to be a great tourist destination. This colorful and lively city is also visited by many people throughout the year as a prime tourist destination and there are many things to do in Surat. Surat also makes a great launchpad for tourists who want to explore the nearby places for a great road trip. There are several tourist places in Surat that you can visit and some interesting ones are listed below.
10 Most Attractive Tourist Destinations near Surat
1. Dumas Beach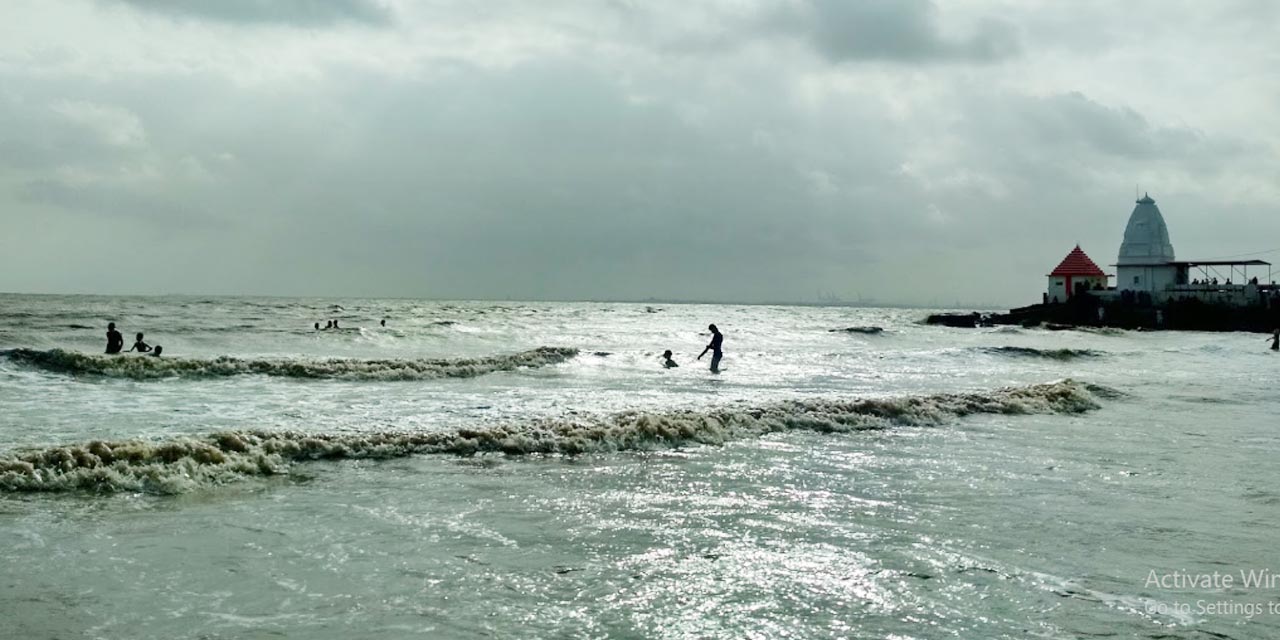 Dumas Beach is one of the picnic places near Surat that is often visited by locals. The beach remains crowded during the summer season and you might have to reach the place early to find your spot. You can also enjoy camel and bike rides at this beach. If you get hunger pangs there, rush to the stalls at the beach to have some delicious snacks.
Distance from Surat: 24 km
2. Hazira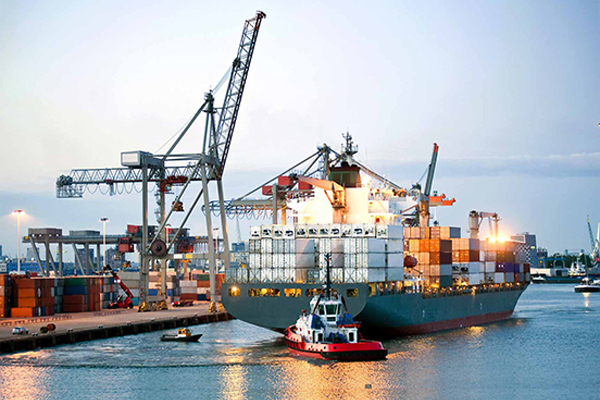 Hazira is known for one of the beaches near Surat. The beach is clean and you can enjoy a lot of water sports as well as local food here. You can stay at any of the resorts or homestays near the beach to witness the splendid sunrise. While you are here, you can also visit the mineral springs.
Distance from Surat: 24 km
3. Valsad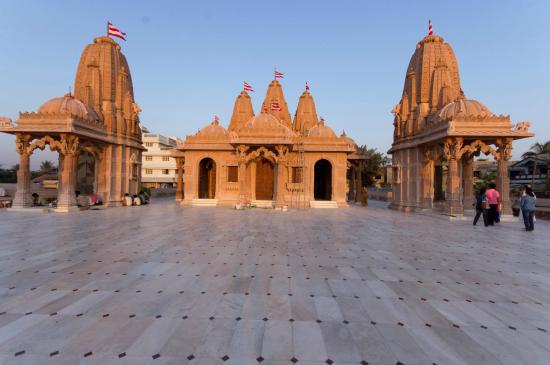 More popular for the Mango orchards, Valsad is one of the short holiday destinations near Surat. There are several beaches in this town where you can spend a wonderful time. You can also visit Wilson Hills where you can go for a trek. Valsad is a great place for a weekend getaway from Surat that is enjoyed by many locals.
Distance from Surat: 92 km
4. Bharuch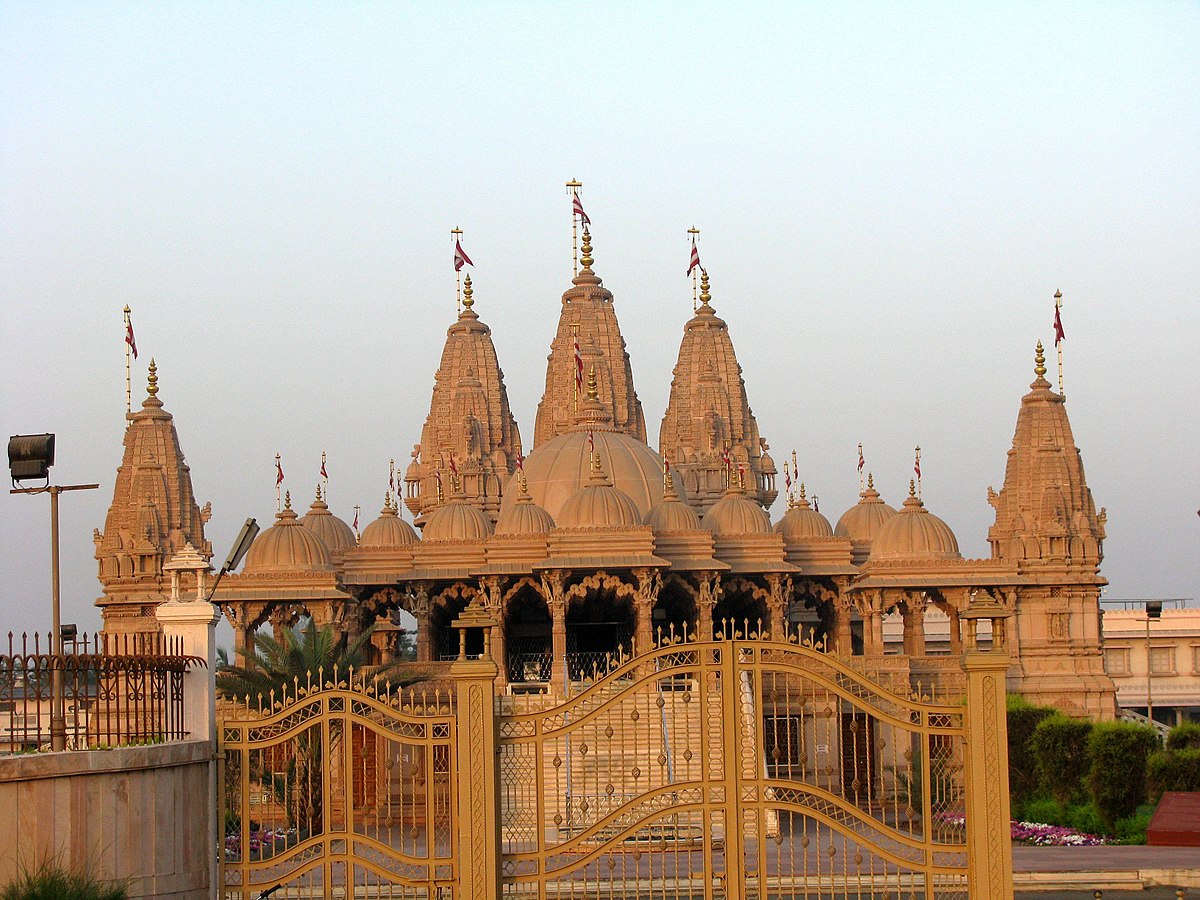 The port town is one of the best places for a road trip near Surat. You can do a lot of things here, from visiting old temples to taking a tour of the modern constructions, from enjoying the local food to going to a spot for sightseeing. While you are here, make sure you visit Bharuch local market.
Distance from Surat: 75 km
5. Udvada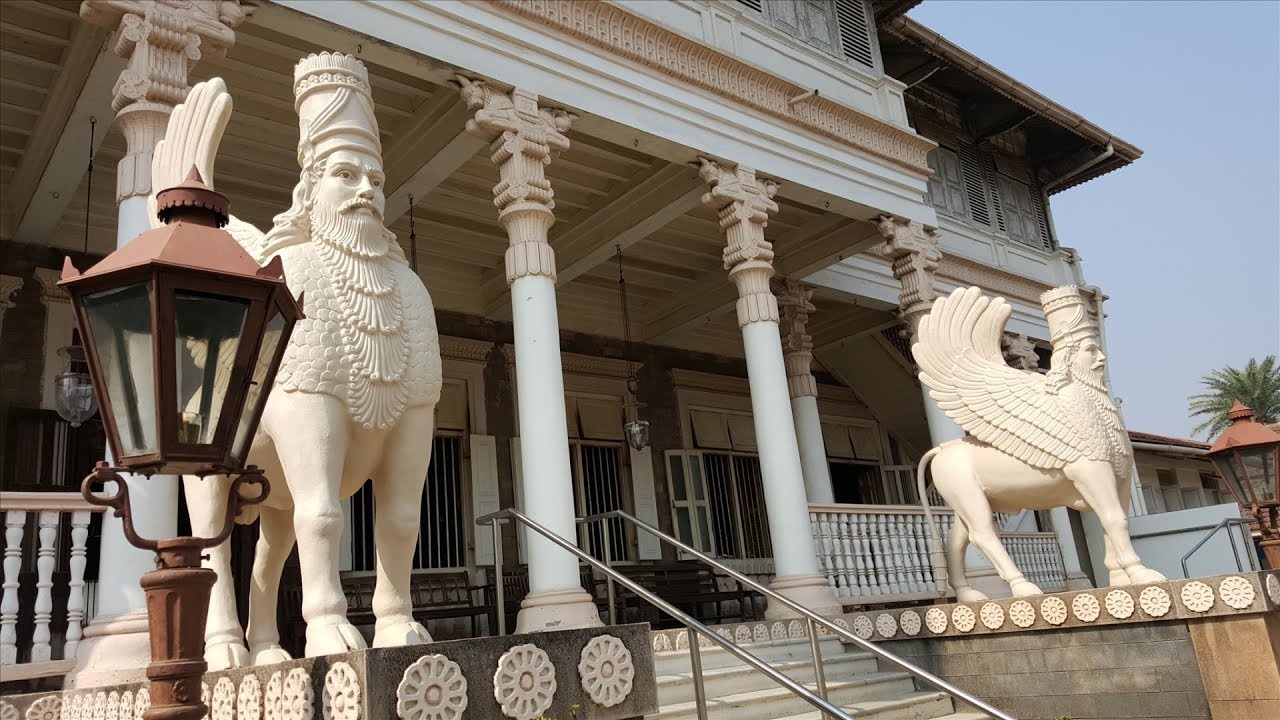 Udvada is a famous place among the Parsi community, because of the Udvada Atash Behram, which is a Parsi pilgrimage site. You will also be able to enjoy some of the most delicious Parsi cuisines here. You must also visit the Udvada beach here to relax and spend quality time with your partner or family.
Distance from Surat: 111 km
6. Purna Wildlife Sanctuary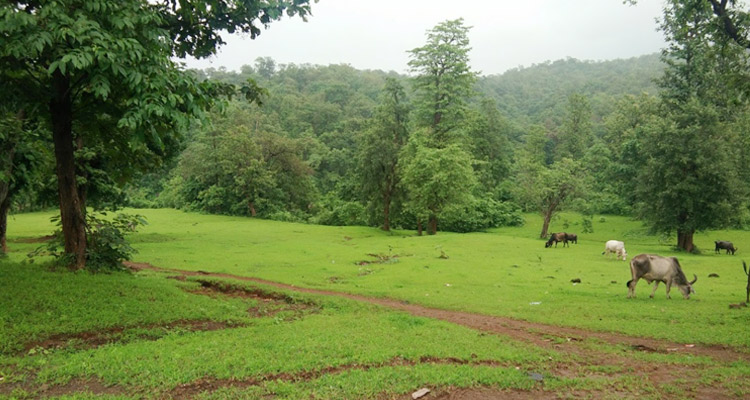 One of the best holiday destinations for a weekend near Surat is Purna Wildlife Sanctuary.  You can stay at the lodge within the wildlife sanctuary and enjoy being so close to nature. You can go on a safari that is conducted every day; however, you would need to buy separate tickets for the safari. While you are here, you can witness several species of plants and animals. You will also find a small section here for nature trails. 
Distance from Surat: 118 km
7. Saputara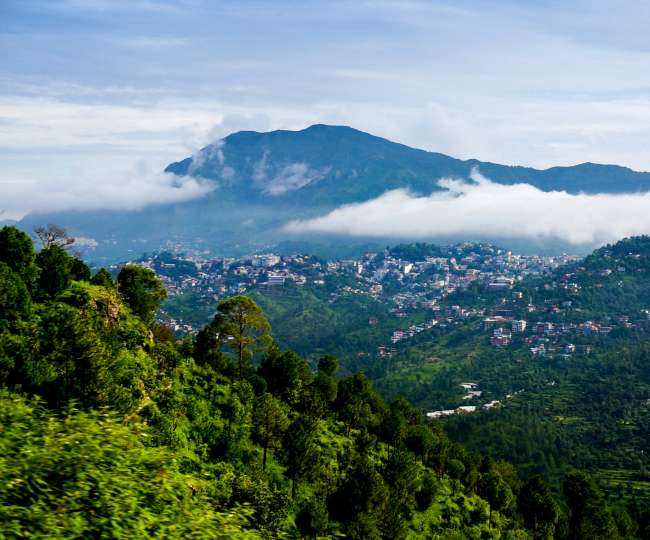 Saputara is situated at the Maharashtra border and is a tourist destination that is famous for hills and lakes near Surat. This is the perfect place for nature and adventure enthusiasts. The hills here are ideal for trekking, hikes, and enjoying various types of adventure activities. You can also visit Saputara Lake and Vansda National Park Sunset Point here.
Distance from Surat: 157 km
8. Silvassa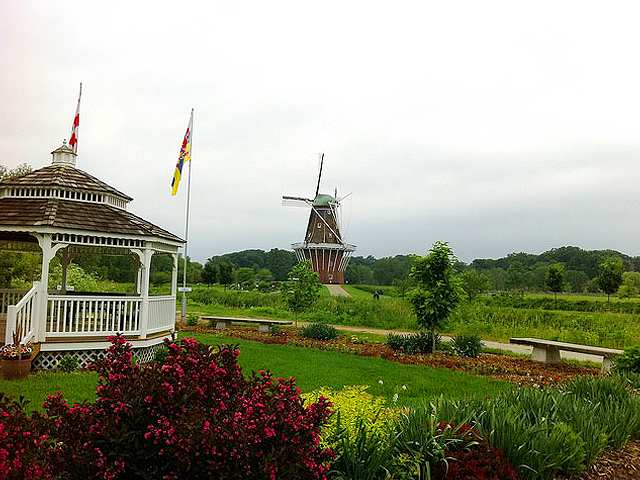 A museum, Wildlife Park, churches and temples, there are lots of things to see and enjoy in Silvassa. This is one of the most famous tourist attractions near Surat that you can go on any weekend. And if you are an outdoor kind of person, you will even enjoy all the things here. The weather gets even better during the winter season.
Distance from Surat: 118 km
9. Vikramgad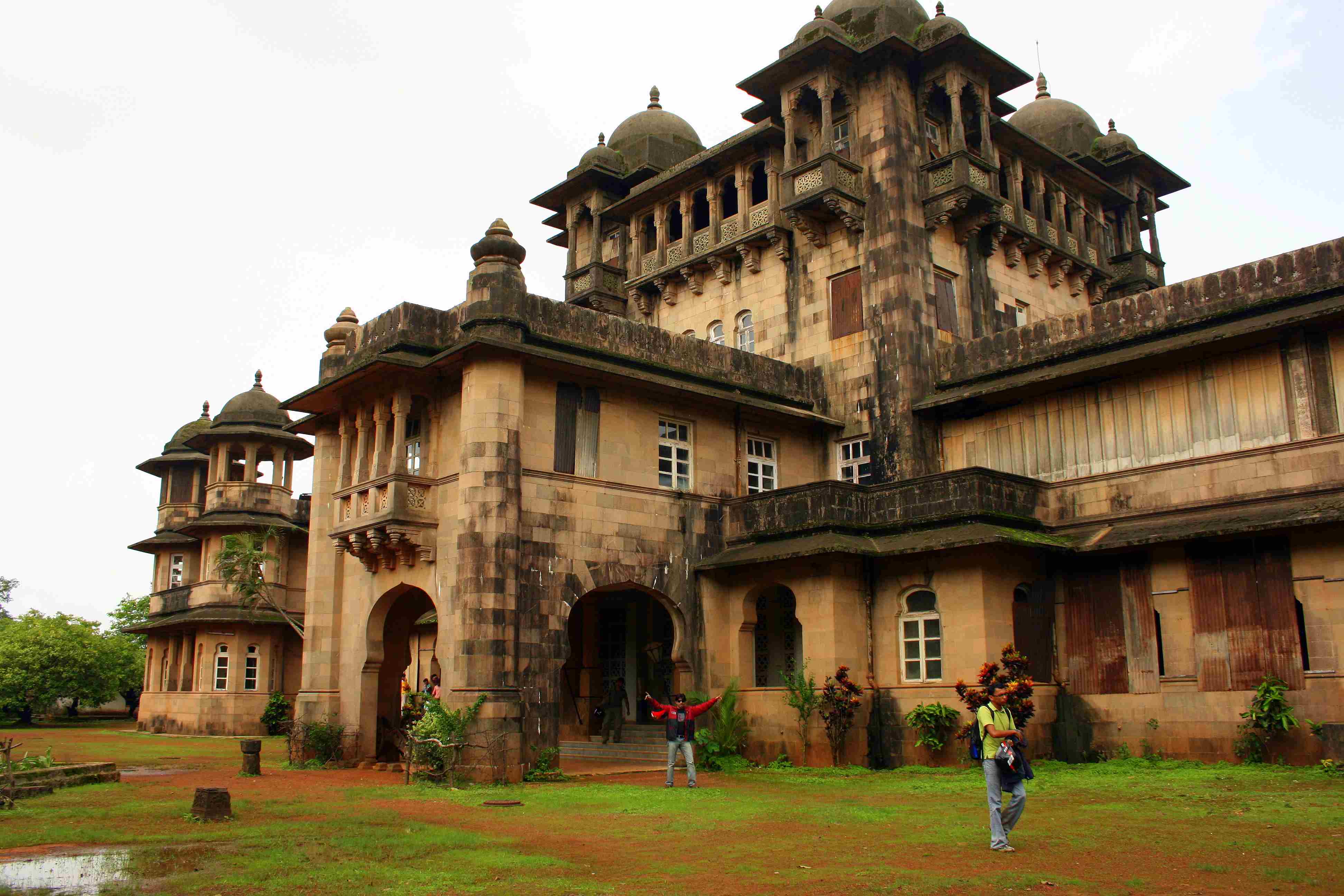 Besides Warli paintings and Tarpa dance, Vikramgad is famous for its gorgeous waterfalls. Visiting this place over a weekend will help as a stress-buster. Plan your vacay either in the monsoon or winter season to make the most out of your trip.
Distance from Surat: 196 km
10. Jawhar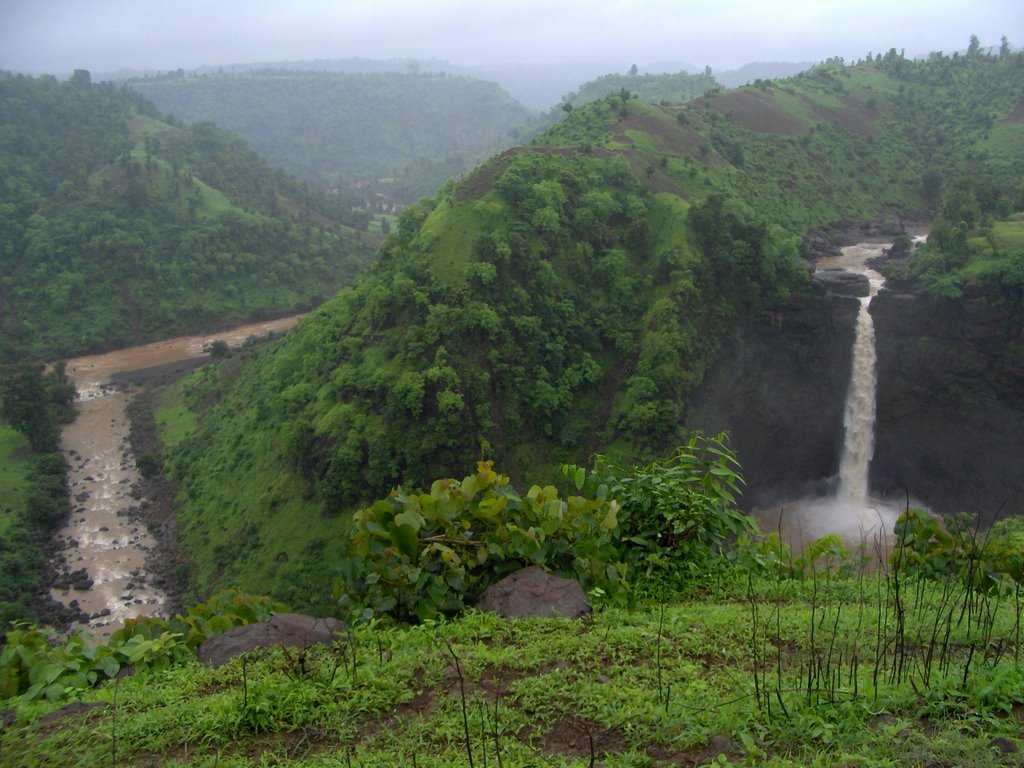 Located in the state of Maharashtra, Jawhar is an ideal place for a quick tour from Surat. From sightseeing to hiking and trekking, there are many things you can do in this place. You can also enjoy witnessing some of the most pristine waterfalls in Jawhar. And, if you are in love with outdoor activities, you must plan your trip to Jawhar at the earliest. 
Distance from Surat: 216 km
These places in and around Surat make for a wonderful vacation with the perfect mix of culture, wildlife, greenery, and cuisines. These places can easily be accessed if one has a vehicle since most of these are within a driving distance from Surat. If you too are fond of the autonomy of having your vehicle even while going on a vacation, the self-drive cars on rent in Surat is the perfect option for you. Apart from the rides being completely sanitized and well maintained, they are also much economical than taking a taxi. The Revv cars can easily be booked through the Revv Website or by installing the Revv App from the Google Play Store or iOS App Store.