Welcome Santa while you are touring the South of India in a comfy car!
"Jingle Bell Jingle Bell Jingle all the way!" Oh! what fun it is to celebrate Christmas in the South Indian way! Well, it's finally time to adorn your X-Mas tree and sing those jolly carols. But wait, what's the fun in doing all these in your home like always? Why don't you take a week or some more days off and head towards the Southern part of India to celebrate it? Why? Because you should seek variations in the way you celebrate a festival to avoid monotony.
Want to view some of the most primitive temples, head to South India. Interested in sighting those dazzling monuments and Churches? Then South India is your destination! Eager to explore the hill stations in the most romantic months of the year? Well, even then this direction is where you should head to. Want to go on a festive shopping spree? The Indigenous gems of arts and artefacts and handicrafts that the South Indian marketplaces offer can make you feel like a kid in a candy store. So, don't you now think that a road trip in South India during Christmas is the answer to your dreams?
Important things to keep in mind when travelling to South of India
Best time to visit South India —South India is exotic and amazing throughout the year. But it would be really a fabulous experience if you spend your winter holidays in South India.
Types of visits recommended— Adventurous, sightseeing, historical, cultural, religious.
Enjoy the most amazing Christmas of your life by visiting some astounding locations of South India!
If you are finally ready to spend some jolly good time with your family and friends in a charming destination, then it's time to take a Christmas vacation in South India. Let's check what's in store for us while we zoom across the miles in search of the perfect way to enjoy the festivities better.
1. Kerala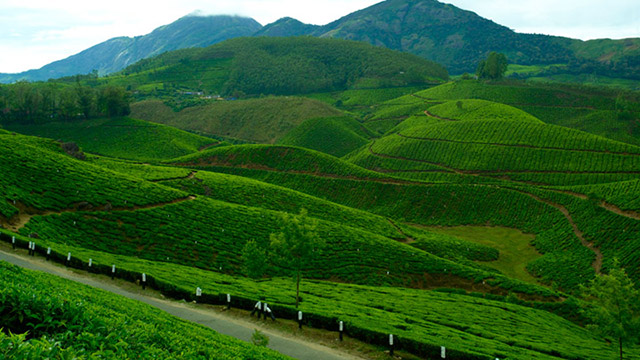 Have you ever heard anyone questioning the beauty of Kerala? Never for sure! Don't you know that the backwaters of this State and the lush greens surrounding it makes it one of the best places to visit in South India during Christmas holidays? Yes, the charm and zeal of Kerala during this time of the year is totally different. Be it Munnar, Alleppey, Kovalam Beach (oh! the famous house boats), no other location can be as satisfying as Kerala for a fabulous winter trip in India. Apart from this, to ensure that your Christmas celebration in Kerala isn't deprived of anything, head to the Local Churches here to attend the Christmas mass and enlighten your soul deeply.
2. Pondicherry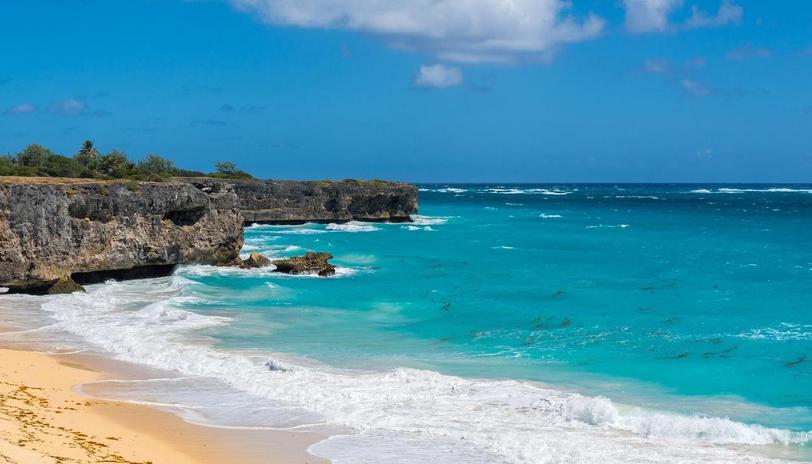 Earlier a famous French Colony, Pondicherry still follows their culture and way of life largely. And that's why you'll see the Christmas celebrations being the most exciting here. The city that's one of the best tourist attractions in South is rich is classy looking ancient Churches with exclusive architectural patterns, local houses, and roads and alleys that still reflect the French ambience, some astounding and buzzing beaches, and not to forget the special Christmas delicacies that are made here. So, get ready to devour the traditional Turkey and some lavish Christmas cakes when you visit Pondicherry this Christmas season.
3. Bangalore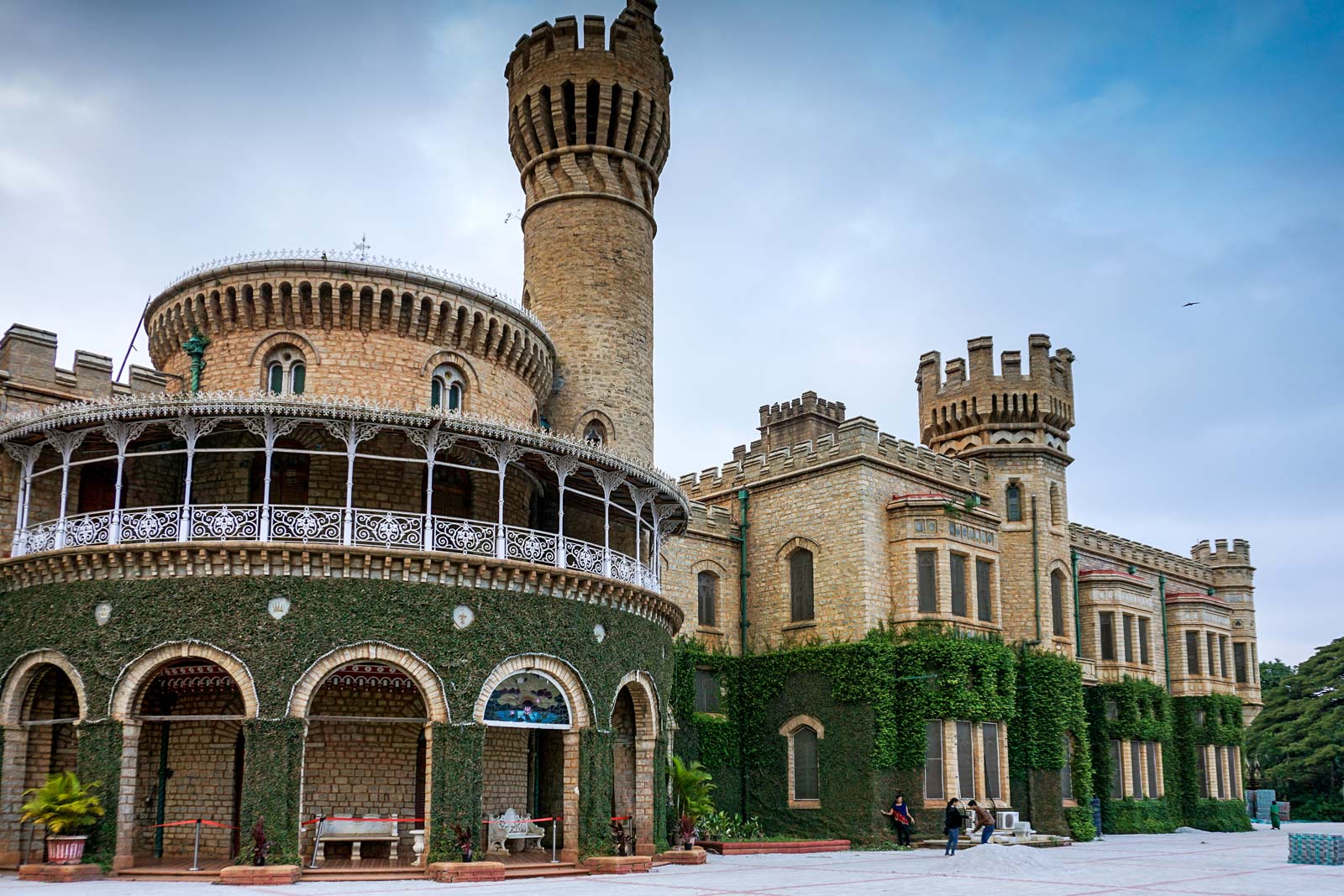 There are a lot of things to do during Christmas in this rich and modern city of South India. You can visit the St. Patrick's Church, the St. Mary's Basilica, Holy Trinity Church, and more such holy places for a start. Then head towards the glorious gardens here to enjoy the holidays better. And if you want to make your nights amazing too, then Bangalore is a hub of happening pubs and nightclubs ready to entertain you while you are celebrating your countdown to the New Year in this city.
4. Chennai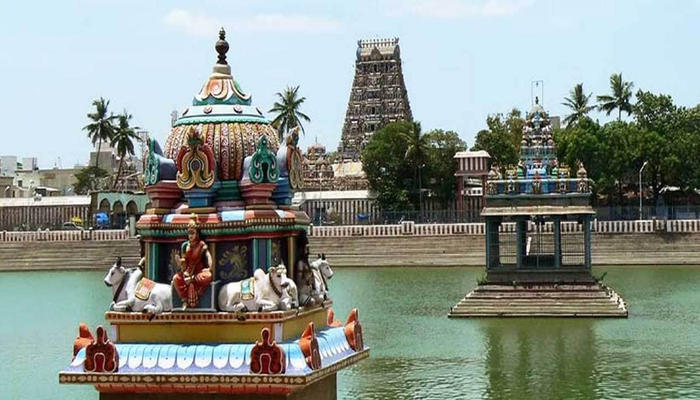 If you want to experience the true traditional celebrations this Christmas, then check the Christmas celebration in Tamil Nadu and specifically in Chennai. The city that's known for its glorious temples, the peaceful beaches, astounding monuments and mind blowing sceneries is also famous for its exclusive Christmas celebrations. You have to check the famous Christmas Music Festival that happens here and attend the special Mass at Annai Velankanni Church, St. Mary's Church, and Armenian Church.
5. Andaman & Nicobar Islands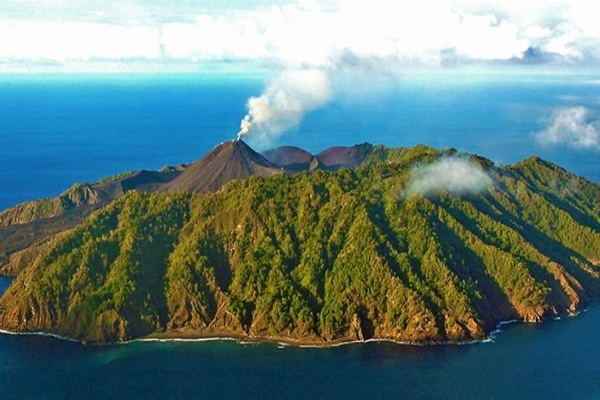 The Union territory of India, the Andaman & Nicobar Islands, have their own distinct way of celebrating this grand festival. The beaches here are specially adorned during this festival. Even the tourists and locals enjoy a fabulous time partying at the beach with ravishing seafood and rare wines. And while you are here, enjoy scuba diving, visit the exotic islands nearby, and enjoy the thrilling water sports to make your vacation more awesome.
6. Ooty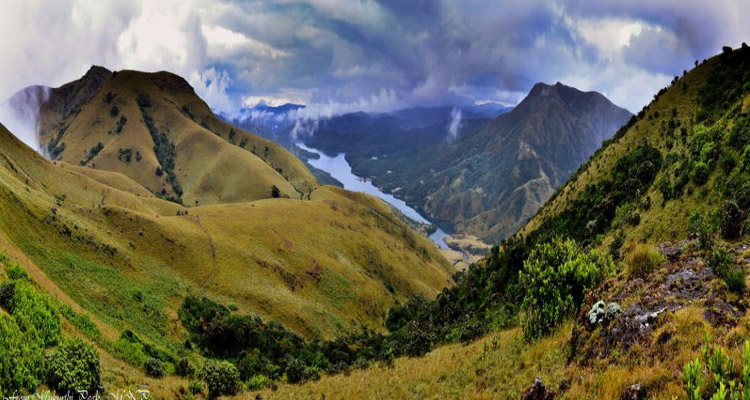 Come, let's get a totally mesmerising and enriching experience by visiting one of the best hill stations in South India during Christmas holidays – Ooty. The place in itself is a living example of natural bounties — and during the Christmas time, you'll find Xmas trees and lights turning the local churches into magical wonderlands. Visit here to spend some calm time amidst the laps of glorious nature and enjoy the extreme chill of winters.
7. Hyderabad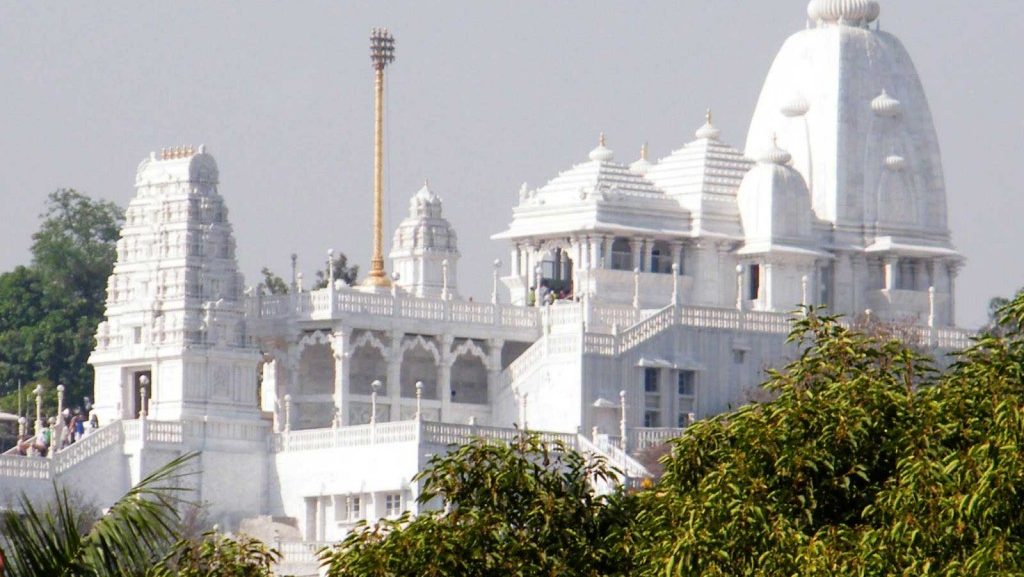 Now it's time to visit Andhra Pradesh and the prominent city here, Hyderabad. The city of Nizams doesn't stay back in celebrating Christmas in the most astounding way. The iconic Char Minar and other mosques, shrines, churches, monuments, and markets here speak of celebratory cheer when they are adorned with lights during this festival. And when you have enjoyed a relishing dinner enjoying the famous local cuisine, you can explore all those monuments and historical places located in this city (and don't forget to shop till you drop at the local bazaars).
We are sure your Christmas is going to be a fabulous one this year as you are checking these amazing places in South India. And if these aren't enough, then you can also visit Mysore at Karnataka, the city of palaces; Thrissur at Kerala, known for its distinct temples; Yercaud at Tamil Nadu, known for its superb forests; and Coonoor at Tamil Nadu, the most alluring hill station of the South. After admiring all these beauties around you, you'll be enchanted by the Christmas aura in these places. But remember, we aren't getting the reindeer sledges to travel — you'll definitely require a car rented from Revv to travel in South India for the same.