Exploring the 10 Unexplored Tamil Nadu through Road Trips
The southern states of India have some of the best tourist destinations in India, and Tamil Nadu in particular has a bunch of them. Apart from the famous places and attractions, there are some unexplored places in the state, which will woo any adventure enthusiast's soul. If you want to visit the places someday, here is a list of the offbeat tourist destinations in Tamil Nadu for you.
10 Unexplored Places to Visit in Tamil Nadu
1. Kotagiri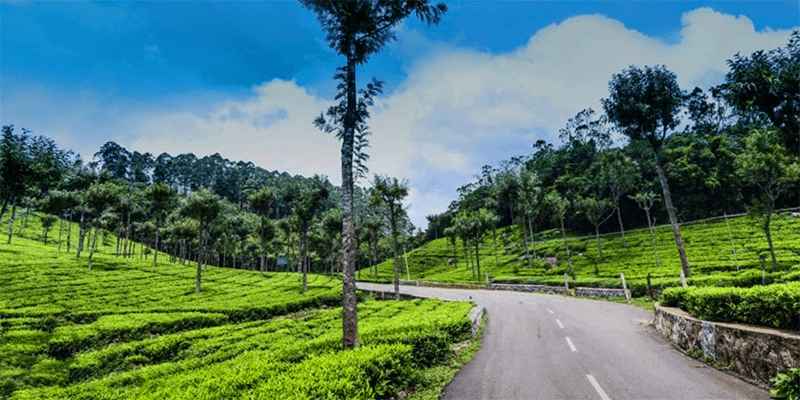 Kotagiri is a small hill town located very close to Ooty in Tamil Nadu. The town is located at an elevation of 1800 meter. This place is apt for both nature lovers and photography enthusiasts as there is plenty of vegetation here. You can also find gaurs as well as boars here. Some of the major tourist attractions that you can take tour of here include Kodanad View Point and around 500 feet tall Rangaswamy Pillar. There are many options for accommodations where you can stay for one or two days.
Best time to travel: December to February
2. Javadi Hills
Javadhi Hills, also called as Javadhu Hills are around 55 miles wide and 23 miles long, and are part of the Eastern Ghats in the state. The hills are separated into two halves, one by River Cheyyar, and the other by River Agaram. The place is thinly populated; thus, you can have a peaceful trip to Javadi Hills. There are not a lot of tourist attractions available here, but you can definitely have options like Beemanmadavu Falls and Ajvadi Hills. There are quite many hotels here where you can stay for as many days as you want. Javadi hills are considered as one of the unexplored places to visit in Tamil Nadu by road.
Best time to travel: October to February
3. Pollachi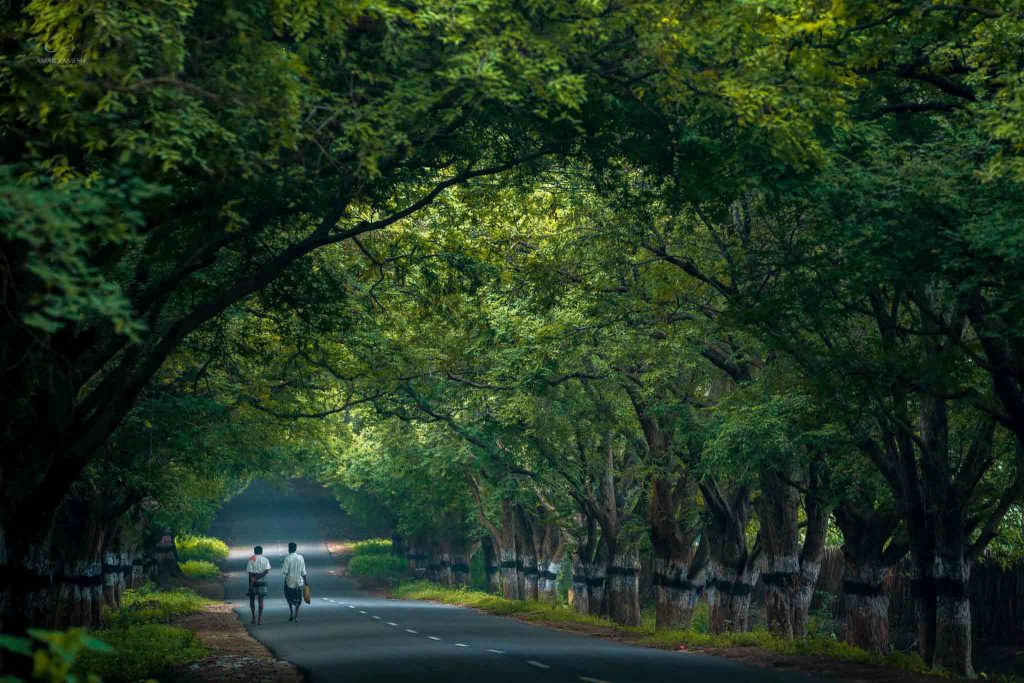 While you are on your road trips to the unexplored places in Tamil Nadu, you can consider visiting Pollachi. The condition of the road that connects Pollachi is fine; thus, you can have a wonderful road trip experience. You can buy a lot of things at this place such as fresh organic vegetables and jaggery. Pollachi is known for its scenic beauty. Apart from the natural beauty, you can also visit the nearby attractions like Anamali Wildlife Sanctuary, Azhiyar Dam, Parambikulam Dam, etc. Some of the attractions may need you to pay an entry fee.
Best time to travel: November to February
4. Sirumalai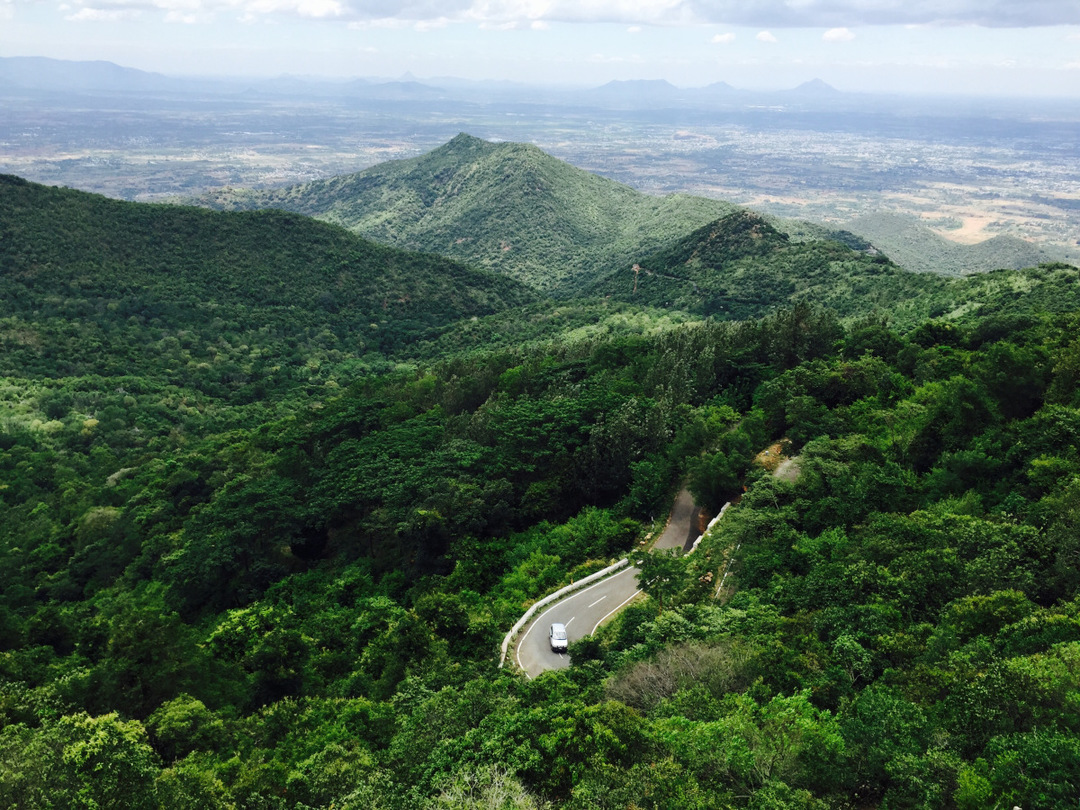 Sirumalai is one of the offbeat tourist destinations in Tamil Nadu that has thick forest area and pleasant weather all through the year. The place is situated at a height of 1600 m from the sea level and you can find wide variety of flora and fauna here. There are total 18 narrow turns in the place and after taking the last turn, you will find the peaceful church, and you will also be able to have a splendid panoramic view of the Dindigul city. There is a small waterfall in this place that you can take a tour of. Apart from this, you can also visit the artificial Sirumalai Lake where you can try boating.
Best time to travel: October to March
5. Valparai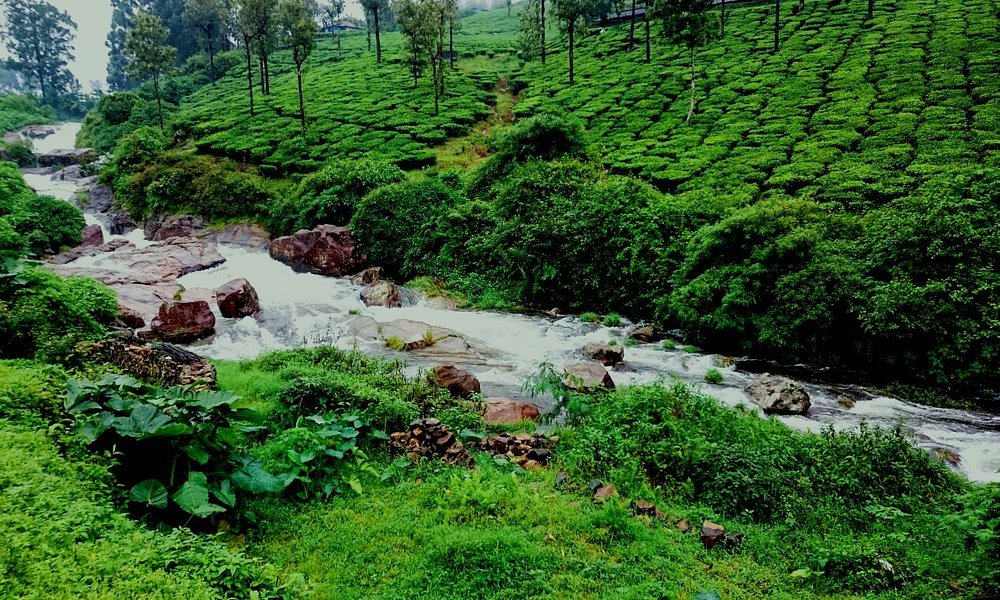 Perched at a height of 3500 feet from the sea level, Valparai is a place in the state of Tamil Nadu that has verdant green hills and forests on all its sides. Starting from Azhiyar Dam, you will get 40 narrow turns on your way to Valparai. The road trip to Valparai is a thrilling one for the adventure enthusiasts. There are several tourist attractions that you can visit in Valparai. Some of them include Pancha Mugha Vinayak Temple, Solaiyar Dam, Balaji Temple, Koolangal Aaru, Nallamudi Poonjolai, Monkey Falls, Aaliyar Dam, Chinnakallar Dam, and Athirampalli Falls. Among other things to do, you can explore the place and do a lot of shopping here.
Best time to travel: September to March
6. Kalrayan Hills
A hill range in the Eastern Ghats in the state of Tamil Nadu, Kalrayan Hills, Kalrayan Hills is situated at a height of around 2500 feet. You will find the hill range filled with lush greenery, and wide varieties of vegetables are grown here. A few of the attractions that you can visit here are Pappanaikan Patti Dam, Periyar Falls, Megam Falls, and Manimukhthnadi Dam.
Best time to travel: Monsoon season
7. Theni
Theni is an off-beat tourist destination, but a well-known trading center that supplies Garlic, Chilli, Grapes, Cardamom and Cotton. The place is compared with paradise for its natural beauty. You can also visit a few of Dams and Waterfalls here.
Best time to travel: Monsoon season
8. Dhanushkodi
Dhanushkodi is an abandoned town in Tamil Nadu which was destroyed during the Rameswaram cyclone in 1964. The place is a land border between India and Sri Lanka. You can see the ruins of old Church and railway station at Dhanushkodi.
Best time to travel: October to February
9. Tharangambadi
Tharangambadi is one destination that is not visited by a lot of tourists yet. If you want to head to a place that witnesses lesser travelers, this is the option for you. The scenic beauty of this place will keep you mesmerized; while you can also visit attractions like Danish Fort, Danish Museum and the Sri Masilamaniswara Temple. However, you must check the opening and closing time of these attractions before visiting them.
Best time to travel: November to March
10. Yanam
It is a small town that offers you interesting history and culture. There are old Churches exhibiting French architecture and temples in the town. You can also have view of splendid sunrise and sunset in Yanam.
Best time to travel: November to May
Now it is up to you, how many days do you want to spend in these places. If you are in a mood to explore all of these places, you can opt for self drive car rental in Tamil Nadu by Revv. Drive the way you want and go to the places that you want to visit, having a wonderful time.