9 Road Trips to Witness The Indian Festivals in October
It is said that autumn is the season of festivals in India. Come October and all the grand celebrations and festivities occur all over India. If you want to get a glimpse of the kaleidoscope of Indian culture you get to choose from a wide number of festivals and events in October month in India. Tourists from all over the world gather to celebrate Indian festivals in October month with road trips clubbed along. Let us a take a quick look at top festivals in October month in India.
9 Top Festivals in October Month in India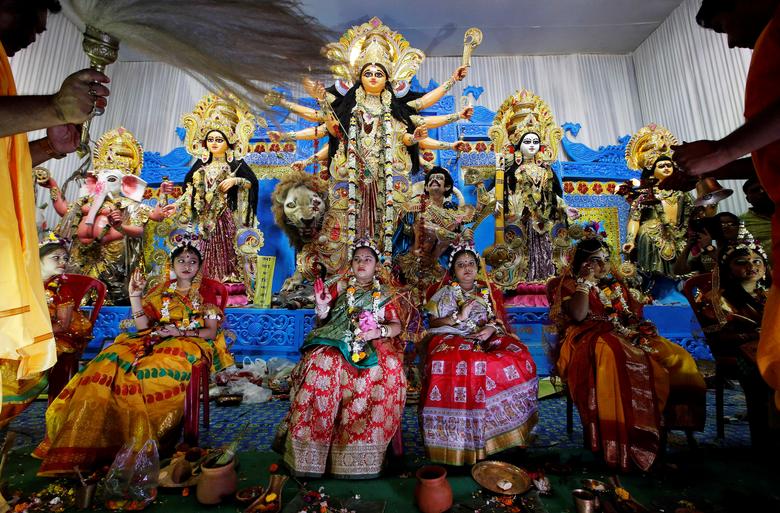 If you are planning road trips in India in October then you can plan a trip to North India or Western India during Navratri. A nine night long festival this is celebrated all across northern part of India and Gujarat. The end of the festival in Gujarat is celebrated with Garba and Dandiya dances. People dress up in their fineries, make amazing delicacies and wear their traditional attire for Dandiya nights.  
Dates of celebration in 2021: 7th October – 15th October
Where: All over India
2. Dussehra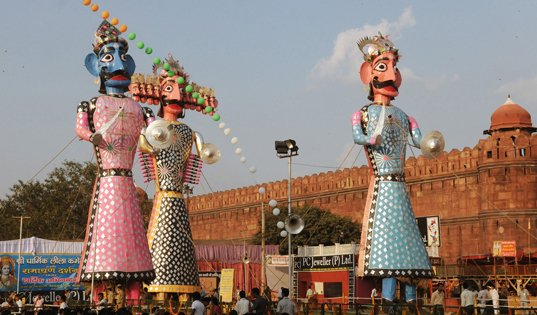 Dussehra; one of the most popular festival celebrates the victory of good over evil. This can be traced to the win of Lord Rama over Ravana. It is also called Vijaya Dashami. Different parts of India celebrate this day in their own unique style. In Kullu, Dussehra is celebrated with Kullu fair and international folk festival, in north India huge Ravana effigies are burnt while in Bengal it is the day of having sweets and bidding the Mother Goddess Durga farewell as it is the last day of celebration. There are also impromptu Ramlilas hosted all across to keep the stories of Ramayana and our traditions alive.
Where: All over India
Dates for Dussehra 2021: 15th October
3. Durga Puja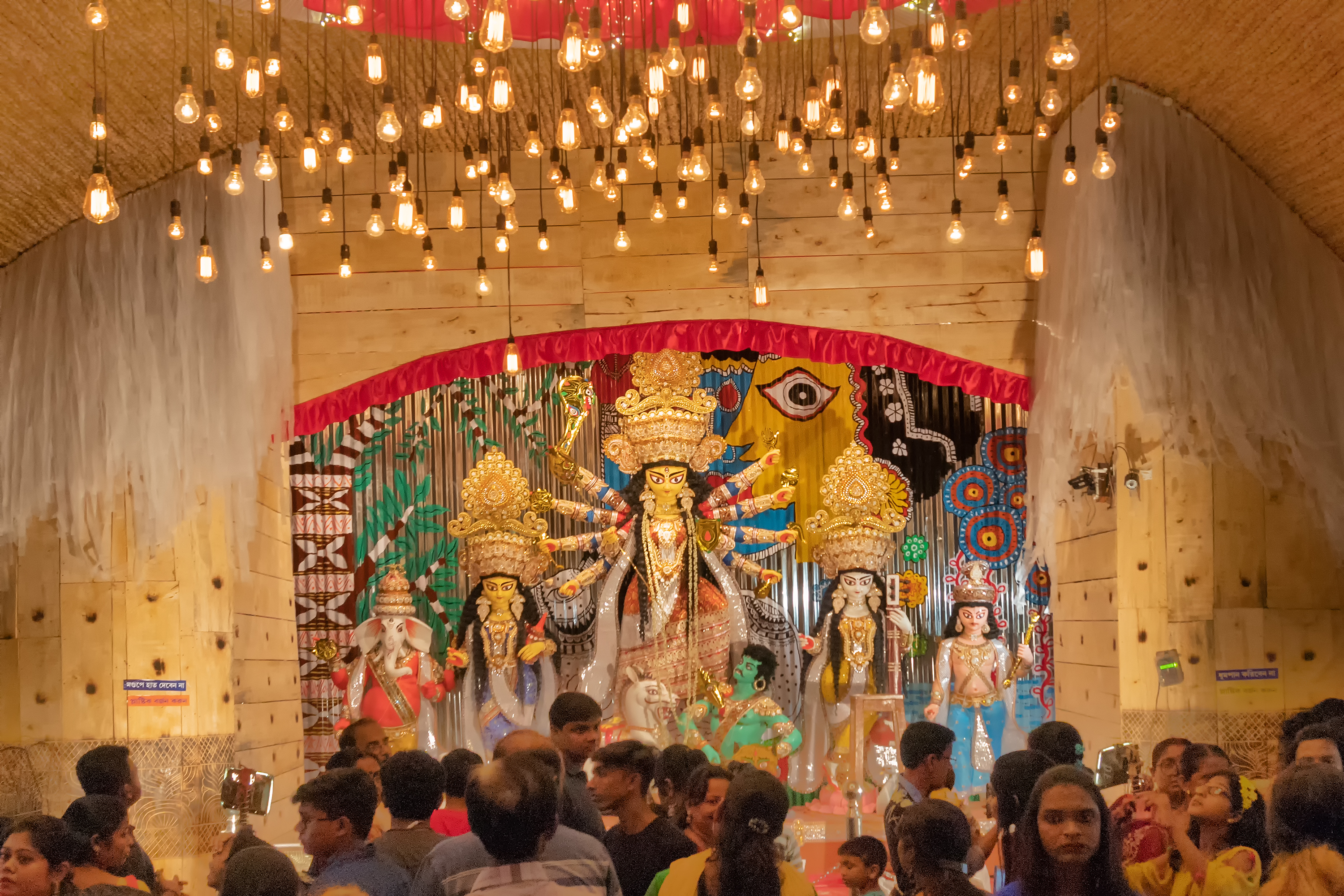 It is said for Bengalis all over the world, the calendar has only one significance and that is counting the days to Durga Puja every year. A great festival of Bengalis which celebrates the feminine power and is now organized all over the world. Kolkata is the heart and soul of this Puja where you can see immense craftsmanship and artistic brilliance in its Durga idols and pandals. Durga puja is also synonymous with good food and extravagant feasts.
Where: Kolkata, Mumbai , Delhi and all over
Dates for 2021: 11 October to 15 October
4. Mysore Dussehra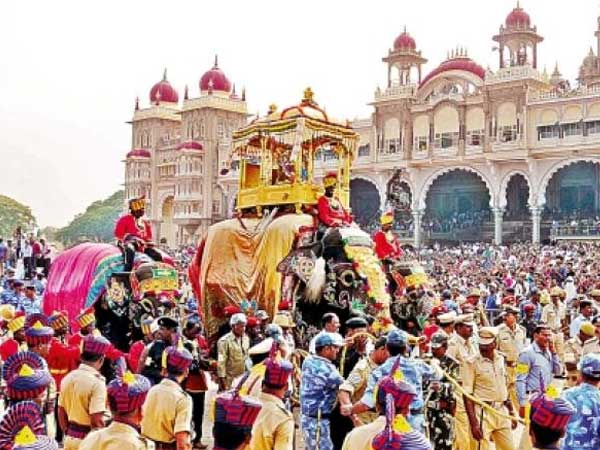 Mysore Dussehra, as the name says is celebrated in Mysore. This celebrates the victory of Goddess Chamundeshwari over the demon Mahishasura. A celebration of feminine power; this is celebrated with Mysore's royal grandeur. It ends with a royal rally where a intricately decorated elephant carries the idol. If you plan for road trips in India during festivals then you can visit the historical city of Mysore during this time.
Where: Mysore
Dates for 2021: Thu, 7 Oct, 2021 – Fri, 15 Oct, 2021
5. India Art Festival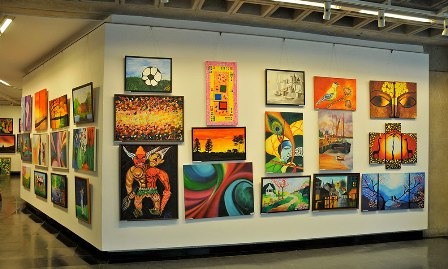 Every October the capital city of Delhi hosts the India Art Festival. This is a contemporary art festival which attracts art connoisseurs, history buffs and artists and yes; also publishers from all over. There are some eminent personalities who attend these exhibitions. So if you are looking for exclusive contemporary pieces of art then head to this festival.
6. Samsara Himalaya Yoga Festival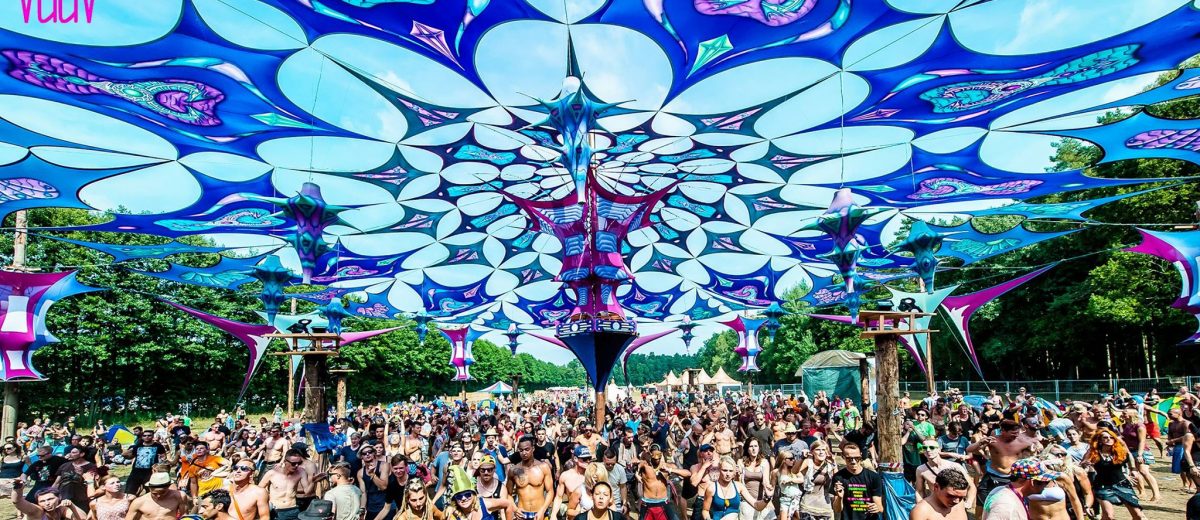 In the vicinity of the great Himalayas the Arya Marga Yoga hosts the Samsara Himalaya Yoga festival. It takes place every year in Himachal Pradesh for yoga lovers. The yoga has gained popularity for a long time and this festival attracts all the yoga enthusiasts from all over. Heal your chakras and inner self and meet yogis and Tai Chi and Reiki experts in this fair.
7. Rajasthan International Folk Festival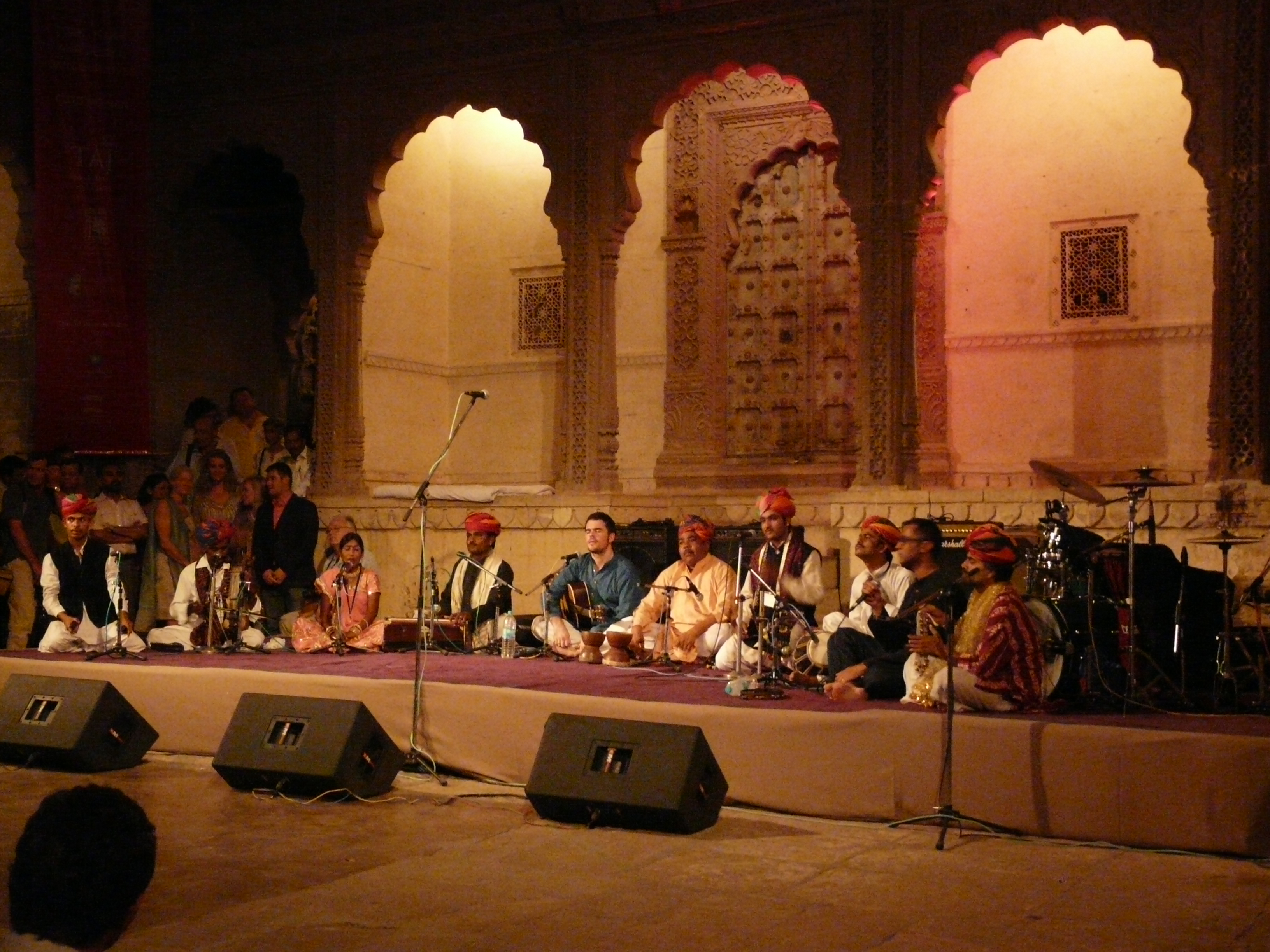 Rajasthan has always associated itself with royal grandeur and rich colours of tradition. The folk festival aims to hit the right spot with that idea. Celebrated in Mehrangarh Fort in the city of Jodhpur this is an event sponsored by the royal Gaj Singh of Marwar. The colourful folk dances, soul stirring folk music of the desert and extraordinary artwork are the highlights of this festival. This is an event recognized by UNESCO and attracts tourists from all over the world.
8. Maand Festival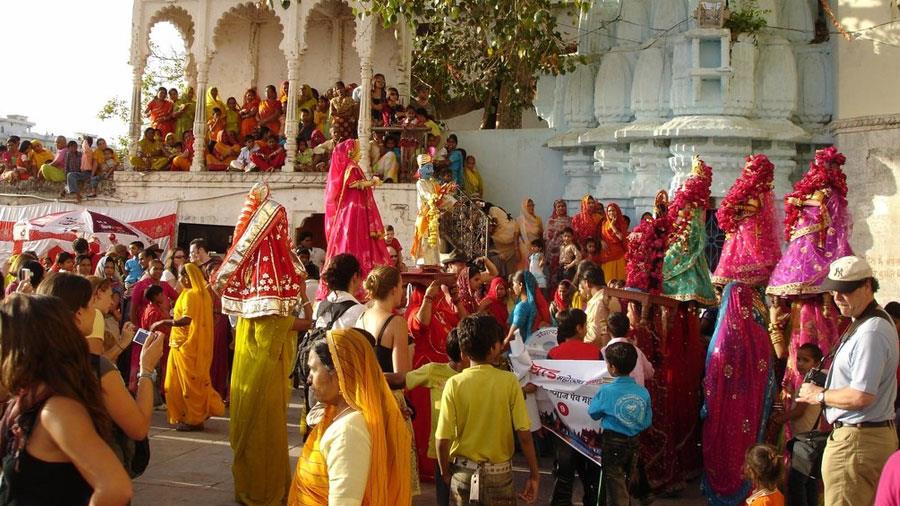 Maand celebrated in Rajasthan is a colourful desert festival in October. Maand festival highlights folk and traditional Rajasthani dance and music. It talks about the age old valor of Rajputs that has been an integral part of this region.  It is celebrated at Umaid Bhawan and Mehrangarh Fort in Jodhpur. The royal horse polo is also held during this time. You can also see the beauty of these forts decorated with lights during the Maand festival.
Dates for 2021: 12 – 13th Oct
Where: Rajasthan
9. Tawang Festival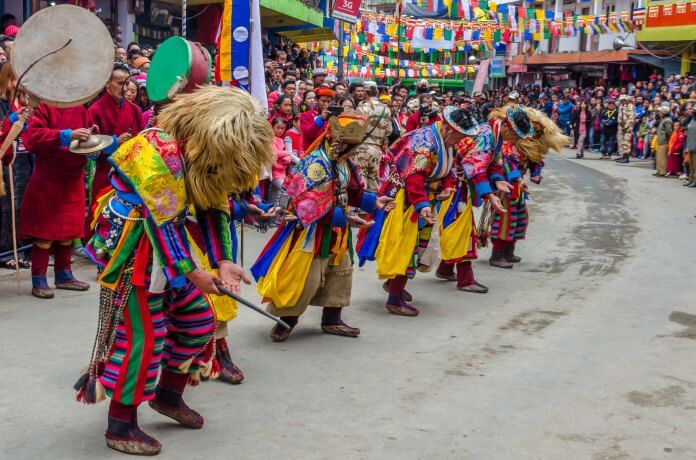 The Tawang festival in Arunachal Pradesh celebrates the rich culture and traditions of the state. It is a festival where you can see Buddhist religious processions, traditional dance and music which attracts lot of tourists.
Where: Arunachal Pradesh
Dates for 2021: Oct 26 – 29 Oct
You can explore the beauty of autumn festivals in India by opting for a self drive car rental in your city and start to feel the vibe of these unique traditional festivals.