10 Most Romantic Destinations to Celebrate Valentines around Bangalore
The season of cupids and red hearts – Valentine's Day — is approaching soon. And you are all tense and trying your best to think of the sweetest surprise for your partner. Well, why don't you plan a surprise road trip with your loved one to an extremely romantic location? Don't you think it would lead to lots of beautiful experiences and memories in the end? So, it's fixed then! This Valentine's Day, you are going to spend some quality time with your loved one in a romantic and charming location near Bangalore.
We know Bangalore is a pretty impressive city. But the idea of taking romantic road trips from Bangalore is going to be a super duper hit, believe us! And you are lucky, since Bangalore lies in the South of India which in itself is considered as a romantic and beautiful place of the country. So, even the suitable destinations near this city are beautiful! 
Top things to keep in mind when travelling around Bangalore!
Best time to visit the places around Bangalore — The South of India prides in having one of the most pleasant weather all throughout the year. So doesn't matter whether it is summer or winter or monsoons, you will face good roads and pleasureful climate anyways. But yes, planning a trip during the romantic season, the winter, would be an incredible experience in itself.
Things to do in the places near Bangalore — Apart from playing love birds, you can enjoy the historical richness of the places around Bangalore, gaze at the enchanting natural beauty, experience adventurous activities, pay homage to some devotional sites, and enjoy the beaches around the city.
Make your Valentine's Day magical by taking an incredible romantic trip around Bangalore this year.
10 Best Romantic raod trips around Bangalore in 2021
Are you excited for the upcoming romantic day and trip of your life? If yes, then let's not keep you waiting and start the journey towards the best places to visit from Bangalore during Valentine's Day. 
1. Coorg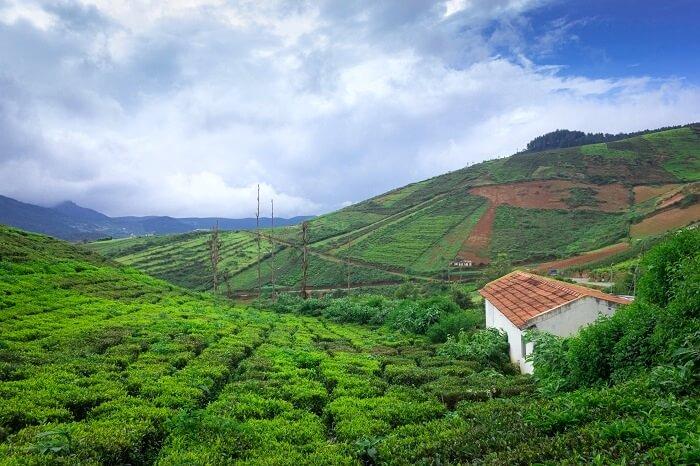 Coorg is an entirely charming location near Bangalore which has the greenest surroundings and mesmerising beauty. Your time spent in this peaceful ambience with your loving partner is surely going to turn into the sweetest memories of your lifetime.
Distance from Bangalore — The distance from Bangalore to Coorg is 248 kilometres.
2. Ooty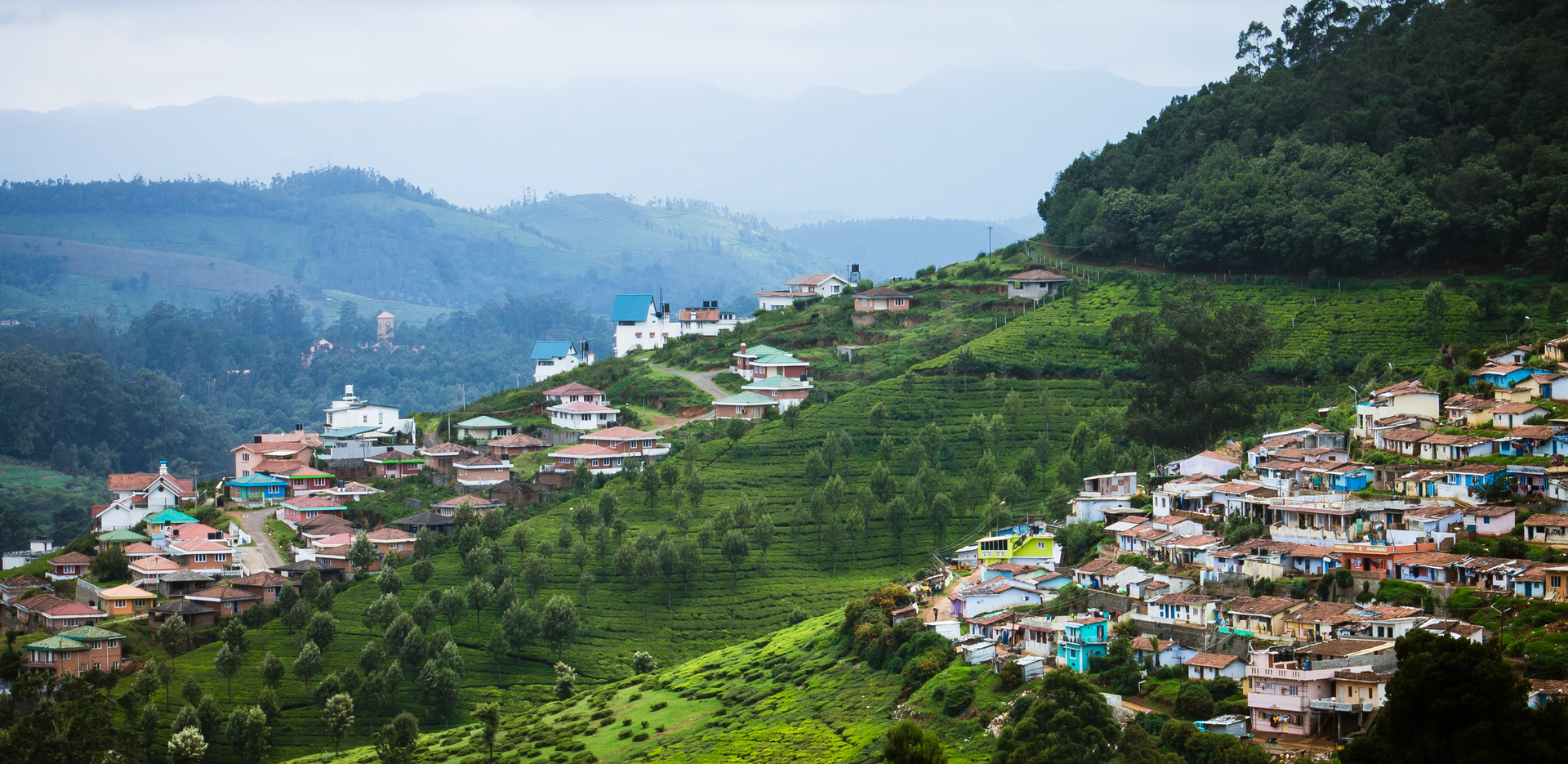 Ooty is actually a very famous honeymoon destination of the country. The romantic attribution has been given to this place since centuries. And believe us, when you visit this place, even you would agree to the same. The high range of mountains, the incredible climate, the charm in the air, or the pure charm of this place speak so much about the positivity of this destination. Well, that is enough to make this the most suitable place for your Valentine's Day.
Distance from Bangalore — 265 kilometres.
3. Gokarna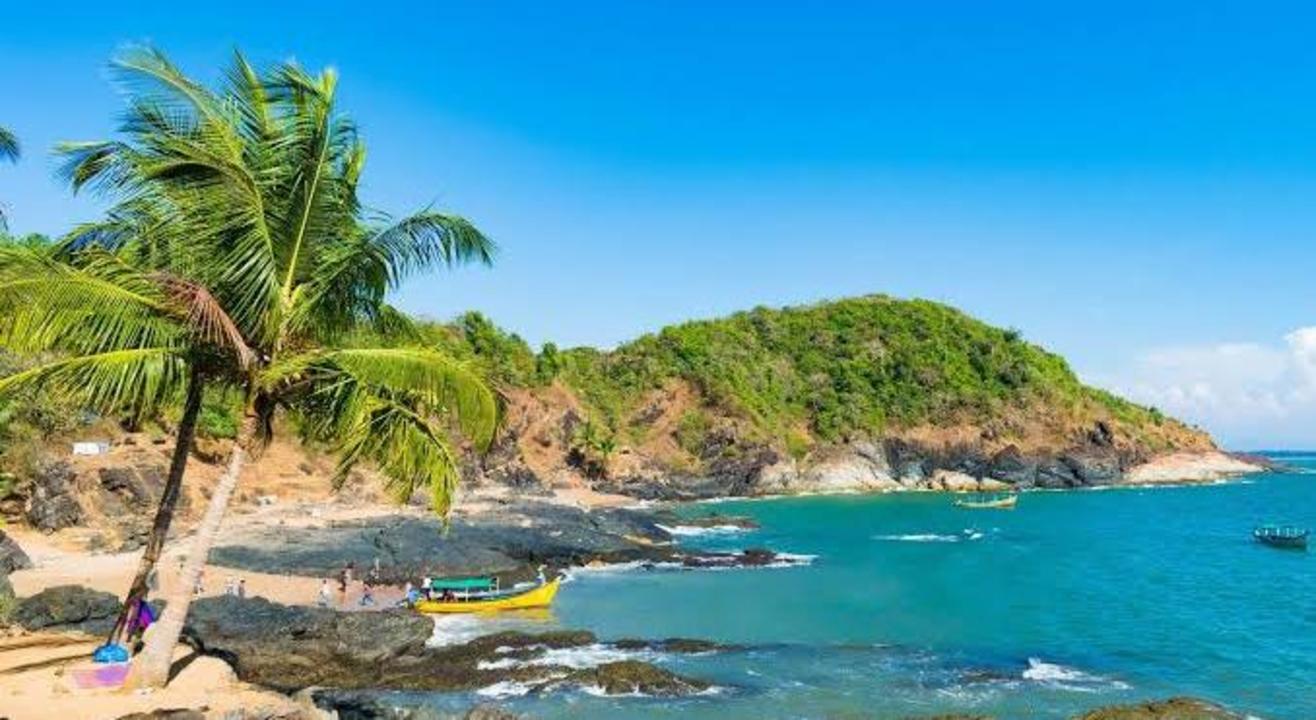 Gokarna in Karnataka is a unique beach destination which is quite famous as one of the most suitable places near Bangalore for couple-time. If the beauty of the sun and sand is not enough to entice you, consider the mesmerising natural beauty around and visit this place for your Valentine's Day celebration.
Distance from Bangalore — 489 kilometres.
4. Goa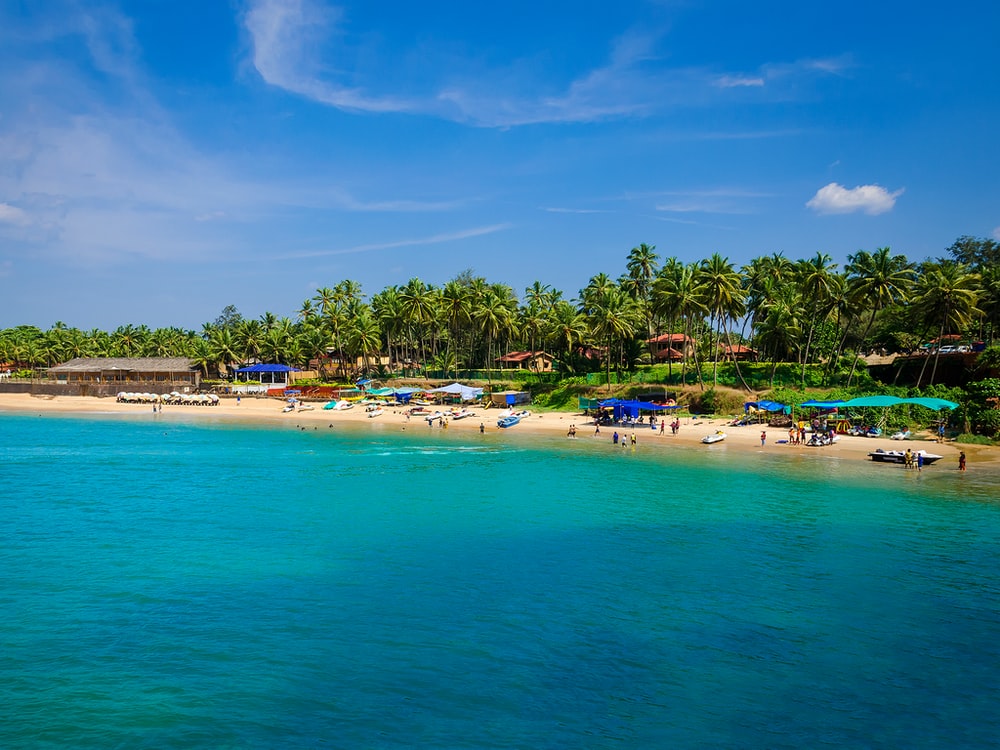 Do you know which is one of the most recommended, must visit romantic places around Bangalore in Valentine's Day? Well, it's Goa! This place has vibes like no other and the beaches and the purity of the air is always welcoming for couples like you. The food and nightlife are sizzling too. So you want any more reasons to plan a trip to this stunning beach destination?
Distance from Bangalore — 560 kilometres.
5. Maravanthe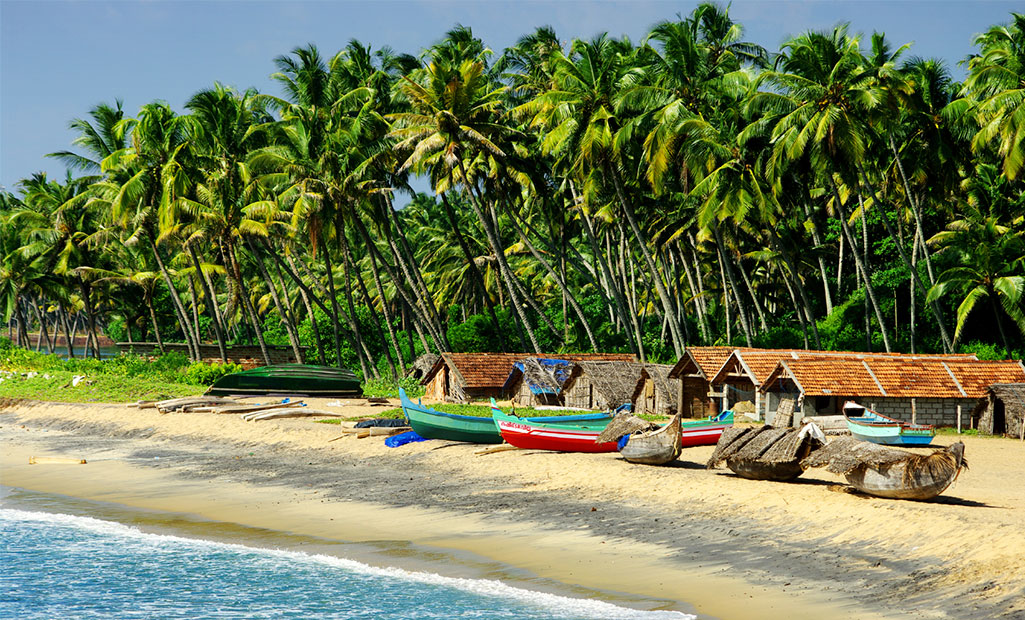 Maravanthe is more of an offbeat romantic destination near Bangalore. You can enjoy the maximum level of privacy in this place. Apart from this, the cool serenity of this destination, the romantic sea, and the pleasant ambience is enough to enhance the beauty of your Valentine's Day celebrations.
Distance from Bangalore — 427 kilometres.
6. Coonoor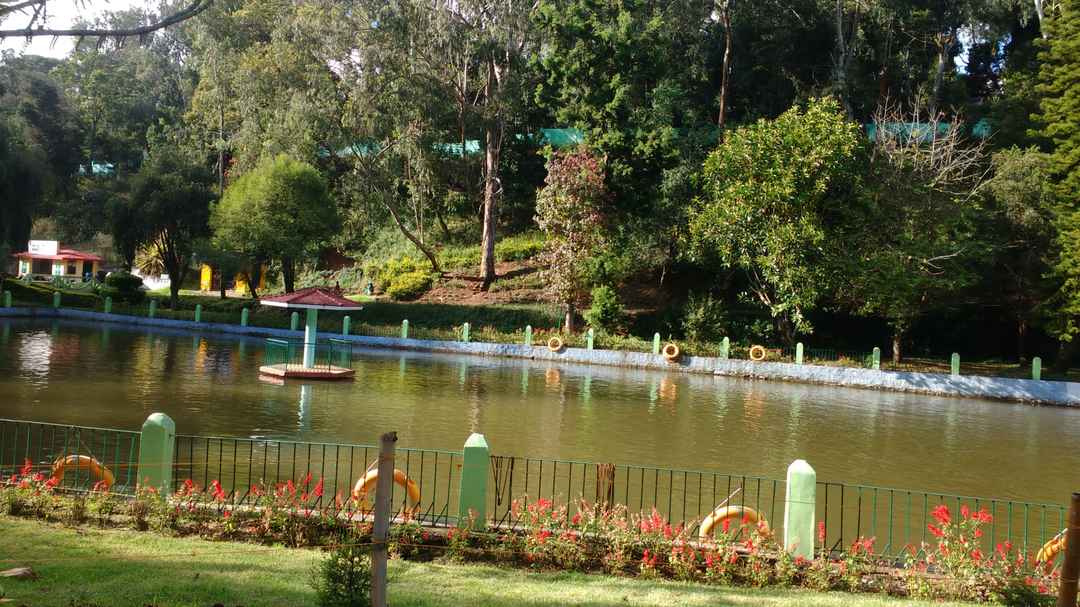 Coonoor is a dramatically romantic location near the city which you can explore through a self drive car rental in Bangalore. The catchy natural sights and the mesmerising water bodies adding to the perfect weather are all you need to enjoy each other's company.
Distance from Bangalore — 284 kilometres.
7. Hogenakkal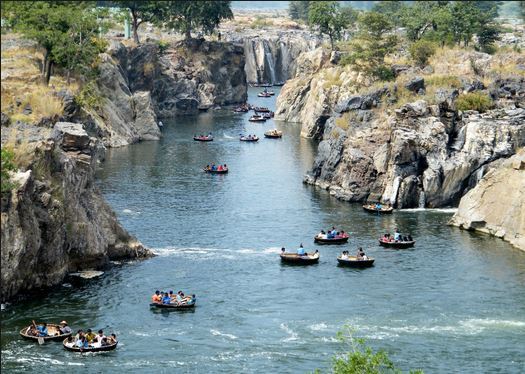 When you drive from Bangalore to Tamil Nadu, you'll reach Hogenakkal. It's all about heavenly gushing waterfalls that get divided into multiple more falls and creates a magical view in front of you. The rocky hills, the rough terrain is great for trekking, and the calm ambience is all you need this Valentine's Day for romance.
Distance from Bangalore — 128 kilometres.
8. Mysore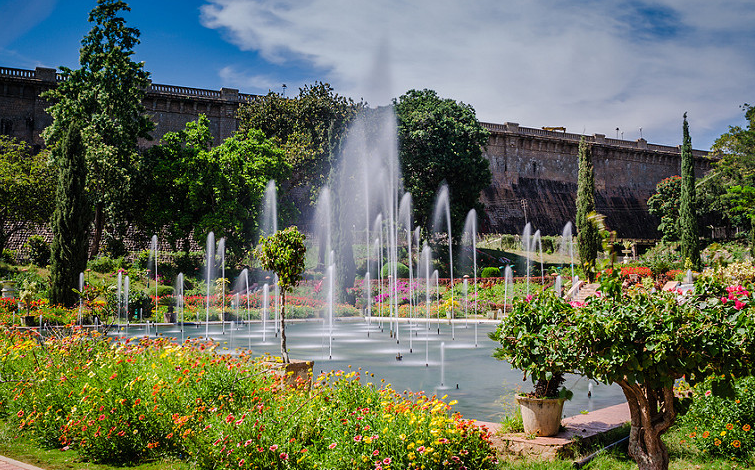 The city of palaces and gardens near Bangalore is a great romantic retreat to head to with your partner. You can get inspired by the centuries old love stories by visiting the palaces in this city and relax at the various gardens and hillside places.
Distance from Bangalore — 144 kilometres.
9. Wayanad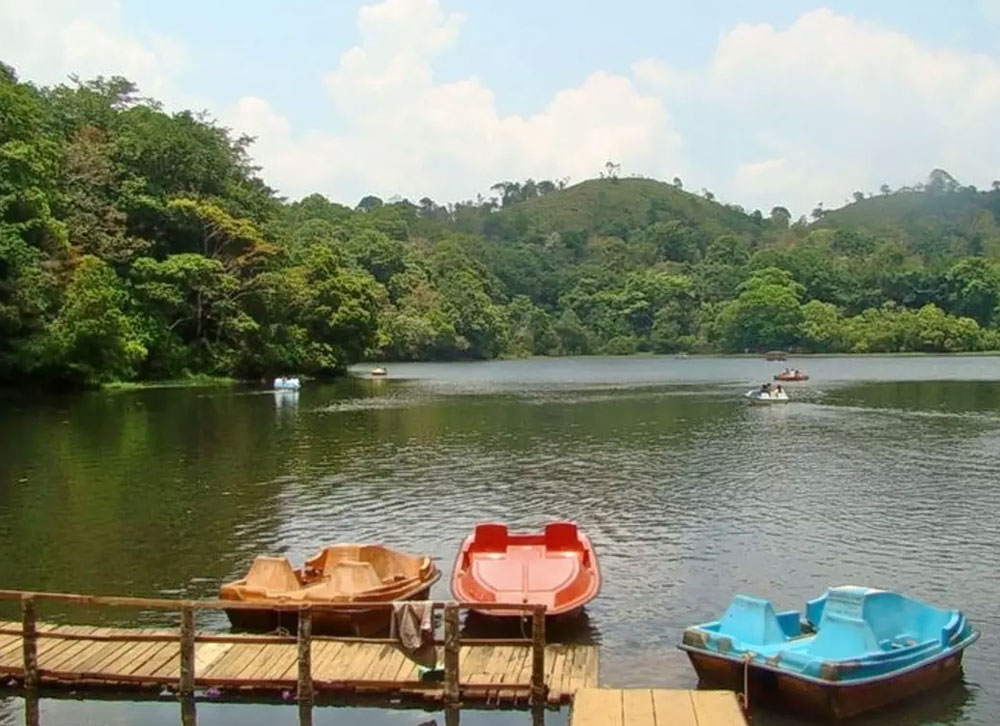 Exploring Kerala and especially Wayanad is a must visit place near Bangalore for love birds this Valentine's Day. The awe-inspiring lakes, sensational hills and stupendous greens of Wayanad are enough to make your trip worthwhile. And if you can visit the famous sites here like Meenmutty Falls, Chembra Peak, and Pookot Lake, then the joy doubles.
Distance from Bangalore — 271 kilometres.
10. Pondicherry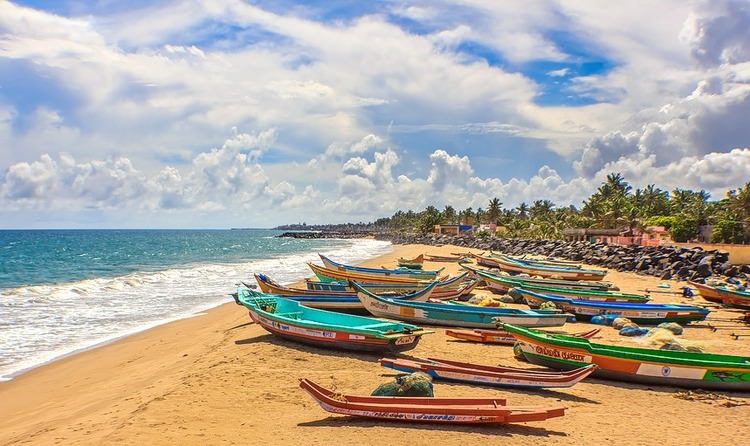 Pondicherry is a classical place to visit near Bangalore which has a certain primitive aura. You will love the French and Portugal mix of culture of this place and there are some really astounding historical monuments to gaze at. You can even hit the local museum and be inspired by the remnants of yesterday. And if you are really looking for calm and private time, then you can visit the beaches of Pondicherry to enjoy more. 
Distance from Bangalore— 458 kilometres.
These are some of the most sensational places to visit near Bangalore to spend your Valentine's Day in a fantastic way. But of course, Bangalore has still lots more to offer you! You can even check the romantic places in Bangalore like Lal Bagh botanical garden, Cubbon Park, Lumbini Gardens, and Ulsoor Lake. And after checking these, you can further prolong your trip by visiting Yercaud in Tamil Nadu near Bangalore for exclusive natural beauty, check Bheemeshwari which is another calm retreat near the city, and head to Bandipur or Kabini National Park for an enriching holiday. But yes, you'll need to consider a car for rent in Bangalore from Revv first before you head to these locations for a cosy and comfortable travel experience.