Best Weekend Road Trips from Chennai
As we think of Chennai, the common attractions that we start visualizing are beaches, temples and historic monuments. But that is not all about this South Indian metro city. If you live in the capital city of Tamil Nadu, you will have the opportunity to take car ride from Chennai almost every weekend. The number of places where you can head to, are so many that you will never feel short of options. Let us take a look at some of them:
15 Best Places to Visit in The Weekend from Chennai
1. Mahabalipuram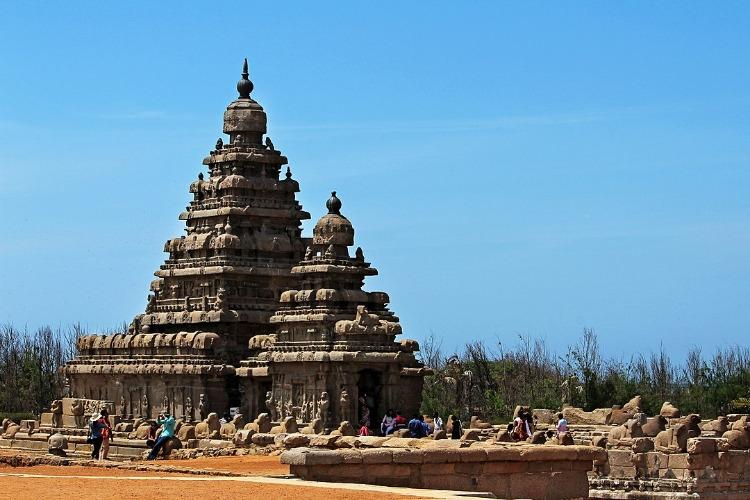 Popular for its number of temples, this beach town can be reached in just a few hours from Chennai. The Five Rathas, the Shore Temple, and the Arjuna's Penance rock carvings have been declared UNESCO World Heritage Sites and are worth visiting. You can have some fun time surfing here.
Distance from Chennai: 52 km
2. Pulicat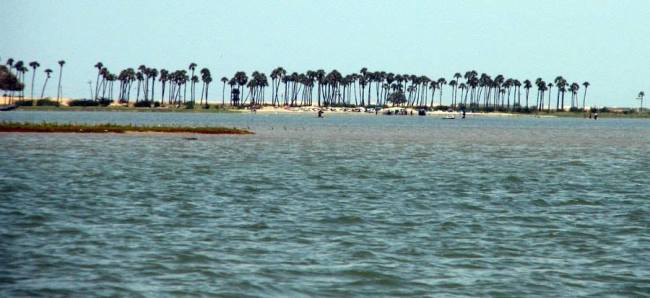 Pulicat is of course known for its history, but you will also be amazed by its scenic beauty. It was the first Dutch fort in the country. While you are here, you must visit the Pulicat Lake Bird Sanctuary. This is just the right place if you want to be close to nature.
Distance from Chennai: 55 km
3. Nagalapuram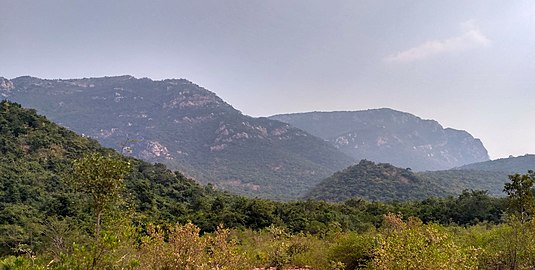 For the one day trips near Chennai over 100 kilometres, Nagalapuram is a wonderful choice. You can visit the Nagalapuram Falls and the Vedanarayana Swamy Temple during day hours, and also opt for trekking and hiking. It is a much preferred spot for the camping lovers.
Distance from Chennai: 80 km
4. Kanchipuram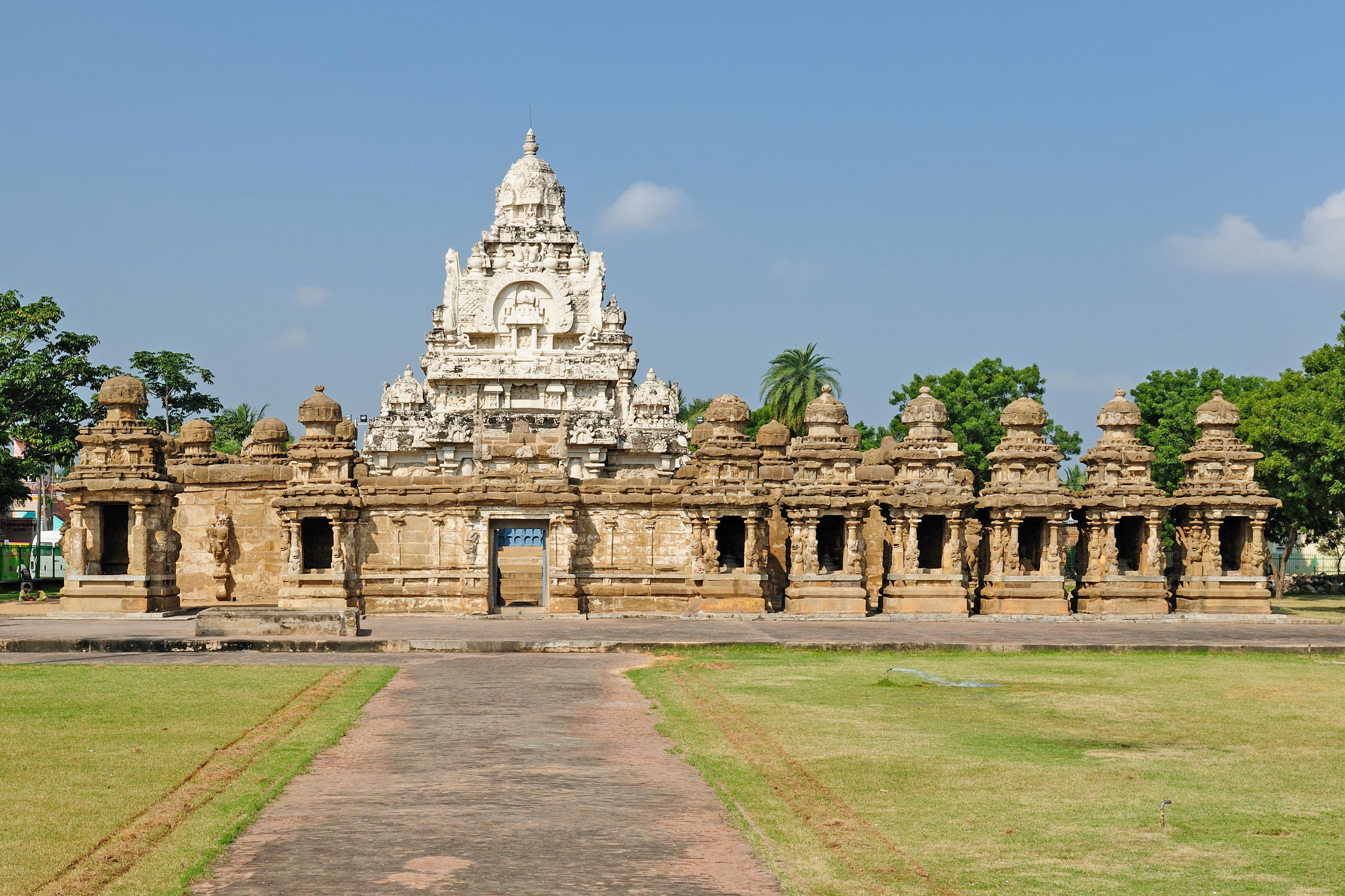 Once the capital of Pallava Dynasty, Kanchipuram, is a popular tourist spot now. If you are in Chennai especially, you must take a day trip to Kanchipuram. Apart from visiting the temples, you can also shop for some Kanjeevaram silk sarees, which are traditionally crafted here.
Distance from Chennai: 72 km
5. Vedanthangar Bird Sanctuary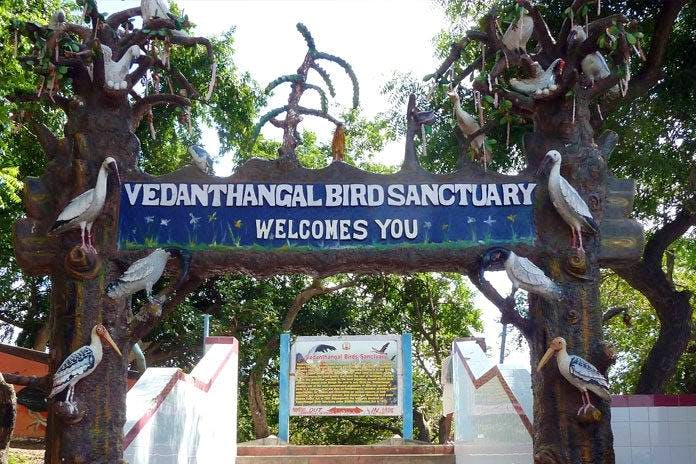 This bird sanctuary must be visited by the bird lovers, especially between November-March. More than 4,000 species of migratory birds can be witnessed here. It can be called the best place for one day road trips from Chennai.
Distance from Chennai: 86 km
6. Vellore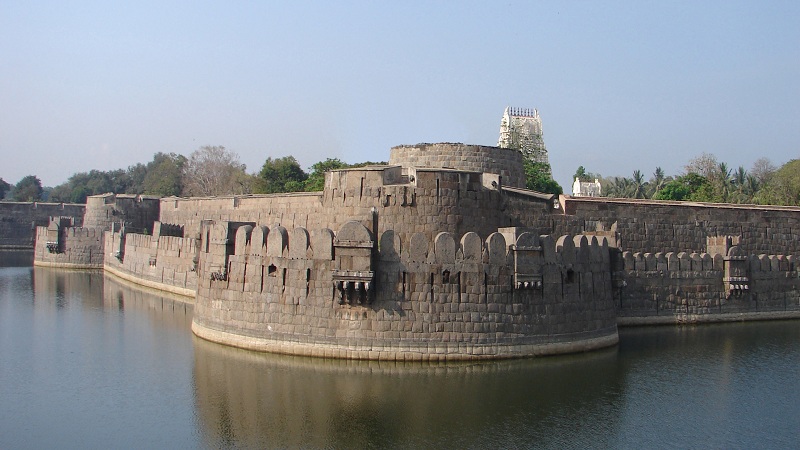 If you are all set to go for a long drive from Chennai, you can choose Vellore as your destination. It is an ancient town where you can visit the famous Vellore Fort. The fort has Jalakanteswara Temple and a State Government Museum inside it, which are worth visiting. You also must have Ambur Biryani once you are here.
Distance from Chennai: 136 km
7. Pondicherry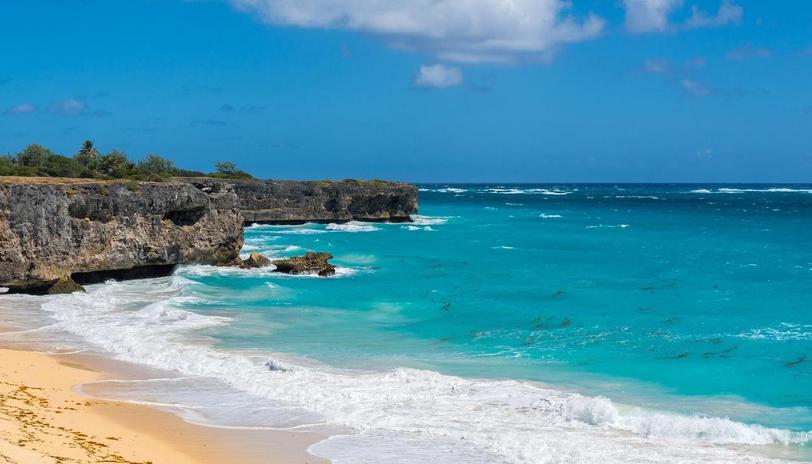 The beach town with its colonial townhouses and cobbled streets are worth witnessing. You can also visit Sri Aurobindo Ashram, beautiful churches, and township of Auroville located nearby the town. Don't forget to try the delicious local cuisines in the restaurants in Pondicherry.
Distance from Chennai: 160 km
8. Tirupati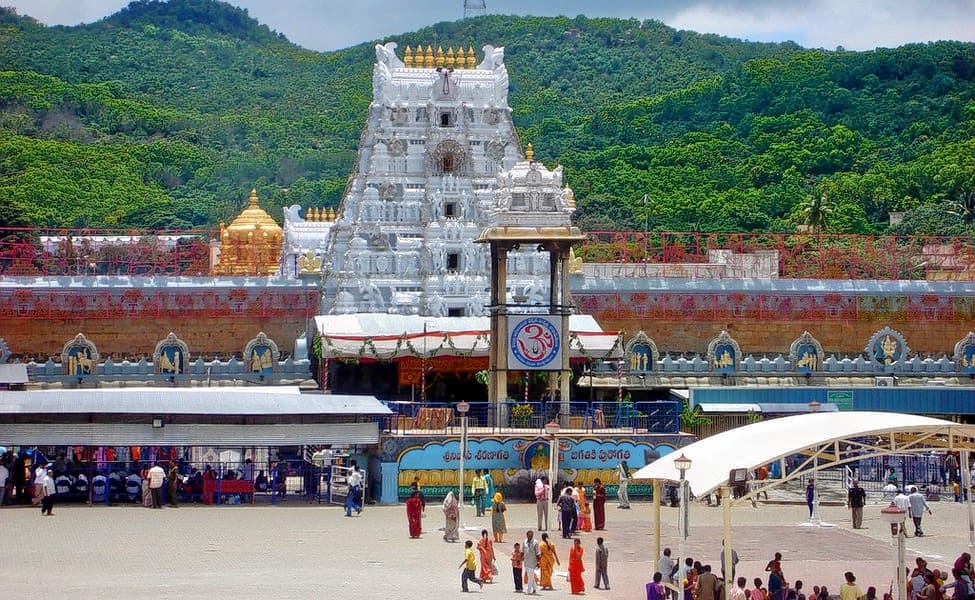 The temple town of Tirupati is located in Andhra Pradesh, which you can visit from Chennai in just some hours. The mountain-top Venkateswara Temple with its gold roof is absolutely spectacular and was built around 300 AD in the Tirumala Hills.
Distance from Chennai: 135 km
9. Tiruvannamalai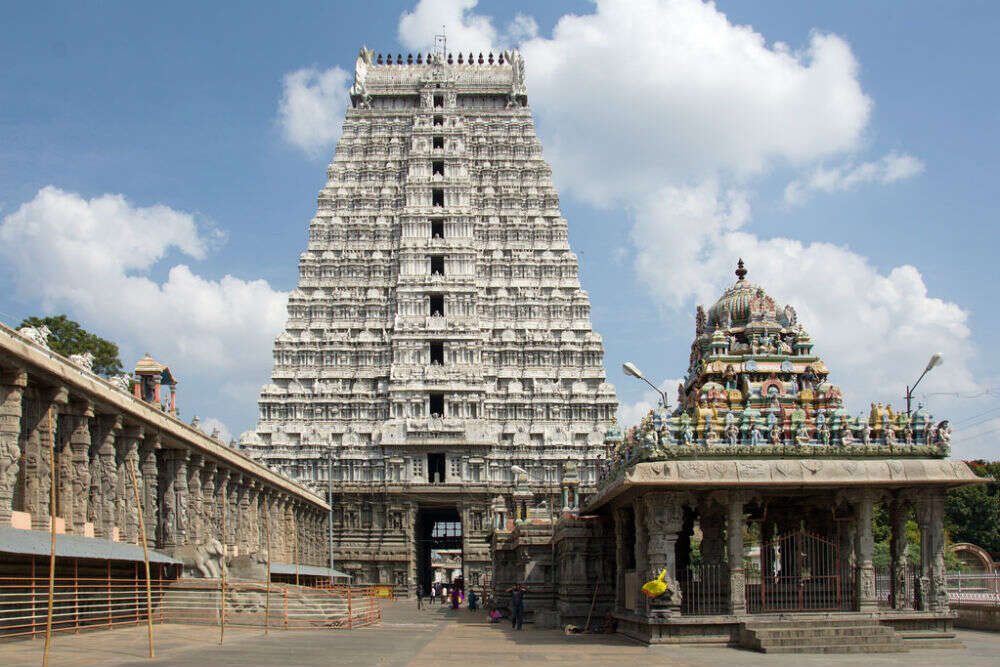 Tiruvannamalai is yet another temple town which is frequented by pilgrims all around the year. While you are here, you must visit the Arunachaleswarar Temple, also known as Annamalaiyar Temple, dedicated to Lord Shiva.
Distance from Chennai: 200 km
10. Yelagiri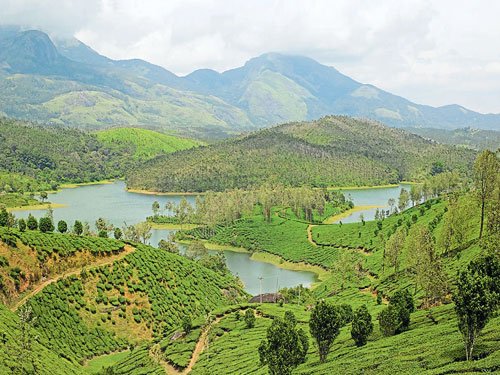 Yelagiri, a one day trip from Chennai, can be your best weekend plan. The hillstation is known for its natural and scenic beauty. The Swamimalai Hills and the Punganoor Lake are the must visit places in Yelagiri. If you are looking for some time away from the city and sultry summers, you must head to this hillstation.
Distance from Chennai: 230 km
11. Nellore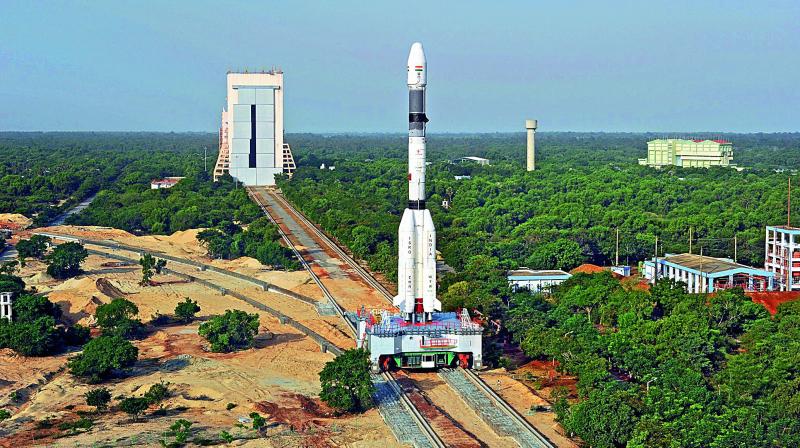 Situated in Andhra Pradesh, Nellore is a well-known town since the days of Mauryan Empire. Some of the places that you can visit while being in Nellore are Udaygiri Fort, Satish Dhawan Space Centre, Nelapattu Bird Sanctuary and Somasila Dam.
Distance from Chennai: 177 km
12. Gingee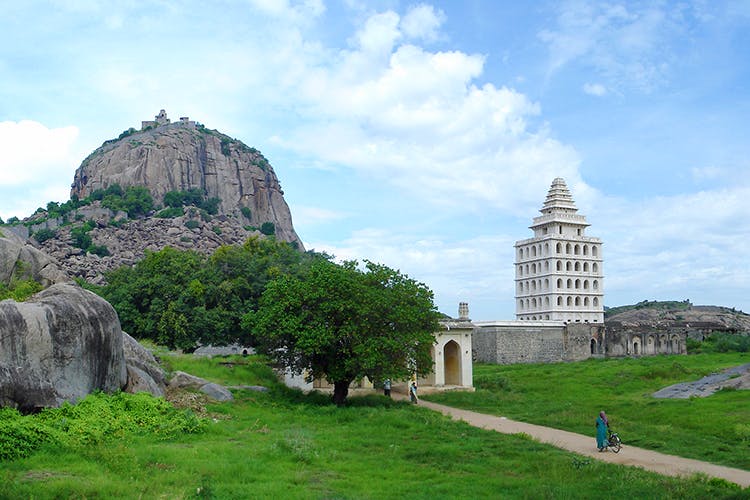 Gingee is a small town near Chennai, which is more popular for the Gingee Fort. The foundation for the fort was laid by the Kon Dynasty in 1190 AD. Later in the 13th century, the fort was built by the Chola Dynasty. Gingee is also a great place for trekking.
Distance from Chennai: 160 km
13. Talakona Waterfalls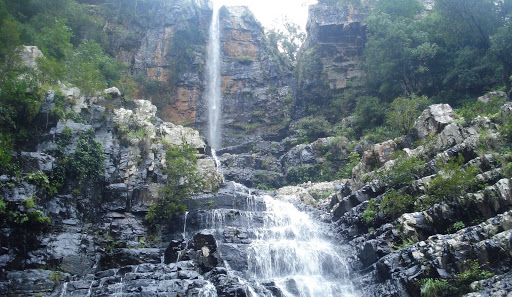 If you are a nature lover, you must visit to Talakona Waterfalls. The waterfall is located in Sri Venkateswara National Park, which is in the Chittoor_District Andhra Pradesh. This waterfall is the highest in the state. You can also pay a visit to the Lord Siddheswara_Swamy_Temple, situated near the waterfalls.
Distance from Chennai: 190 km
14. Karaikal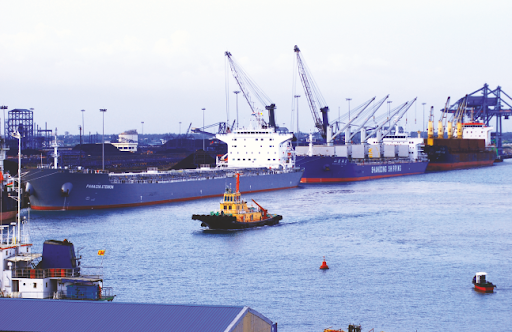 If you are looking for the best road to drive in Chennai, then Karaikal is the place you should head to. It is a port town where you will be able to see some captivating secluded beaches and the unique French Heritage. The town was once a part of the Kingdom of Thanjavur, which was later attained by the French.
Distance from Chennai: 290 km
15. Yercaud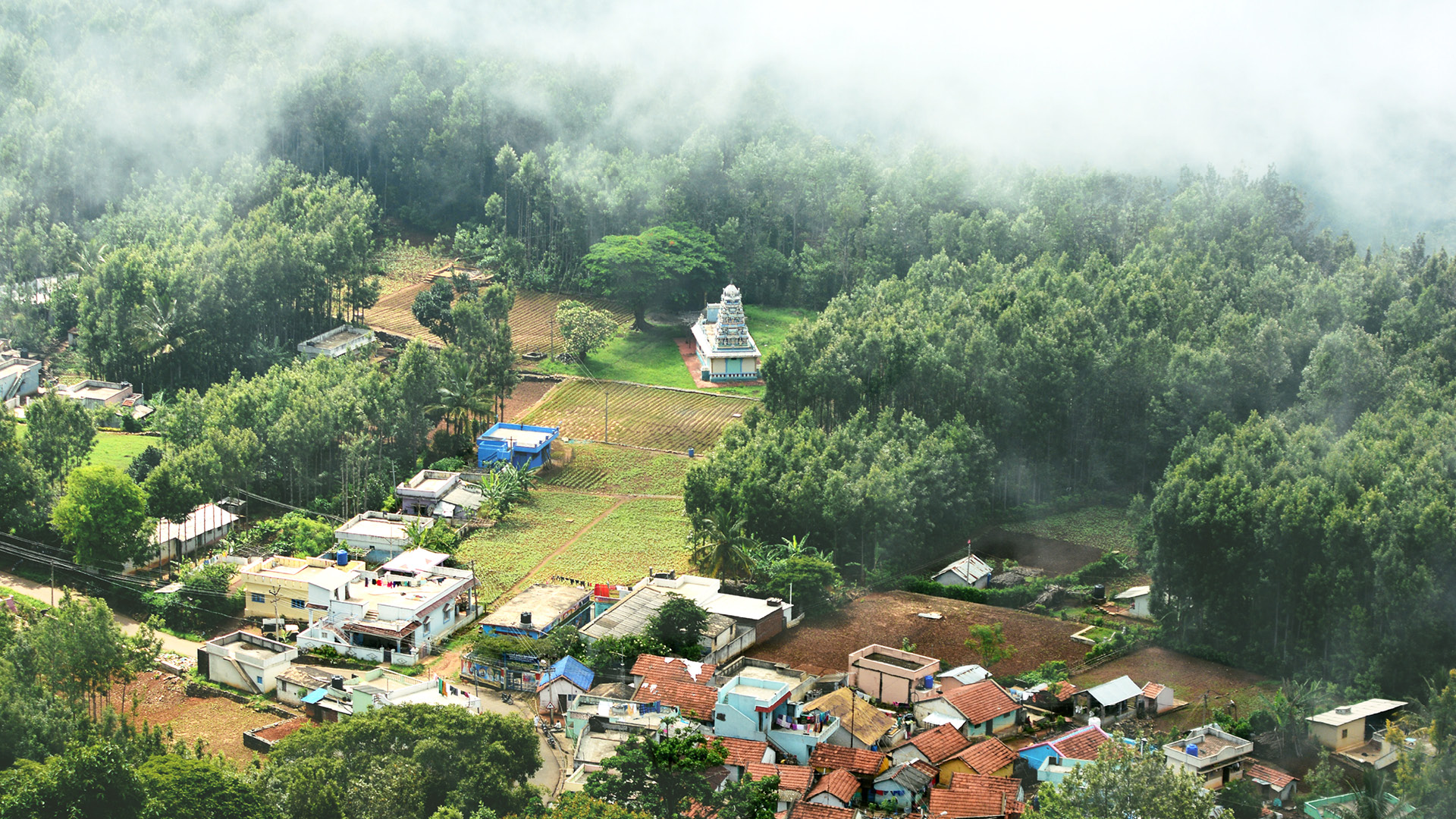 Yercaud is a beautiful hill station, where you can see lush green coffee plantations and a wide variety of spices. You can also visit Anna Park and Lady's Seat while you are in Yercaud. If you want to stay in Yercaud for a day or two, you will find many hotels and resorts in this hill station.
Distance from Chennai: 358 km
Chennai is a city which itself is filled with number of attractions. There are some of the best roads to drive in Chennai, where you can go in the late hours of the day. But the above mentioned places will certainly give you a break from the busy life in the city. For a comfortable and easy on the pocket trip try the self drive car rentals in Chennai by Revv.