13 One Day Road Trips from Kochi
Often called as the Queen of Arabian Sea, Kochi is a vivid world in itself. The town is frequented by people from all over the country and across the world. There are so many things to do in Kochi that you will never feel short of options in this wondrous place. Around Kochi there are a plethora of options, if you are looking for a road trip, whether with family or solo. Listed below are some of them here.
13 Best Places to Visit Near Kochi
1. Alleppey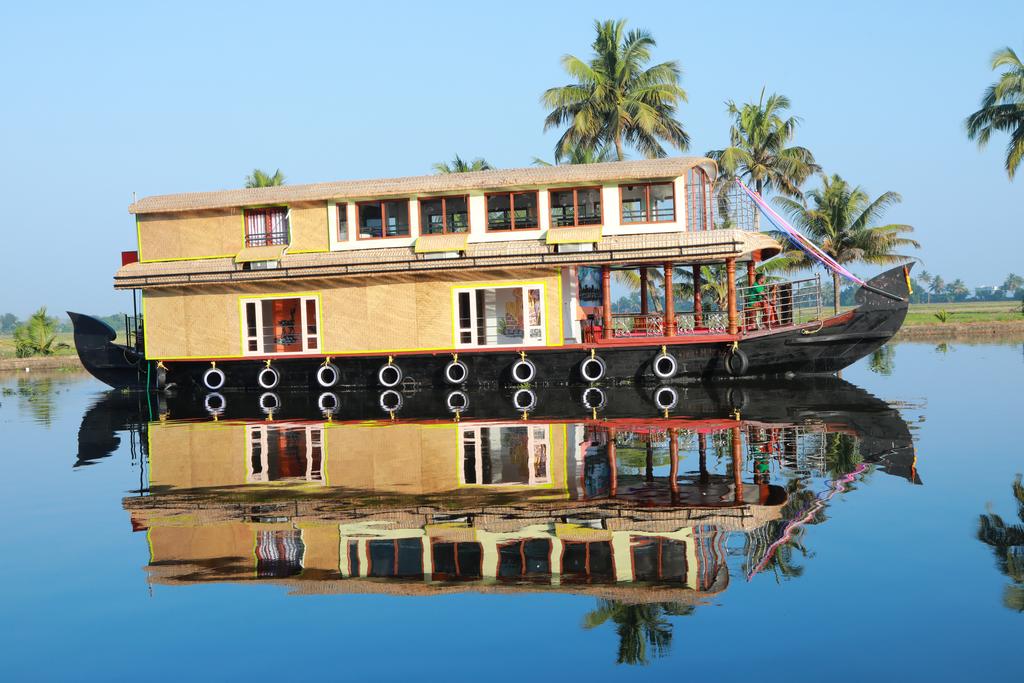 Alleppey is the right option for people who want to spend their holidays on houseboats. It is one of the top 10 one day trips from Kochi, which is preferred by most of the tourists. While you take the houseboat tour, you will be able to see lagoons and palm trees bordering the canals.
Distance from Kochi: 63 km
2. Fort Kochi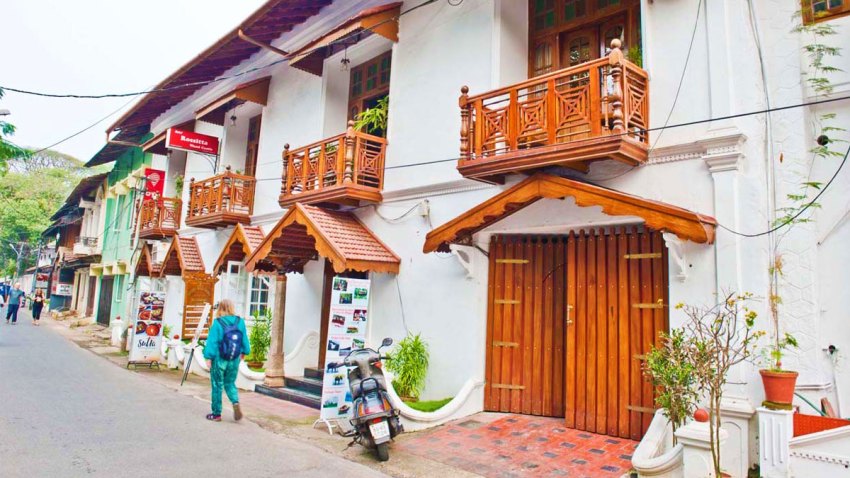 Fort Kochi is located at a very close distance from Kochi. You do not necessarily have to plan your entire day to visit Fort Kochi. There is a blend of various cultures here, and you can even find some Chinese fishing nets in this fort. You can also purchase souvenirs from the shops available at the Fort Kochi.
Distance from Kochi: 5 km
3. Athirapally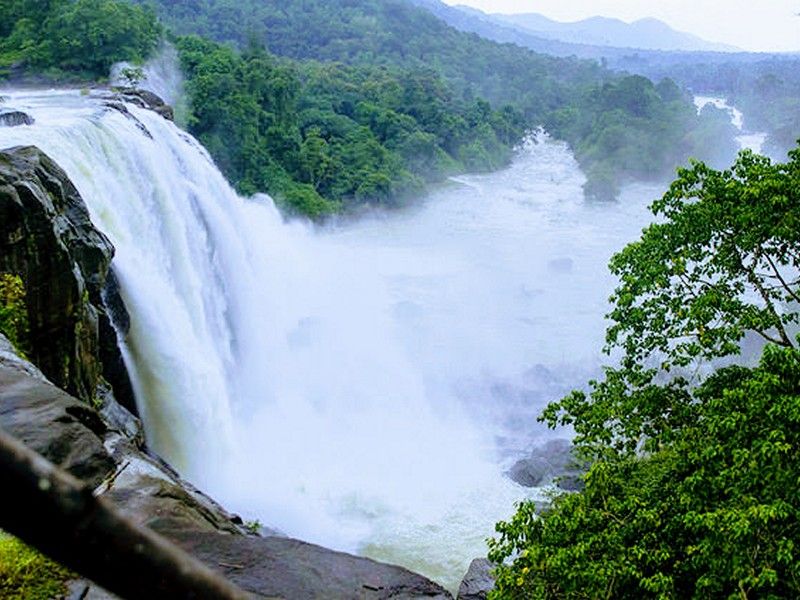 Athirapally has been a favourite spot a cinematographers since a long time. The place is rich with nature's beauty. Waterfalls dropping from a height of 80 feet to river and verdant forests; you will certainly have some serene days in Athirapally. You can also try swimming in the river, and just not worry as precautions are taken by the lifeguards here.
Distance from Kochi: 67 km
4. Thommankuthu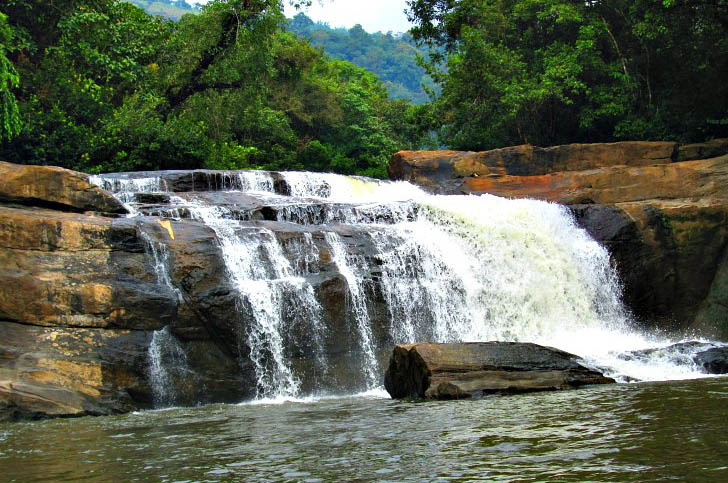 There is a seven-step waterfall; there are caves, there are forests, and all of these make Thommankuthu the perfect destination for nature aficionados. No matter how hard your weekdays have been; a weekend trip to Thommankuthu can help you unwind. This is one of the best places to go for a picnic with family and a favorite destination for the trekking enthusiasts.
Distance from Kochi: 72 km
5. Thattekad Bird Sanctuary and Bhoothathankettu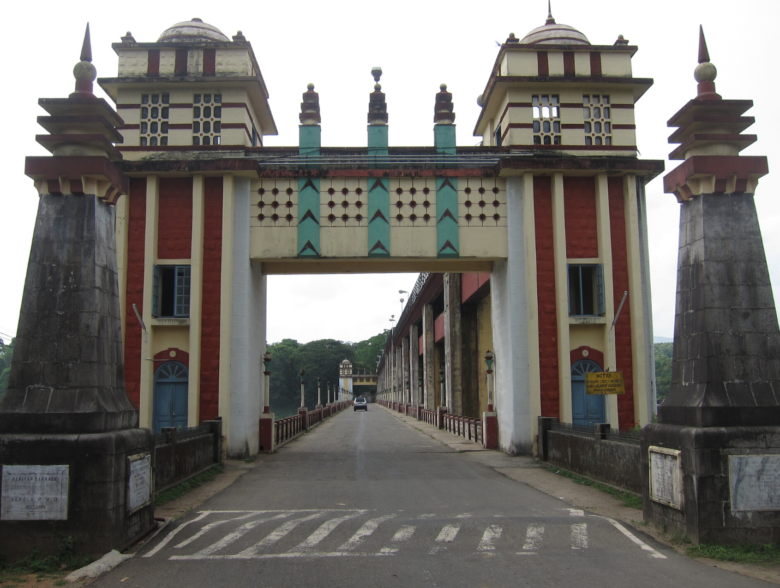 Locals usually call it Salim Ali Bird Sanctuary. You can spend a long time watching a wide variety of birds here. Bamboo rafting is one of the activities you can try on the lake. Located at a close proximity to this bird sanctuary is Bhoothathankettu Dam. To reach this dam, you have to trek all the way through woods, and the experience is one of a kind.
Distance from Kochi: 65 km
6. Thrissur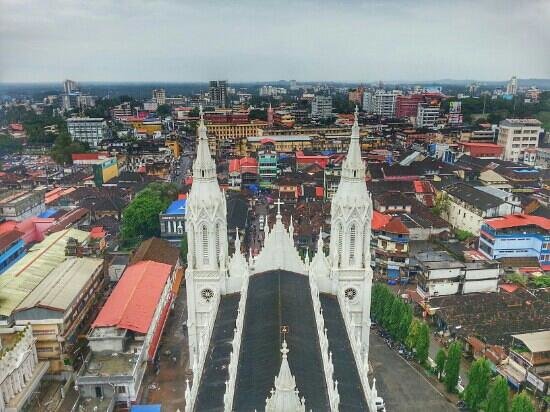 Known as the cultural capital of Kerala, you can take a trip to this place to witness Thrissur Pooram Festival. The locals as well as tourists rejoice in this vibrant festival. Apart from this, you can also visit Thrissur Zoo. Another attraction is Kodungallur Kovilakam, a palace belonged to the imperial family from medieval ages.
Distance from Kochi: 85 km
7. Kumbalangi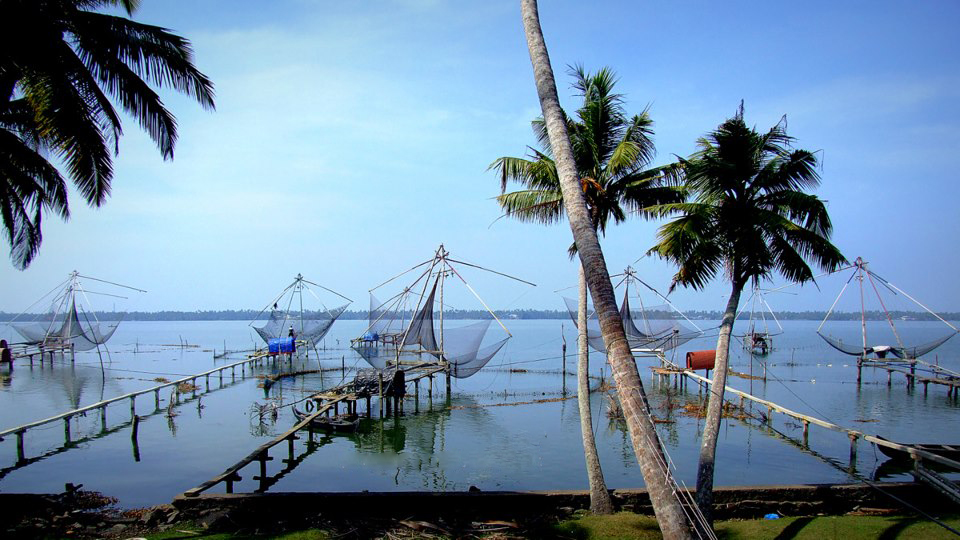 Situated in the outskirts of the town, Kumbalangi is the first selected ecotourism village in the country. While you are here, watching fishing and boating are the top attractions. Around 100 Chinese Fishing nets that are placed in the backwaters also are a sight to behold. Breeding of Prawns, crabs, oysters are also carried out here.
Distance from Kochi: 15 km
8. Kumarakom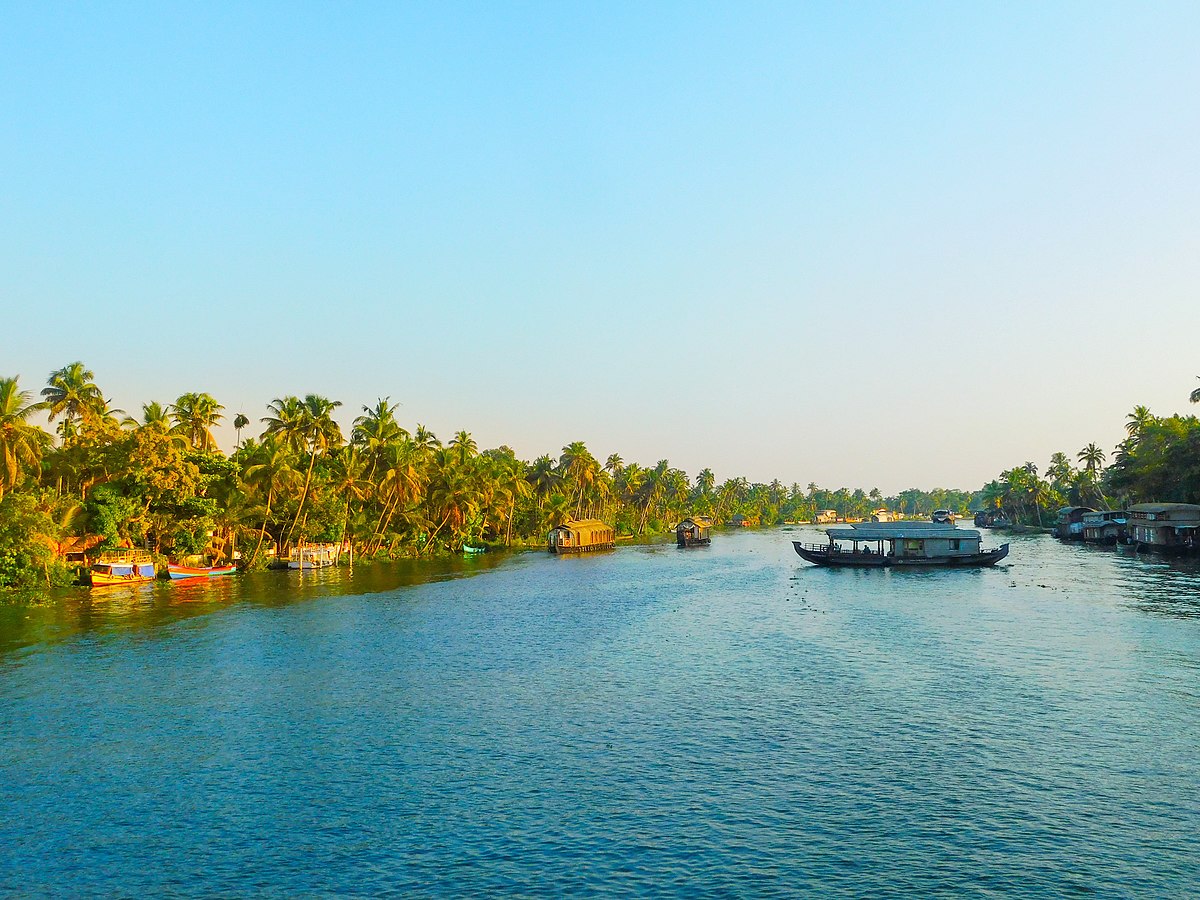 Mostly famed for houseboat tourism, Kumarakom also has a thriving bird sanctuary where you can spot various migratory birds. The bird sanctuary remains open from 6 am to 6 pm; thus, you can plan your trip to this beautiful destination accordingly. There is a lot of scope for photography in this mesmerizing place.
Distance from Kochi: 55 km
9. Ezhattumugham Nature Village
Imagine a serene river is flowing through and there are boulders in the shallow area of it, where you can sit and relax with your feet dipped in the water. Sounds like a dream? You can visit Ezhattumugham Nature Village to have the exact experience. The village is located in the middle of thick woods. You can have the experience of getting in touch with nature here.
Distance from Kochi: 47 km
10. Vagamon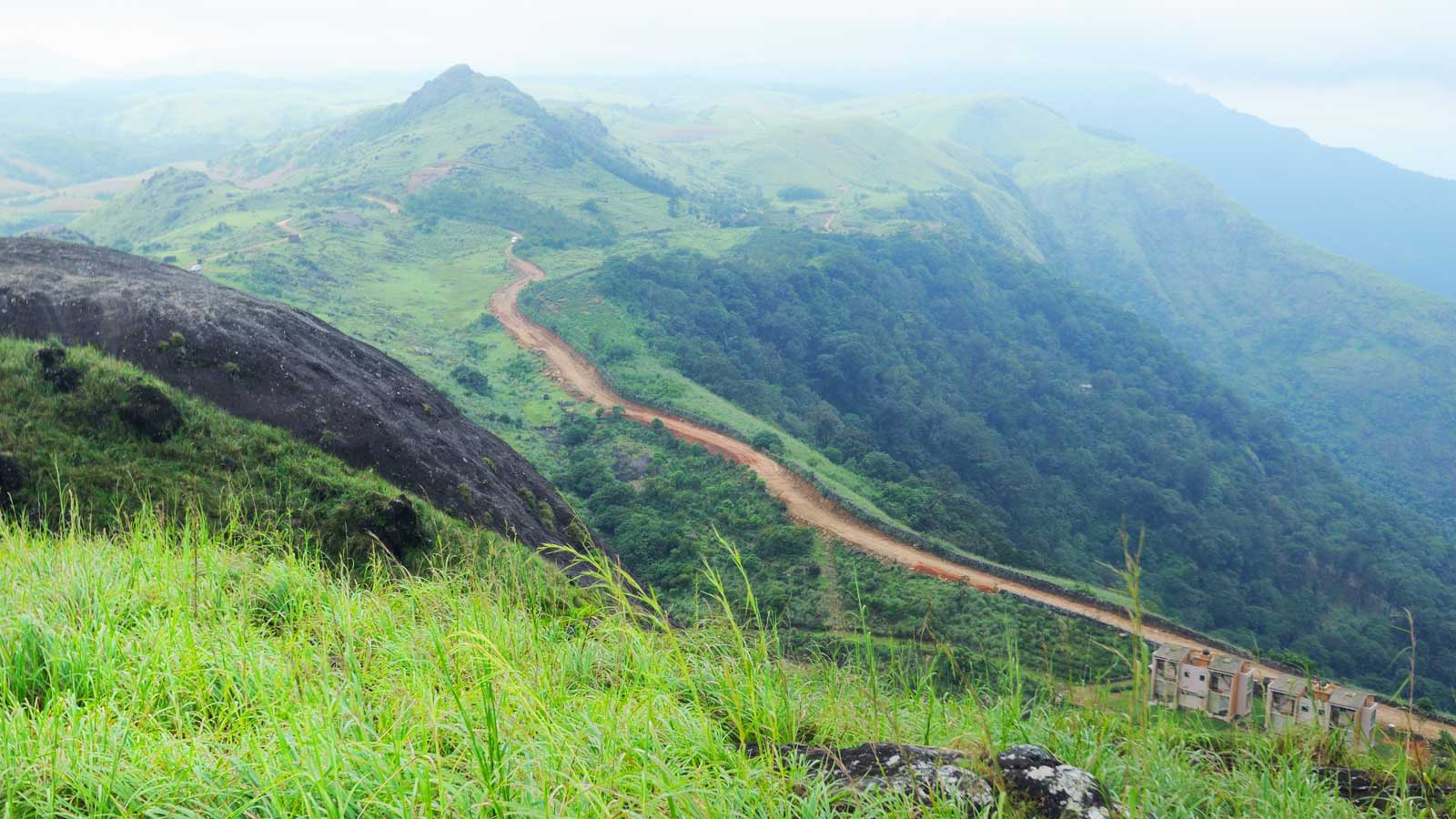 Vagamon is a quiet hill station where there are lush pine forests, verdant tea plantations and pristine streams. You will also be amazed to spot a wide range of orchids here. Vagamon is the right place for adventure enthusiasts, who can opt for trekking, rock climbing, and various other activities. You can also visit the dairy farm that is operated by monks here. You can try to visit the place during the annual international paragliding festival, where paragliders from across the world come and participate.
Distance from Kochi: 110 km
11. Munnar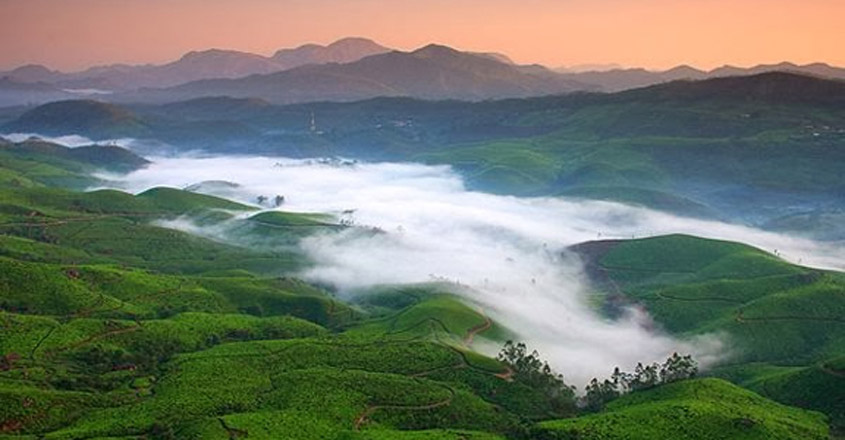 Munnar is usually famous among the newly-weds for their honeymoon. While you are here, you must visit the tea museum and Mattupetty Dam. The hill station with its pleasant weather has scenic beauty to die for.
Distance from Kochi: 120 km
12. Wayanad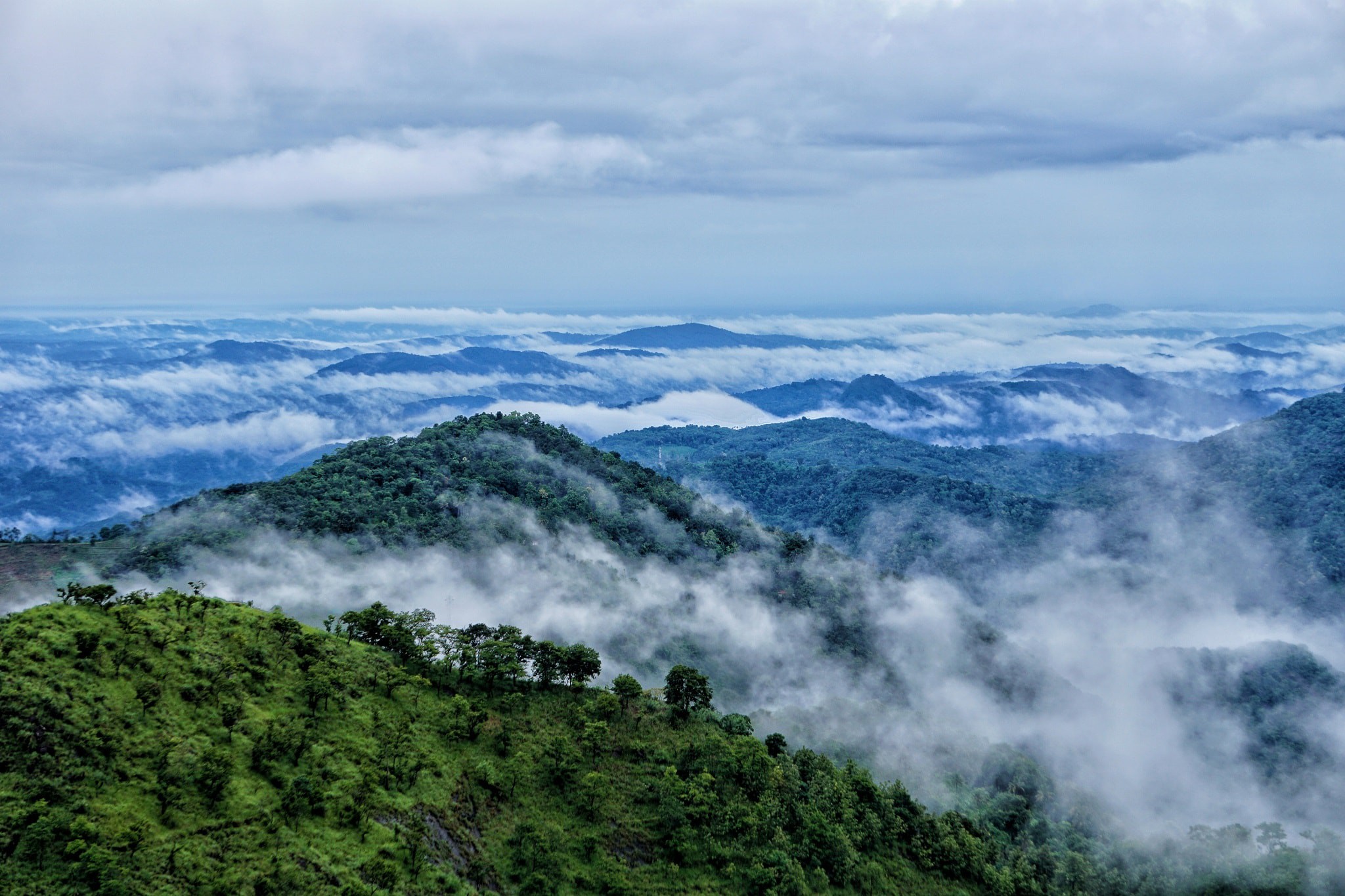 Wayanad is another place for the nature admirers. Fromm dams to waterfalls, and caves, there are so many things to see in Wayanad. You can also trek through the ranges in this beautiful place.
Distance from Kochi: 246 km
13. Thiruvananthapuram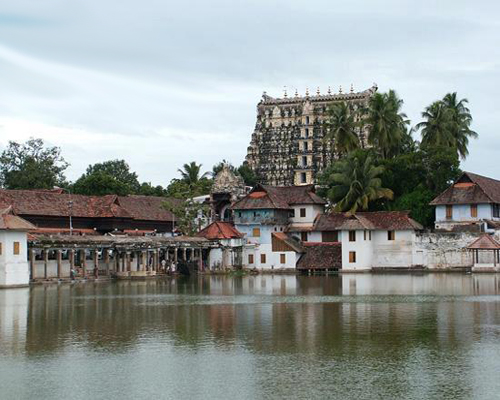 If you are planning your one day trip from Kochi, a visit to Thiruvananthapuram must be in your list. The top attractions in Thiruvananthapuram include Napier Museum, Kuthira Malika, Shangumughan Beach, to name a few. You will have a great experience if you can stay for a day or two in the city.
Distance from Kochi: 204 km
The beauty of Kochi is second to only the beautiful tourist friendly destinations that surround it. While on these short road trips you can also experience the local culture, cuisine and even shopping. Kochi and the beautiful places around it beckon the tourists for an authentic tourism experience. The car rentals in Kochi, Revv being the most popular make the trip even more fulfilling and memorable.