Road Trip From Mumbai to Shirdi
Have you heard about the most peaceful place on the Earth? Well, Shirdi is tagged as a living example of peace and serenity. The ambience in this town is always calm and breathes the story of Shri Sai Baba. You cannot imagine describing this small town in Ahmednagar district of Maharashtra without talking about Sai Baba, the great saint who was known for bringing peace between religions in a harmonious way. This is the place where he spent his life preaching all the good things about life and love, and that's when he gained followers in masses. These followers were later spread all across the globe. Every year when there's a festival like Ramnavami, Gurupurnima and Vijayadashmi, you can see a sea of his followers walking towards the shrine from far and wide to seek his blessings and pray for the best. There are also thousands of devotees assembling at Shirdi through cabs and rented cars from across the State and the nearest cities. The unparalleled devotion that this shrine receives from millions make this town a must visit for all.
Quick Important Tips: 
Recommended Time to Visit Shirdi —
Shirdi is open throughout the year. The town is blessed with a moderate climate all through the year. So, you can visit here at any time of the year. But since the monsoons in this region makes the ambiance more charming with the lush greenery paving the entire route, and the days are cooled down, and the nights become more refreshing, June to September is recommended to be the best time to visit Shirdi. 
Timings to Visit The Sai Baba Temple —
Shirdi temple opening timing is at 4 am, and there are numerous activities during the morning hours for the devotees that include the Bhajans, aarti, etc. The temple closes around 10:30 pm after the final aarti for the day. 
Estimated Time You May Spend in a Queue to Visit The Temple —
The time you may need to wait for the aarti varies everyday and throughout the year. Sometimes it's just an hour, but many times it can even take up to 6 hours.
The Road Trip from Mumbai to Shirdi
It's very essential to be accurate about your details when you are travelling from Mumbai To Shirdi Sai Baba Temple in a car. Below we have listed all the important notes that you should bookmark to ensure that your journey to the holy town is smooth and even enjoyable.
Distance from Mumbai to Shirdi —

The total distance between Mumbai to Shirdi is 240km via the first route and 270 Km If you go by the second one. 
Route 1 – Mumbai to Shirdi (via Ghoti-Shirdi) – NH 160
The route 1 to reach Shirdi from Mumbai is travelling from Mumbai to Shirdi via Ghoti-Shirdi Road and NH 160. This is the fastest and smoothest of the available routes. The road condition, traffic and everything is most convenient, and that is why it's the most preferred road by the travellers to reach Shirdi from Mumbai.
Route 2 – Mumbai to Shirdi – NH61
If you measure the second route via NH61 from Mumbai to Shirdi, the distance in km by road is slightly longer compared to Route 1, and as such you'll need an hour more to reach Shirdi if you decide to wheel this way. Even the traffic is mostly heavy on this route, and that's why you should always check for live traffic updates before opting for this route towards Shirdi.
Time required to reach Shirdi from Mumbai via car — You'll require a minimum of 4 and a half hours to reach Shirdi via route 1, and 5 and a half to six hours by route 2.
Places to Visit between Mumbai to Shirdi Journey!   
There are really alluring places to visit between Mumbai and Shirdi. Since you are on a comfortable journey towards a special place, why not take the opportunity, and also visit some really wonderful places that lie along your way?
1. Thane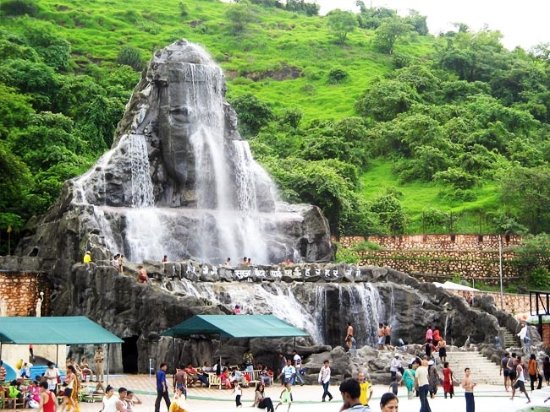 Just about an hour of journey from Mumbai, and you'll reach Thane. Thane is basically famous for its lakes and has about 3 lakes in the area. Just take a short stopover here to soothe your soul with the serene views of the lakes, and while you do so, don't forget to enjoy their Missal Pav that the locals serve here on the streets.
2. Shahapur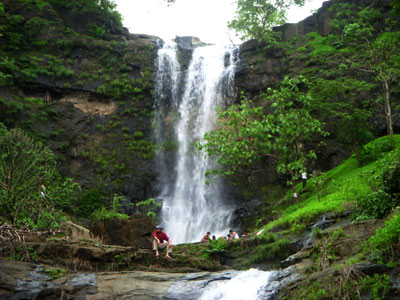 Just about 53 Km away from Thane, you'll reach Shahapur which is also one of the famous places to visit in your Mumbai to Shirdi trip plan. The Shahapur temple, known as Manas Mandir, has been a pride of the place since decades, and the green surroundings make it the perfect picnic stopover.
3. Igatpuri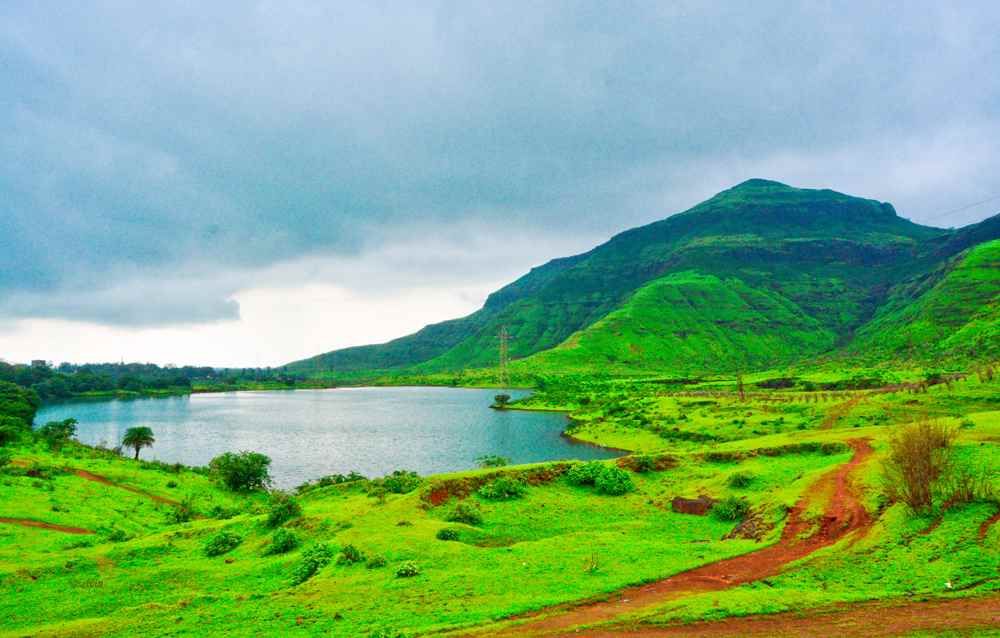 When you'll travel for an hour more, you'll reach Igatpuri which is a really captivating picturesque location of Maharashtra. The undisturbed greens and beauty that lies in the place demands at least 3-4 hours of your schedule to enjoy it fully. Remember to check the Vihi falls, the meditation (Vipasana) centre, the ancient Kanvai Fort (a beauty made of black stone). However, exploring all these itself would take a couple of hours – keep that in mind.
4. Sinnar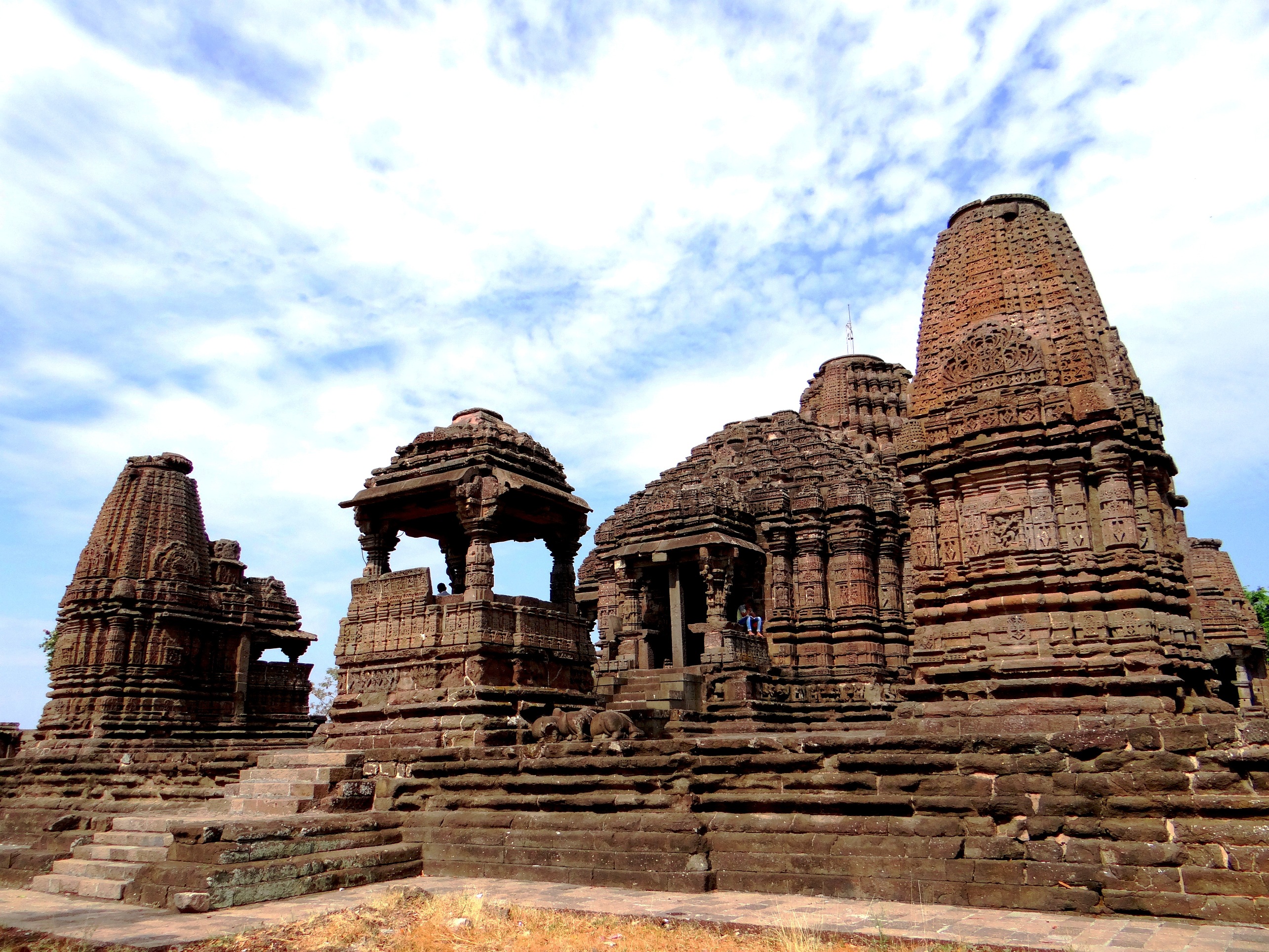 When you have travelled around 62 km more, you'll visit Sinnar. The Khajuraho style Gondeshwar Temple here is something to look forward to along with the Gargoti Mineral Museum to view a hidden collection of gems and rocks.
5. Deolali Camp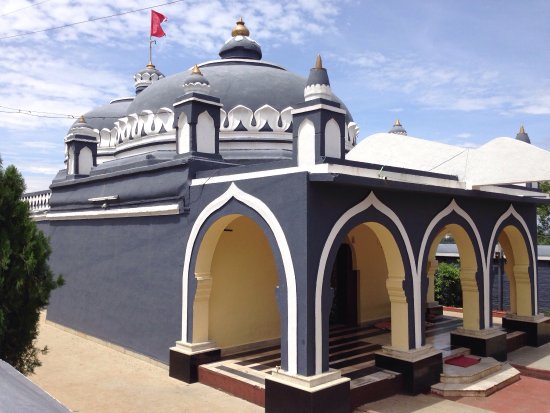 Whether you are travelling through the night or it's just a way to relax during your day travel, you can always halt at Deolali. It's a charming place to enjoy a peaceful and serene time amidst nature at an affordable price.
6. Nashik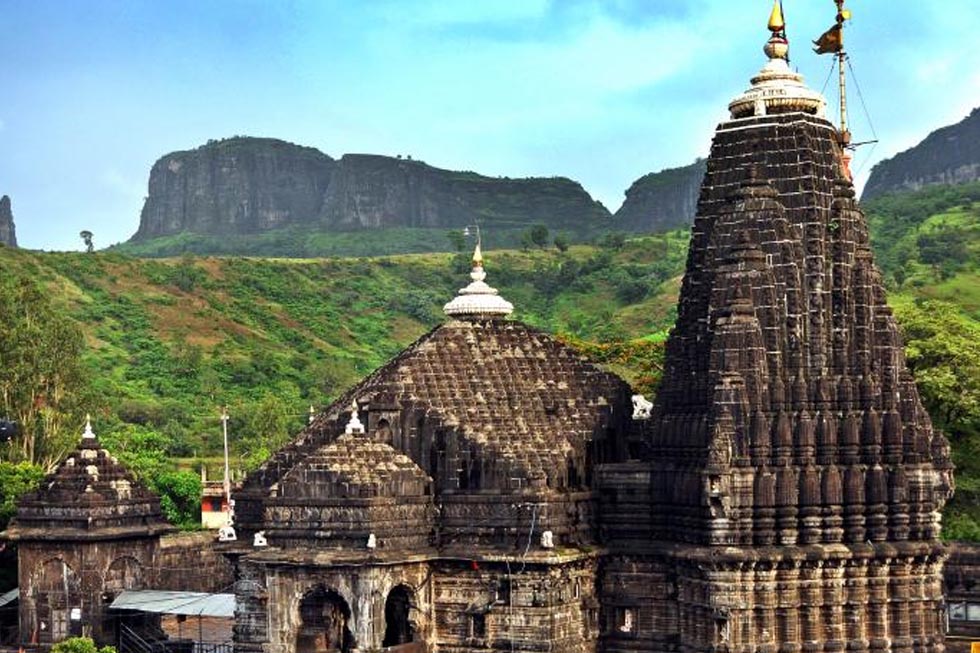 This is a buzzing and one of the fastest growing locations near Mumbai. You can enjoy a drive through the city or even visit the famous vineyards in Nashik city when you travel towards Shirdi through route 2.
Amazing attractions in Shirdi
You are certain to miss out loads if you aren't visiting the famous places in your Mumbai to Shirdi trip plan. Take a quick look at the must visit places here:
7. Shri SaiBaba Sansthan Temple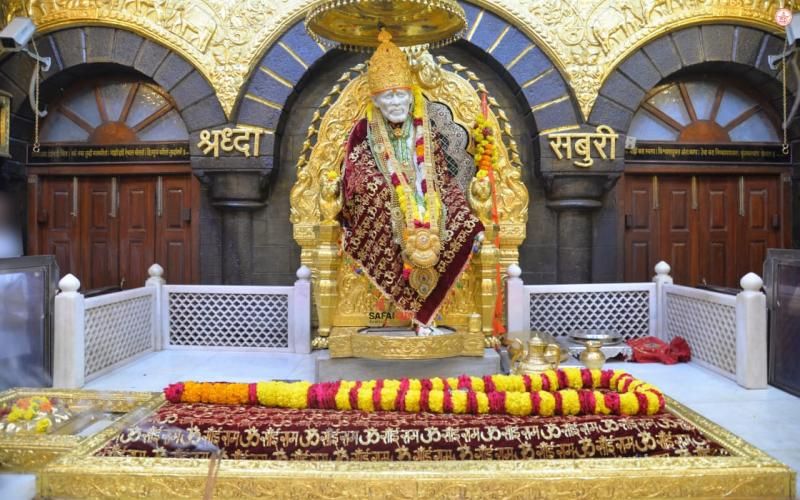 One of the major tourist attractions in Shirdi is this temple which is the shrine especially dedicated to Sai Baba.
8. Shani Shingnapur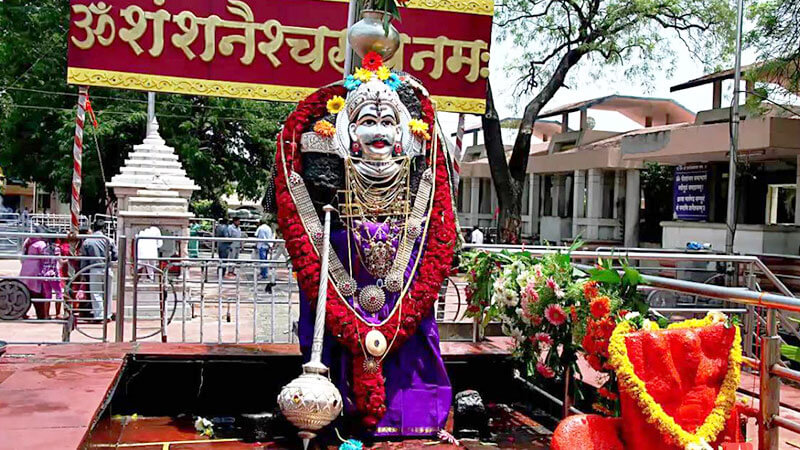 The renowned village of Shirdi that has no doors in any of the shops and villages till date.
9. Gurusthan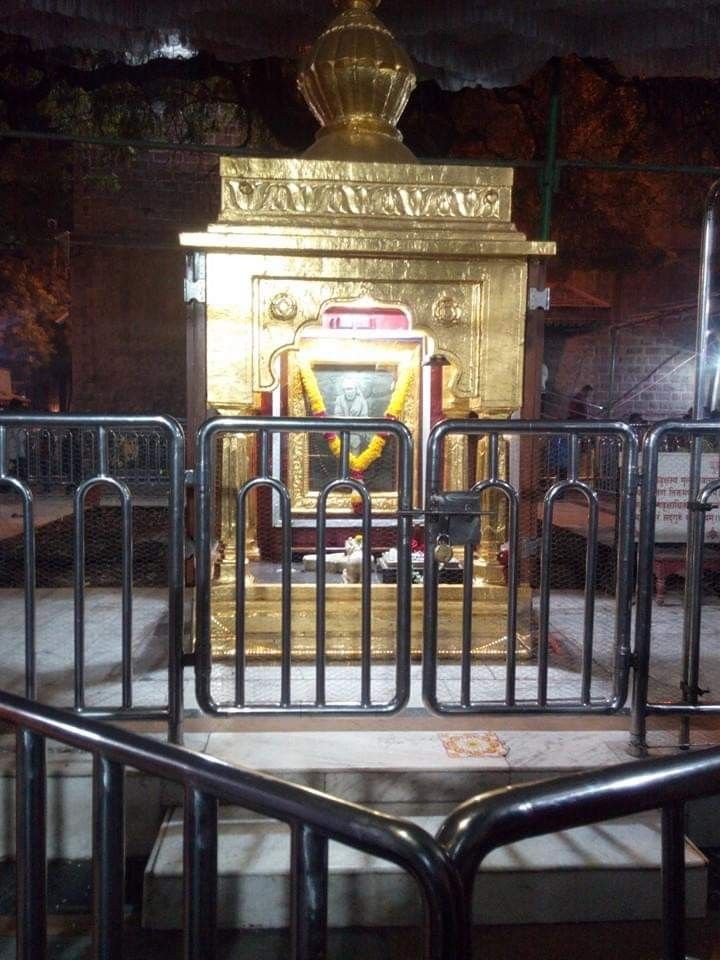 The historical place where Baba first appeared when he was 16 and is said to have rested under a neem tree that still lives from that era.
10. Dwarkamai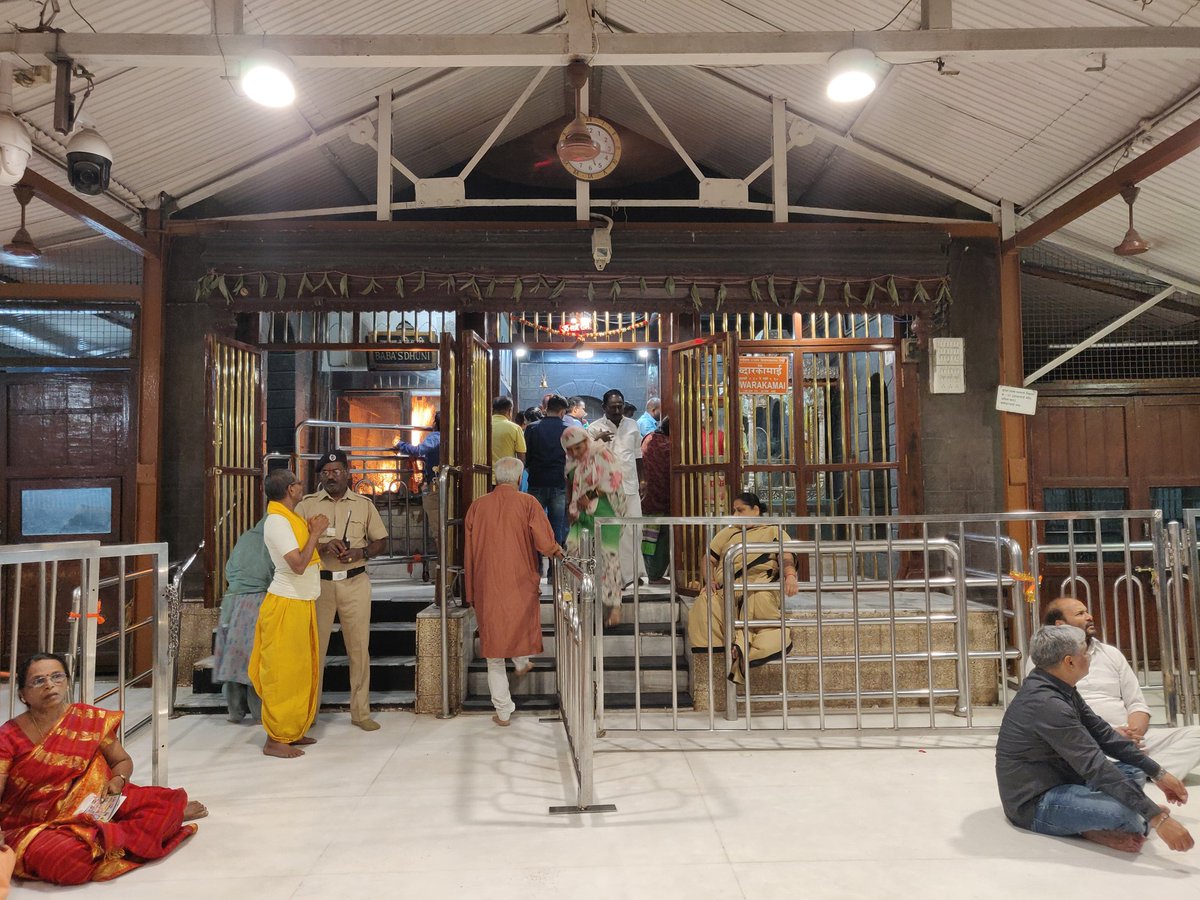 An essential place for the devotees visiting here, as it's called the heart of Shirdi and the place where Baba spent a lot of his time.
Shirdi, in a nutshell, is buzzing with important centres for the devotees. Even the road trip towards it can be extremely eventful and soul satisfying, if planned property. And to execute this plan ensure that you hire the services of a good self drive car rental company; like Revv. They are popular because of the quality of vehicles and flexible pricing plans.