Must-Visit Locations along with the Bangalore to Wayanad Routes
A road trip is something that everybody loves. Taking some time out from your mundane life, taking a break from seeing the usual and common places in your city, and a little different kind of experience; we all love indulging in that. And if it is with our family or a bunch of friends, then the trip becomes even more fun. If you live in Southern India, especially Bangalore, and have been craving beautiful places amid nature, then it is time to make a plan and get started on making that dream come true. One of the places that you can choose to visit from Bangalore is Wayanad. Why Wayanad of all the places, you ask? Wayanad is one of the greenest holiday destinations in Kerala that can be best described as a green paradise placed on the Western Ghats. The verdant valleys, dense woods, and abundant flora and fauna make it a spectacular place that should be witnessed by everyone, no matter whether you are a nature lover or not. 
The best time to travel from Bangalore to Wayanad is from October to May as you will be able to witness nature and wildlife in the best shape. The temperate remains between 10 and 25-degree Celcius and the destinations look even more charming. While you are in Wayanad, there are several things to do here that will keep you engaged, from trekking to taking a nature walk, from visiting majestic temples to tranquil lakes, and many more. 
Now that you are making up your mind to visit this beautiful place, here is some information on Bangalore to Wayanad's best routes that you can choose to travel through.
Best places to visit from Bangalore to Wayanad
Route 1: Mysore Route
This is one of the most sought after routes that usually people take. The distance covered in this route is 300 km and you have to travel via NH 275. On your road trip from Bangalore to Wayanad, the stopovers you will come across include:
1. Heritage Winery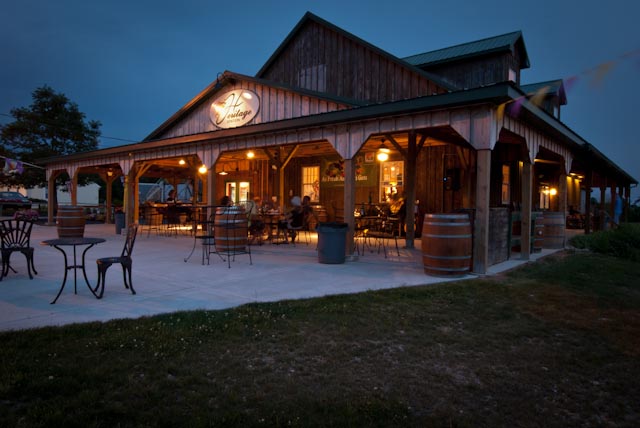 Heritage Winery in Channapatna is the place you can visit to see the process of wine being made. You can try the local food at the restaurants here.
2. Barachukki Falls
Situated near Shivanasamudra in Mandya, you must make a stop here to admire the beauty of Barachukki Falls that cascades from a height and looks gorgeous.
3. Gumbaz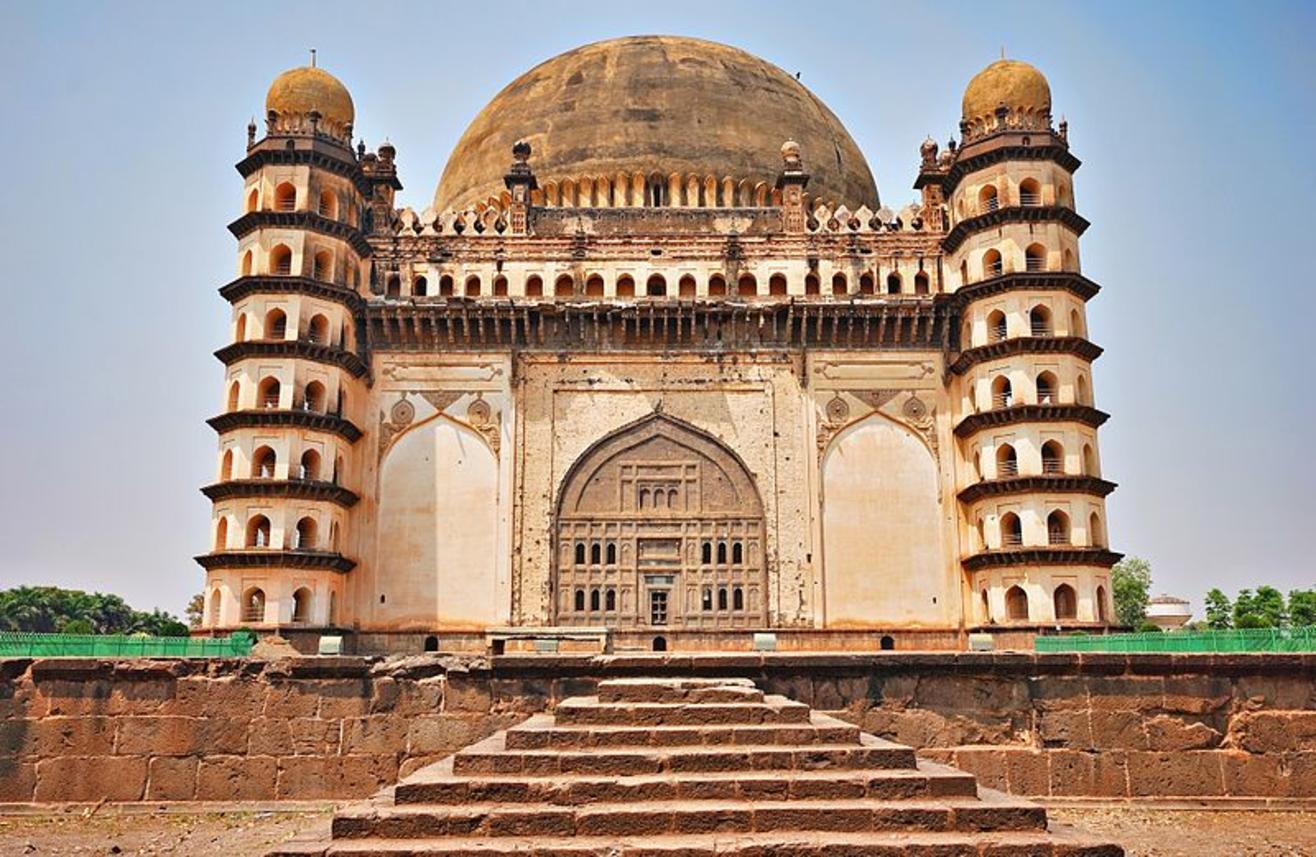 Gumbaz in Srirangapatna is the place that you can visit to see the burial chambers of Tipu Sultan and his family.
4. Mysore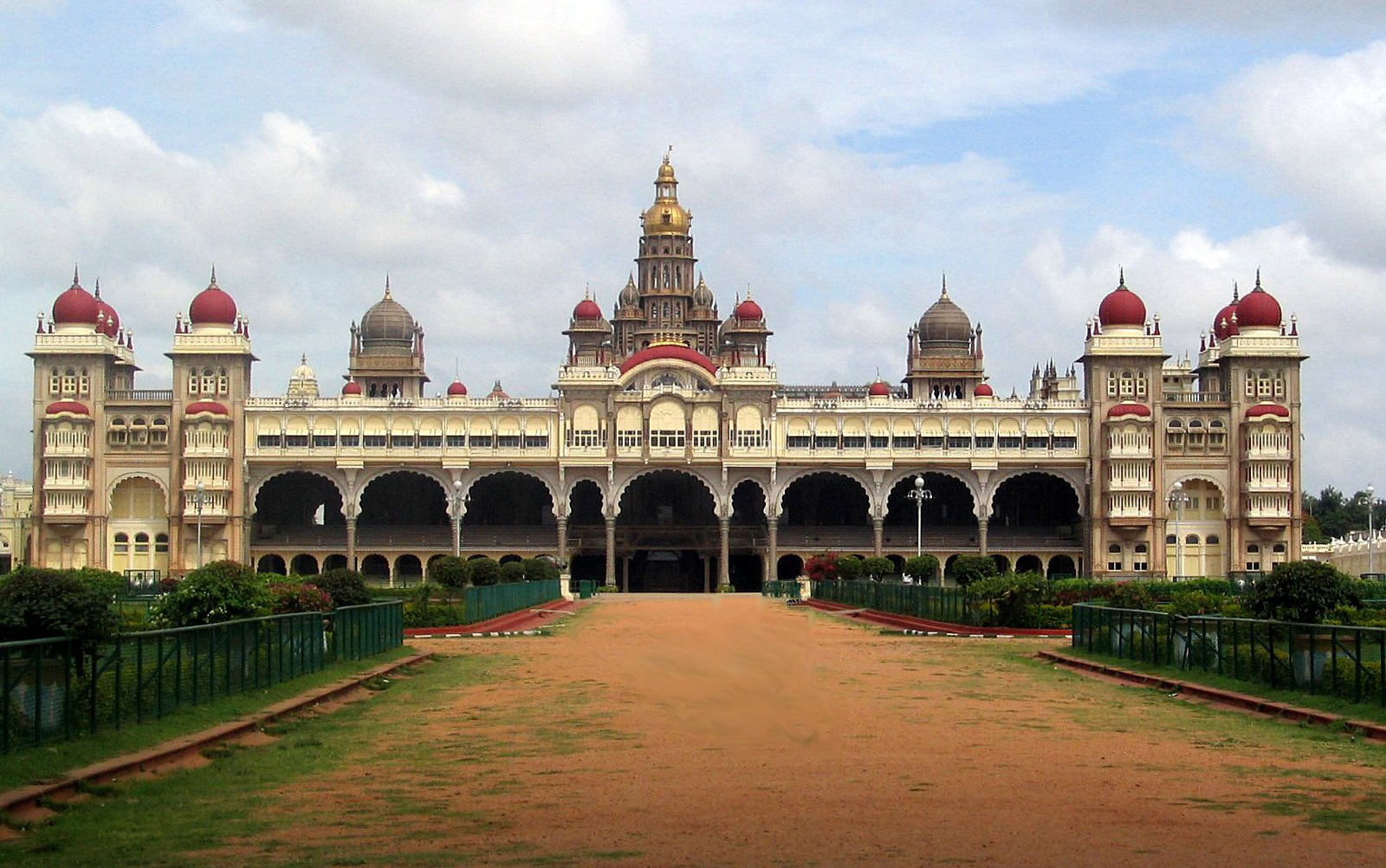 From Amba Vilas Palace to Brindavan Gardens, there are so many attractions that you can visit in this beautiful city. Buy some Mysore Pak on the way, especially if you have a sweet tooth.
5. Nagarhole National Park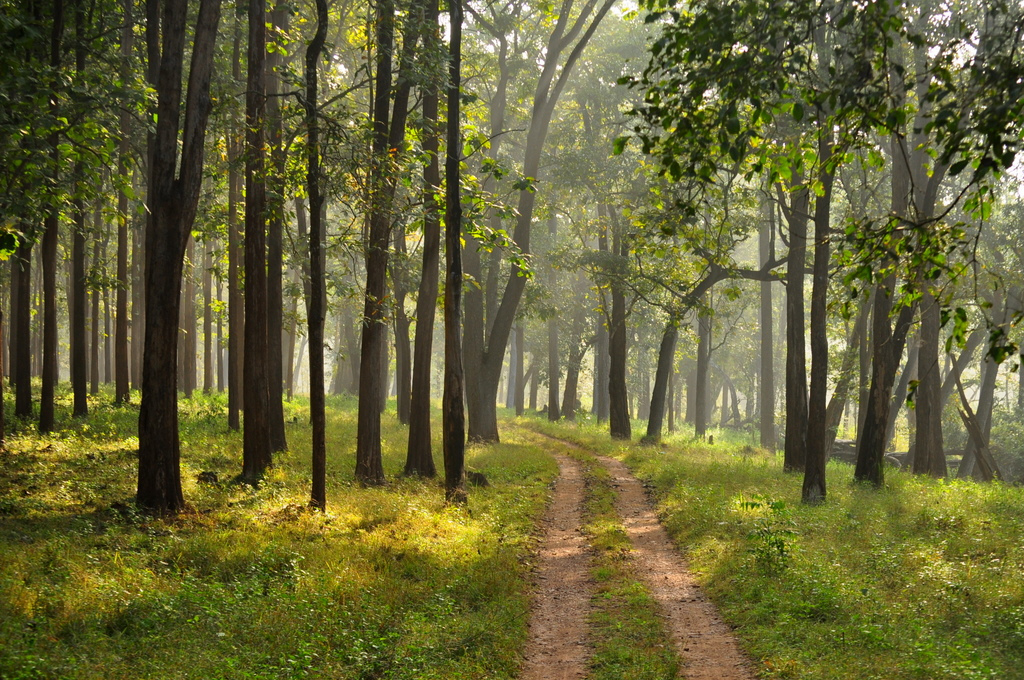 As you cross Kattikulam, drive a little further to reach Nagarhole National Park and spot various species of flora and fauna.
6. Banasura Sagar Dam

It is not only the Dam that you can have a look at, you can actually have a lot of fun here by trying boating and even speed boating. 
Route 2:
To take this route, you have to pass through NH 948. The journey can be completed in 6 to 7 hours. Here are some attractions that you will come across while taking this route.
7. Chunchi Falls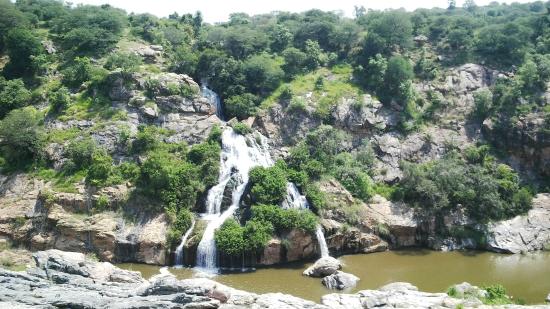 Located very close to Kanakapura town, you can visit this spectacular waterfall. Apart from seeing this fall, you can also indulge in trekking as well as adventuring here.
8.Mudumalai National Park.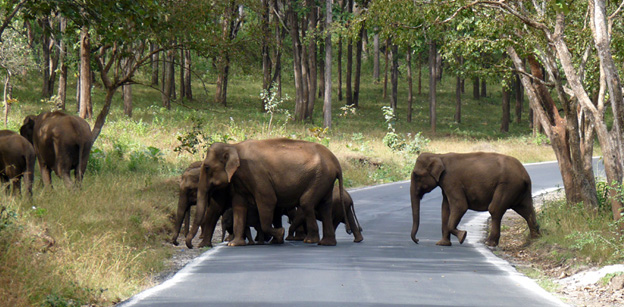 Elephants, deers, peacocks, and various other wild animals and birds can be spotted at Mudumalai National Park.
9. Sulthan Battery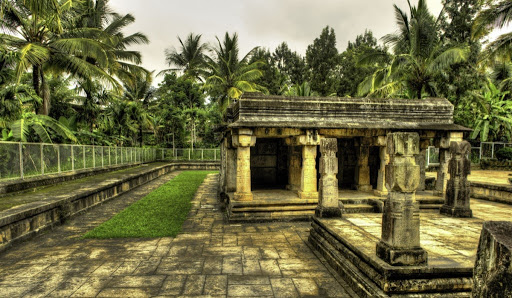 Visit Sulthan Battery on your way to find the Jain Temple, which is ancient and believed to have been built in the 13th century.
10. Edakkal Caves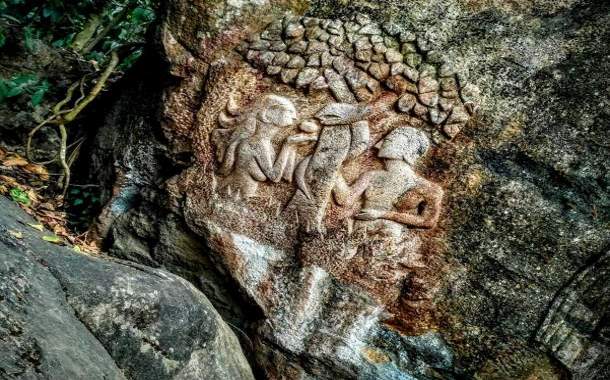 It is no less than a treat to the nature lovers as these caves have to be reached from steps and steep slopes. You can even meditate amid the peaceful environment here.
Route 3: The Somnathpur-Bandipur Route
This route covers a distance of 300 km via NH 275 and it will take around 7 hours to reach Wayanad. The route is perfect for people who want to enjoy all through their journey while taking several stopovers. The attractions that you will find in this route include:
11. Chennakesava Temple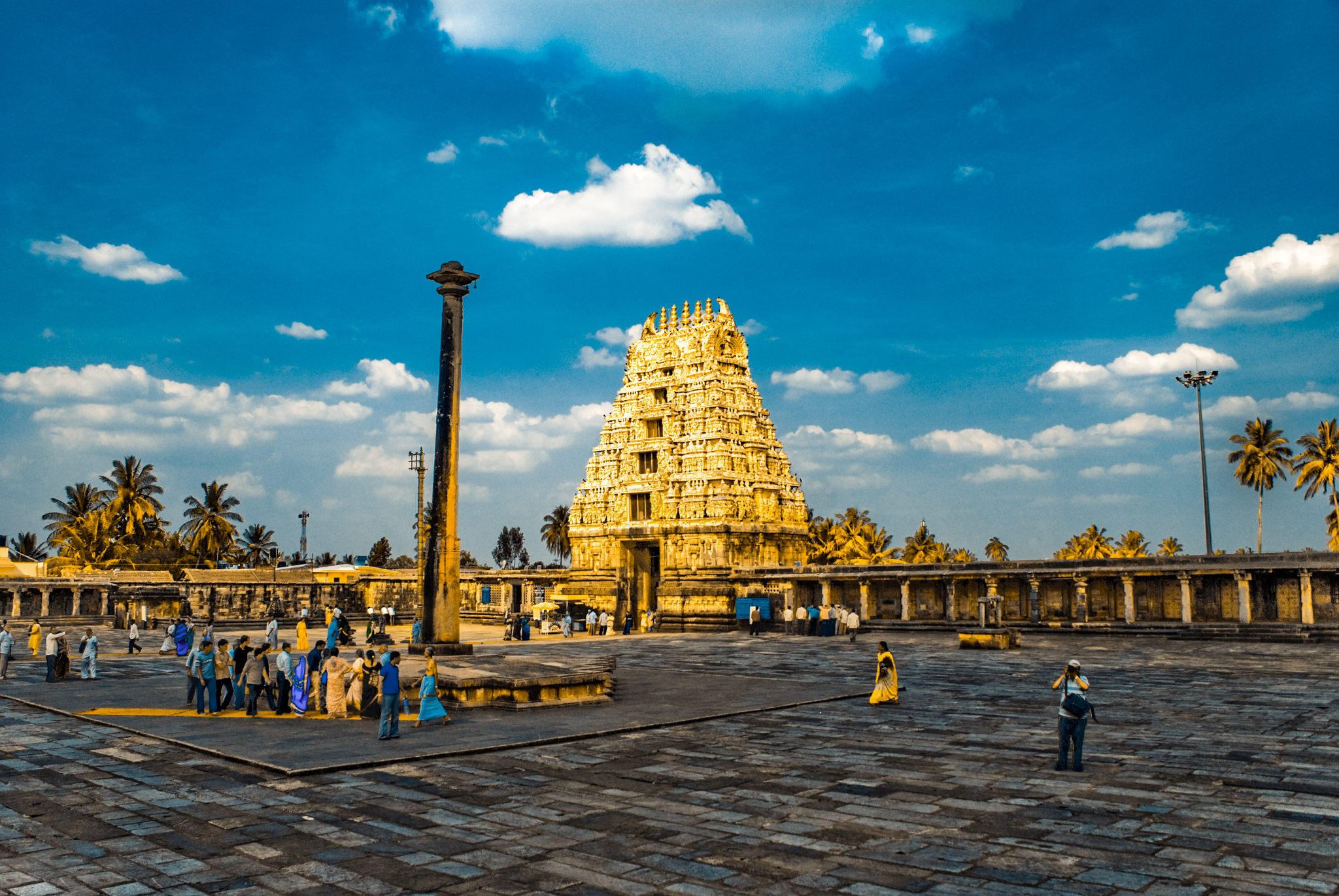 Visit this temple to appreciate the beautiful architecture of the Hoysala empire.
12. Gopalaswamy Betta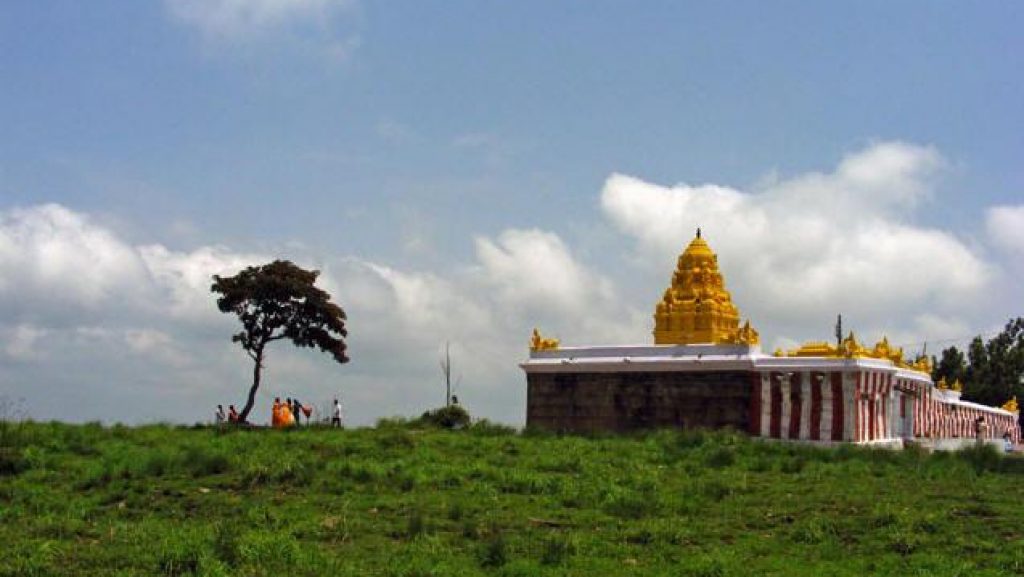 Enjoy a vantage view from this temple that is situated on the highest peak in Bandipur National Park.
13. Bandipur National Park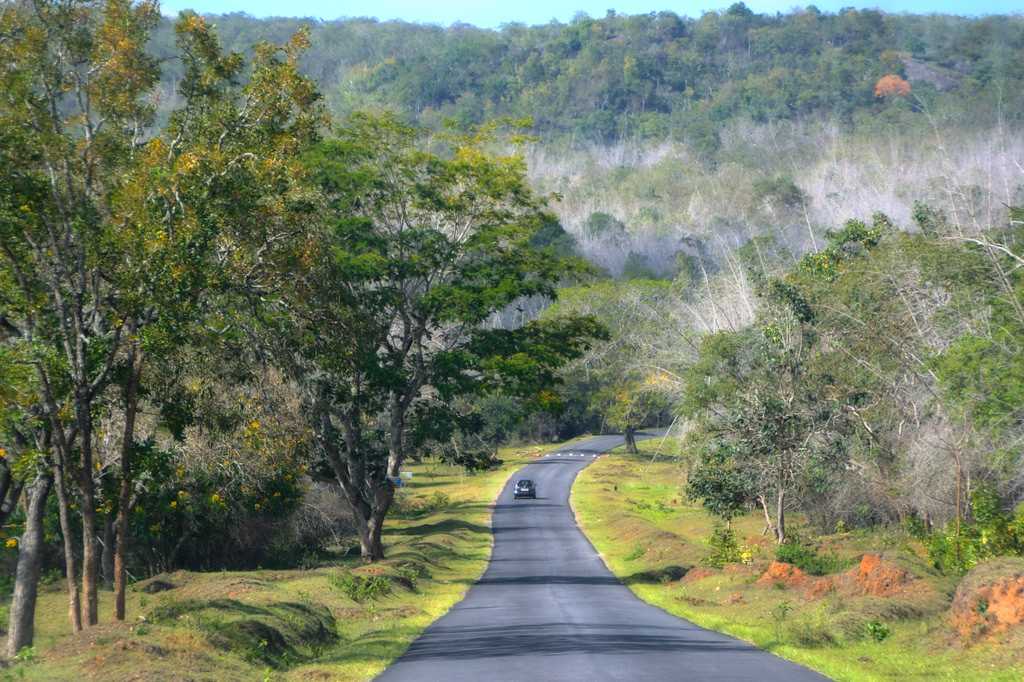 Enjoy your tour at this national park and see the tigers in close distance. Keep your camera ready for some nice clicks.
Once you reach your destination, there are several tourist destinations in Wayanad that you can visit such as Kuruva Island, Bamboo Factory, Pookode Lake, Tholpetty Wildlife Sanctuary, and many more.
While you are wondering how to cover all these places, you can choose car rental in Bangalore from Revv. The sanitized self-drive car rental from Revv will allow you to decide the route you want to take and have as many pit stops as you want. You can visit their website or browse through their app to check the car that you would like to take for this trip and the one that fits your budget. Just a minimal daily, weekly, or monthly fee and the car is yours for the length of period you want. You can also install the Revv app on your smartphone and contact the car rental service provider to carry out the rest of the formalities.