For The Love of Trekking – Drive to Nag Tibba from Delhi
Love challenges? Then what about trekking this weekend? Sounds interesting? Of course, this idea can be totally a win-win situation for you if adventurous activities are your soul food. But the need for an ideal destination stays prominent. Well, we can suggest an admirable and really mind-blowing place if you promise to fulfil the entire trek with a high spirit no matter what kind of roads and paths you have to face! Ready? 
Drumrolls! Let's talk about Nag Tibba today. It's a fascinating trekking point lying at the lower Himalayas in Uttarakhand. Worried how you will reach there? So, what if you reside in Delhi, you can just take a car rental from your location and commence your road trips – this time from Delhi to Nag Tibba. Simple enough? Then what are you waiting for? Plan a trip now! 
Top things to keep in mind when travelling from Delhi to Nag Tibba 
Since you are commencing a very important journey, there are some very necessary things to keep in mind when traveling
Best time to travel to Nag Tibba —The best time to travel in Nag Tibba is throughout the year except the time when the winter is really very extreme and harsh, and you can't even trek or walk on the roads. 
Distance between Delhi to Nag Tibba — The distance between Delhi to Nag Tibba is around 354 kilometres that takes around 9 hours of an uninterrupted drive to get completed.
Delhi to Nag Tibba Route Map 
If you ask us for the best Delhi to Nag Tibba route map, then we would suggest that you start from the Capital and head towards Dehradun to Panthwari via NH709B.
Stopover places in between Delhi and Nag Tibba 
You can travel through Delhi and reach Dehradun in your way. Stopping there for some food and sightseeing would make you feel relaxed and ready for the trekking challenges ahead.
Get the best adventurous dose of your life by travelling to Nag Tibba from Delhi!
Nag Tibba basically means the serpent's peak. This wonderful peak lies gracefully near Mussoorie in Uttarakhand welcoming all kinds of trekkers to explore it. So, no matter if you are just a beginner in trekking or a really expert trekker, when you visit this point, you'll have an experience that would be worth cherishing for your entire life. This peak lets you enjoy a magnificent 360 degrees view of the wonderful sceneries around it and showcases stunning skyline and enchanting Himalayas. There is also some really impressive trekking & hiking outdoor adventure in Nag Tibba stored in for you. But for this, you'll have to check the various amazing trekking sites in this trekking destination of India along with the famous tourist's attractions. 
1. Kempty Falls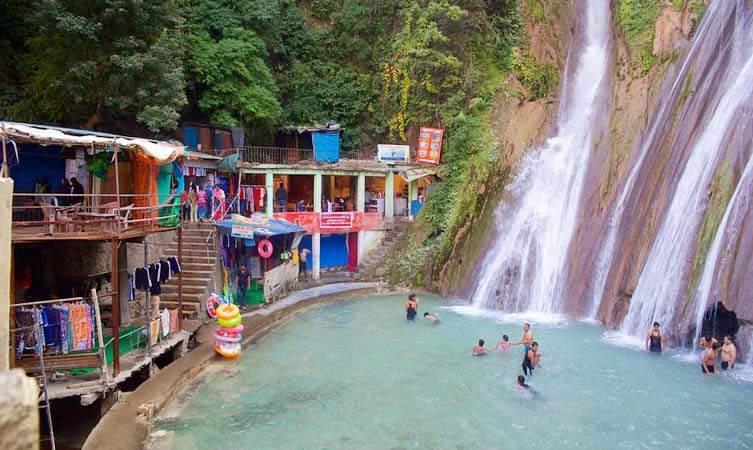 Let's talk about one of the top destinations in Nag Tibba – the Kempty Falls. The lavish summersault of the stream falling on the rock sturdy ground around the lush greenery is something worth falling in love with. So, after trekking to this amazing location if you feel the need to relax around nature, then Kempty Falls is the place where you should be at.
2. Kanatal Hill Station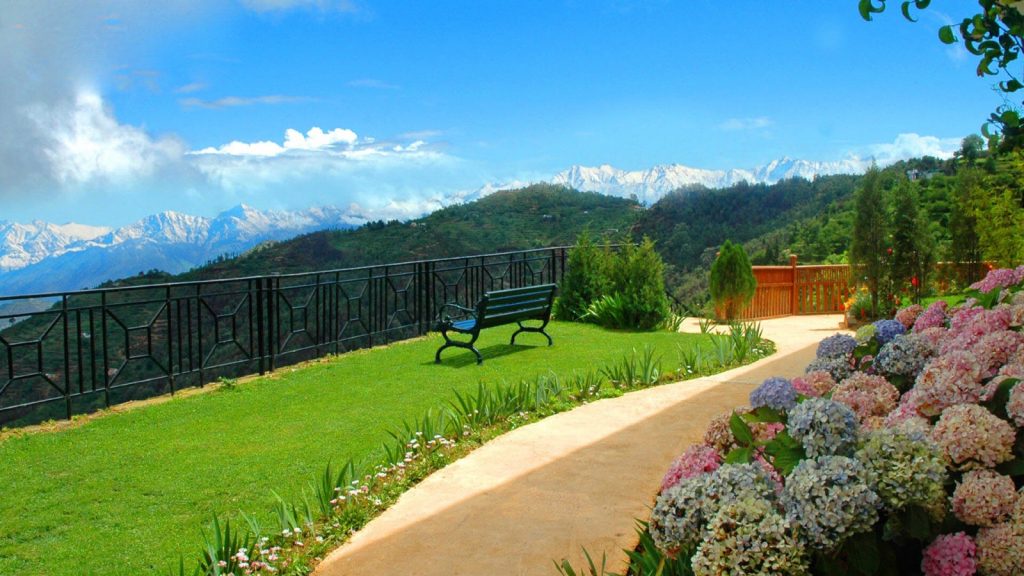 Is your partner complaining that amidst the trekking adventure you are ignoring him/her? Then take your loved one to the top sightseeing place in Nag Tibba — the Kanatal Hill Station. Located near the Garhwal Himalayas, this location is everything that you can call heavenly in a true sense. It has magnificently impressive backdrops of mountains, shimmering sea, lush greenery, and magical sunsets. So, isn't this the best romantic place to head for near Nag Tibba.
3. Lal Tibba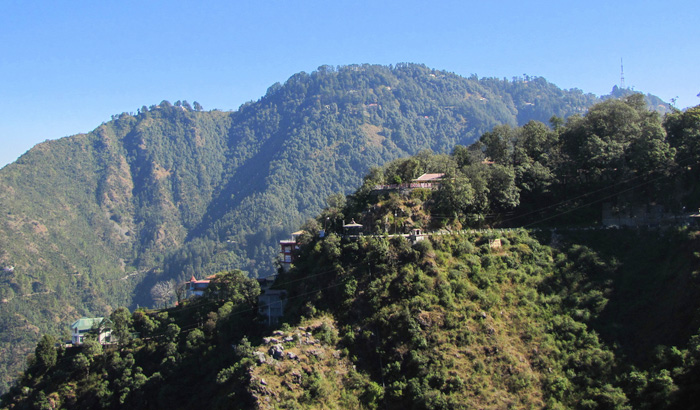 Since you are climbing Nag Tibba, also visit one of its highest and most alluring point called Lal Tibba. For the romantic souls, this place is Mecca — and you will fall in love with this destination truly once again.
4. Nainbagh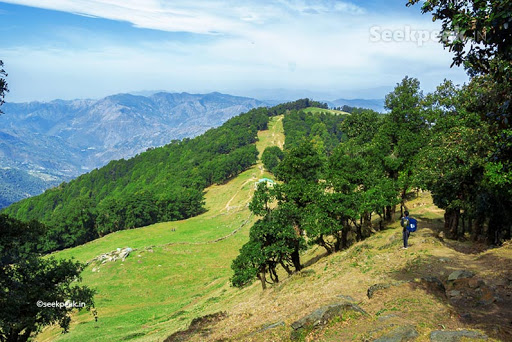 If you are visiting Nag Tibba, then top attractions like Nainbagh are certainly going to entice you. It is a scenic district of Uttarakhand with some naturally blessed views and wonderful parks that you shouldn't miss when you are visiting this location. A relaxing time at this destination is going to make you feel totally refreshed and happy.
5. Pantwari Village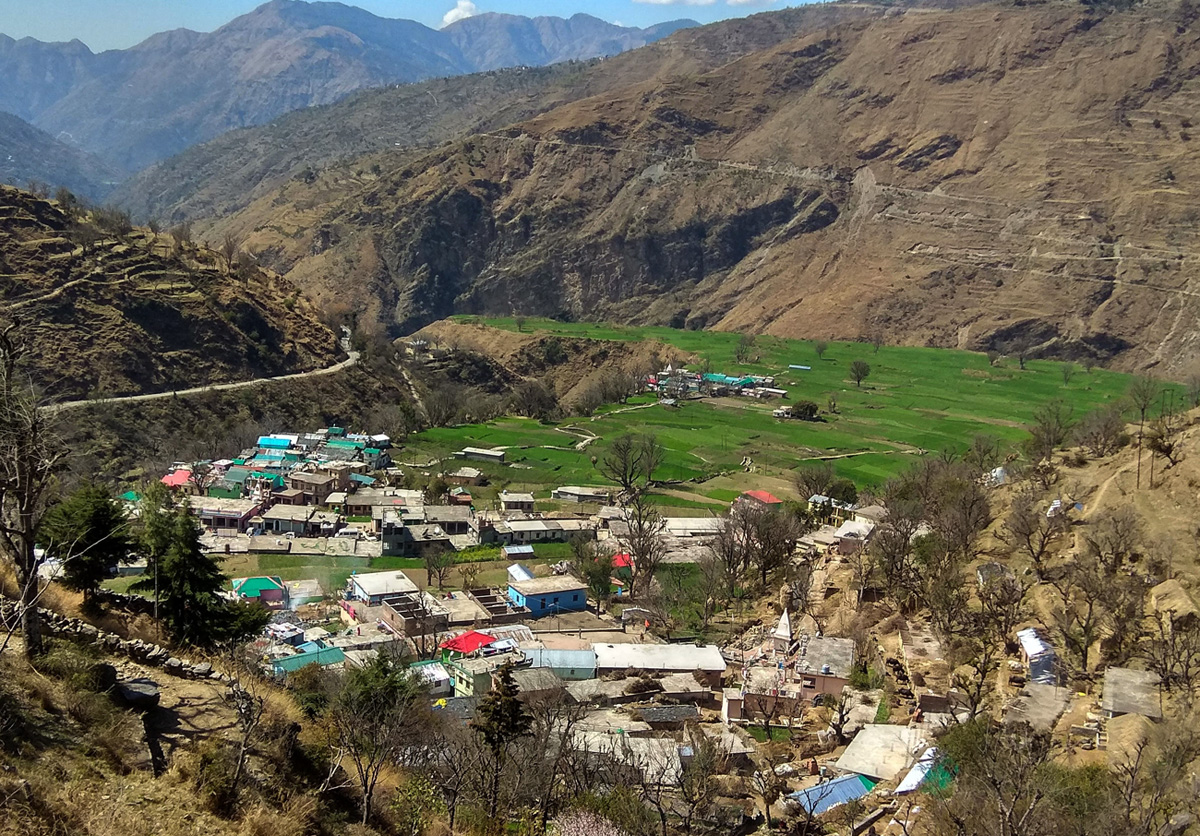 The Pantwari Village is one of the best camping sites in Nag Tibba and lets you start your journey from this point. There are lots of guest houses, shops, and hotels as well to accommodate you when you are at this village. Apart from this, the pure heavenly beauty of this place is something to look forward to.
6. Nag Temple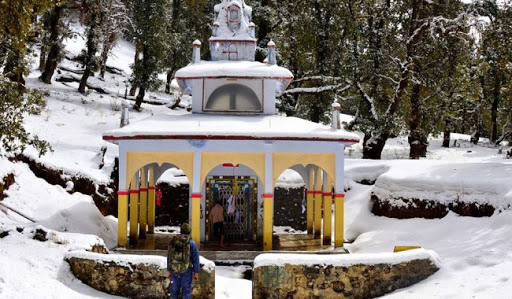 You would be knowing that the Nag Tibba trek comprises a twisted and curved way of around 8-9 kilometres. But before you reach the peak, just about one kilometre away from it, you will reach the Nag Temple. The locals here hold this temple with high reverence, and it is said that whoever reaches here will be blessed. So, you can halt at this temple before you reach the peak or even camp at this location for some hours.
7. Mussoorie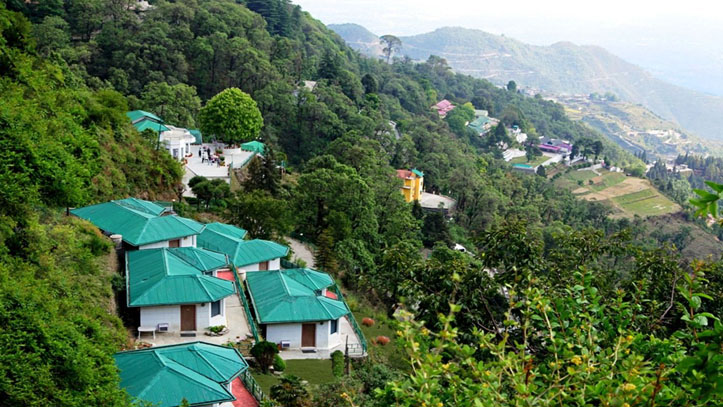 Just around 65 kilometres away from Nag Tibba you can visit Mussoorie, which is a very enchanting location and a nature lover's paradise. From majestic mountains to glimmering rivers, from the lush greenery to the high and tall trees, you will find everything totally impressive at Mussoorie. And if you would love spending some quality time with your partner or family here, then there are lots of luxurious hotels and resorts to accommodate you while you stay at this place.
So, didn't we say that you are going to have the most amazing and wonderful experience of your life at Nag Tibba? Now, do you have any doubts about it? Well, just get your car subscription from Delhi via Revv and head to this enchanting location immediately. And if you have some more spare time, then do head to Dhanaulti – a recently emerging hill station near Nag Tibba to complete your journey wonderfully.