Start a Road Trip to Trek The High and Mighty Himalayas
Mountains are always intriguing. And we Indians take pride and find solace in the Himalayas. That is why you'll see lots of explorers dreaming to trek and climb the Himalayas. And if you are such an adventurous soul, then you just have to start your car and drive towards the various trekking places of the country to have this thrilling experience of your life. 
As a traveller you may have different expectations and aspirations from various locations. Sometimes, you just travel to relax — and other times, you want to explore the heritage sites of the country or even want to take devotional trips. But if you are going to start a journey to hone your trekking passion, then we would suggest that you travel towards the Himalayas and the places that connect you towards these mountains. There are some really magnificent glaciers, points, and even hill stations in the Himalayas which can be explored simultaneously as you trek along these mighty mountains. Believe us, the experience would be totally enchanting, and you will remember this trip forever.
Important things to keep in mind when undertaking trips for trekking to the Himalayas.
Best time to go trekking towards the Himalayas — It is entirely upon you when you can travel and how much pressure and chill you can bear when you think of trekking towards the Himalayas. But we would suggest that you visit these locations only when the snow is less and the temperature is moderate.
Things to do near the Himalayas — Apart from trekking, there are lots of things to do in the places near the Himalayas like camping, boating, paragliding, river rafting, bird watching, wildlife spotting, etc.
Read about the awesome ways to explore Himalayas through trekking
One of the best ways to add fun to your holidays is going in for some adventurous punch like trekking at the Himalayas. Looking for suggestions to make a start? Read on. 
1. Deoria tal and Chandrashila Trek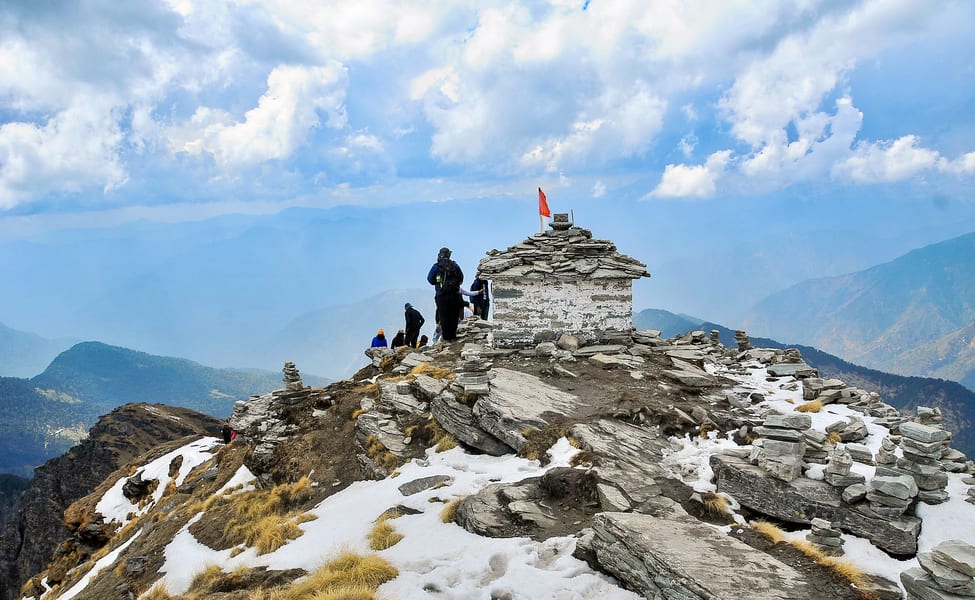 This trek has to be one of the best destinations to visit in the Himalayas. It's a lovely 3-days trek that has even tea houses at regular intervals for your convenience. And trekking at this point is especially recommended because you can actually come across the great Deoria-Tal Lake located at the top. And guess what, you are going to view the 23rd highest and most astounding mountain peak named Nanda Devi from here as well.
2. Annapurna Base Camp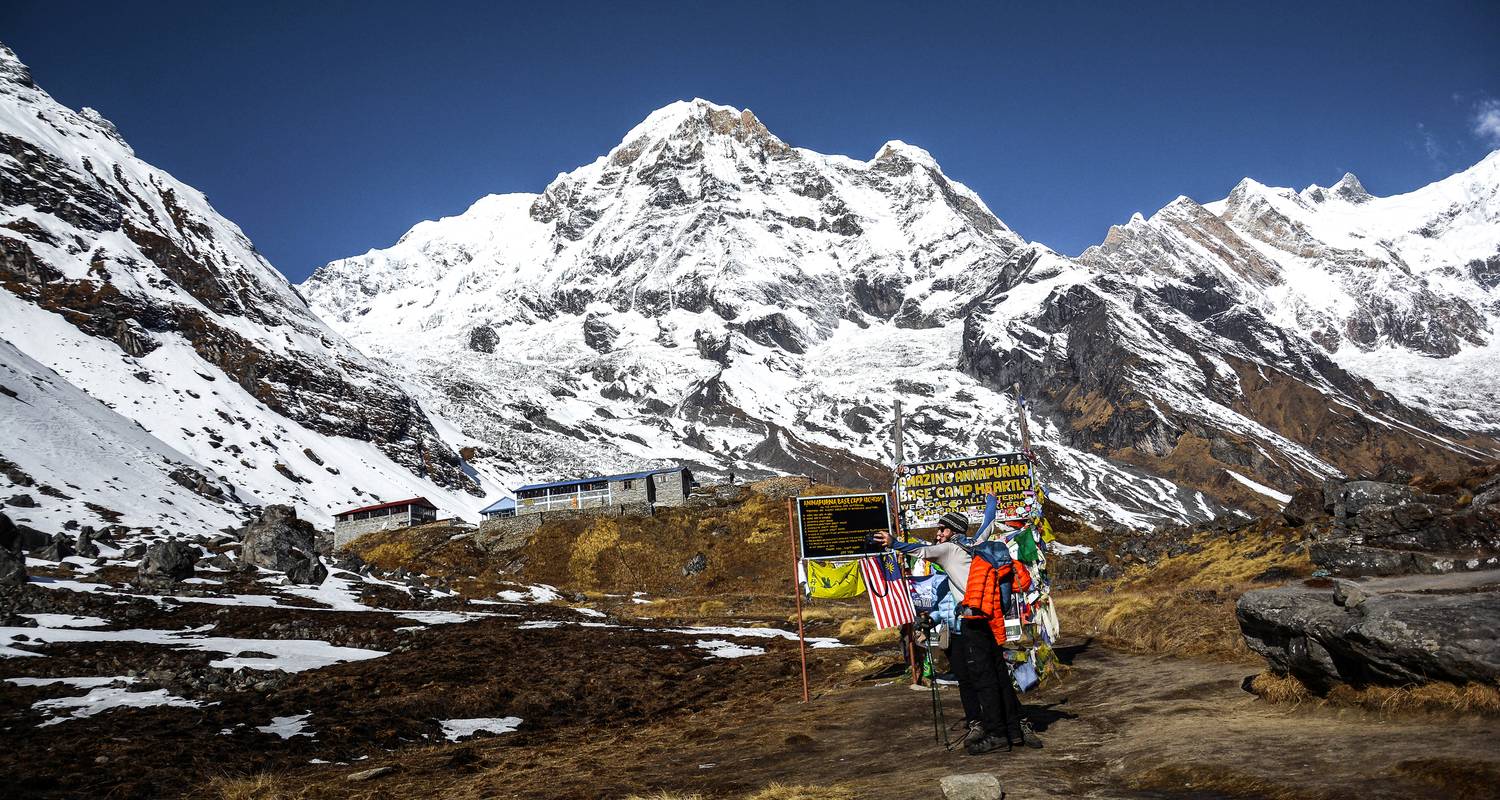 If you want to opt for only a four- or five-days' trek, then do consider the Annapurna Base Camp which is one of the most ravishing camping sites in the Himalayas. Get pleasantly surprised by coming across some really exclusive hanging glaciers near this camp while you are driving towards or from this base.
3. Dzongri Trek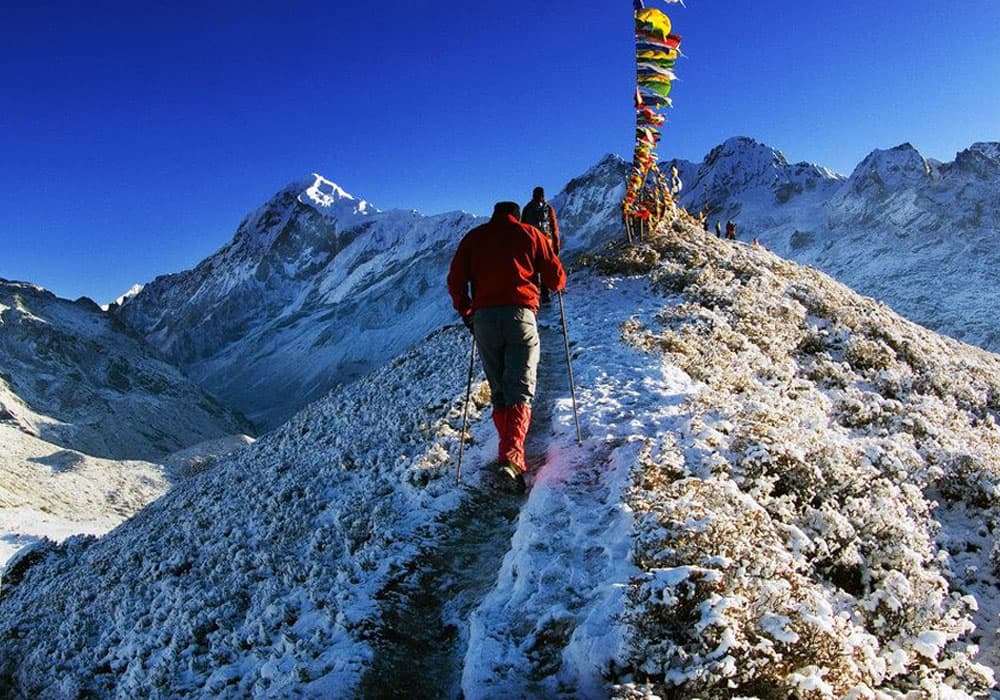 One of the alluring trekking places in Himalayas, the Dzongri Trek, takes around 5 days for a decent trek towards its highest point. And do you know what's the best thing about this trekking route? You'll find really nice tea houses for your comfort in this route. Believe us, the magic of this trek can be really irresistible and totally offbeat and amazing.
4. The Green Lake Trek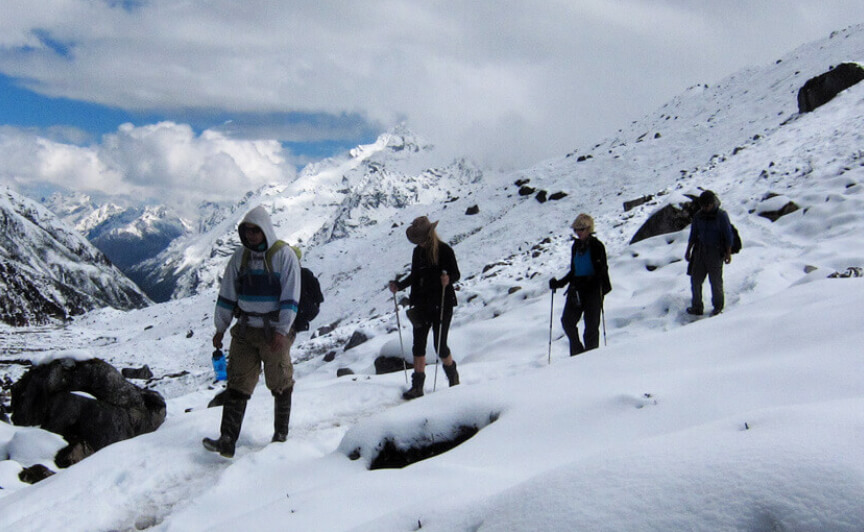 Call it a marvellous and one of the hidden destinations in the Himalayas. This base camp provides you a trek of around 17 days and takes you to Mount Kanchenjunga. Find it amazing? Wait for more! The trek lets you pass the 'Mixed Heritage' listed UNESCO world heritage site of the Kanchendzonga National Park that lets you view some of the endangered and rare species of animals and even unexplored forests and meadows of the Himalayas.
5. Upper Mustang Trek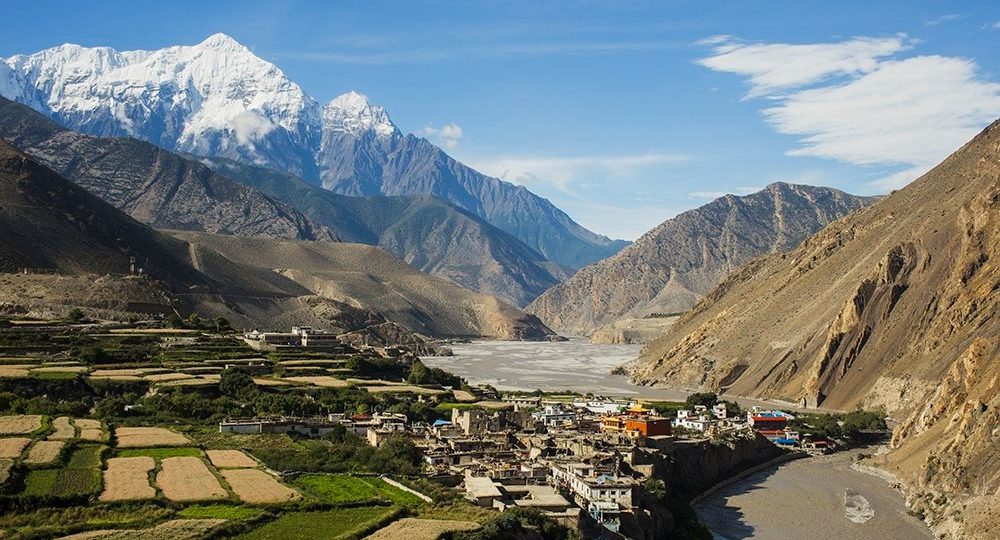 Want to get enchanted? Drive towards the base camp that lets you explore the Upper Mustang Trek. This 18 days trek takes you to the far side of the Annapurna in Himalayas. Remember to get a special permission to trek this point and be very much ready from your side for this trip. Do visit the Forbidden City while you are trekking in this route to get a glimpse of rare caves and very ancient monasteries.
6. Goecha La Trek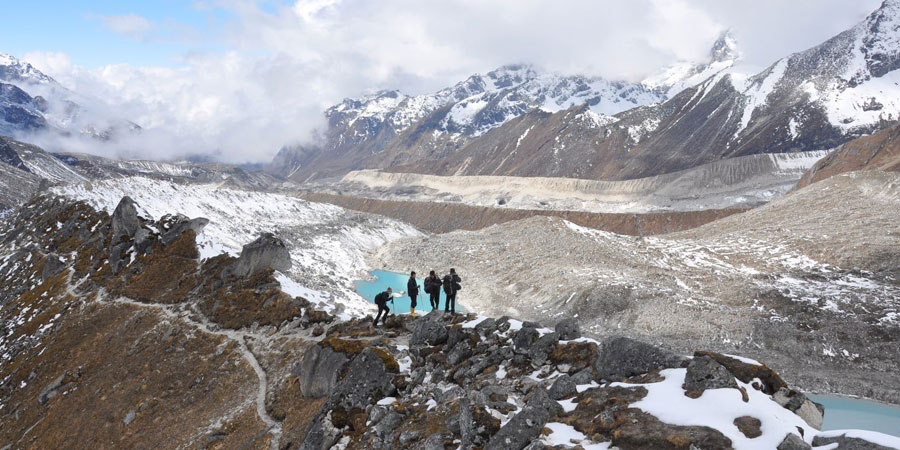 Let's drive towards Sikkim, which is one of the wettest parts of the Himalayas and start the 8-day trekking journey to Goecha La Trek. You'll get some muddy land at the commencement of the trekking journey, but soon you'll find totally stunning scenes ahead of you like the Rhododendron Forest which looks simply alluring during the summers. Do take a look at the Samiti Lake which is considered very sacred when you are traversing this route.
7. Gangotri Glacier Trek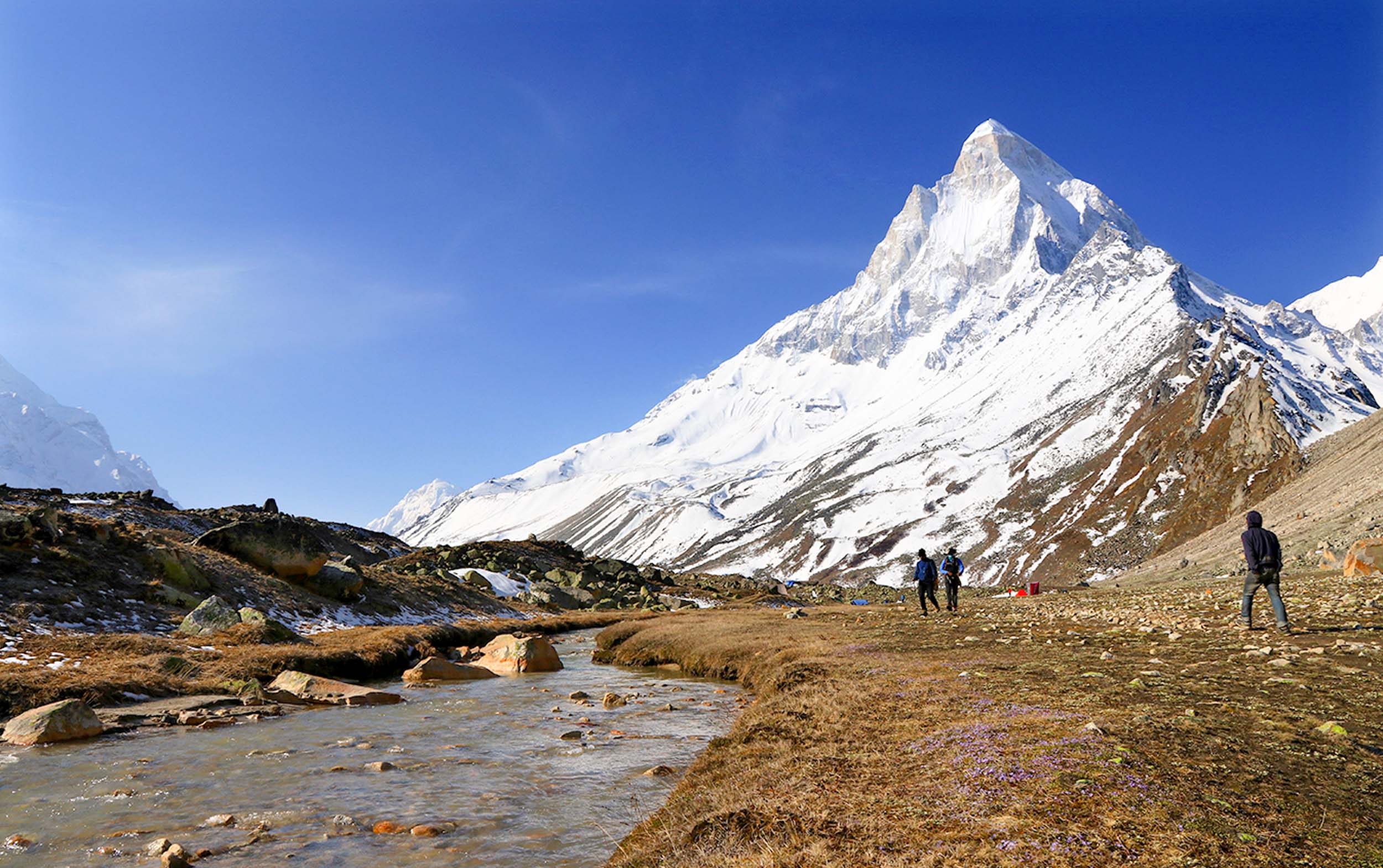 Trust the name of this trek and start your journey from the end of the temple town of Gangotri and it takes around 6/7 days of pilgrimage trek to lead you towards the source of the pious Ganges River. The spectacular view of the high mountain peaks are totally mesmerising and you also get the chance to view the Mount Shivling and Bhagirathi peaks from this point.
8. Frozen River Trek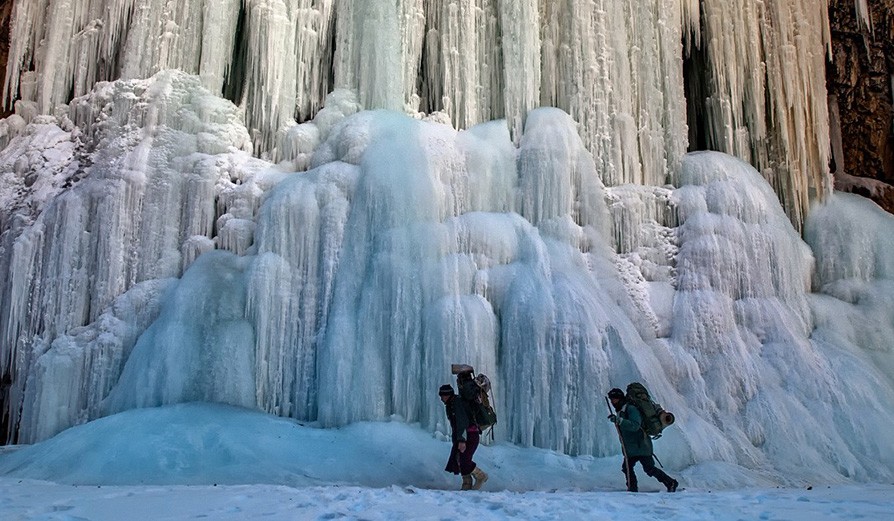 Yes, you guessed it right. It somewhere connects you to the frozen part of the country- Kashmir. Just drive towards Leh to commence the journey and start trekking along the Zanskar Valley for 6 days. You'll get to see a bewitching frozen river amidst your journey and the temperature can be as low as -25 degrees Celsius at this point. So, opt for this trek only if you have enough stamina!
9. Markha Valley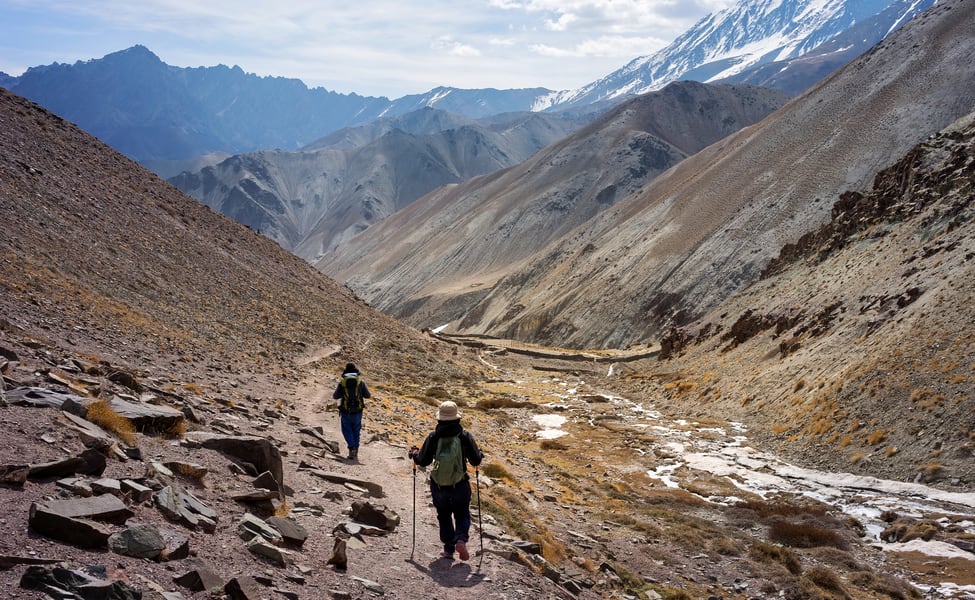 If you want to organise an easy and very convenient trek, then simply drive towards Ladakh and head towards the Markha Valley. This 8 days trek is really easy and even the path is less challenging. The river valley is truly a sensation and a totally refreshing site. You'll be definitely touched by the beauty up on the peak!
10. Kolahoi Glacier Trek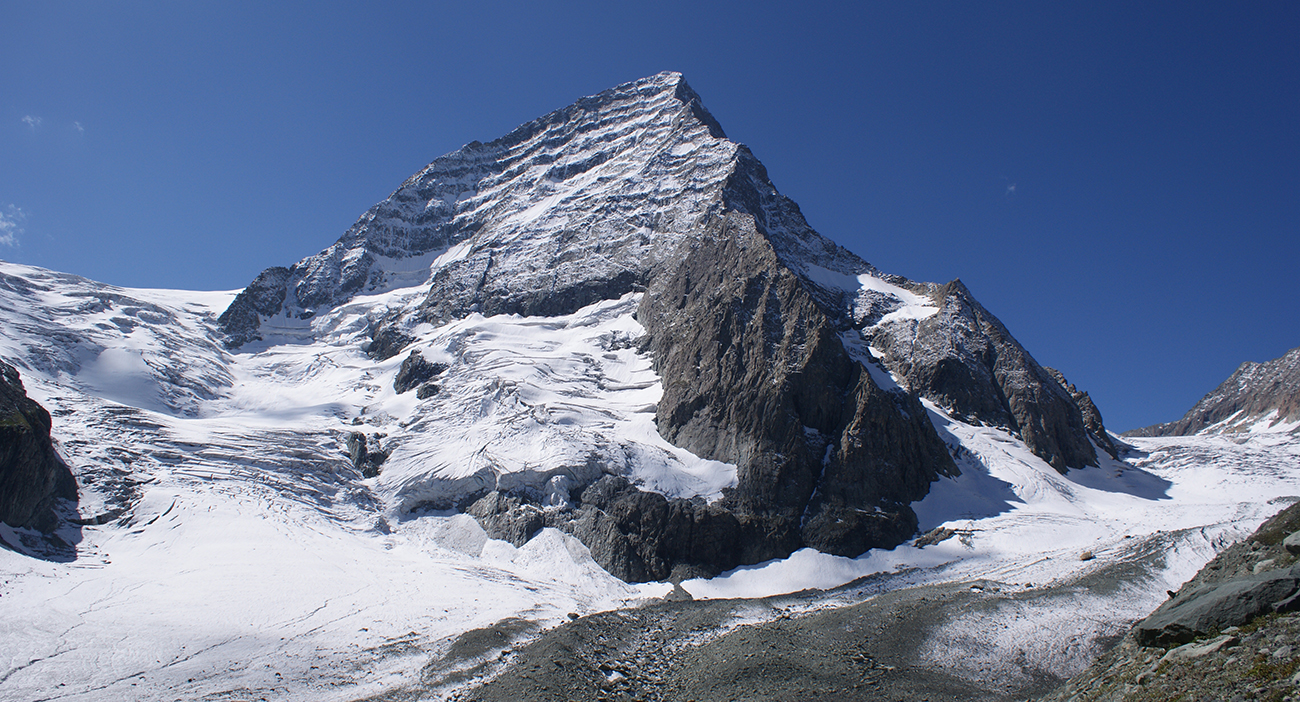 Trekking from Kashmir is the best way to start a beautiful adventurous journey of your life. Drive towards Srinagar and start the three days trek to the Lidder Valley to Kolahoi Glacier. You can wait for a good surprise here as the beauty and greenery around the Lidder River can be really captivating and seem like new each day you spend there.
These trekking destinations are certainly going to be very charming routes to explore! But you can do with more of such places which are connected to various prominent cities of the country like the Parang La Trek that is connected through Spiti Valley, KangYatse – an offbeat trek that starts from Ladakh, Chandratal Baralacha La Trek that starts from Himachal Pradesh, and Deo Tibba Trek that starts from Manali. But remember to get a good car rental from Revv to ensure that your journey towards the commencing  points stays safe and comfortable.