Magnificent Sitabani Wildlife Reserve Sights Beckons Delhi Adventurers
From the number of monuments to the vast opportunity for thrift shopping, from some of the best restaurants to being the country capital, Delhi is well-known for several reasons. Apart from all these, the city is also a great base for people who are fond of traveling. You can plan a short trip almost every weekend to the amazing nearby destinations from Delhi. And the best part is, with a plethora of tourist places you will hardly ever run out of them. All that you need is to figure out the kind of place that you wish to visit.
Although all the places that you can go from Delhi are interesting and will give you lots of memories to cherish; if you are looking for an offbeat place, then consider planning your next trip to Sitabani Wildlife Reserve. Believing the legends, Goddess Sita, wife of Lord Rama lived in this forest during the time of her exile; hence, the name. Today, it is one of the major tourist attractions in Uttarakhand.
The distance between Delhi and Sitabani Wildlife Reserve is 301 km via AH2, which means it will take only 7 hours for you to reach the destination. The best time to travel to this wildlife reserve is November to March.
Quick facts about Sitabani
Sitabani Reserve Forest is located near Jim Corbett and mostly famous for bird watching

The destination is rich in flora and fauna

There is a temple dedicated to Lord Shiva in the Sitabani forest zone

One of the major things to do here is taking safari tours

Permit for entry to the Sitabani forest zone is granted by the Sitabani Forest Department

Tourists must carry sunscreen and insect repellents

There is no accommodation facility for the tourists at this Wildlife Reserve; thus, tourists must book their stay at Ramnagar
Now if you are ready for a road trip to Sitabani Wildlife Reserve from Delhi, let us check out all the things that you can indulge in here.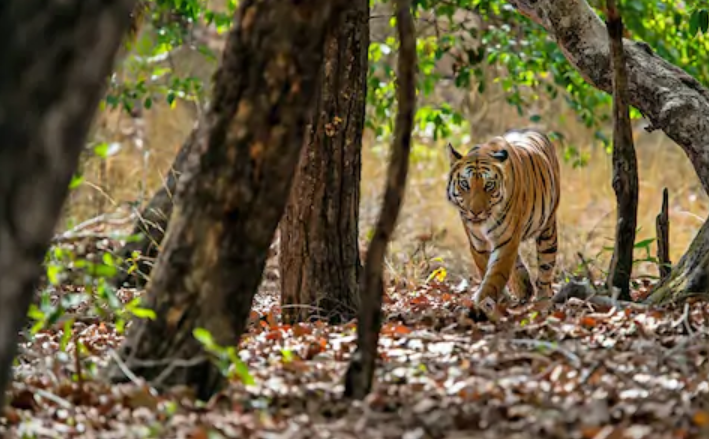 Bird watching: Bird watching is widely enjoyed in Sitabani Wildlife Reserve. You can spot several species of birds here and you can even hear some of them singing. You can spend a long time here, especially if you want to calm your mind with the harmonious chirping of the birds.
Witnessing various species of bamboos: You can hardly find so many species of bamboos anywhere else. Sitabani Wildlife Reserve houses several species of bamboos that add to biodiversity.
Safari: You can take the permit for a jeep safari at this Wildlife Reserve from Sitabani Forest Department. While you are enjoying your jeep safari, you can spot some animals such as Nilgai, Elephants, Spotted Deer, Wild Boars, etc.
Places to visit near Sitabani Wildlife Reserve
1. Lansdowne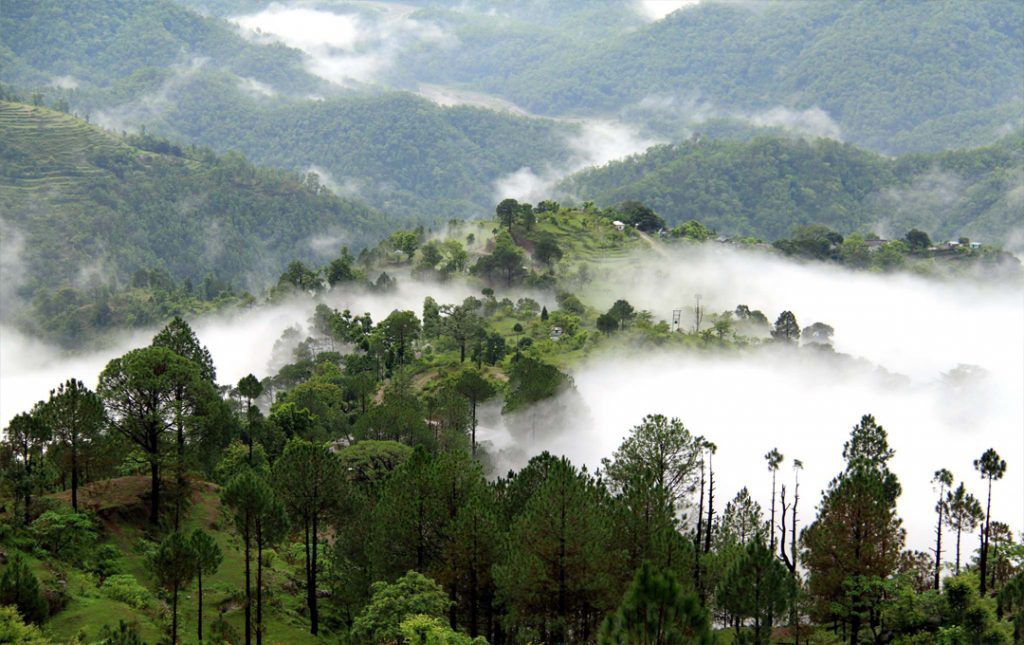 Mesmerizing view and magical weather are the two things you will certainly appreciate when you are in Lansdowne. It is certainly one of the most beautiful places that you can visit near Sitabani Wildlife Reserve. The hill station was named after the Viceroy of India during the British period. The colonial structures can still be found in some nooks of the town. There are not many tourist attractions in this town but you can certainly get that 'feel good' factor. The adventure lovers will get a lot of hiking and trekking opportunities here.
Distance: 54.3 km
2. Nainital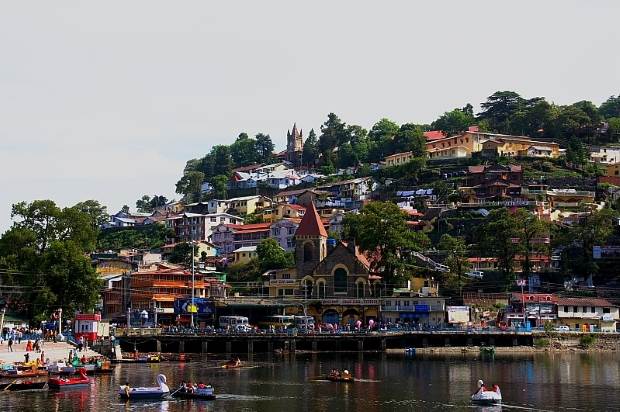 Nainital is another hill station in Uttarakhand that is located very near to Sitabani Wildlife Reserve. The hill station is often frequented by tourists, especially from Delhi and the rest of North India. While you are here, you can enjoy a boat ride on Naini Lake, a rope-way ride, visit attractions such as Tiffin Top and Snow View Point. You can even try adventure activities like paragliding and trekking.
Distance: 65 km
3. Bhimtal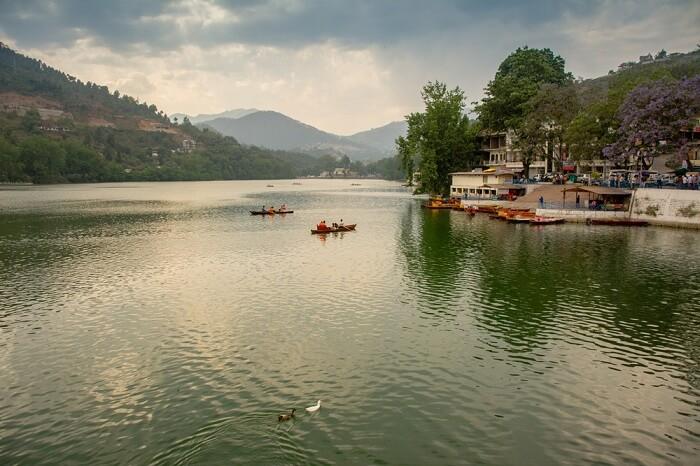 As you visit Nainital, you have to go 20 km further to reach Bhimtal. This town is less crowded than Nainital and you can visit an amazing attraction called Butterfly Research Centre. You can also try your hands in fishing in Bhimtal Lake, and even go for a boat ride. Some activities for the adventure junkies here are rock climbing, paragliding, and rappelling.
Distance: 81 km
4. Naukuchiatal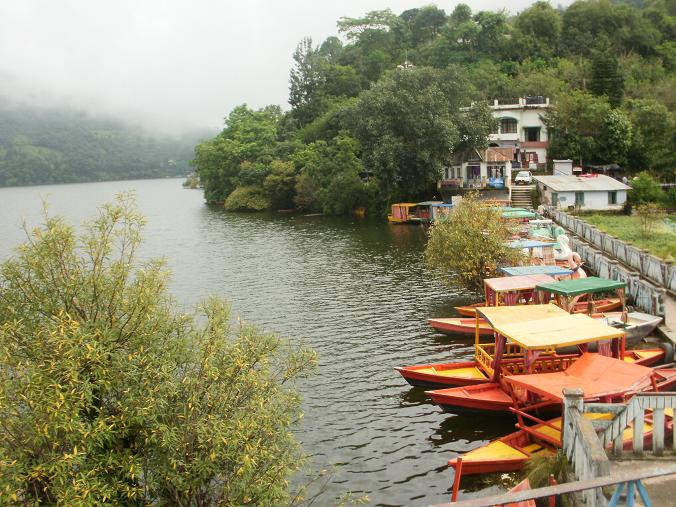 Water babies who have seen enough greenery and mountains can visit Naukuchiatal to enjoy a view of the lakes. Naukuchiatal boasts of housing the deepest lake in the entire region. You can take a stroll along the lake to feel relaxed. Some activities that you can indulge in here are camping, paragliding, boating, and trekking.
Distance: 85 km
5. Ranikhet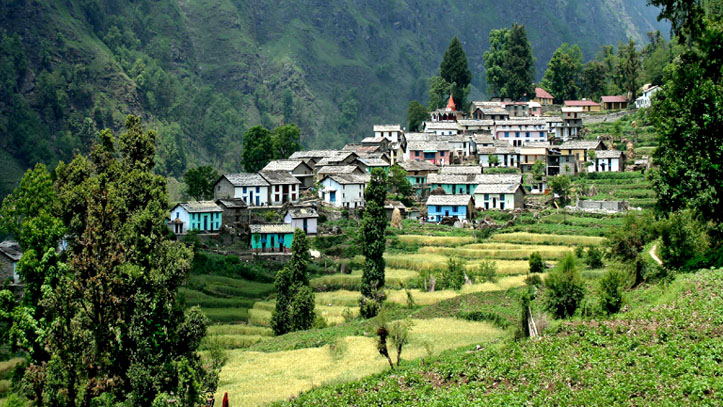 Ranikhet is one of the most famous hill stations that witnesses tourists from Delhi almost all round the year. Once your trip to Sitabani Wildlife Reserve is over, you can plan a short trip to Ranikhet as you can reach the place in just 2-3 hours. While you are here, do not miss out on visiting the 9-hole hill golf course. While you can enjoy fishing at the Bhalu Dam here, you can also go trekking from Chaubatia Orchards.
Distance: 85 km
6. Dhanachuli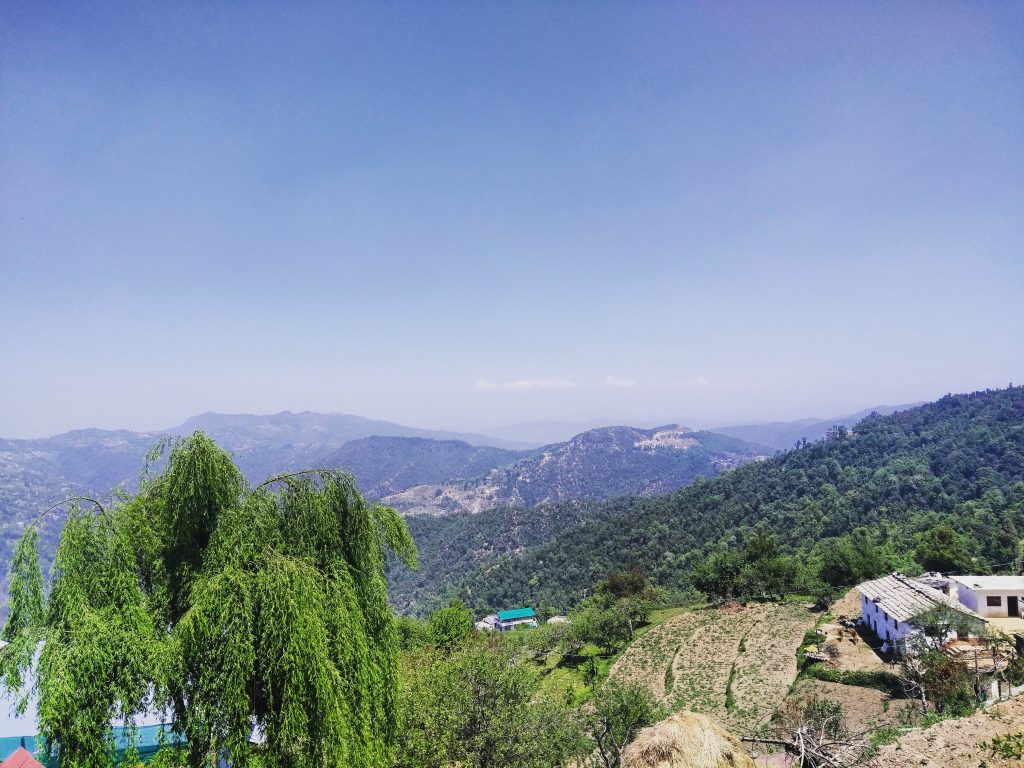 Dhanachuli is a small village where you can witness the beautiful and attractive Apple orchards. There are waterfalls here, and you can even enjoy nature walks. While there are several staying options here, you can also choose camping under the clear sky on a starry night. It's difficult to resist the addiction to the peaceful environment of this awesome place.
Distance: 113 km
7. Kausani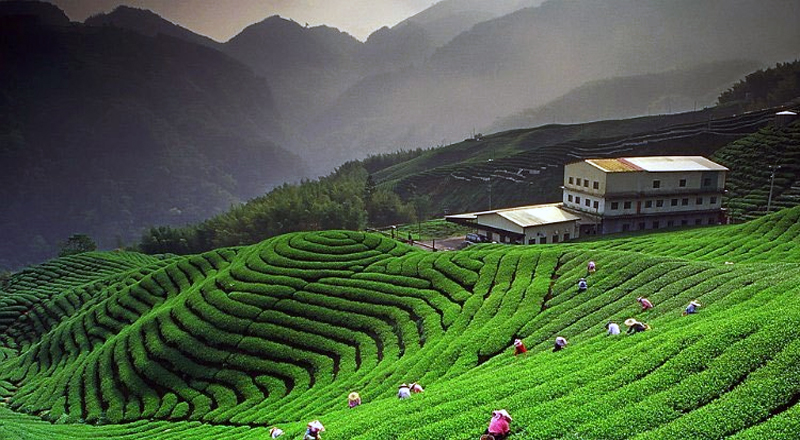 If camping is on your mind, you can consider visiting Kausani from Sitabani Wildlife Reserve. From the lush green tea estates to the several temples, there are so many attractions in Kausani to take a tour of. You can either choose to sit and relax witnessing the birds, or trek and even try mountain biking here.
Distance: 155 km
If you are all set to go on one such trip, grab a route map and book a self-drive car for road trips. You can install the Revv app or visit the Revv website to choose the car that you want for the trip. Trust us on this, car rental from Revv will not only help you save money but you will also be able to enjoy the freedom of self-driving. So, are you ready to make some great new memories?