5 Tips to Plan a Week-long South India Road Trip
Pristine beaches, dense woods, ancient temples, awe-inspiring churches, historical ruins, and mouth-watering cuisines, you can get all of these in South India. The region has some of the best tourist attractions; thus, it witnesses many tourists all through the year. However, the best time to travel to South India is between October and March as these are the months when the weather is at its best and you can explore the region while avoiding the intense heat and heavy rainfall. As you plan your road trips in South India, you can actually plan various things to do. If you are a history aficionado, you can visit several ancient ruins, forts, and palaces in different states in the region. If you are fond of water bodies, you will be able to visit several beaches, where along with enjoying the view of the sea and ocean; you can also indulge in various water-sports. And if you are a spiritual person who wants to explore spirituality even more to reach a higher level, you will come across several ashrams where you can get in touch with many spiritual gurus. So, you see, there are plenty of reasons why a South India road trip can be an amazing idea.
Well, if you want to reach almost every nook and enjoy every stay in every city or town thoroughly, you should go for a long weekend road trip to South India. From Andhra Pradesh to Karnataka, from Tamil Nadu to Kerala, you have several states and cities to choose from to include in your list of places that you want to visit.  However, before you make your list, let us give you some tips that can be helpful for your South India road trip.
Choose the month you are visiting the region very carefully. South Indian states are mostly hot with a tropical climate, and summer months should never be the time you should go on a road trip to this region. You can choose any month during the winter season to explore the South Indian region.
You must book a car if you do not own one. You can take a car on rent in South India, no matter which state are you starting from. Choose a trustworthy company that can offer you the best deals on car rental service, and even with a self-driving option. This will give you enough flexibility of starting your journey whenever you want and taking as many breaks in between as you need.
Making it a week-long trip will give you the scope to take a rest when you do not feel like driving anymore. It will also give you enough time to explore the cities as much as you want.
Book a hotel before you start your journey. There are some of the best hotels in South Indian cities. Therefore, you must book your stay before you reach your destination to avoid any last-minute surprise. 
Many of the routes may cover jungle areas; therefore it is highly advisable that while you travel from one city to the other, you should start your journey in the early morning. This will save you from any kind of accident. Also, if your car gets any kind of problem, you can find a mechanic, which is not possible always if you travel at night.
Now that we have some idea about the dos and don'ts of traveling in South India, let us discuss the routes that we can take.
1. Mumbai – Goa – Hampi – Mysore – Kerala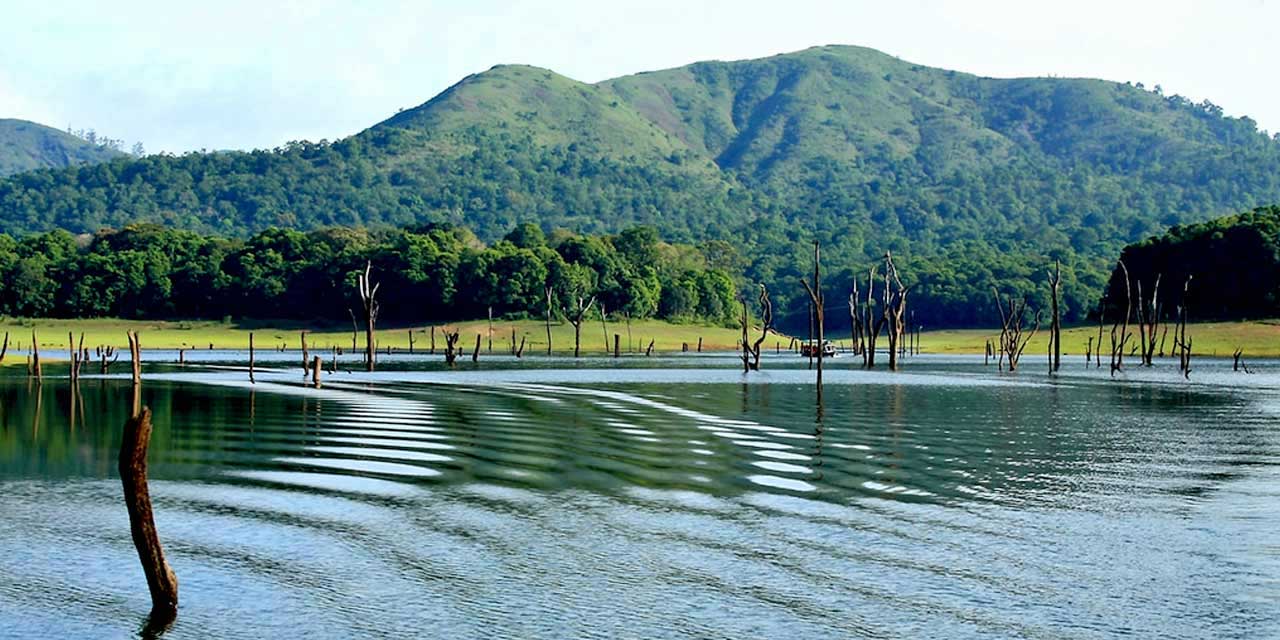 Start from Mumbai and reach Goa to enjoy the great times that all of us desire in our lives. With the vibrant vibes, the beaches, highly affordable beers; Goa has got everything. Now that you move ahead, you will reach Hampi, which is a peaceful place and a heaven for history lovers. The ruins in Hampi are something that will keep you glued to the place. The next place to move to is Mysore. There are many things to see in Mysore which include Mysore Palace, Brindavan Gardens, Sri Chamundeswari Temple, etc. Do not forget to try those sumptuous Mysore Dosa and packing some Mysore Pak. Your next destination is Kerela. Reach Alleppey to see a different world altogether, where you can spend some nice time or even a day in a houseboat. You can try taking a tour of all the nooks of every place that you are going to visit.
2. Mumbai – Aurangabad – Pune – Hampi – Aihole – Pattadakal – Badami – Goa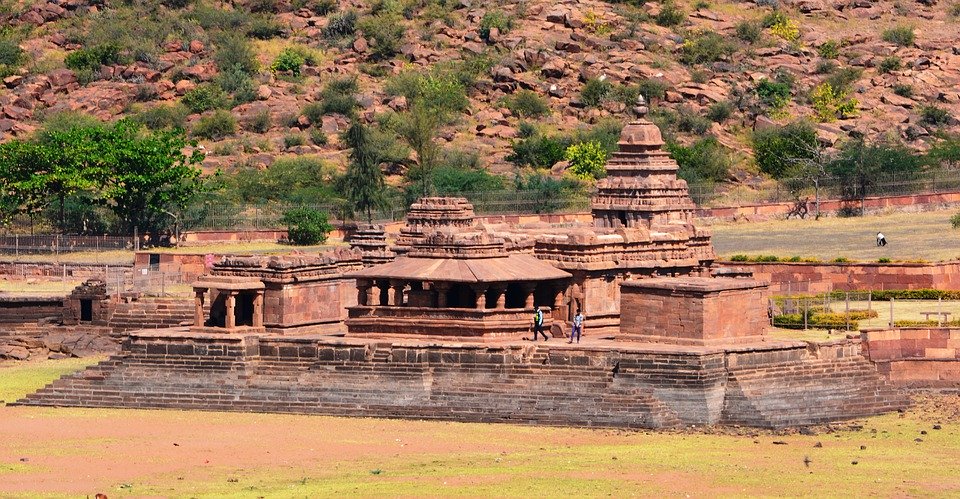 Not fond of a huge crowd? This route is the best for you. This is an off-beat route that will include places of different states. All the places on this route are famous for some of the other reasons. Aurangabad is known as a paradise for the meat lovers, while Pune is known as the cultural capital of Maharashtra; places to visit in Karnataka like Hampi, Aihole, Pattadakal, and Badami are famous for their historical significance, and the final stop Goa is famous for being a party destination.
3. Bangalore – Mysore – Bandipur – Wayanad – Thekkady – Alleppey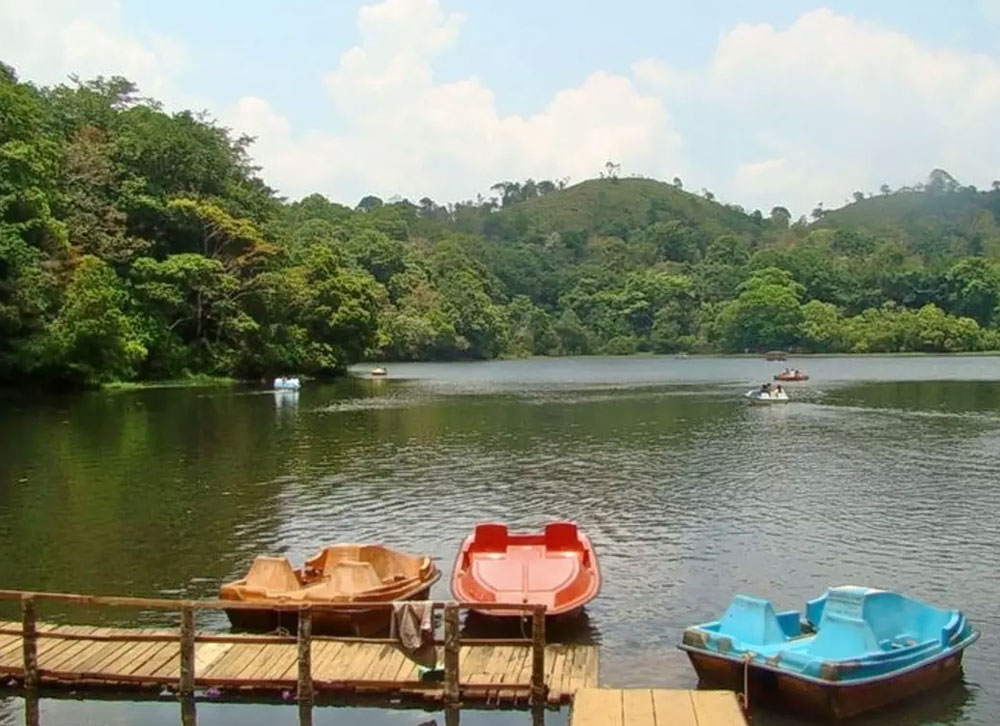 This is the ideal route for nature and wildlife enthusiasts. As you take this route, you will find lush greenery on both sides of the roads, mostly. The national parks and wildlife sanctuaries that you can visit in this route include Bandipur National Tiger Reserve, Wayanad Wildlife Reserve, and Periyar National Park. You can also witness some of the places in Kerala that are famous for coffee plantations.
4. Chennai – Mahabalipuram – Trichy – Tanjore – Chettinadu – Madurai – Kanyakumari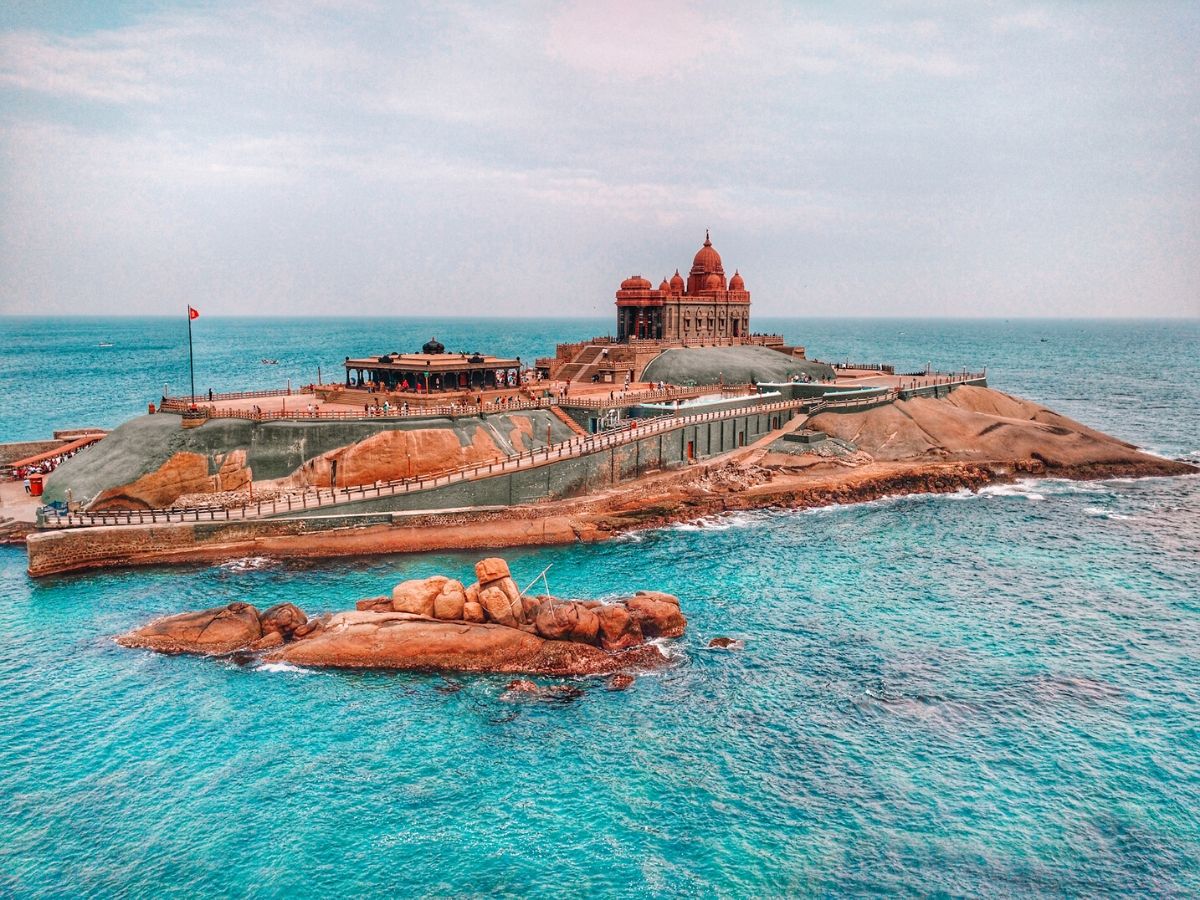 If you want to devote one week to the religious trip, you can choose this route. These are the best places to visit in Tamil Nadu that is famous for the religious importance. Well, the other attraction you can enjoy at these places is the beautiful beaches. You must try the mouthwatering authentic cuisines that you will find in many of these cities. 
There are several weekend destinations in South India where you can plan your trip. All that you need to do is to find out what you want to see in the place that you are going to visit. And about the idea of renting a car, you can go for car rental from Revv, available in most major cities in India. Install the Revv app on your smartphone from Google Play Store or iOS App Store and book your car today. You can also visit their website for the same.