10 Spectacular Road Trips in India in December
For a passionate traveller like you, life is never monotonous! It's always full of long journeys, exciting weekends, trekking on the tough roads, and driving to unexplored land. And this is what gives you the Adrenaline rush and just how! And do you know that India is a treasure box for travellers like you and can provide you with some exciting locations that would be totally enchanting and impressive when you visit there. So, are you ready to drive your car towards the tantalizing trips that await you?
When we say travelling to distinct places in India, it includes the long-weekend getaways and even shorter fascinating trips! All of these are scattered across the country and you'll be spoilt for choices to pinpoint which location you should head to next to enjoy your travel saga to the hilt.
Important points to keep in mind when travelling to different places in India!
Best time to travel across India through roads — Almost all famous places to visit in India are connected through a good network of roads. But you'll often find these roads turning into trouble when it's monsoon in India – that is approximately from June to September. Some places face the wrath of landslides due to rains. But some places are the most enchanting when it's monsoon. Winters in icy places sometimes see roadblocks. But the beauty of snow-covered places is unmatched. Otherwise, the roads are fantastic during all the other weathers. So, you have to weigh the consequences and decide what would be the right time for you to take this tour.
Types of places you'll visit through the famous road trips to various parts in India — Religious, heritage, cultural, historical, adventurous, beach, mountains, and nightlife.
Some astounding road trips in India to satisfy the traveller in you!
Bored of visiting only the main tourist attractions of India? Then why not unearth the hidden treasures of the country? And the happy news is that the journeys would be totally spectacular and full of awesomeness. So, let's get the car filled with fuel and commence these captivating road trips. 
1. Delhi – Manali to Leh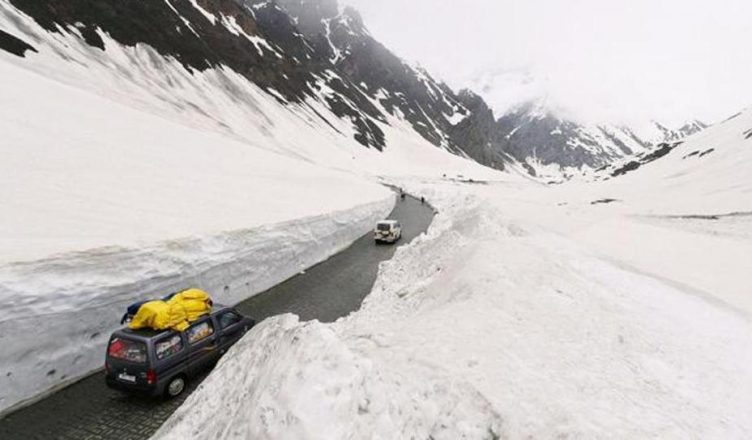 This is one of the most favourite routes of adventure lovers and wanderlust souls. You will see a rush of the finest and stunning scenery and monuments meeting you on the road trip that you start from Delhi and head towards Manali reaching Leh. Delhi, the capital of India is rich with exclusive historical treasures like Qutub Minar, Red Fort, and Lal Qila, and many such treasures. As you move towards Manali, the view changes to provide you a magnificent glimpse of the great Himalayas. And if you stay in this beautiful hill station on your way, then the journey is going to be all the more alluring. And Leh finally is a gripping experience with astonishing beauty that has always mesmerised without fail. 
Total distance –1091 kilometres. 
2. Mumbai to Goa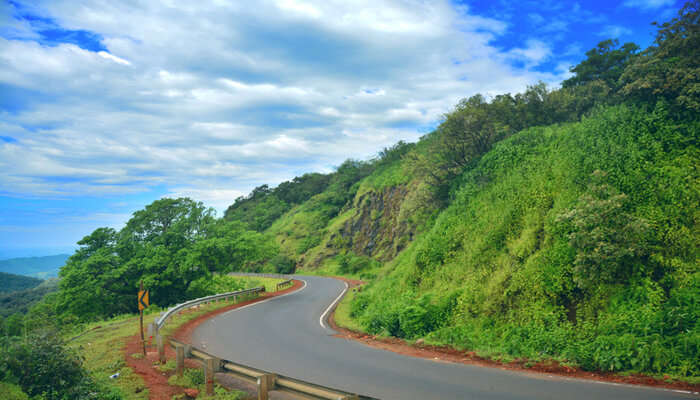 No, we aren't talking about the famous Indian movie here, but about the two well-known places of the country — Mumbai and Goa! Both are exciting and buzzing in their own sweet way. And the road trip between these two points is so famous that they even made a movie around it! You can start the journey from Mumbai – the metropolitan city boasting of the famous Queen's Necklace and Chhatrapati Shivaji Terminus and many other locations to enthral. It has some really smooth roads connecting you to the famous beach State – Goa. The journey between these two places is full of lush green forests and fine, refreshing coastline. Do check the Karnala Bird Sanctuary en route and enjoy a gripping trekking lane on the way.
Total distance — 590 kilometres.
3. Jaipur to Ranthambore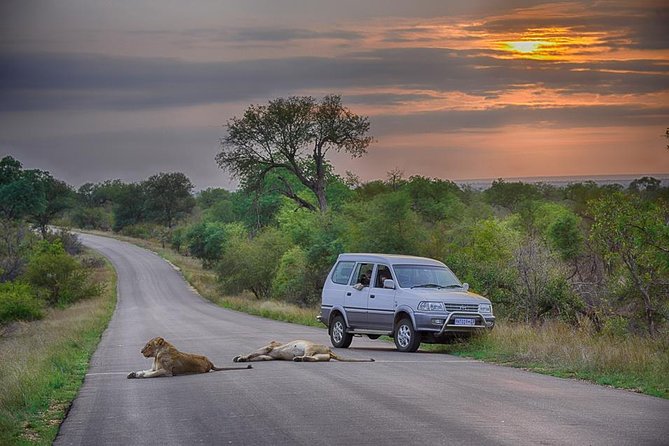 Call it one of the best offbeat road trips in India, Jaipur to Ranthambore National Park is a journey worth cherishing for years. Commence your journey from the royal pink city – Jaipur — enjoying the exotic forts and monuments here. Then head towards the uneven terrain and semi smooth roads to head towards one of the most phenomenal national parks having the rare animal species of India. Of course, from here, it's best to take a safari to explore this park better. But the journey itself speaks of a wonderful experience.
4. Delhi to Dharamshala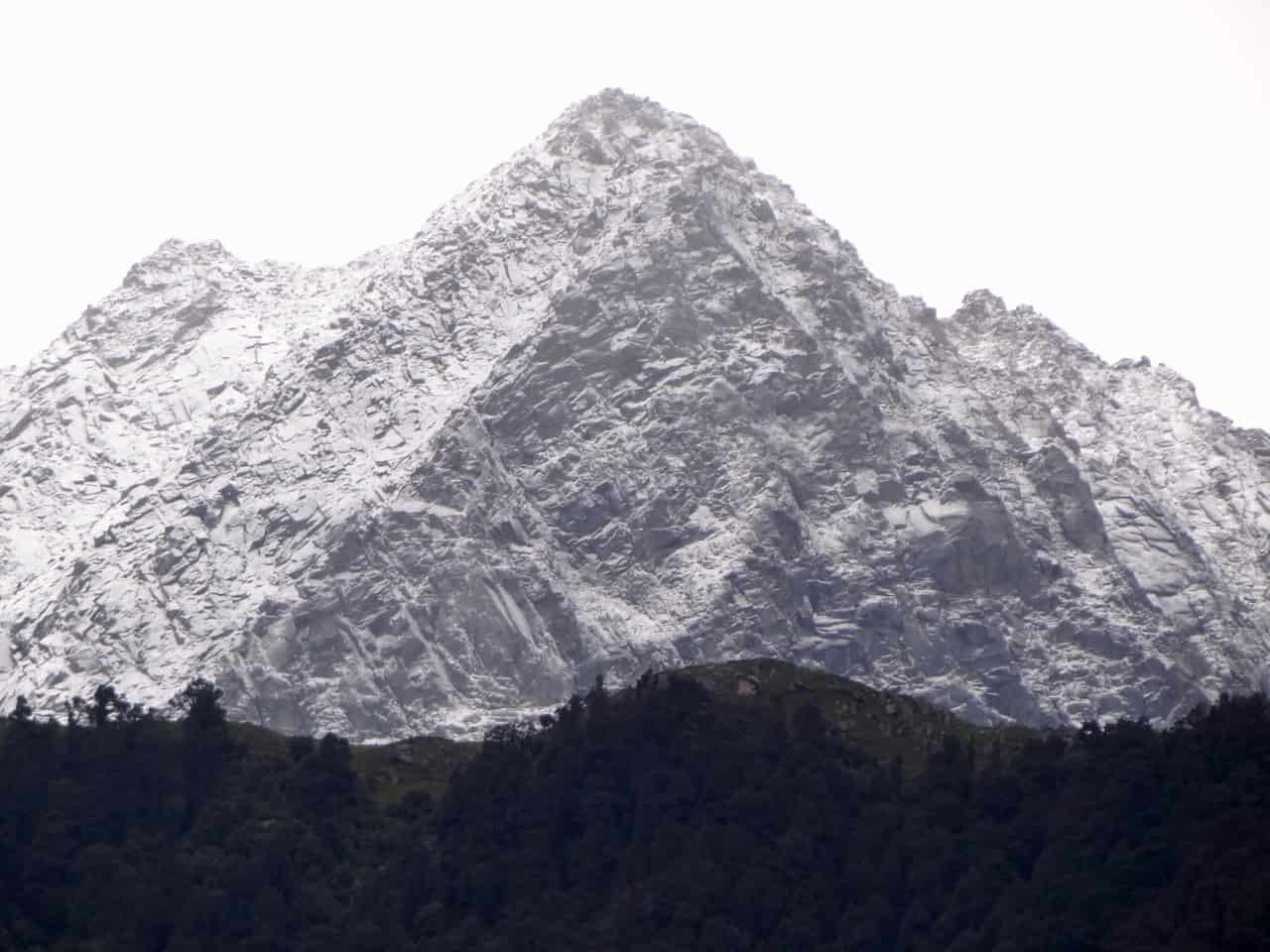 We couldn't describe the captivating beauty that will await you when you travel from Delhi to Dharamshala. Starting from the urban and buzzing Delhi, head towards the most scenic and serene location – Dharamshala — to enjoy the most ravishing experience of your life. The spellbinding views of ice cladded Himalayas and enchanting lakes is surely a fabulous experience in itself. And if you are opting for this road trip during the best time to visit Dharamshala– the winters, then you shall be transported to a magical wonderland. 
5. Bangalore to Coorg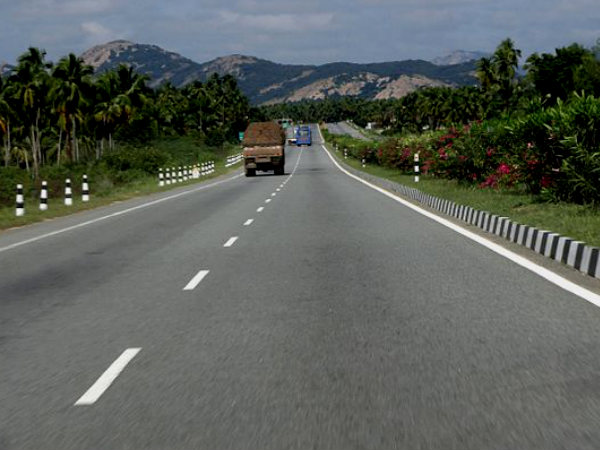 Let's indulge in a unique road trip experience as you start your journey from the metropolitan city Bangalore viewing the charming gardens of this city and heading towards the heavenly hills at Coorg. It's really a delightful experience to view the grand transformation of lifestyle from modern to traditional and get surrounded by some exotic greeneries and beautiful hills. And what's more exciting? The highways in south India are absolutely smooth and well maintained apart from some rough dents here and there.
6. Delhi to Rishikesh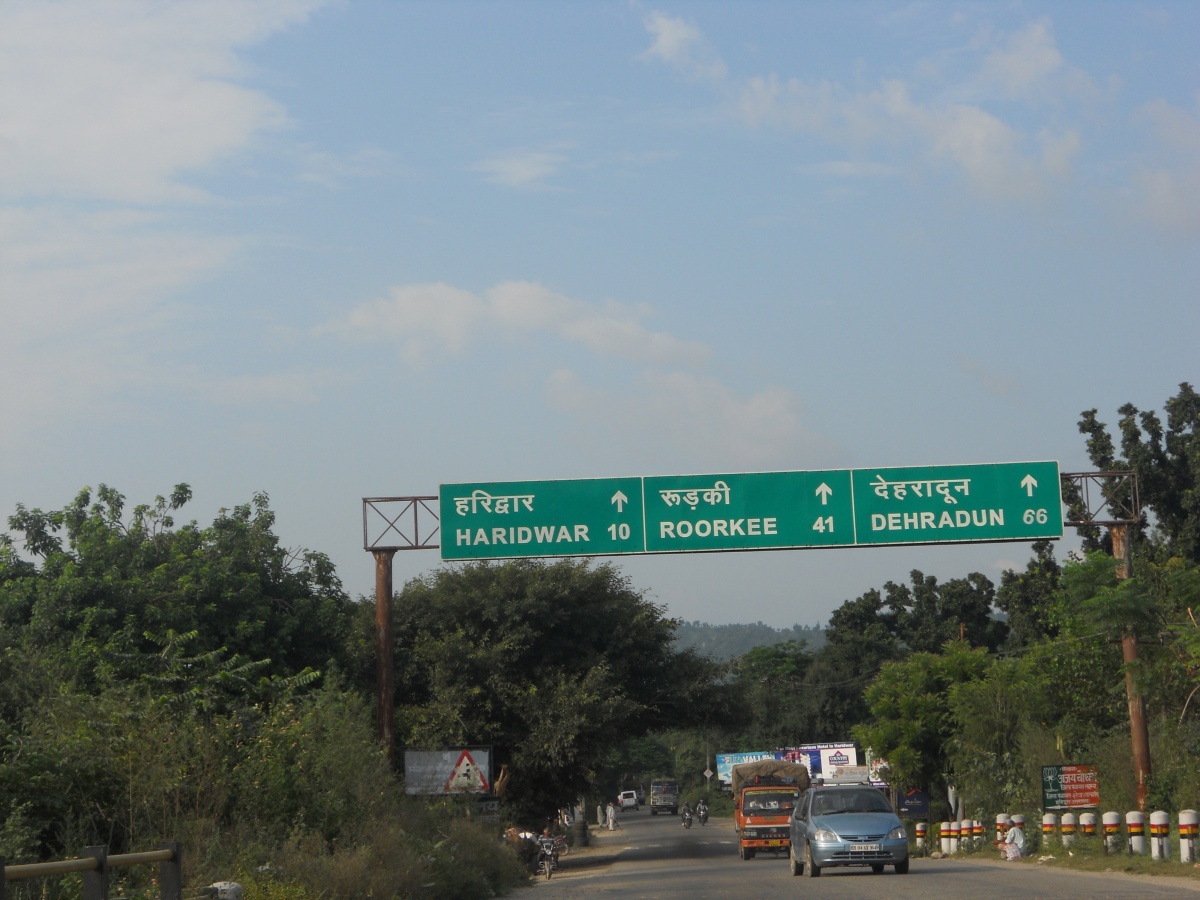 If you want to experience the exclusive joy of exciting road trips in north India, then start from Delhi – the urban hub — and head towards the most prominent location for the Hindus, Rishikesh. But apart from religious significance, this place is famous for natural beauty. The spectacular views that lace the journey, the enchanting Himalayas, round the year view of snow – all of it would make you feel happy and content. 
7. Darjeeling to Pelling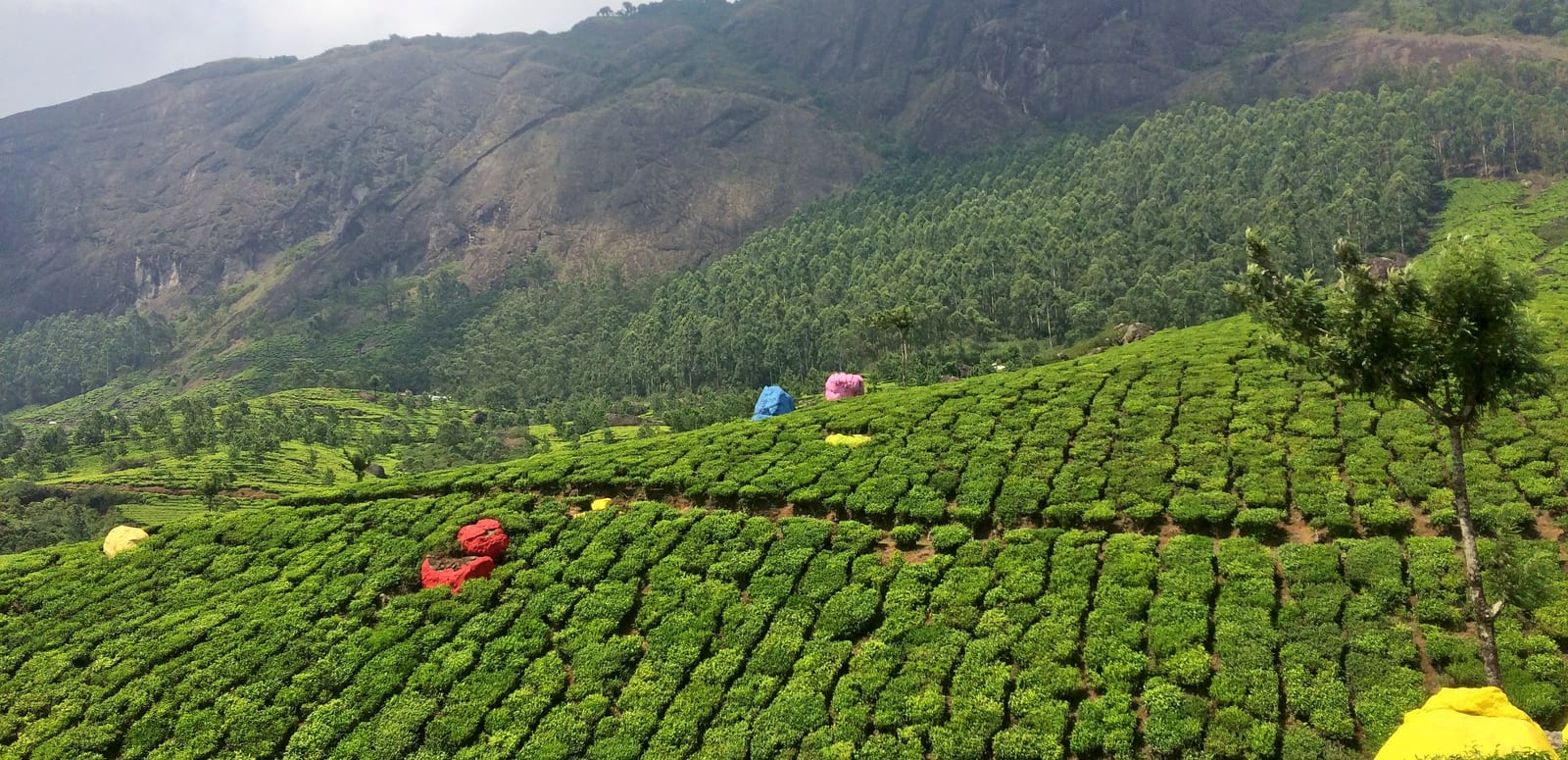 We all know how enchanting Darjeeling is! It is not without reason that this place gets its name Queen of the Hills. And Pelling is a connecting mountainous area around the location. Travel through the lofty mountains creating a picturesque view and enjoy the most pleasant weather throughout your journey – a trip that is absolutely heavenly. And yes, don't forget to sip the refreshing tea as you take a break from the driving seat from the lush tea gardens on your way.
8. Ahmedabad to Kutch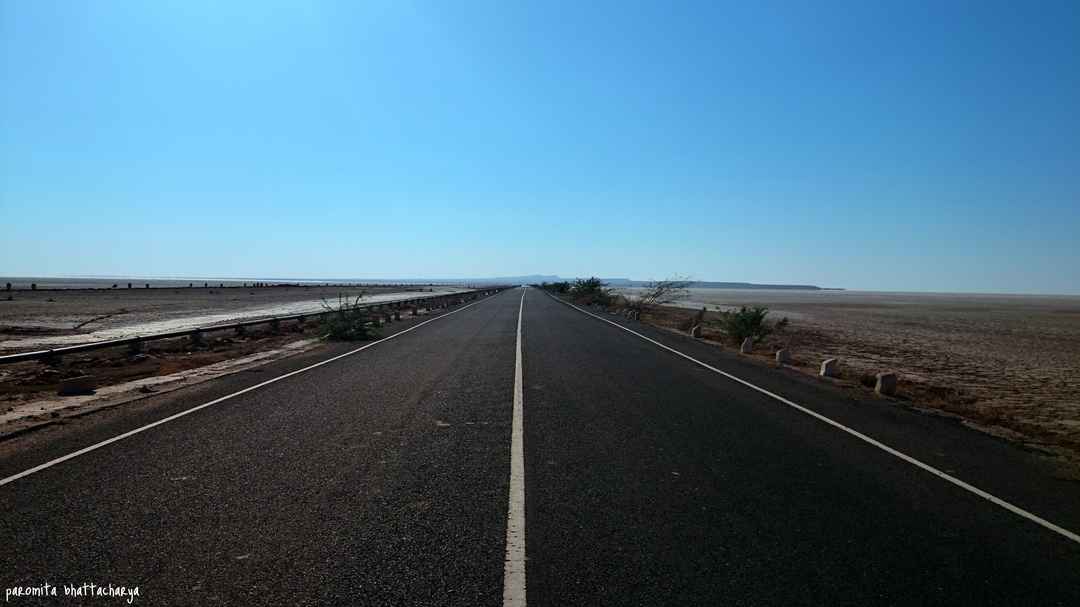 Ahmedabad is truly a fabulous location with lots to offer for travellers, foodies, and shoppers. And Kutch having the white sand desert and the exceptional Indian Wild Ass Sanctuary is a phenomenal location to check. A journey from the city to Kutch will take you through some offbeat villages of Gujarat and also lets you view the lush jungles in between.
9. Jaipur to Jaisalmer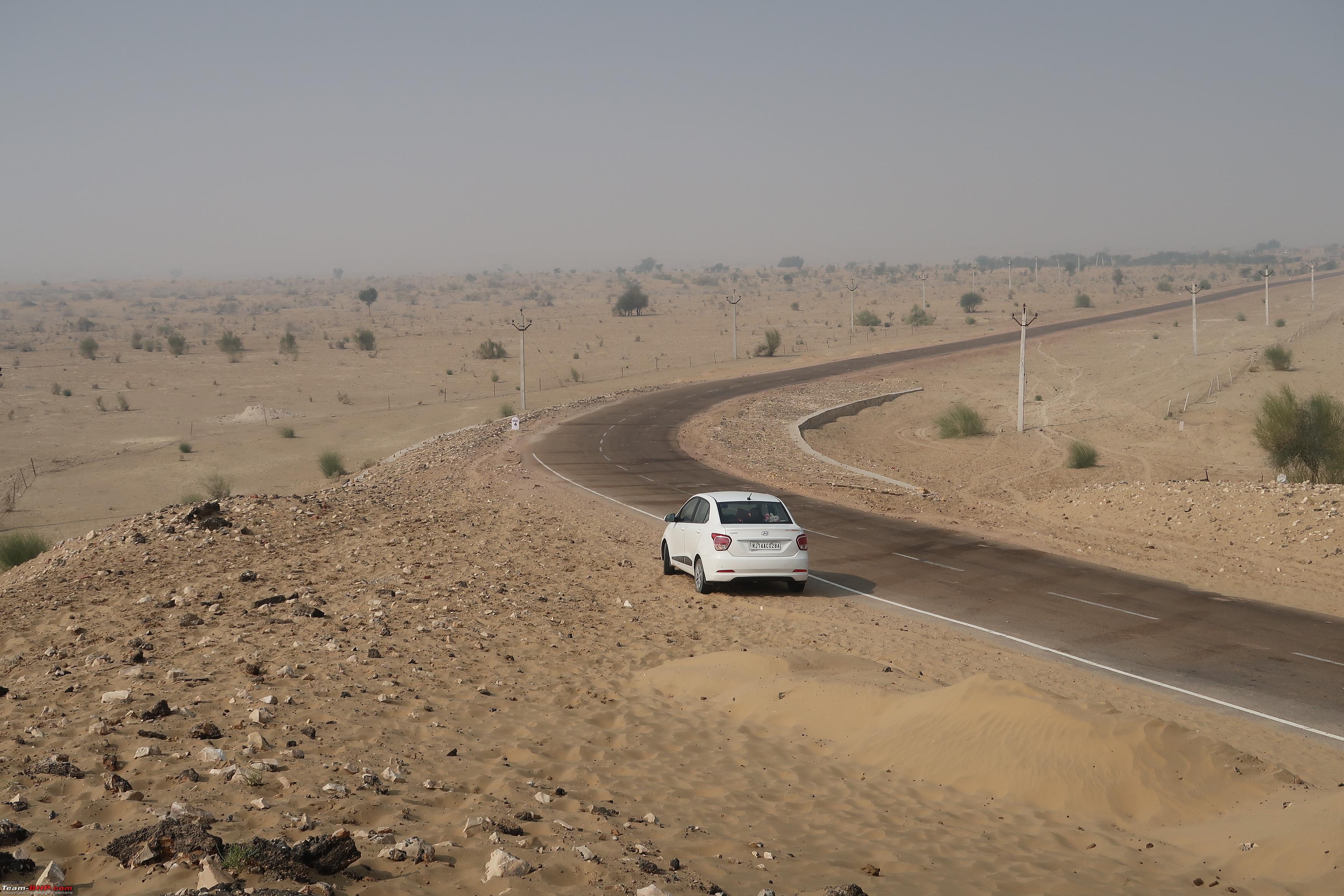 Jaipur – the famous city that prides in having the most profound monuments and fort of the country and Jaisalmer- the golden sand city of Rajasthan is certainly a visual treat for travellers. Now just imagine the road between them! You'll be enchanted with the historical locations waving you amidst these cities and the natural, green views creating a fantastic backdrop for your travel pictures.
10. Dehradun to Nainital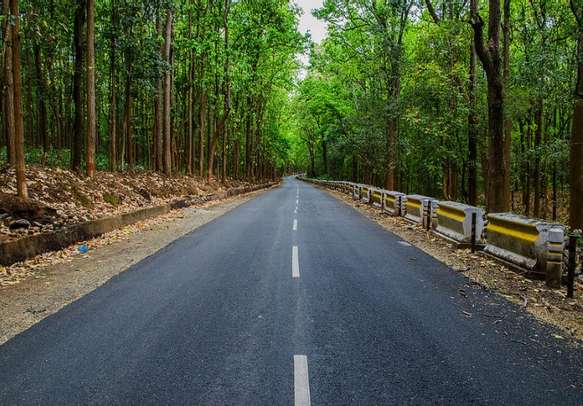 Want to experience the best natural treat and enjoy a calm and refreshing journey? Then start from the heavenly looking Dehradun and head towards the magical Nainital. As both these areas are famous hill stations, even the area between them is equally captivating.
These road trips are truly some of the most alluring and exciting travel routes of India. And if you are a true-blue traveller, you'll surely be tempted by the list and want to head towards them immediately. But yes, remember to be safe and hire a car from Revv to enjoy the journeys completely.