Top Summer Vacation Destinations around Chennai
Summers in Chennai can turn out to be the less pleasant season of the year. It may be difficult to adjust with the weather, especially if you have recently moved to the city. However, there are many splendid places near Chennai for summer holidays where you can go over to beat the heat. Here are a few of them mentioned in this blog for you to head out for a trip:
15 Top summer vacation destination around Chennai 
1. Yelagiri Hills
Those who want to go to hill stations for summer vacation around Chennai  can opt for Yelagiri hills. The picturesque landscape of this hill station is just the right option for those who are bored of their life in the city. You can find a wide variety of orchids in this hill station.
Distance from Chennai: 230 km
Tourist attractions: Lake Punganoor
2. Kolli Hills
Kolli hills has gained popularity for its coffee and tea plantations. Whether you want to devote some time to meditation or try trekking and hiking, you will be able to do all of it in Kolli hills.
Distance from Chennai: 357 Km
Tourist attractions: Siddhar Caves, Arapaleeswarar Temple
3. Palani Hills
Palani hills connects Annamalai Range on the west. The dense forest in the hills forms the Palani Hills Wildlife Sanctuary. This destination is preferred by adventure enthusiasts for activities like trekking and hiking.
Distance from Chennai: 530 km
Tourist attractions: Thiru Avinankudi Temple
4. Kotagiri
Located in the Nilgiris district, Kotagiri is one of the most preferred summer vacation destinations near Chennai. When you are in Kotagiri, you must visit the exotic tea plantations. Escapade lovers can go for trekking along the lush green landscapes.
Distance from Chennai: 538 km
Tourist Attractions: Kodanad View Point, views of Coimbatore Plains and Mysore Plateau
5. Sirumalai
Located in the eastern ghats, Sirumalai is known for its rich flora and fauna. The verdant landscape in this hillstation is breathtaking.
Distance from Chennai: 465 km
Tourist Attractions: Dindigul Rock Fort
6. Valparai
Situated at an elevation of 1193 meters above sea level and in the Annamalai range of the Western Ghats, Valparai is the place where you can breathe fresh air and enjoy peaceful mornings. The forests, waterfalls and streams make this place an absolute heaven on the Earth.
Distance from Chennai: 582 km
Tourist Attractions: Chinnakallar Falls
7. Meghamalai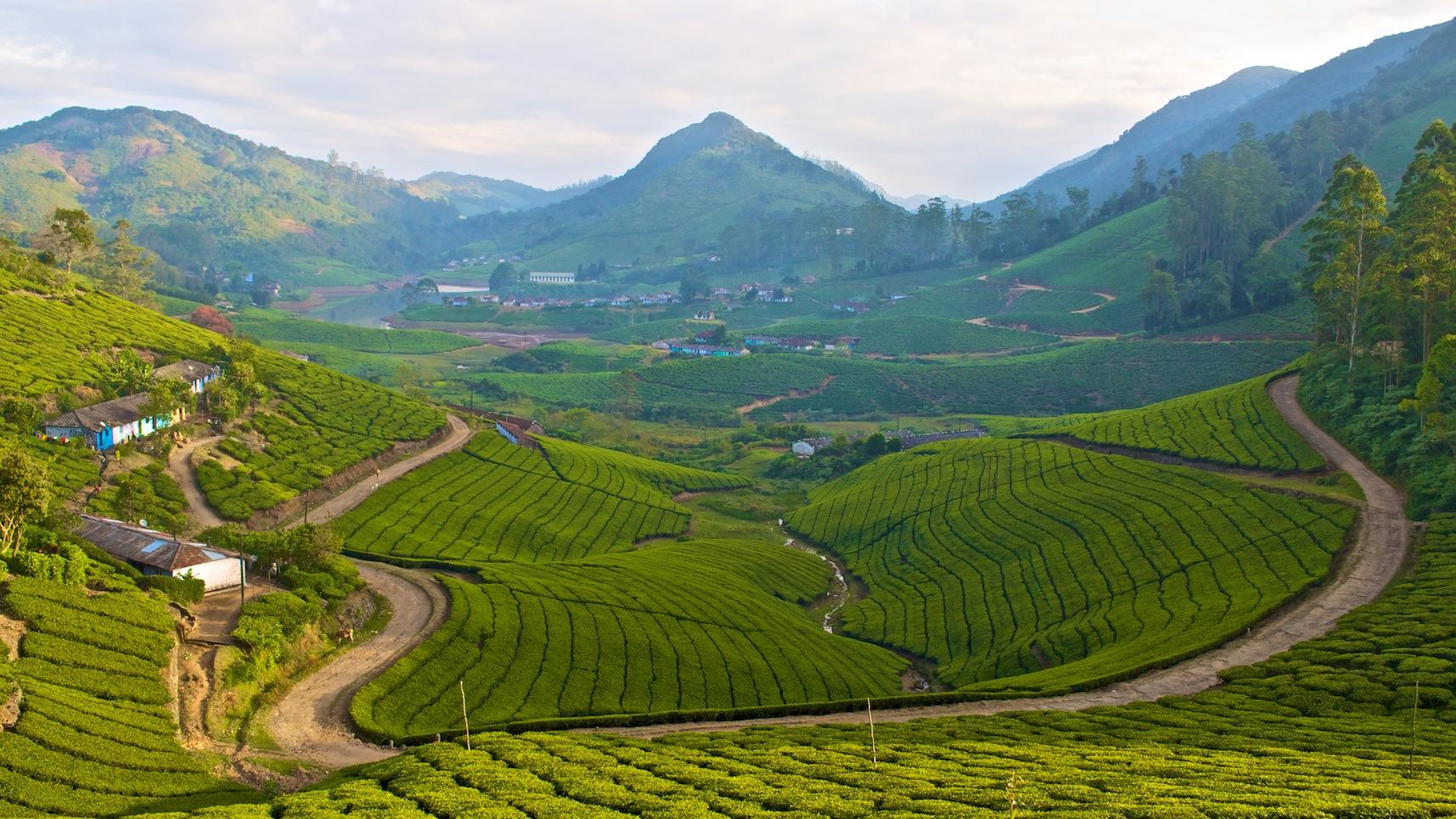 The rich tea estates, green forests and clean waterfalls in Meghamalai should be witnessed by every nature aficionado. This is one of the least explored summer weekend getaways from Chennai. If you are tired the city life, Meghamalai should be your ultimate destination.
Distance from Chennai: 554 km
Tourist Attractions: Meghamalai Wildlife Sanctuary
Must Read: Places to visit in Chennai- Top Attractions That Will Bowl You Over!
8. Munnar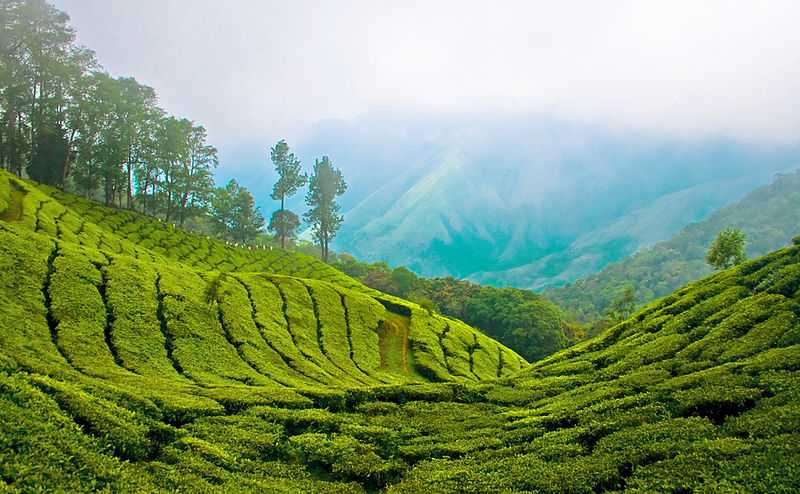 Munnar is one of the well-known summer destinations from Chennai.  The tea plantations and scenic beauty of Munnar are the reasons why this hill station witnesses bunches of tourists almost all round the year. Many trekkers also choose this hill station as the highest peak in South India, Anamudi is situated in Munnar.
Distance from Chennai: 583 km
Tourist attractions: Neelakurinj
9. Madikeri
Although Madikeri is in Karnataka, but it is one the best places to visit near Chennai in summer. One of the best things about this place is its pleasant weather, and the other attractions include lush green hills and forests. Tourists can enjoy elephant ride and wildlife safari in Madikeri. This tourist destination also has a rich history and influence of many dynasties can be seen here.
Distance from Chennai: 585 km
Tourist Attractions: Dubare Elephant Camp
10. Araku Valley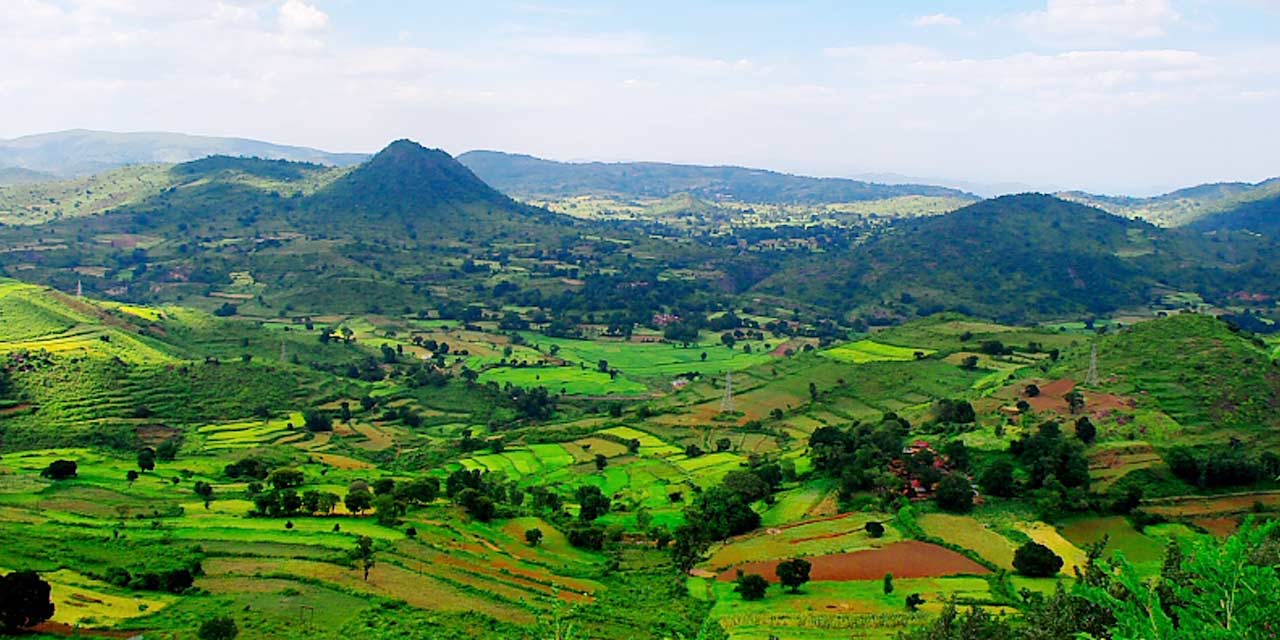 Araku valley is located at an elevation of 902 meters above sea level. Tourists will be able to admire the view of mountains like Galikonda and Chitamogondi. The other attractions in this place are its rich coffee plantations and the fascinating caves.
Distance from Chennai: 895 kms
Tourist attractions:  Over 150 years old Borra Caves
The places to visit near Chennai during the summers are many. However, if you are stuck in the city for some reason, you do not have to be disheartened and can enjoy your weekend in Chennai without a doubt. Here are some of the things to see in Chennai this summer.
11. Marina Beach
One of the most popular tourist attractions in Chennai, Marina beach is one place you must visit. The soft sands, blue water, and all of these under the clear sky is just the right spot to spend time with your family or friends.
12. Elliot's Beach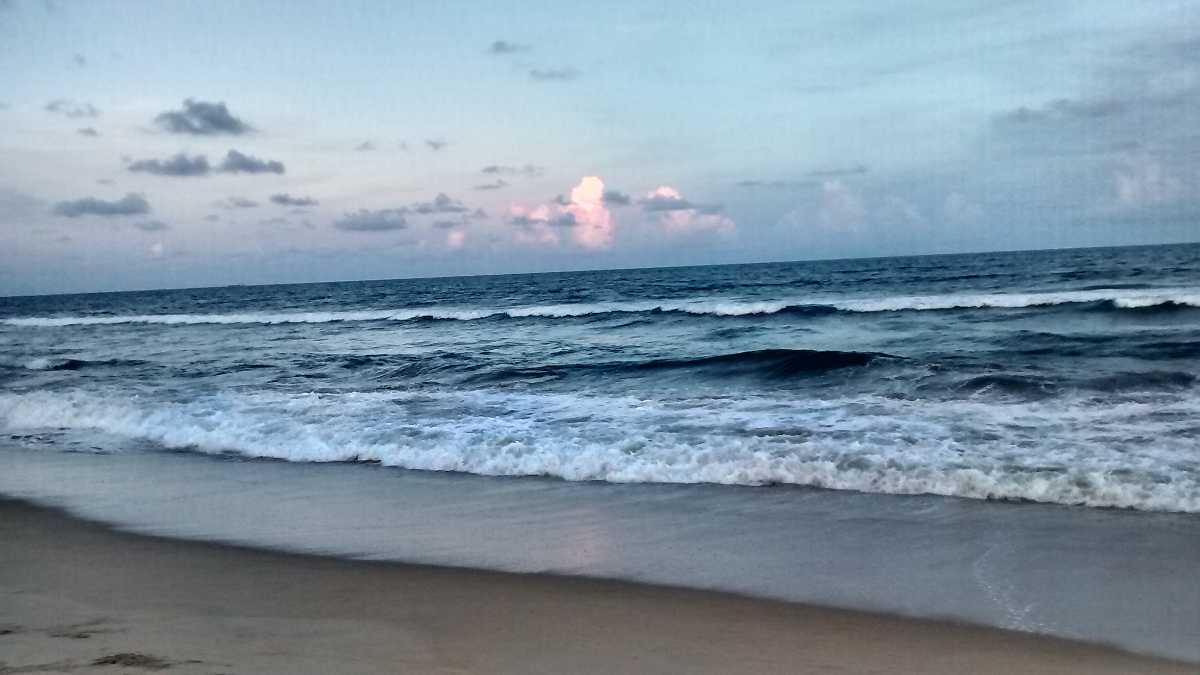 The clean beach is perfect for a weekend trip from Chennai. The serene atmosphere in the beach will help you forget all your worries. Also, it is situated at a close proximity to the city; thus, you don't need a lot of plans to head to this beach.
13. VGP Golden Beach & Resort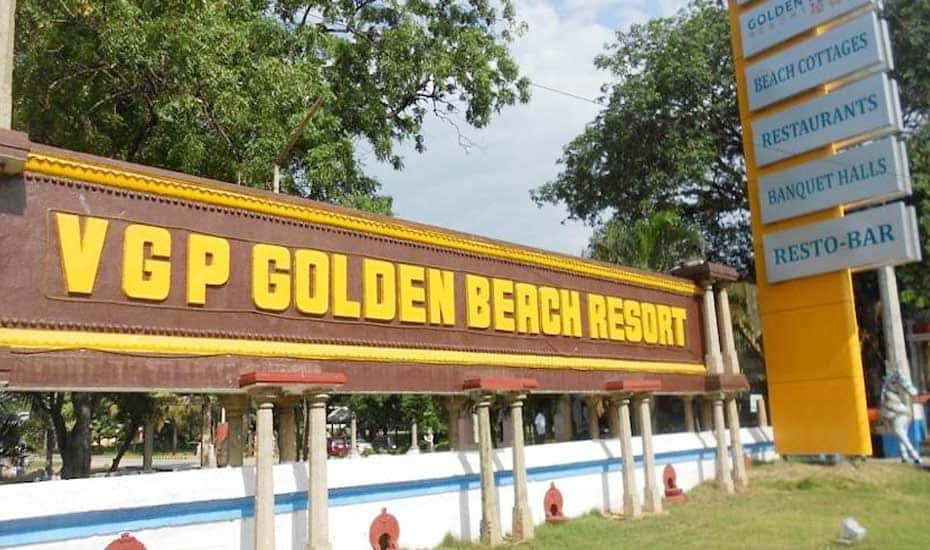 This is basically a combination of beach and amusement park, where you can experience options like Go karting, dashing cars, Giant wheel, water games, etc. You can stay at the resort and enjoy the luxury it offers. This is a perfect option for a family trip in the weekend.
14. Ubbalamadugu Falls
Only a few hours from the city, Ubbalamadugu Falls is popular for the waterfalls. This place is also frequented by many Hindu devotees during Maha Shivratri.
Must Read: 5 Best Stunning Tourist Places Near Chennai You Need To Visit In 2020
15. MGM Dizee World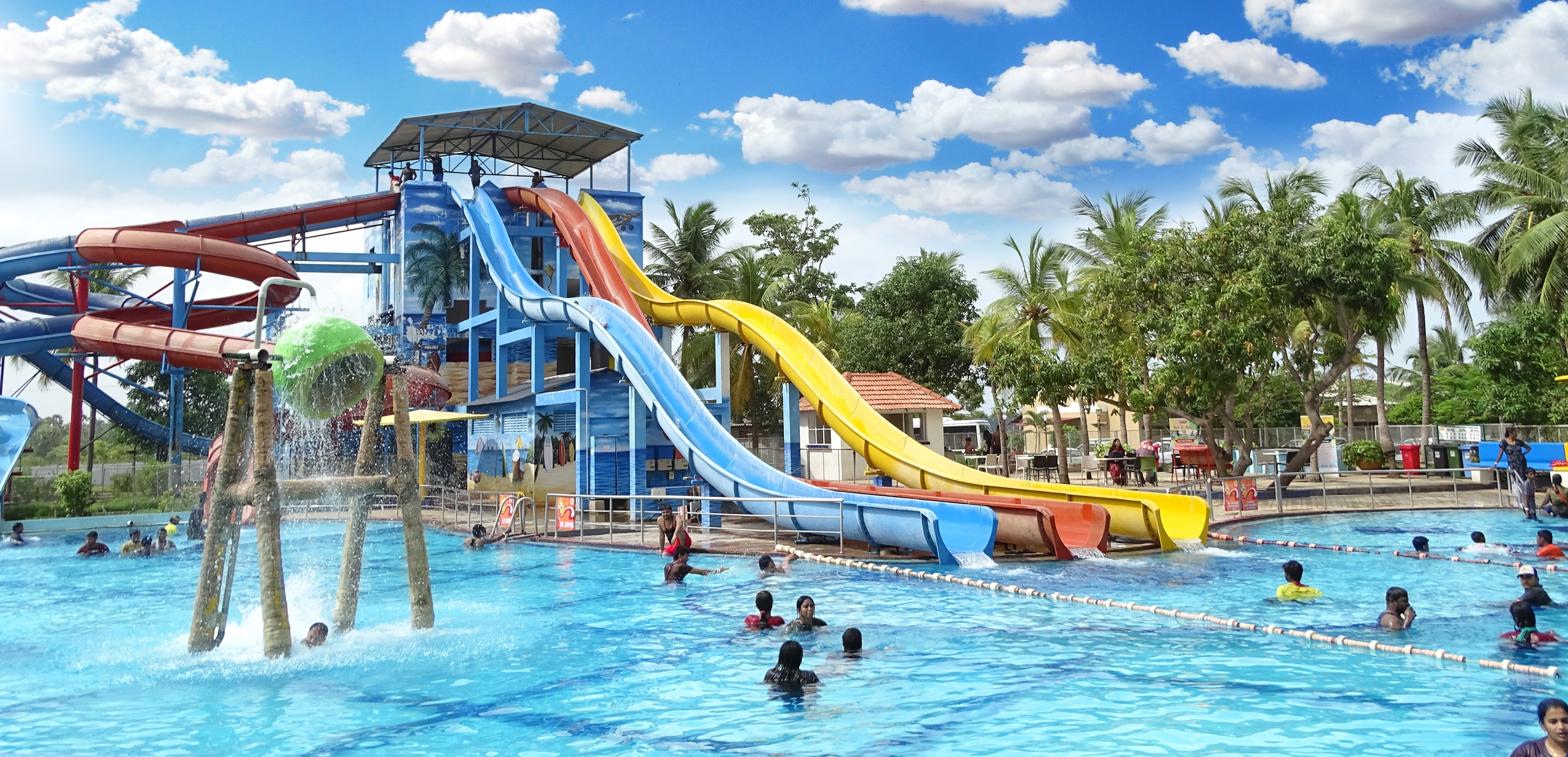 If you have kids who are desperate to go out in the weekend, you can take them to MGM Dizee World. This place is not only a dream world for kids but for adults as well who enjoy rides and water slides.
There is no dearth of summer vacation destinations in Chennai. The tourist attractions in the city are several, thus, weekends in Chennai can never be dull. The only thing you need to do is to plan it properly and pack your bags accordingly.