Your Guide to New Year Weekend Trips Stays near Bangalore
New Year came too soon this year, isn't it? Well, probably you didn't even speak to your boss asking for a long vacation to enjoy at a nice place away from the rigours of daily life. And now getting a holiday seems almost impossible. But don't worry, you can always utilise your weekends well. Yes, you won't believe, but your weekends can actually turn into short magical holidays if you head towards the right destinations to enjoy them.
You'll see travellers singing all praises about Bangalore! And why not, this place is a glory for souls with wanderlust. The exciting historical places, the stunning monuments, and the spectacular scenery can create a spell on anyone. And when it's winter — Christmas and New Year time — the air altogether is festive and fun – and you shall enjoy the most amazing time in and around Bangalore. So, don't you feel it's the right time to explore the city and then head for the weekend getaways near Bangalore? 
Important points to keep in mind when travelling in and around Bangalore!
Expected temperature in and around Bangalore during the New Year time —

December is considerably the coolest month of this city. So basically, when you travel here during the New Year, the temperature here would be around 16 degrees Celsius to 26 degrees Celsius on average – pretty comfortable and cosy.

Types of visits recommended near Bangalore during the New Year — You have lots in store if you head for a weekend holiday during New Year near Bangalore. You can take a journey down the centuries through the forts and monuments, enjoy a calm time amidst beautiful nature, plan an adventurous trip, keep your religious spirits high, and even get the best of nightlife and parties here (especially during the New Year).
Make your New Year awesome by enjoying a fabulous road trip near Bangalore! 
Stop searching for those places for a weekend trip near me! We have listed some astounding places near Bangalore best suited for weekend trips which can make your New Year celebrations more awesome — and you can enjoy the best beginning of a brand New-Year with a smash! 
1. Nandi Hills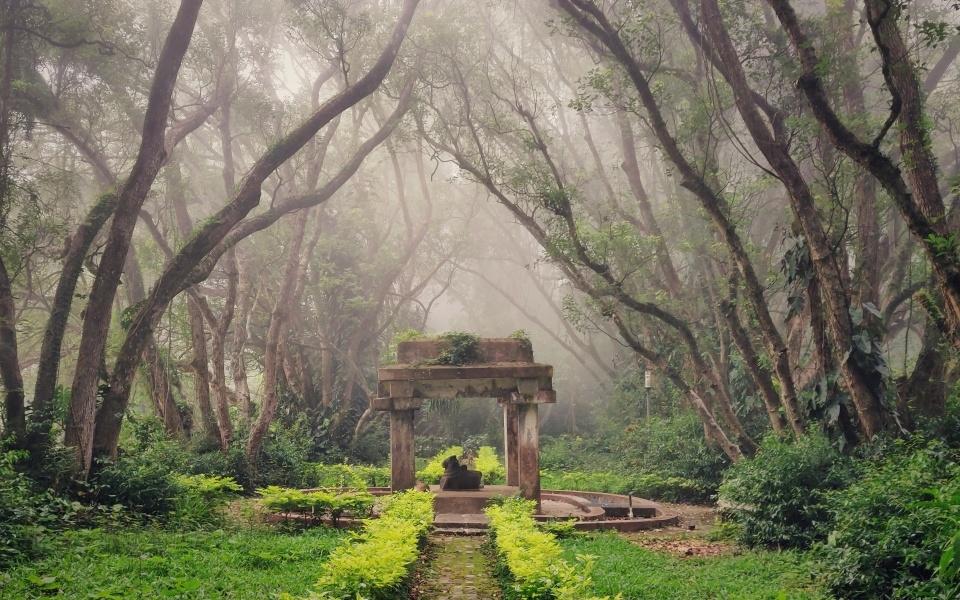 If the end of the year work pressure is getting into your head, then head to Nandi Hills on the weekend. The captivating mountains are calling you to unwind yourself and indulge in a heavenly experience under the bubbly flowing waterfall. And if you didn't get any time working out in this season, try trekking here as well. Let us also suggest you to check the Tipu Sultan Fort and Brahmashram to enjoy the trip further.
Distance from Bangalore— 61 kilometres.
2. Coorg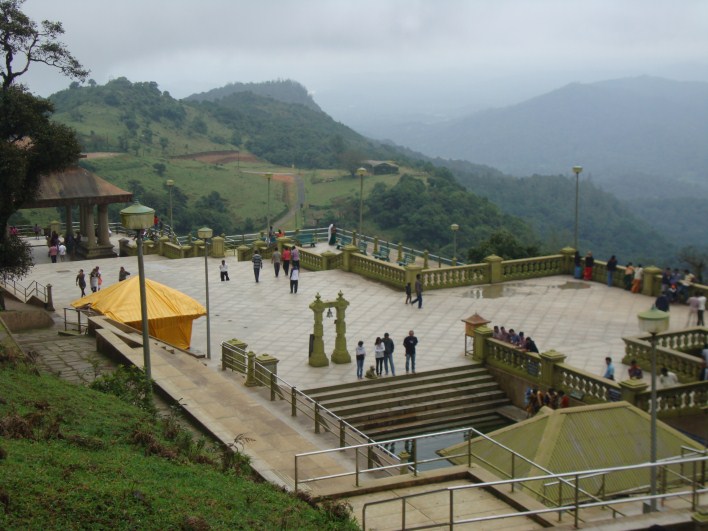 Have romance in your mind? Then head to Coorg! It's one of the magnificent weekend getaways in Karnataka tha it's only a few hours' drive from Bangalore. And we bet you are going to be truly captured by the dramatic natural view and the mesmerising weather and tranquillity in the air. There are also lots of things to keep you busy during your stay here like visiting the Nagarhole National Park, Madikeri, Abbey Falls, and Virajpet (not to mention enjoying the famous Coorg cuisine and homemade wine).
Distance from Bangalore— 260 kilometres.
3. Ooty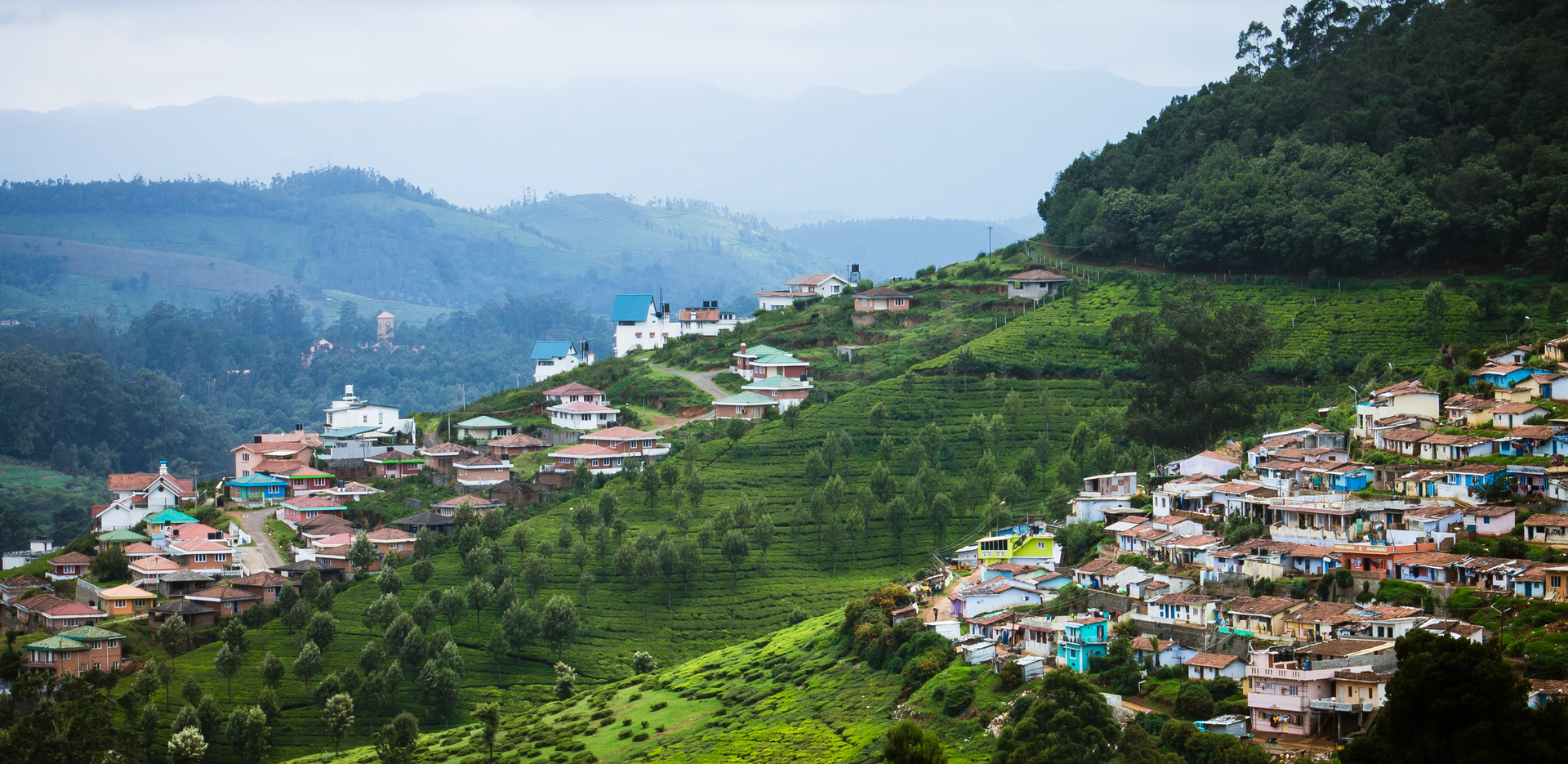 Your weekend couldn't get better when you are headed to Ooty. It's not only a fantastic vacation location, but also one of the best places to visit near Bangalore during weekends. The charming hillocks, steep but mind-blowing alleys, splendid valleys, calm but picturesque lakes, and fascinating mountains are enough to give you the feeling of enjoying a ride to paradise. Tempted already? Just wait till you see the magnificent tourist attractions here like the Rose Garden, Ooty Lake, Avalanche Lake, Chocolate and Wax Museum. 
Distance from Bangalore— 273 kilometres.
4. Bheemeshwari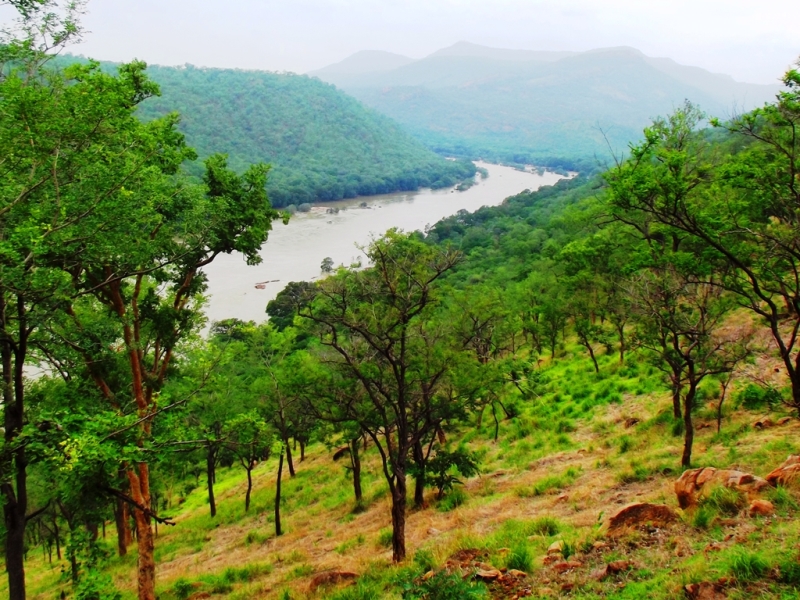 New Year mostly brings lots of unwanted rush and crowd at the tourist locations in the country. In this case, if you want to enjoy a unique but enjoyable ride, you should try visiting the offbeat places near Bangalore during your weekend – like, Bheemeshwari. You'll be totally awed by the jungle resorts and capturing natural view here. And on top of it, you can even enjoy water sports thoroughly over here. But of course, you'll require seeing the famous places here like Cauvery Fishing Camp, Bheemeshwari Wildlife Sanctuary, Doddankali and Galibore.
Distance from Bangalore — 105 kilometres.
5. Srirangapatna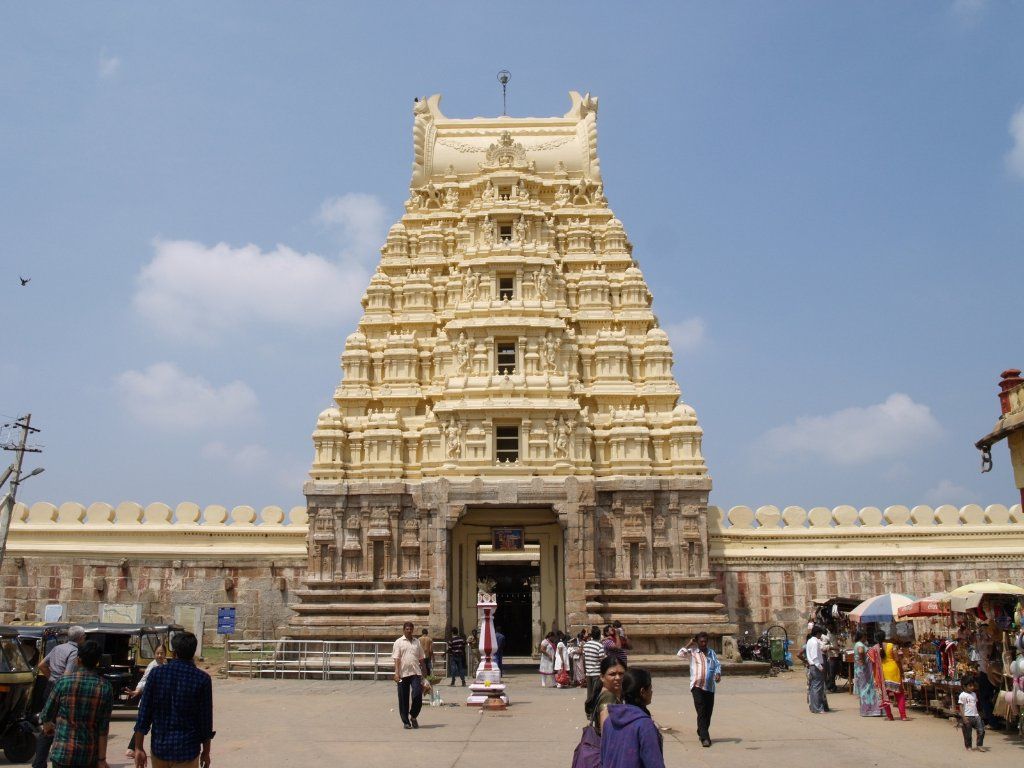 If you love the past more than the present, then Srirangapatna is definitely made for you. You'll love the primitive aura of this city and the capturing monuments ready to daze you. And if you are looking for good places to stay near Bangalore in this historical town, the check the Mayura Hotel, Saffron Stays, etc. And as for your historical tour, start from the Mausoleum of Tipu Sultan, head towards the Daria Daulat, and then reach the Palace of Tipu Sultan.
Distance from Bangalore — 125 kilometres.
6. Madhugiri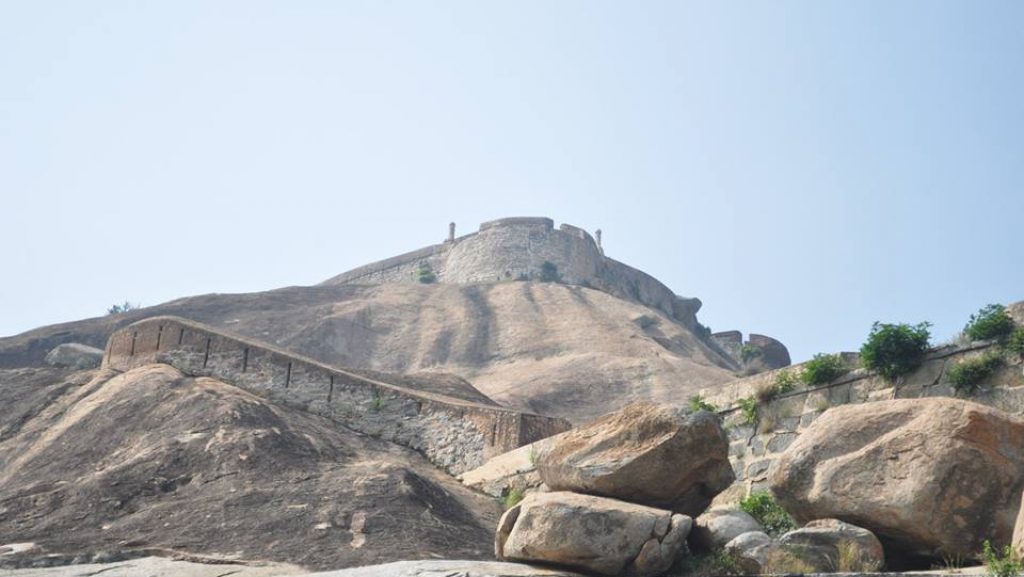 If gardens and trekking are in your mind this weekend, then spend your New Year in the most exciting way at Madhugiri. You'll love the magnetic beauty of this charming place and the beauty all around. Get ready to be dazed while you visit the famous Madhugiri Monolith situated here. 
Distance from Bangalore — 106 kilometres.
7. Ramanagaram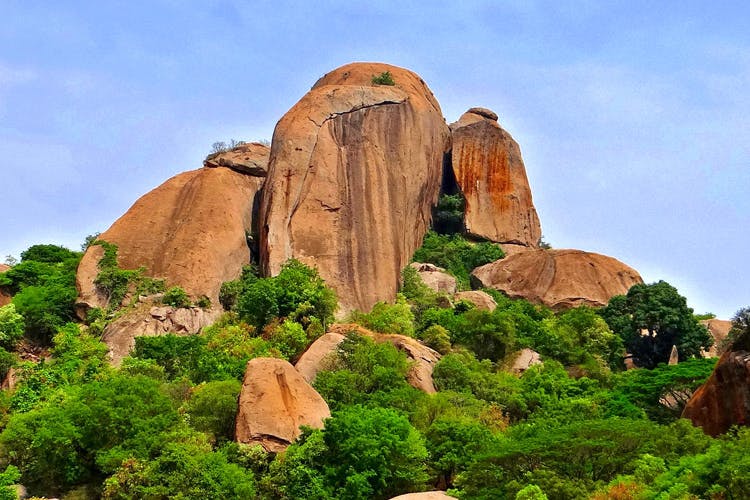 New Year amidst nature can be a very healthy start to the year. Do you know that Ramanagaram is one of the best weekend getaways near Bangalore within 100 km? Yes, it's totally mesmerising, flaunts a simple lifestyle, and is located amongst the greenest and lush forests. The Rocks of Ramanagaram, Ramadevara Betta, and Janapada Loka are must visit destinations here.
Distance from Bangalore — 50 kilometres.
8. Mysore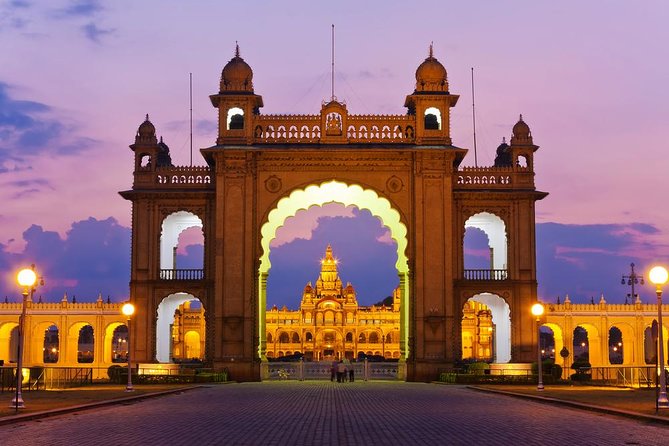 The glory of New Year is enchanting when you visit Mysore. It's totally a historical gift with all those lovely palaces and marvellous forts. And what's more, you'll also find the nightlife attractions and restaurants if you are thinking of partying on the New Year eve. Definitely visit the Mysore Zoo, Palace, Brindavan Gardens, and Karanji Lake.
Distance from Bangalore — 160 kilometres.
9. Biligiriranga Hills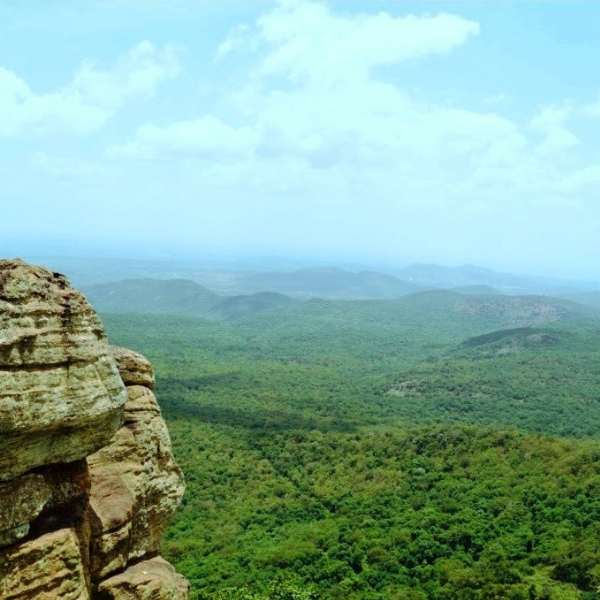 Just as New Year is incomplete without a short vacation, Bangalore can't be described fully without mentioning the BR Hills. These are magnificent gift of nature to Karnataka and let you embark on a special quick destination away from this city. You'll be captivated by the excellent flora and fauna of this place and the picturesque beauty you'll get to view here. Do visit the Biligiriranga Swamy Temple and wildlife sanctuary as you explore these hills during your staycation.
Distance from Bangalore — 182 kilometres.
10. Yercaud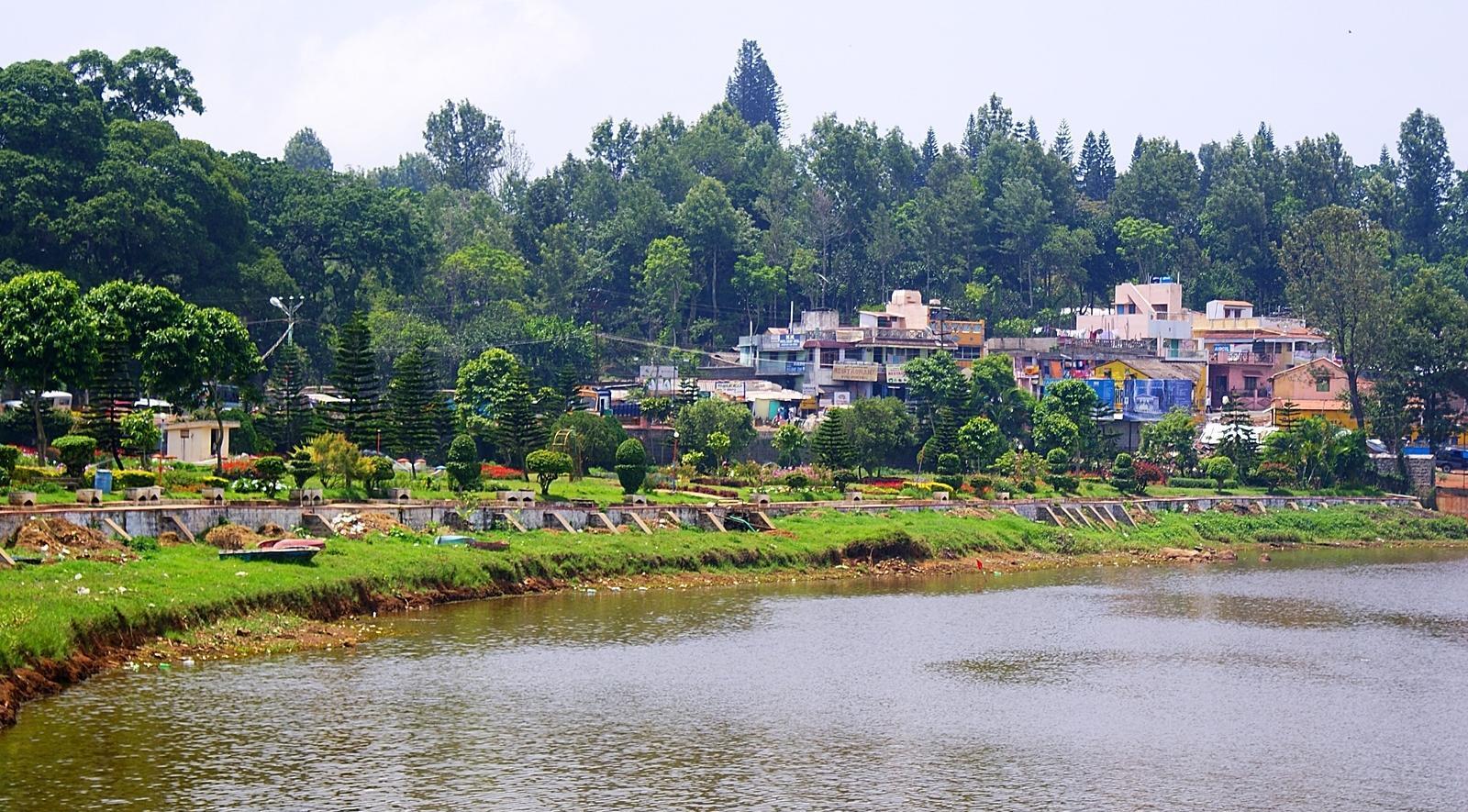 Bangalore has this stunning Hill station near its border called Yercaud. If you want your New Year pictures to be adorned with calm natural backdrops, then this hill station is a great choice. From gardens to lakes and even relaxing mountains, this place has everything to calm your senses after a hectic week near the year end. You definitely shouldn't come back from here without visiting the Silk Farm, Anna Park, and Servarayan Temple. 
Distance from Bangalore — 228 kilometres. 
These locations have the fun factor stored in for you to spend your end of the year holidays in the best way. You can relax under the blazing sun, enjoy the beautiful nature around, indulge in the nightlife and parties while you are here, and even explore sighting the myriad wildlife of our country. Apart from these, there are certain locations which are equally enchanting and marvellous around Bangalore. These are Horsley Hills –a spectacular natural hill, Wayanand – a lush green destination, Pondicherry – the city exuding French Culture in India, Hampi – the exquisite ruins, Belur – the town of temples, and Munnar – the astonishing backwaters of the South. And traveling through all these locations is only possible if you hire a car in Bangalore from Revv to complete your journey.