Your Freedom To Travel with Revv during Republic Day Celebration
The road to freedom was never easy for India. The struggle lasted for years. But now it has been 70 years since India became Republic, so why not this Republic Day let these patriotic feels hit you right and you let yourself free and celebrate this day by travelling on these roads of freedom. Here are some of the places that you can visit on this 26-January to feel patriotic.
4 Best Road Trips to Visit on Republic Day 
1. Revv To Amritsar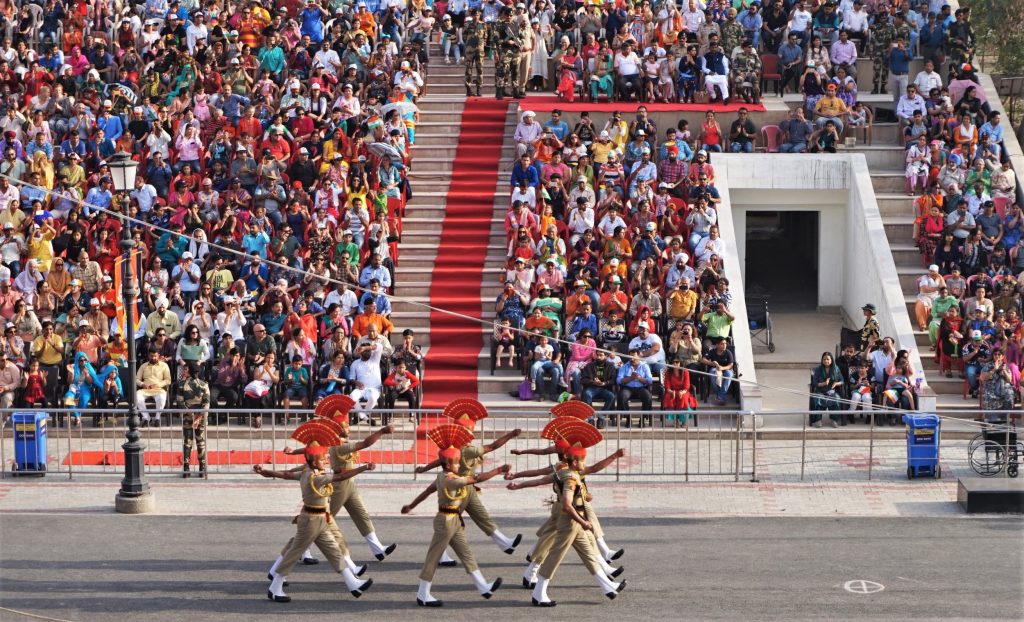 You can travel down to Amritsar which is rich in its cultural heritage and is the home to Jallianwala Bagh. You can pay tribute to the souls who laid down their lives for the freedom struggle. Also, you can visit the Wagah Border in the evening which showcases the famous lowering of the flag ceremony at sunset.
2. Revv To New Delhi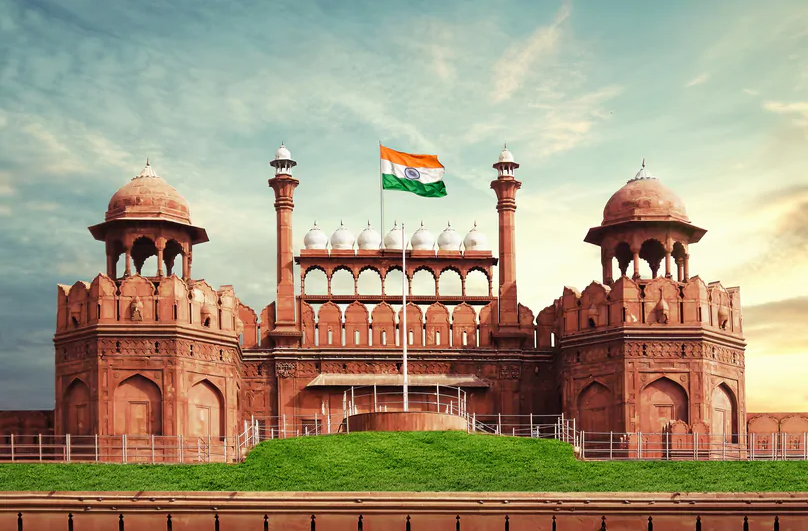 Every 26 January, you must be watching the iconic Republic Day parade on Doordarshan but this time why not spectate it live. Relish the parade which usually starts from Rashtrapati Bhavan, along Rajpath and passes through India Gate thereafter. Your true feel of Republic Day will be revived.
3. Revv To Sabarmati Ashram, Gujarat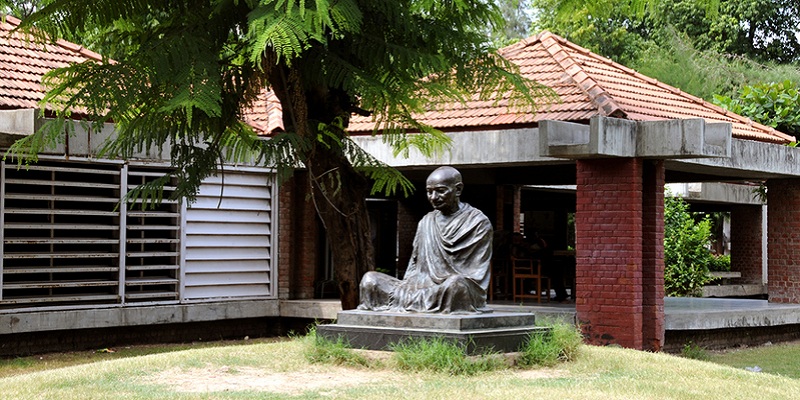 This place has special significance in the history of India. Located on the banks of River Sabarmati, Mahatma Gandhi has stayed here for 12 years and preached non-violence. This place has marked some of the greatest movements in the history like Civil Disobedience Movement, Non-violence Movement, and the Dandi March had its start from right here!
4. Revv To Aga Khan Palace, Pune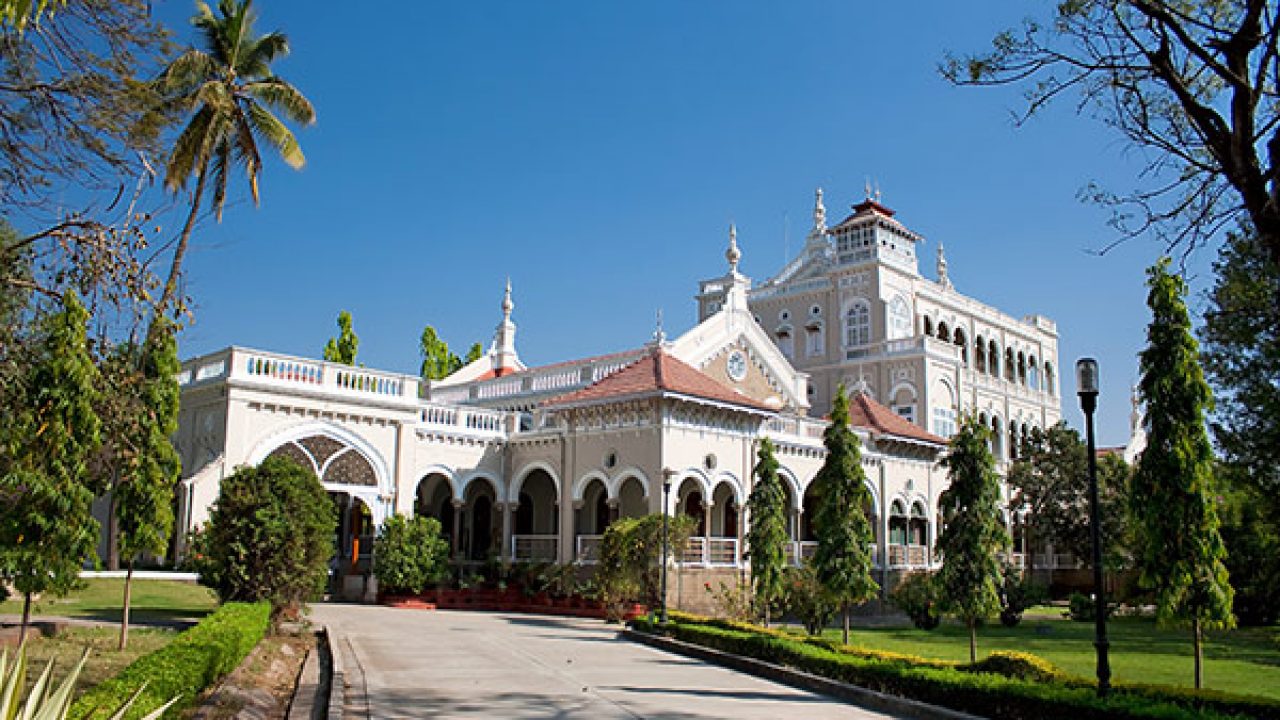 The Aga Khan Palace in Pune holds its significance as this place is the one where Mahatma Gandhi, Sarojini Naidu, Kasturba Gandhi, and Mahadev Desai were imprisoned after the Quit India Movement. And thereafter, Kasturba Gandhi and Mahadev Desai had their last breath and Mahatma Gandhi's ashes are placed as a memorial here.
And not just these, India is a land of cultural heritage so just don't hold yourself and travel down the roads, explore more and rejuvenate the freedom in the fresh air.