15 Road Trips to Best Tourist Places in Odisha
Odisha, the 'Land of God', is one of the states in the eastern part of the country that attracts a lot of tourists all through the year. From temples to beaches, from architectural marvels to tempting local cuisines, you have so many things to do in this beautiful state. Each of the city has not just one tourist attraction, but numbers of them. And, you would need at least two to three days to cover each of the cities. So, let's see all the options we have, to where a trip can be planned.
15 Best Tourist Places in Odisha
1. Bhubaneswar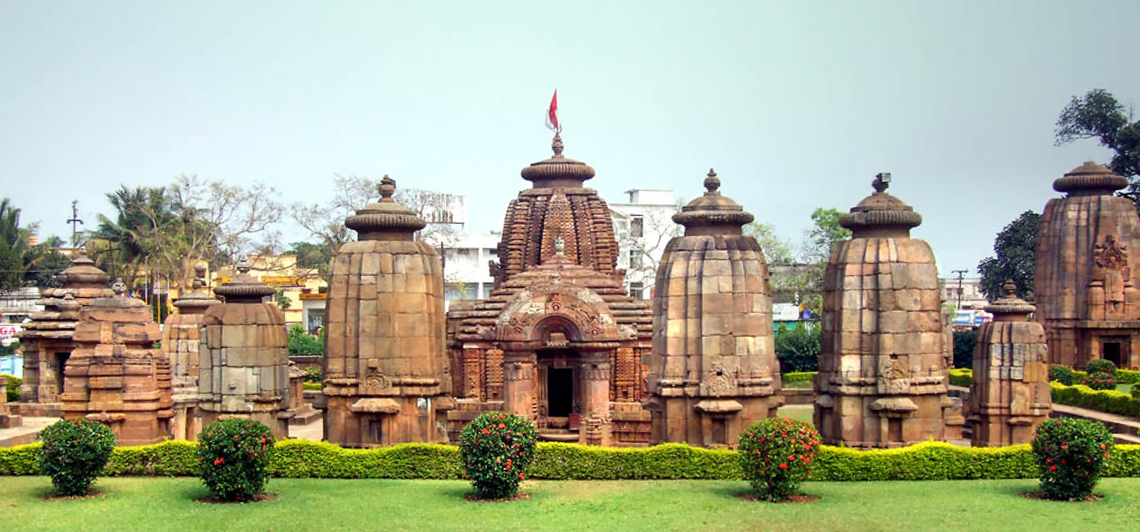 The capital city of Odisha, Bhubaneswar is one of the tourist destinations that offer a wide variety of attractions. The city is a mix of both old and modern world. While you can visit caves and forts here, you can also visit some of the best parks with modern facilities in the city. The wildlife sanctuaries and artwork are other options to witness. While you are in the city, temple visit is a must.
Major tourist attractions: Lingaraj Temple, Udayagiri and Khandagiri Caves, Nandankanan Zoological Park, etc.
2. Puri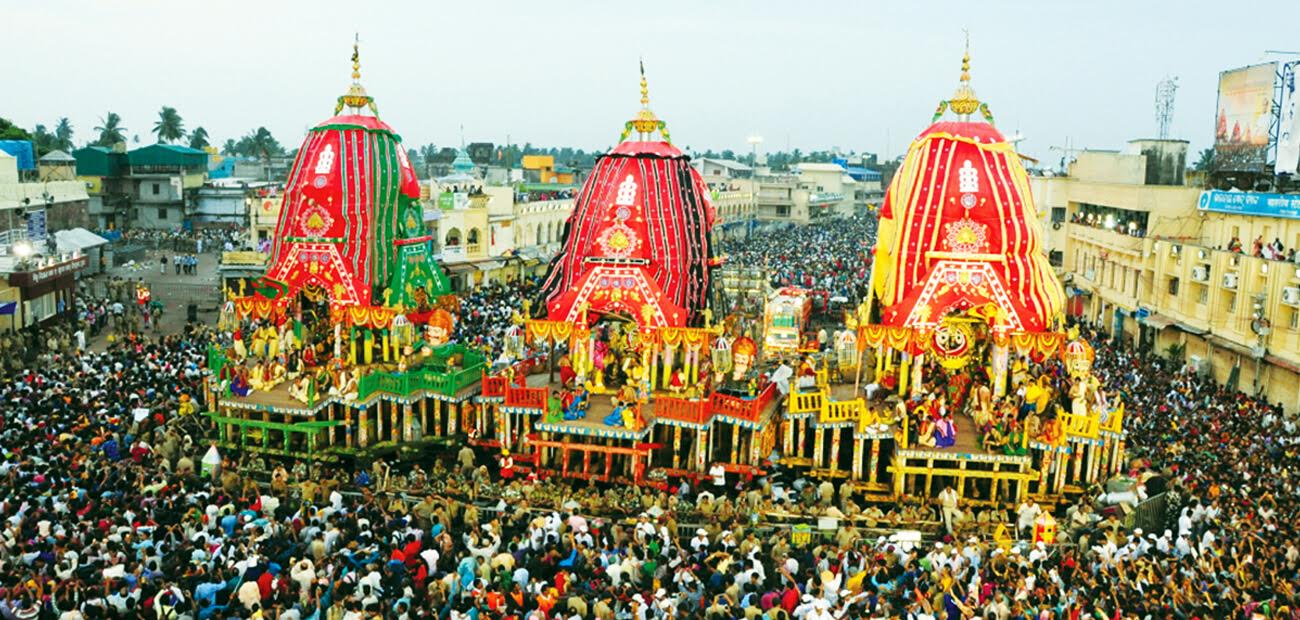 Famous for Jagannath temple, Puri is one of the most sought after tourist destinations, especially of the people from eastern part of India. After taking tour of the temple, people bask under the sun at the beach in this city. There are numbers of hotels and resorts where you can stay for days and relax in the city.
Major tourist attractions: Sri Jagannath Temple, Gundicha Temple, Golden Beach, etc.
3. Konark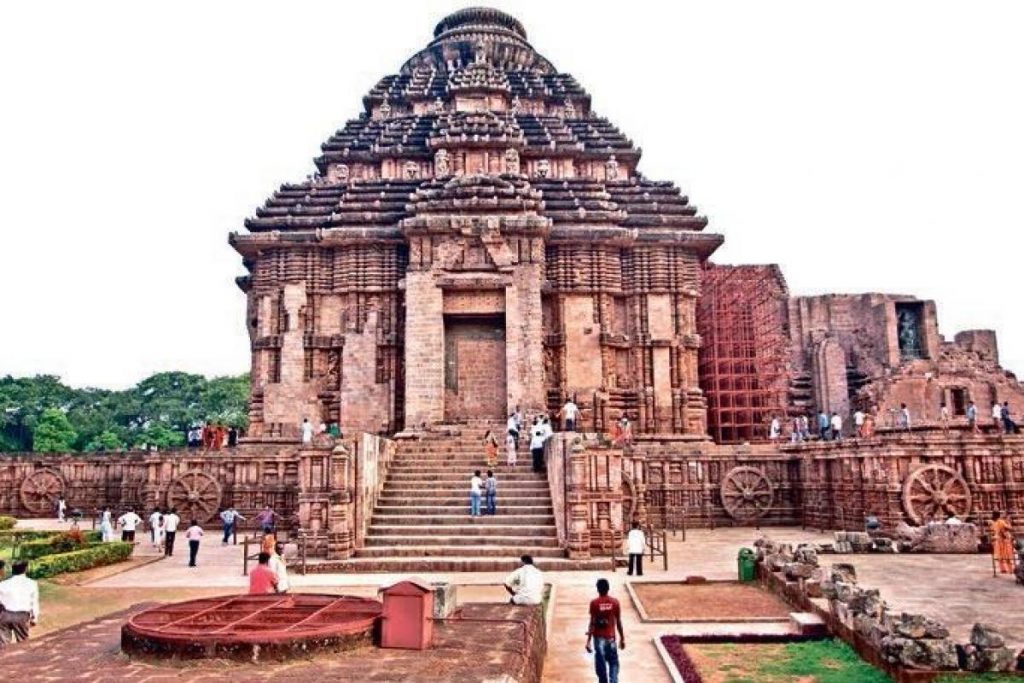 While discussing Konark, how can we miss mentioning the Sun Temple. The carving of the Sun Temple is something worth witnessing. Apart from this, you can also visit the archeological museum and the tranquil beaches in this city. It in fact is one of the best places to visit in Odisha.
Major tourist attractions: Konark Sun Temple, Chandrabagha Beach, Konark Beach, etc.
4. Dhauli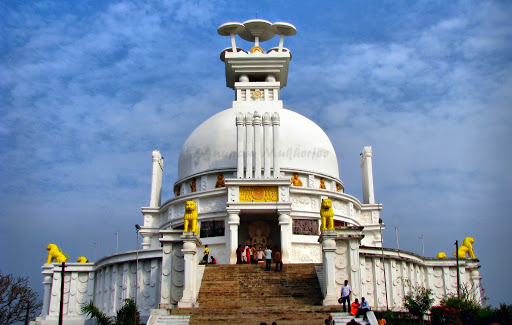 It is said that the Kalinga war was fought on the hills of Dhauli. The place is located very near to Bhubaneswar. One of the major attractions in this place is the Shanti Stupa. While the other attractions include CIFA Aquarium, Dhabaleswar, etc. There is no best time to visit, as you can plan a trip to this place any time of the year.
Major tourist attractions: Dhauli Shanti Stupa, Ashokan Rock Edict, etc.
5. Cuttack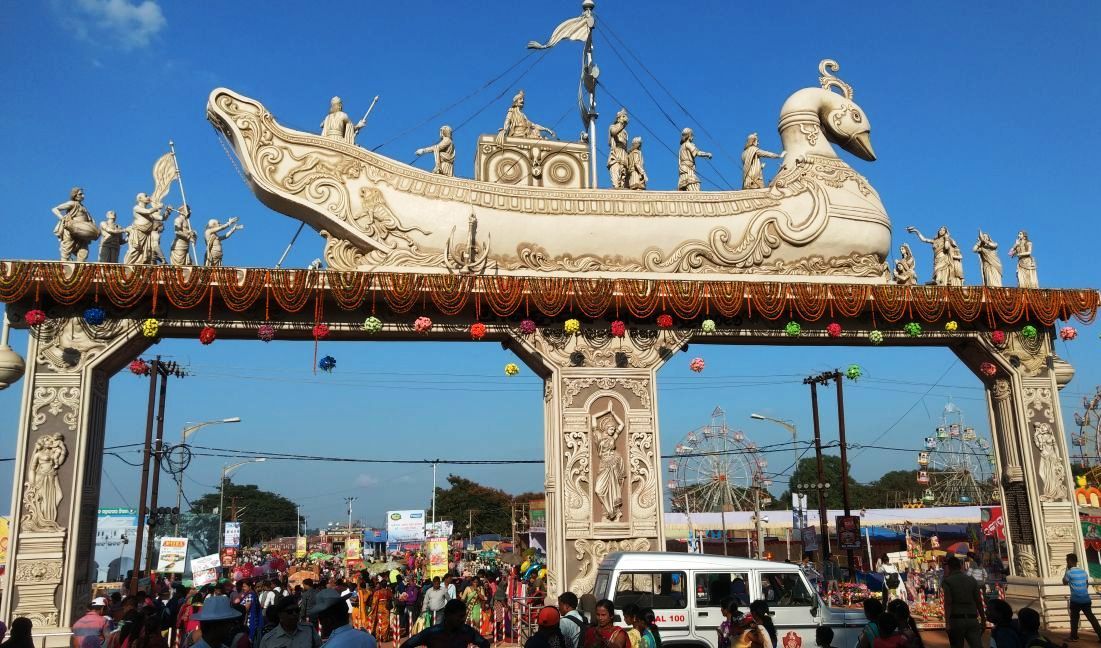 A visit to Cuttack will take you to the days of history. Ancient pilgrim centers, wildlife sanctuary, forts; there are so many things to see in Cuttack. You can also indulge into shopping of the local handicrafts.
Major tourist attractions: Barabati Fort, Netaji Birth Place Museum, etc.
6. Bargarh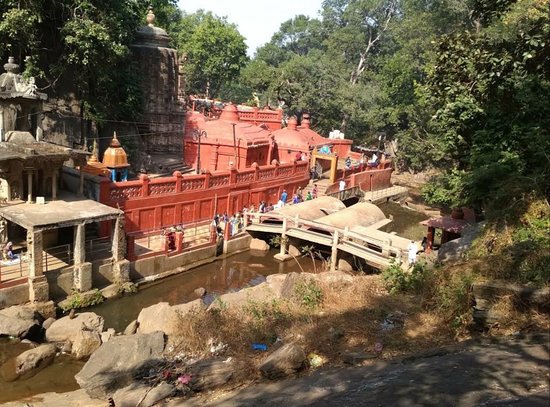 Not many people have heard about Bargarh. But the place has connection to Hindu mythology. You can visit Pampanga Hills or Chal Dhar Waterfal here. The scenic beauty of Bargarh is something to admire.
Major tourist attractions: Shyamakali Temple, Gandhamardhan Hills, Debrigarh Wildlife Sanctuary, etc.
7. Jeypore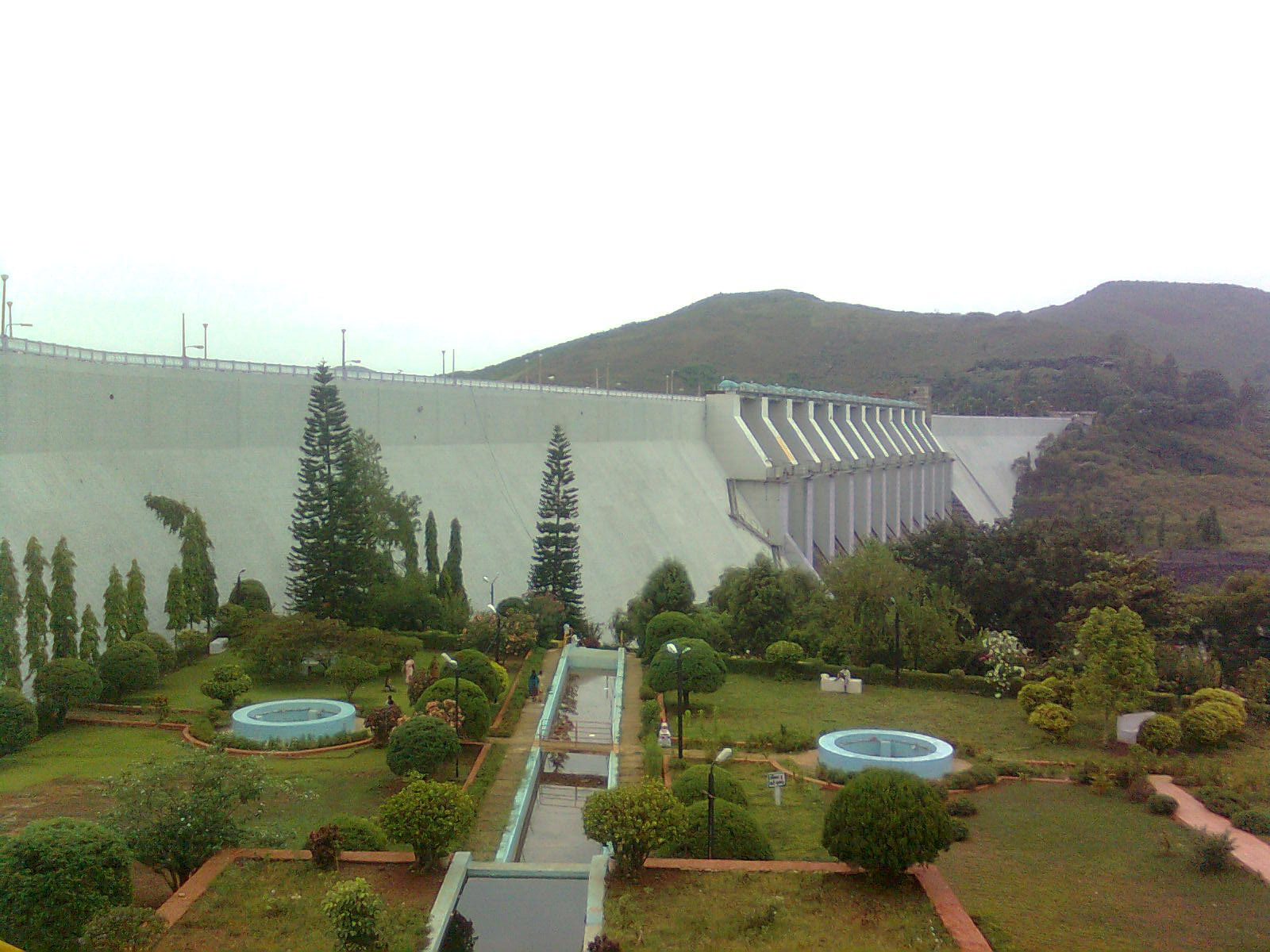 If you are fond of waterfalls, you can witness a few of them in Jeypore. Each of the waterfalls looks picturesque when they cascade from height. You can also take a tour of the Gupteshwar caves, Hatipathar, etc.
Major tourist attractions: Kolab Botanical Garden, Rajamahal, Deomali, etc.
8. Barbil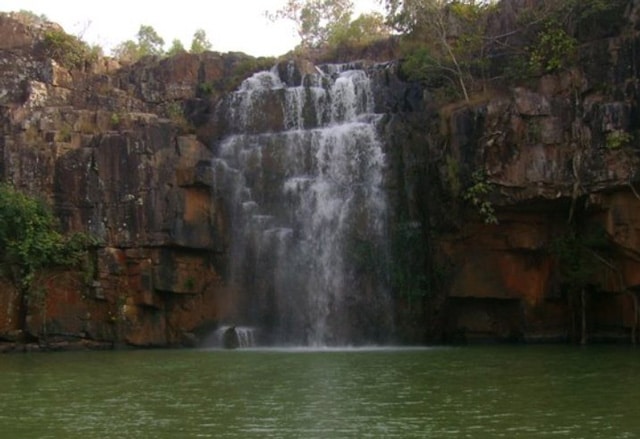 If all that you are looking for is to spend your holidays at an isolated place, away from crowd, then Barbil is the place for you. The scenic beauty of this place is stupendous. You can also go for trekking in the hills of Barbil. Some of the key attractions here are Murga Mahadev Waterfalls, Gonasika, Uliburu Reserved Forest, amongst others.
Major tourist attractions: Deogaon, Badaghagara Waterfall, Sanaghagara Waterfall, etc.
9. Paradip
Paradip, also written as Paradeep, is one of the oldest ports in Odisha. Apart from the port, there are also some serene beaches in the town where you can spend some quality time with family or friends.
Major tourist attractions: Paradip Port, Gahirmatha Beach, Bhitarkanina National Park, etc.
10. Sambalpur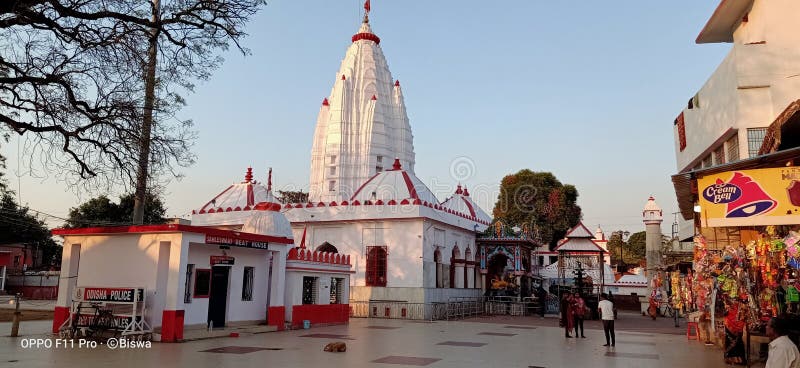 You will get numbers of options to visit in Sambalpur.  This is a great place for people who want to stay close to nature. Adventure lovers also have much scope to enjoy trekking and walking through the trails.
Major tourist attractions: Deer Park, Hirakud Dam, Ushakothi wildlife sanctuaries, etc.
11. Chandipur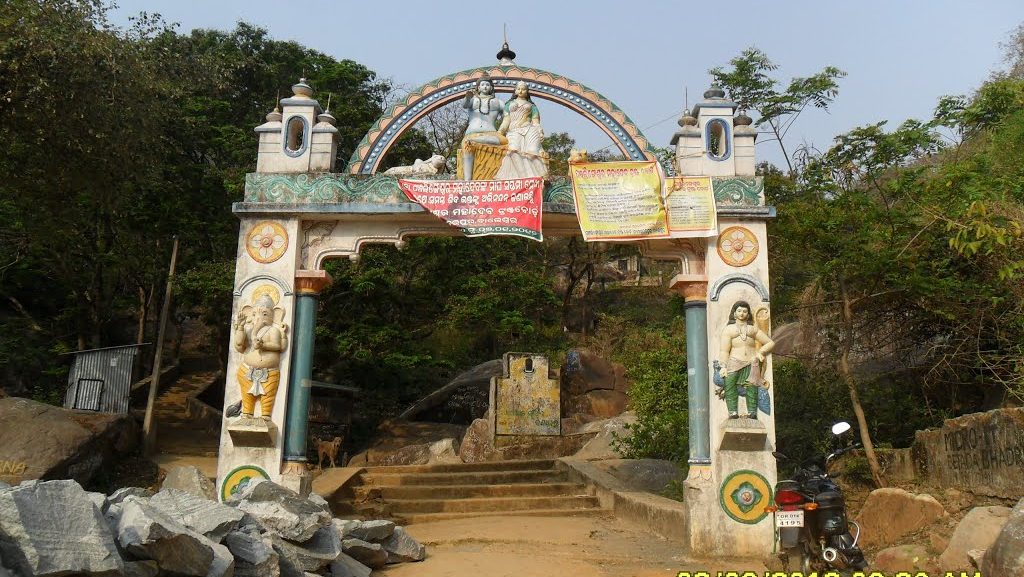 Popular for the disappearing sea, which is a result of high and low tides, Chandipur is a heaven for foodies. When you are here, do not forget to try prawns and pomphrets. There is no doubt about the beauty of the destination. One of the most interesting things about Chandipur is the numbers of turtles that you will be able to see on the beach.
Major tourist attractions: Chandipur Beach, Similipal Forest Reserve, Panchalingeshwar Shrine, etc.
12. Pipli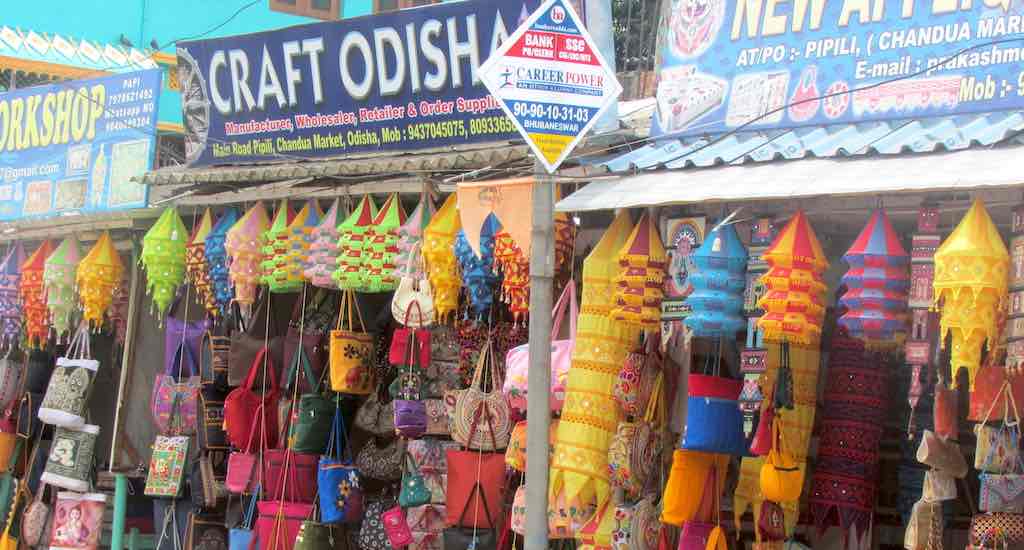 The colourful town of Pipli is located in mid way of Bhubaneswar and Puri. You can buy a lot of things from here that are made by the local artists.
Major tourist attractions: Handicrafts and Souvenirs
13. Baripada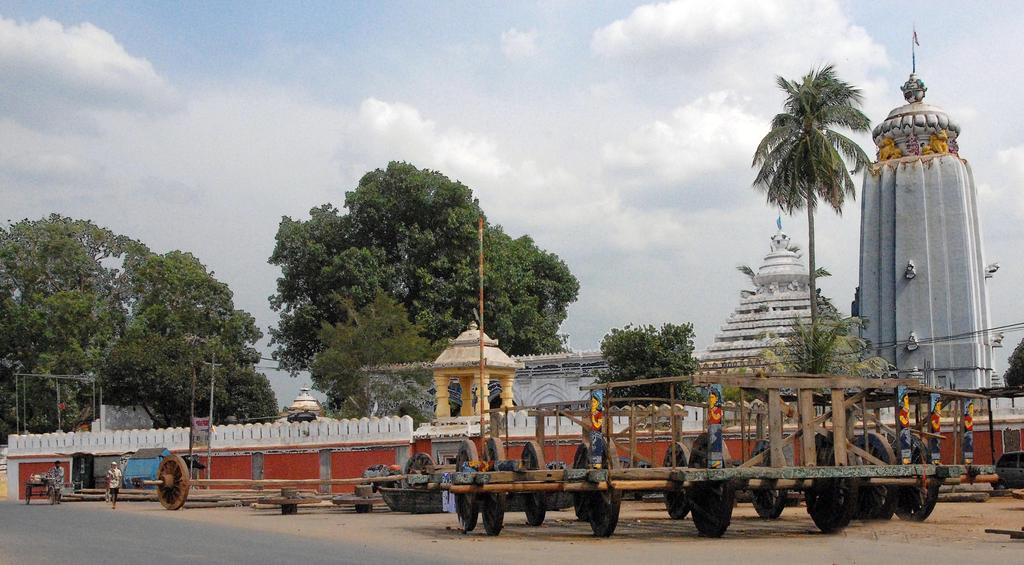 You will be glad to know that the famous dance form, Chau dance is originally from Baripada. This is a great place for temple trips. Baripada is called as the cultural centre of the state.
Major tourist attractions: Chandipur market, Baripada Museum, Palace of Mayurbhanj
14. Gopalpur
The port town of Gopalpur is the apt place to relax. You can not only see port here, but also enjoy your time at the beaches.
Major tourist attractions: Gopalpur Sea Beach, Dhabaleshwar Beach, etc.
15. Berhampur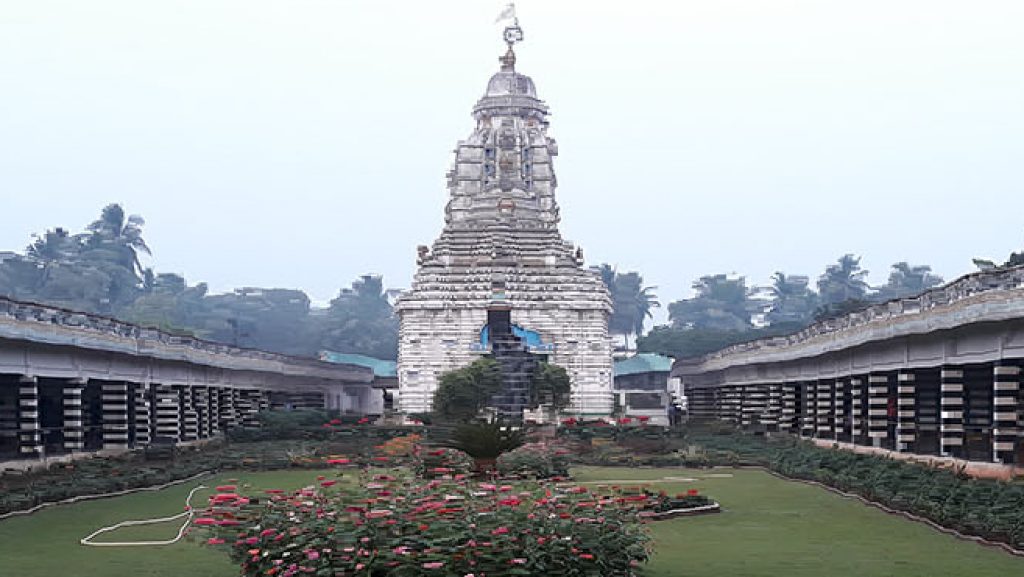 If you are in a spiritual spree, you can head to Berhampur. There are various temples here that you can visit and spend some time at peace.
Major tourist attractions: Potagarh, Panchama, Sri Siddhi Binayak Pitha
There are various places in Odisha where you can take road trips to. The only thing that you can check is the best time to visit the places, and you are good to pack your bags. Make sure your car is working fine. If you do not have a set of wheels suitable for the trip, you can always rely on the self drive car rentals in Odisha by Revv. They are known for their highly maintained vehicles and flexible pricing plans