Indulge in Some Self-love – Plan Fabulous Road Trips with Gal-Pals
Today, as a woman, you play a lot of roles in your life. Sometimes you are a caring mother, at other times you are a fabulous daughter, or a responsible professional, and even a very thoughtful wife and sensitive friend – you don many caps. But what about your role and responsibility towards yourself? Do you think about your happiness and relaxation enough? Surely you deserve some tender loving care!  Are you a soul who embraces wanderlust? But recently, perhaps all the trips you have taken are with your spouse or family (not enough "me time"!). Or perhaps, you are so trapped in some responsibility or another that you can't even think of going anywhere. Ready to make some changes? So, this Women's Day, why not plan a trip just for yourself? Or perhaps with your girl gang? And if you enjoy being behind the wheels, opt for roadways or drive to those locations of India. We are sure your drive would be amazing, and your journey would be worth cherishing for an entire lifetime. And lucky for you, India prides in having some really astounding destinations which are best explored by road and would be the ideal places to hit with your friends.
Top things to keep in mind when undertaking a journey towards the best places of India!
Best time to travel to India — Just as there is diversity in culture and regions of India, you'll find great variety in its weather conditions as well. So, you can travel to India anytime you like to enjoy varied types of weather in different parts of the country.
Activities stored for you in India — When you plan a tour to the famous destinations of India during this Women's Day, you can be sure that you'll get to experience lots of fun and new things like trekking, beaches, historical exploration, devotional trips, wildlife, sightseeing, etc.
Make your Women's Day awesome by driving to the fabulous places in India!
There's nothing that a woman can't do. And that is why she can even enjoy an exciting trip to some ravishing locations of India with her girls gang this Women's Day. So, why not start preparing for the journey this very minute and commence the drive ASAP! 
1. Delhi to Jaisalmer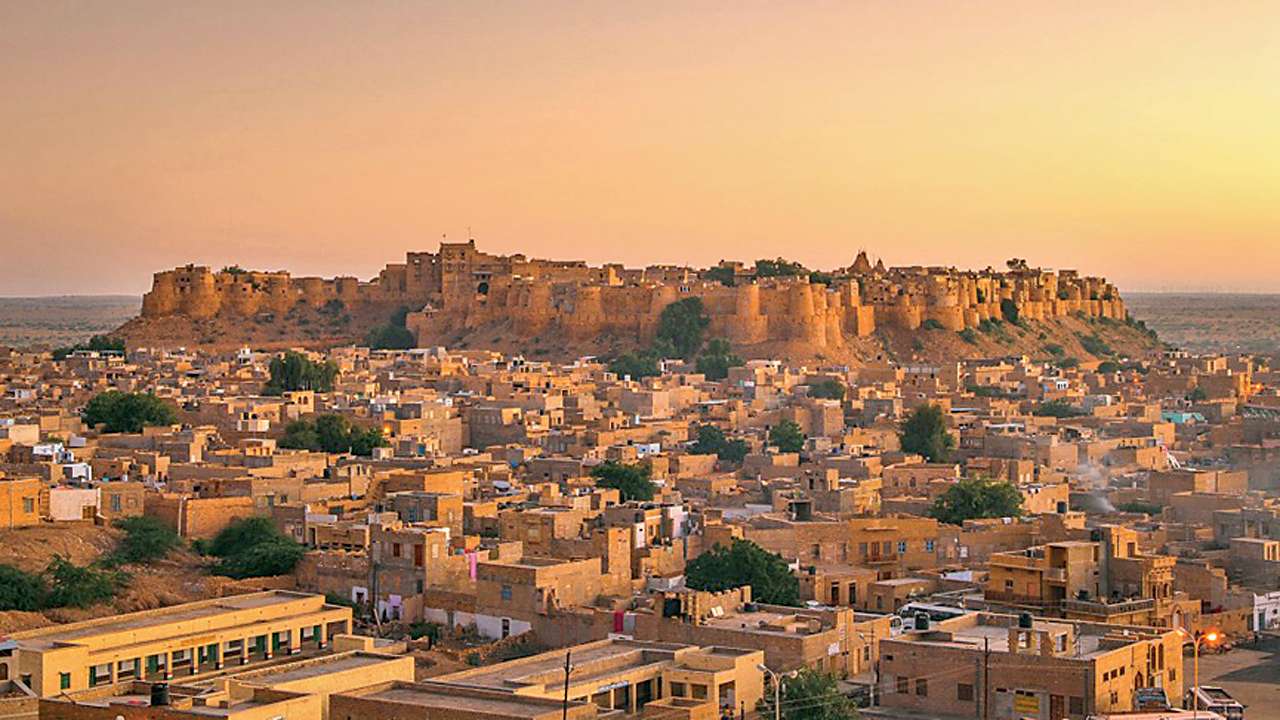 Want some ideas for ideal road trips in India this Women's Day? Then simply start from the capital, and drive towards Jaisalmer, Rajasthan. You can take the route that passes from Alwar, Jaipur and Jodhpur for a better experience and explore en-route the grand palaces at these destinations as well. When you reach Jaisalmer, you shall be mesmerised by the fine and rich desert and indulge in the desert safari. Go for a camel ride and enjoy their fabulous folk dance. You can even explore the famous Jaisalmer Fort, enjoy a calm boat ride at the Gadisar Lake, marvel at the Tazia Tower, and be awestruck by the magical Badal Palace.
2. Mumbai to Goa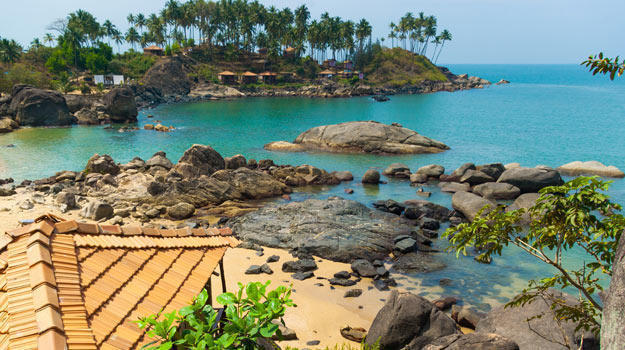 There is no other way to have complete fun on road trips in India with friends than visiting the beach paradise of India – Goa. Mumbai, the financial capital of India has numerous heritage sites to explore apart from a fabulous infrastructure. You can explore them all while you start your journey and head towards Goa after crossing famous hill stations coming in your way like Khandala, Kolad, and Mahabaleshwar. And after you visit Goa, you can check in at a luxurious resort with your girl gang. And now the fun starts! Hit the famous beaches of Goa like Calangute Beach, Baga Beach, Anjuna Beach, etc. Also, the famous historical buildings of Goa like the Basilica of Bom Jesus and Fort Aguada are worth visiting as well. Not to mention having a wild time to enjoy the fabulous nightlife, party scenario, food etc. that Goa has to offer. 
3. East Coast Road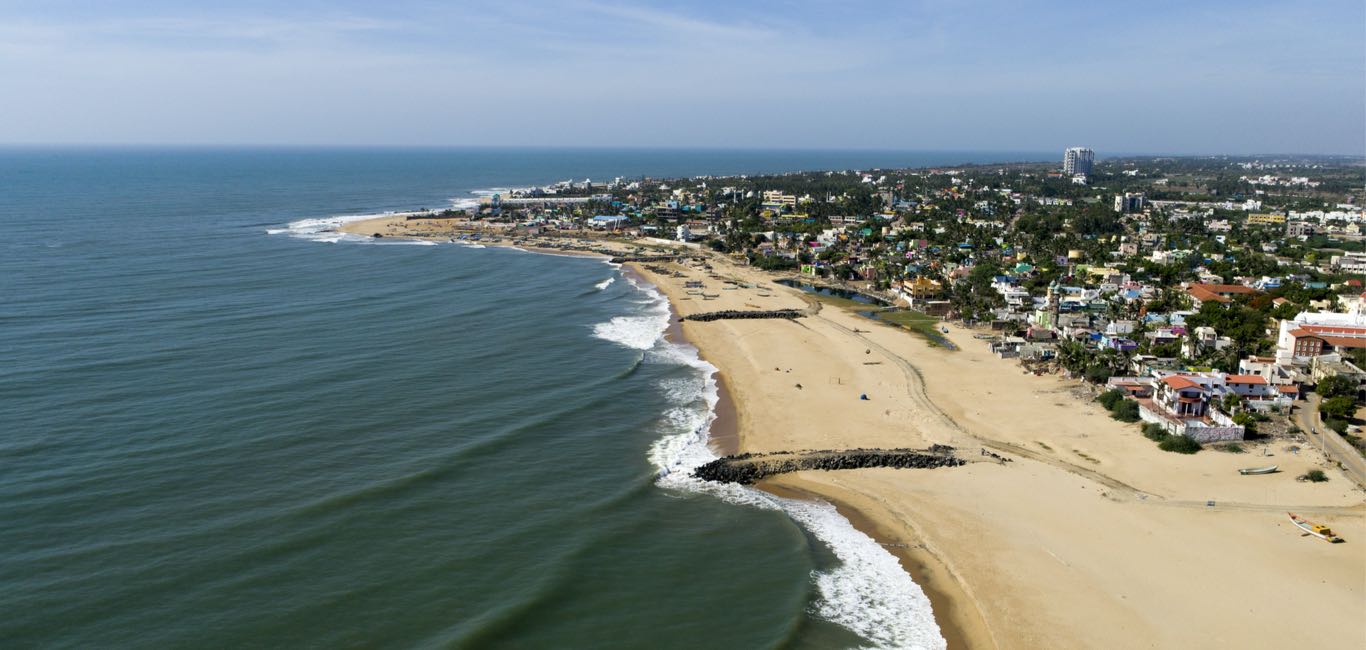 If you are intrigued by the rich heritage of the country and its culture inspires you a lot, then plan a road trip on Women's day to the East Coast Road of India. This fantastic route connects Chennai to Cuddalore and Pondicherry. And guess what, you can enjoy a super rich experience with your girl pals when you opt for this road trip by passing through Manora, Mahabalipuram, Nagapattinam, and Karaikal. And amidst this entire awesome journey you are sure to get a magnificent beach experience of your life. Because the trip to Veerampattinam Beach, Auroville Beach, Promanade Beach, and Paradise Beach is what will make your days wonderful and nights peaceful. 
4. Bagdogra to Gangtok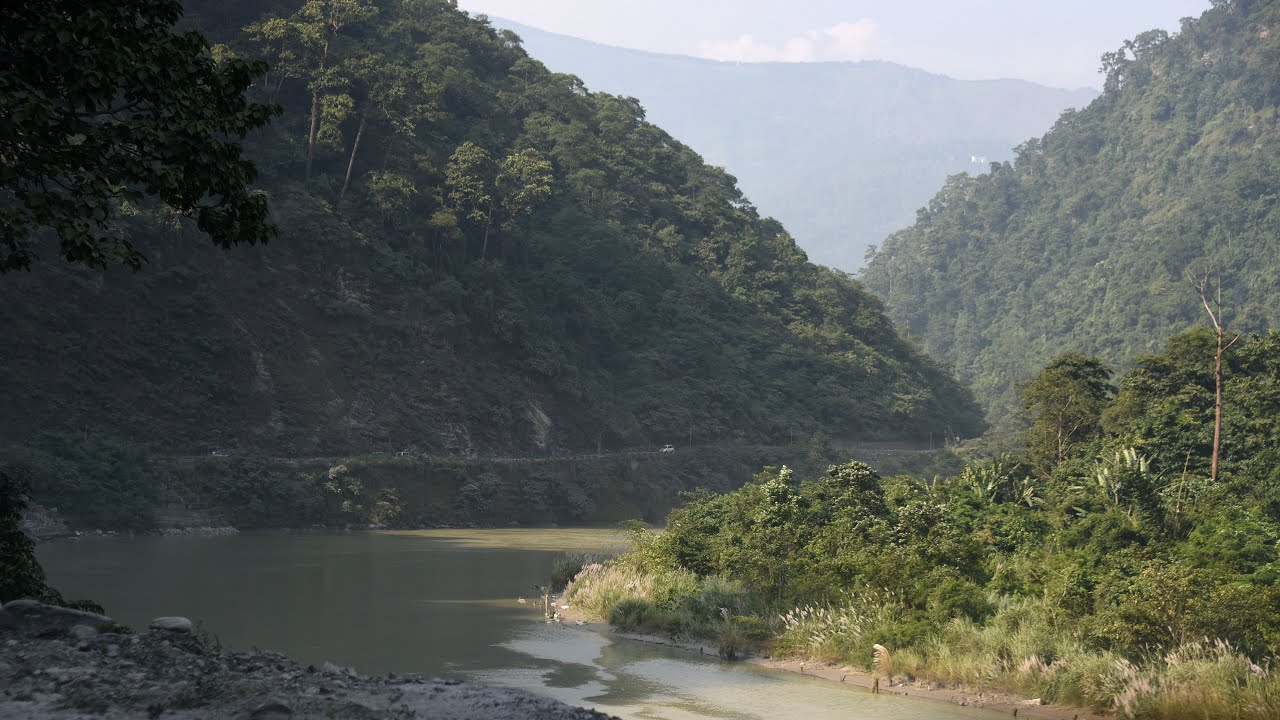 One of the worth visiting places in India, Gangtok, should be your destination when you head with your girlfriends for a road-trip. We bet your entire journey would be full of spectacular sceneries, mesmerising hills, and luscious greens. Just drive towards NH10 and head towards Siliguri and Sikkim and move to Gangtok through Tsongmo Lake. Gangtok is the most cheerful city of India where you can enjoy lots of adventurous activities with your gang too. Do visit the Rumtek Monastery, Ganesh Tok, Ban Jhakri Falls, and Tsongmo Lake when you explore Gangtok with your buddies.
5. Delhi to Khajuraho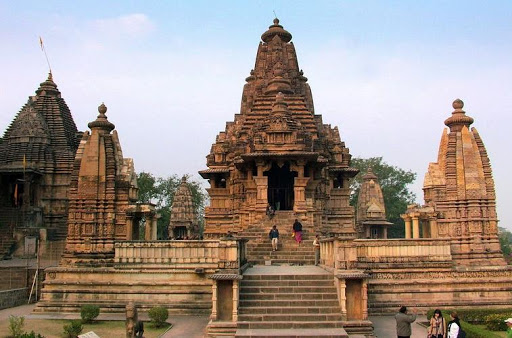 The love of women of India for its cultural heritage is totally incredible. And that is why we suggest you head towards Khajuraho from Delhi to enjoy Women's Day in the best possible way. The best route for you would be the one that commences from Delhi and takes you via Agra to Khajuraho. Do halt at the famous Taj Mahal to click the "women only" selfie when you are on your way. Now the view that awaits you at Khajuraho is totally jaw dropping. You'll be charmed by the beauty of the Kandariya Mahadeo Temple, Javari Temple, Adinath Temple, and Matangeshwar Temple. 
6. Manali to Spiti Valley
If you and your girl gang is crazy about adventure, then start from Manali, the city of Himachal Pradesh, that offers some very alluring tourist attractions and head towards Spiti Valley, one of the most popular and astoundingly beautiful valleys of India. The best route to reach this destination is the one going via Kaza, Batal, and Losar. And while you steer through the hilly terrains, do halt at the Chandra-tal Lake, Key Monastery, Kibber, and Dhankarto to enjoy the natural view around and feel the zen exuded by the unique Buddhist practices followed here.
7. Delhi to Uttarakhand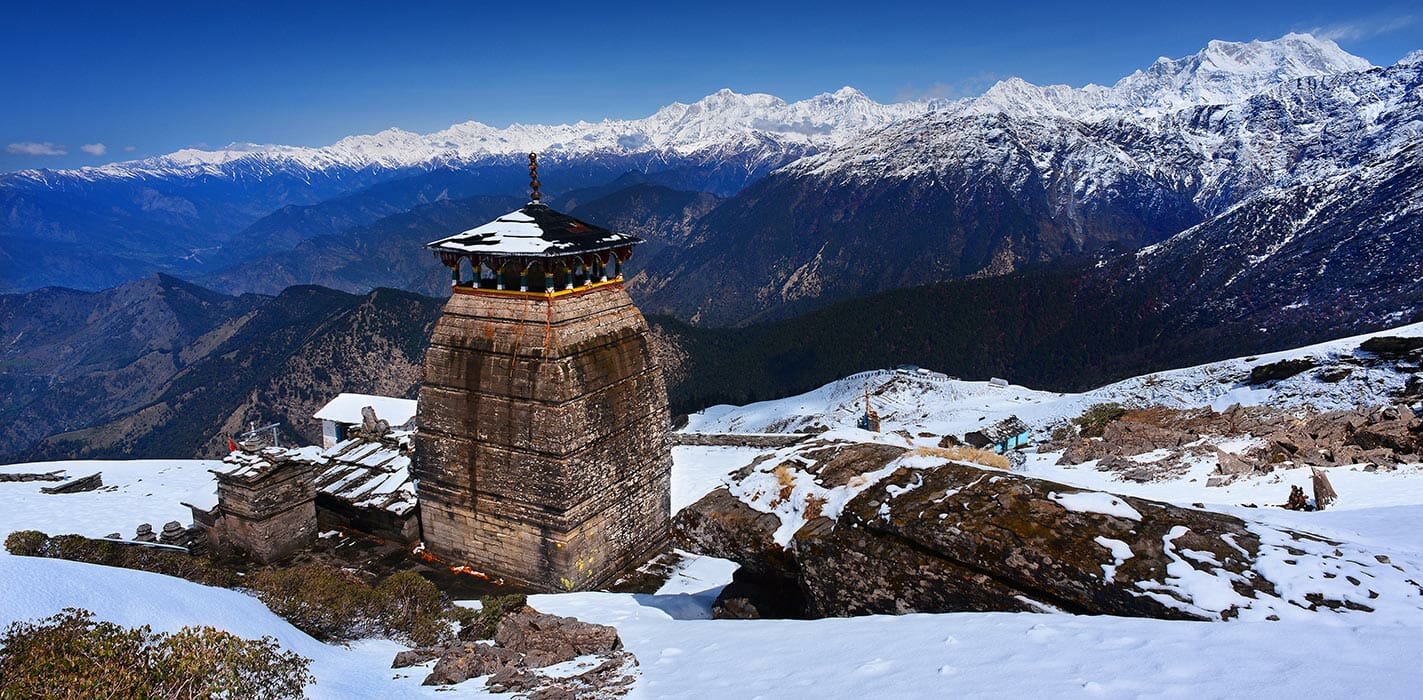 We call it to be one of the safe places to visit in India – Uttarakhand – it is also a pretty charming and refreshing destination. The magic of this location can only be felt and viewed when you reach there – difficult to paint a picture with words. Commence your tour from the capital, take the road to Meerut via the Pauri National Highway and reach Uttarakhand. The Nanda Valley of Uttarakhand is the most stunning location in this State. But we also have other ravishing destinations here like Nainital, Rishikesh, Auli, and Dehradun. 
These places are going to prove the best choice for self drive road trips this Women's Day. And we have some more suggestions as well like Delhi to scenic Ladakh, Kolkata to beach destination Mandarmani, Delhi to "the Amsterdam of India" Kasol via Chandigarh, Hyderabad to the UNESCO World Heritage Site Hampi, Shillong to mesmerising Cherrapunji, Chennai to Pondicherry. And wouldn't it be great if you take a self-drive car rental to enjoy your only women's trip to the hilt? You shall enjoy the flexibility, safety, thrill, and comfort no doubt!